Scrap car removal Manurewa
Is an old and Scrap car obstructing your driveway? Why wait when you can have it removed instantly & Get Cash For It?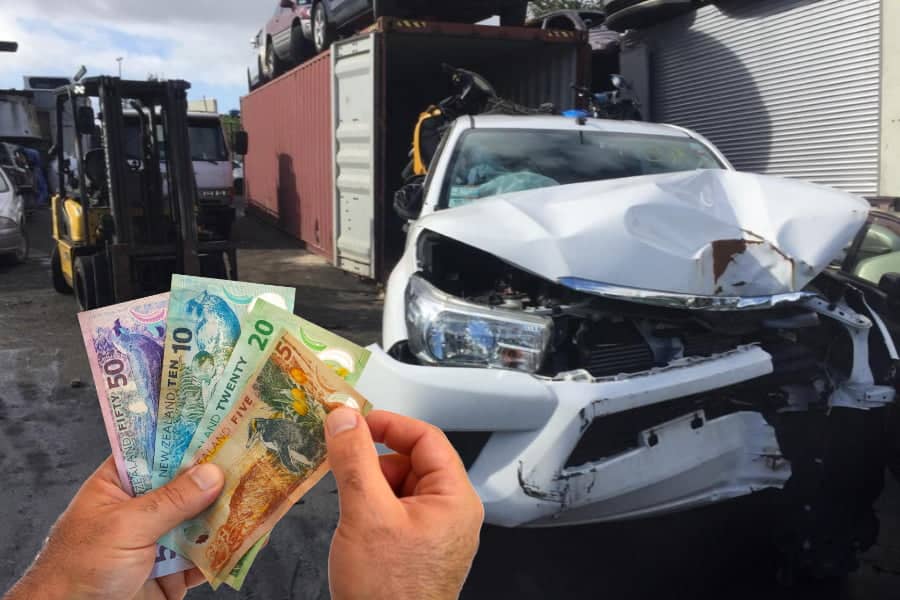 Like any valuable, a car starts to devalue with time. It becomes a hassle to maintain it due to its reoccurring problems. In such a case, a better idea would be to dispose of the old vehicle. After all, barring its nostalgic value, a rusty car is valueless. We give you the opportunity to turn your scrap car in cash by using scrap car removal Manurewa service today.
Our service of scrap car removal in Manurewa pays immediate cash along with free car removal from your residence. We are your next door neighbors and are willing to pay up to $10,000 for a vehicle after a careful and thorough inspection. So let's turn that scrap in to cash today. Call us on 0800 113 552 for an instant quote or fill out the online form.
Scrap Car Removal Manurewa
Fill out the form to get an offer.
Free Scrap Car Removal In Manurewa
Our key objective is to assist you in determining the best possible
price for your scrap vehicle
. We have committed customer representatives answering all your queries related to the car removal and
parts
. Customers can also ask for a quotation at any time
online
. Customers can request quotes for all types of vehicles including vans, utes, and 4X4 trucks. Our customer's trust in us takes precedence over all other aspects.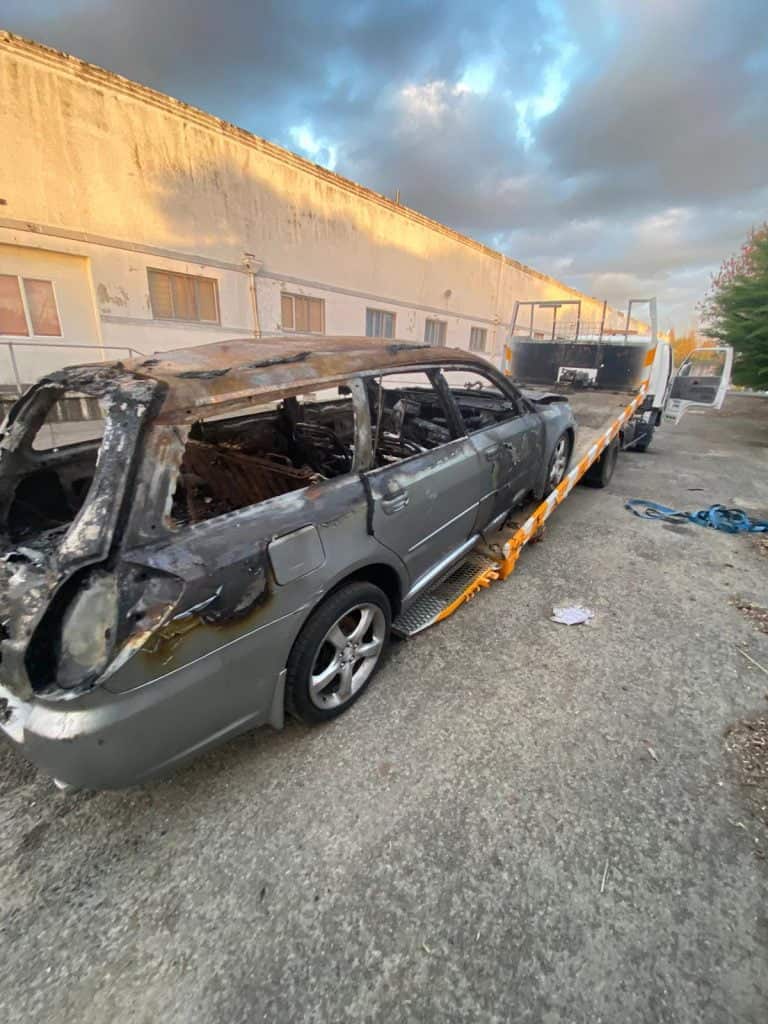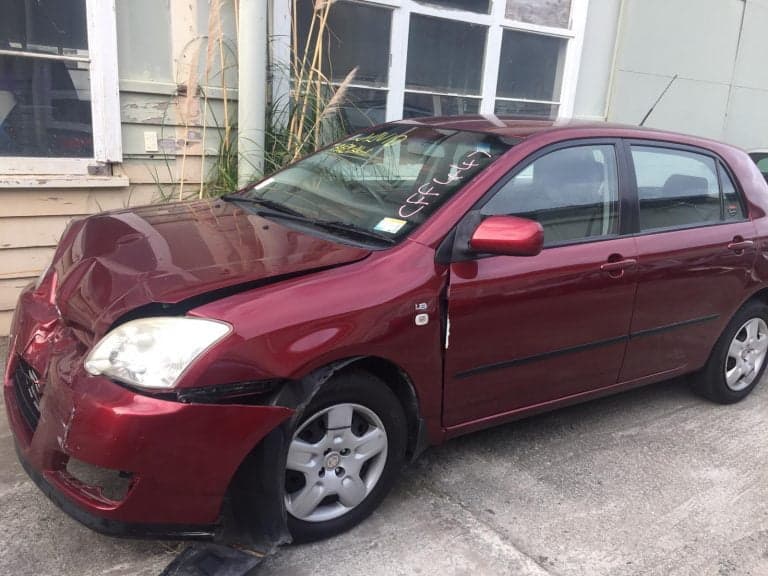 Contact us to take care of your scrap car removal needs. Our team will get the job proficiently done within couple of hours. Instead of letting your car rust in the driveway, let us get rid of it in exchange for money. In addition, our service is free with no hidden charges. Providing our customers a fair deal is of utmost importance to us. Call us on
0800 113 552
or click the button below for a quote.
Xpress Auto Parts is regarded as one of the top service providers of scrap car removal Manurewa area. We have representatives available to discuss any query our customers might have, including but not limited to the market value of their vehicles, the process of picking up the cars, and so on. The way we deal with our clients is what differs us from the other service providers of scrap car removal Manurewa!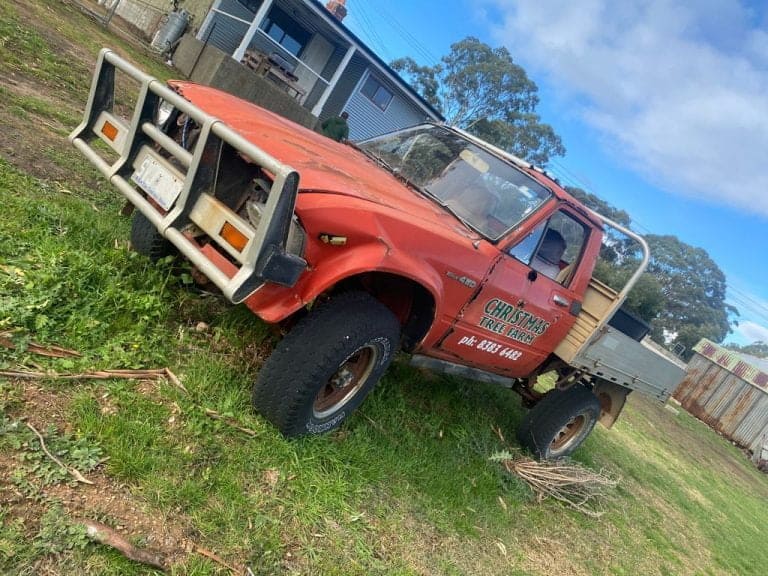 Scrap Car Removal Manurewa
We will remove your scrap car from your home for free in exchange for a fair amount. Get all this done without getting fatigued or going through extensive processes. We are here to make your lives easier contact our scrap car removal Manurewa service today.
SCRAP CAR REMOVAL Manurewa
ON-DEMAND FREE REMOVAL SERVICE
Call our Scrap Car Removal Manurewa service today to benefit from our services that aim to solve all your scrap car problems. Rather than dealing with different kinds of buyers and paying them extra to come and take your vehicle, go for a cost-efficient and dependable solution. We remove any vehicle in any condition, running or not, dead or alive. Fill out the
online form
or call now on
0800 113 552
for an instant quote over the phone.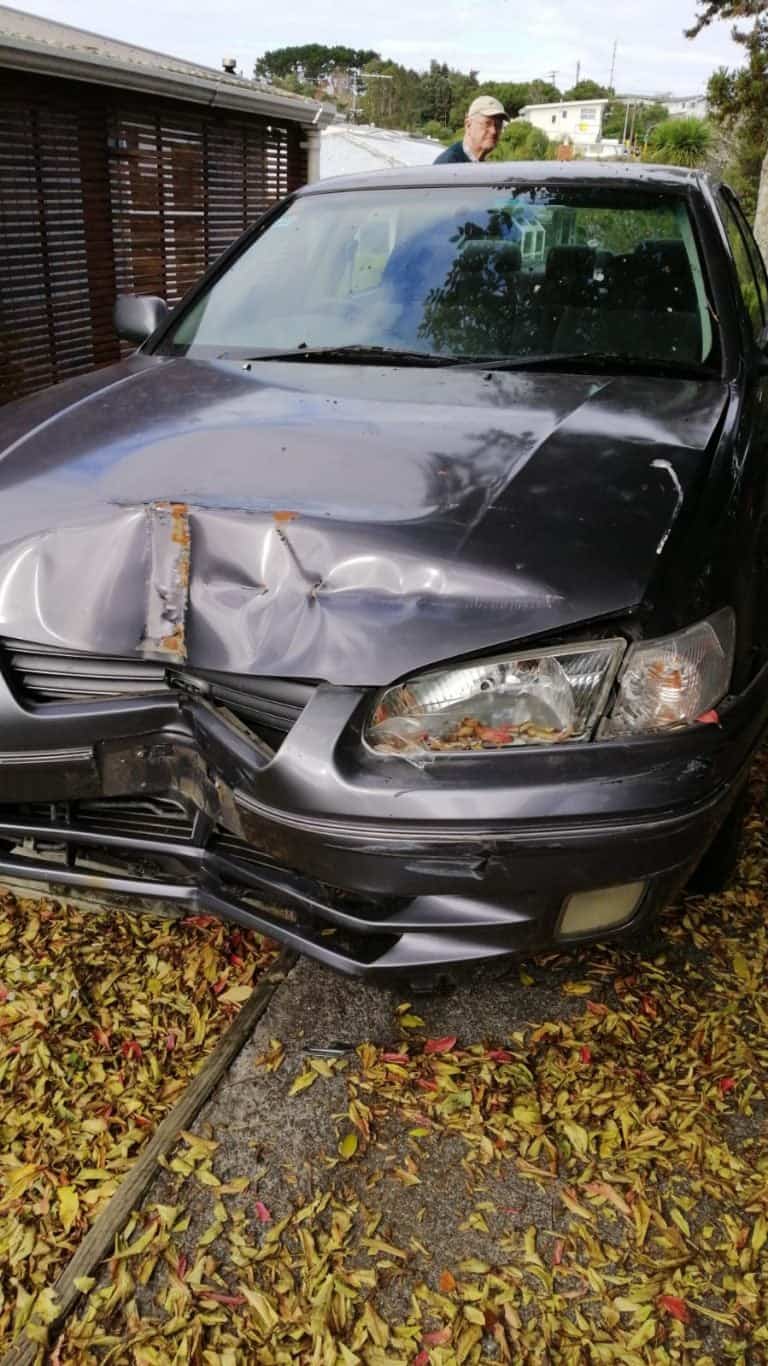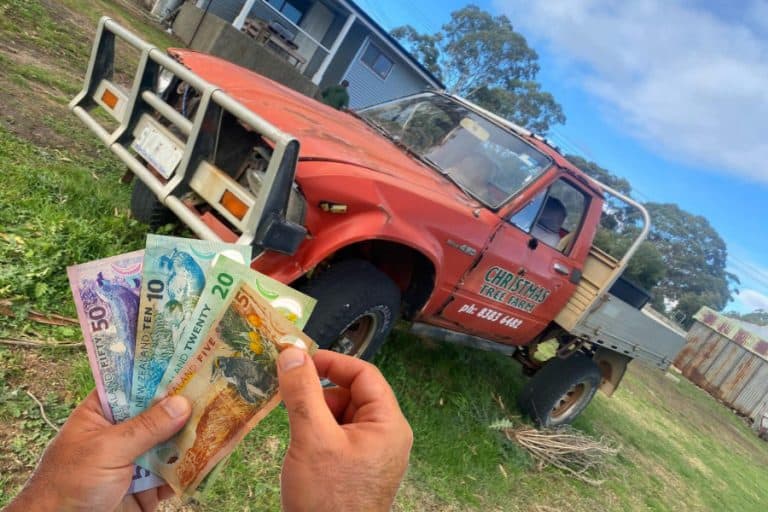 We understand how inconvenient and costly it is to maintain an old and damaged car.
Get in touch
with our scrap car removal Manurewa team and take the easier route. Take the first step toward purchasing a new vehicle by receiving an immediate cash payment for your scrap vehicle. If you're looking for a trouble-free service at the best market price then call us now on
0800 113 552
or click the button below for cash quote.
Good variety of stock. Friendly down-to-earth staff . Reasonably priced parts unlike some other wreckers think they are running dealership.
Pretty good service. As the part was urgent was allowed to grab part myself because I'm.a mechanic. Happy to use them again.
Nice Shop, good prices and friendly owner on the office!! I got the things i need very quick, every thing was fine !!
Scrap Car Removal Manurewa