Automotive Dismantlers & Used Parts
Used Parts & Car Wreckers West Auckland
Car Wreckers Offering Service to West Auckland Area. Wreck Your Car or Need Part? Contact Us.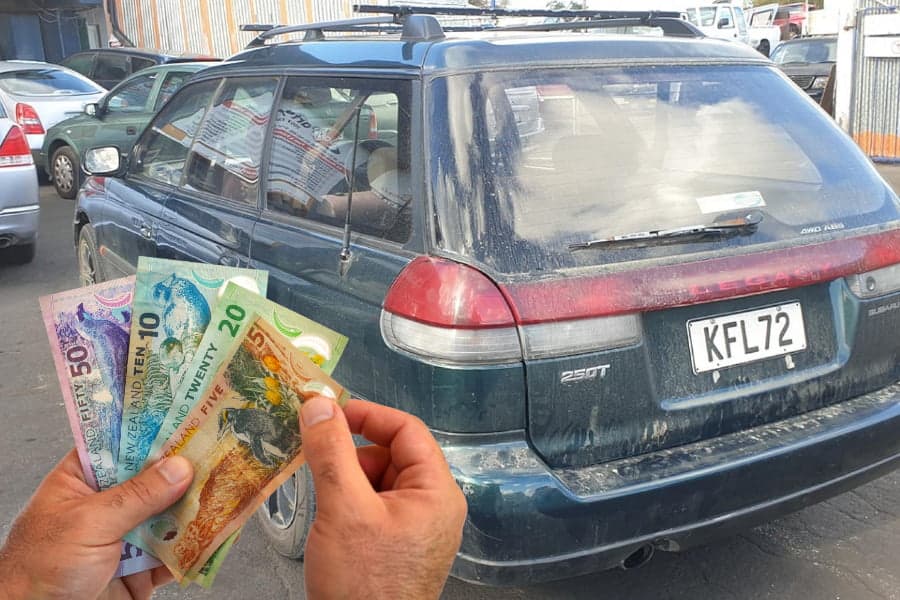 Once your old car stops being useful and you need to have it removed or sold, car wreckers in West Auckland will be your go-to option. They will make the whole process of taking the old car off your hands very convenient and fast. The trick is to hire a car wrecking service in West Auckland that has a well-established name in the market. We believe we are a good example of an efficient automotive dismantling service.
Once you strike a deal with us, we do not let you lift a finger. Within hours of your acceptance of the quoted price of the old vehicle, our team will be at your doorstep. We will hand you over the cash and tow away the car for free. You don't have to face any hassle of towing companies or pay extra for car removal in West Auckland. We will handle it all.
Request a Part
Please provide the part details and we will get back to your ASAP.
High Quality Parts
We guarantee the right part, right fit, and right price.
Affordable price
Our pricing is much lower than the market price.
Nationwide delivery
We can deliver anywhere in New Zealand.
We are well known for our fair and efficient dealings in Auckland's cash for cars industry. We quote the best prices for your old cars after an evaluation of the vehicle. We deal in all kinds of vehicles, whether it is an old car, truck, van or any 4 x4, we offer the best prices in the market. When you opt for our service, you get the highest price for your scrap vehicle. In addition, we provide free car removal Auckland-wide.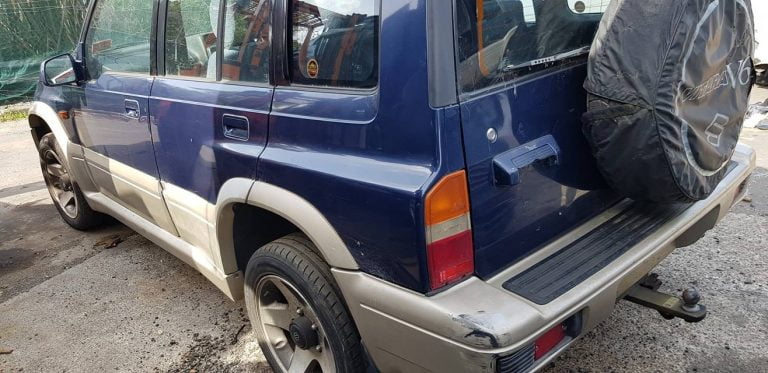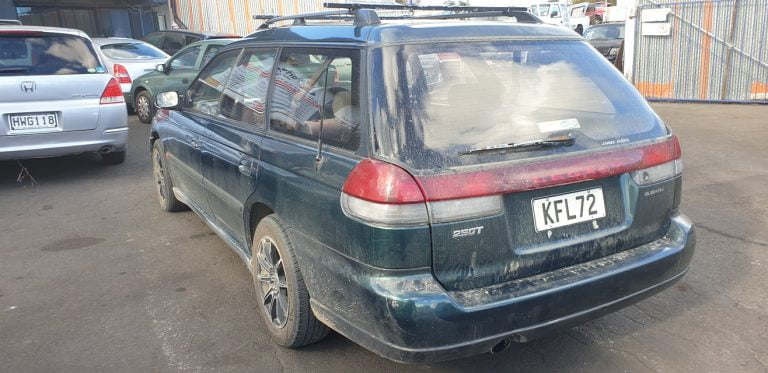 We understand the importance of time. Customers may want to sell their car at once, for reasons like moving cities, or needing cash for something urgent. We are available to talk to our customers. We can give you the best possible advice on how to have your old car sold with zero hassle, in minutes. We are the cash car buyers and we are the towing service. One-stop-shop is only a call away, call now on 0800 113 552
Over the years, we've established a name as one of the best car wreckers in West Auckland. The service provided by us is unmatched and that's the focal reason behind the blind trust of our customers. You can get the instant cash price for a car that may look like scrap to you. This cash can be used to buy a newer set of wheels. It is our aim to make your lives easier and offer free broken car collection Auckland-wide.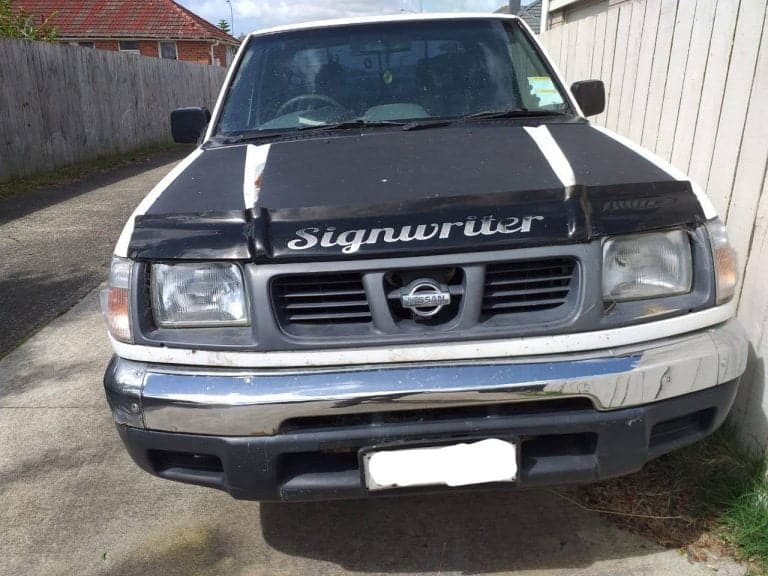 Dismantlers & Parts West Auckland
You can get anything between $200 to $10000 cash for cars, vans, trucks, Utes, and heavy machinery. Contact us to find out how much your vehicle is worth?
We offer a wide array of services under one roof. We have a solution for any and every used car problem. We provide parts for broken cars, or buy them from you for top cash, and also have them removed from your doorstep for free on short notice. We provide services all over the West Auckland area.
We give our customers the option to get a cash quote for their vehicle online and by calling 0800 113 552. Once you receive the quote and accept it, our team will be at your doorstep to hand you the cash and remove the car within hours. For any used car-related troubles, you would always want to contact a company that you can blindly trust. Our car wreckers West Auckland service is #1 in the industry.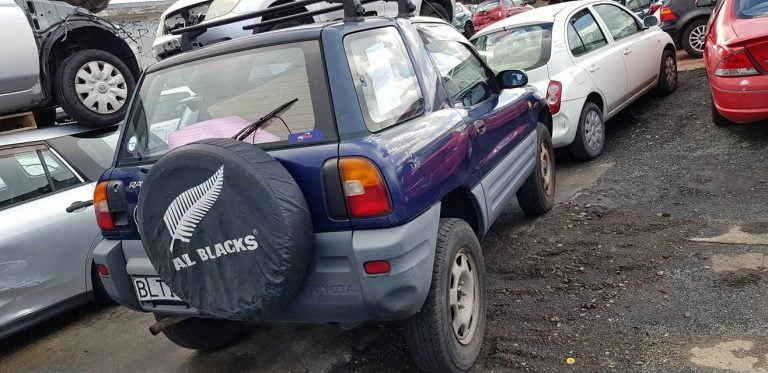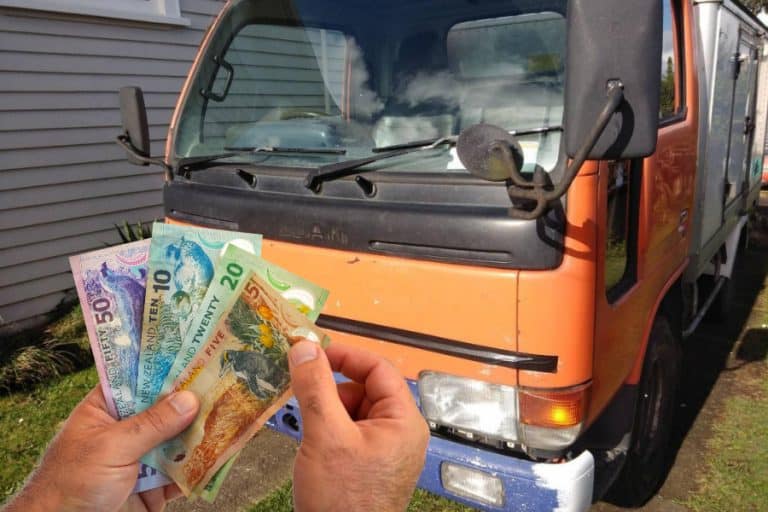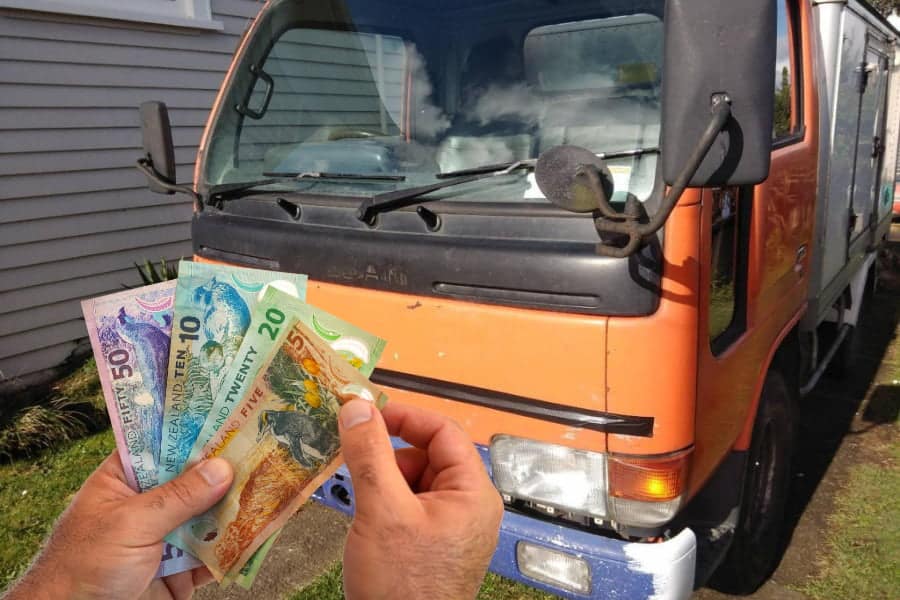 So, if you have any kind of used, old or broken car at home, we will help you take care of it, without costing you a dollar. The car that you believe to be scrap may end up making you a few hundred dollars richer! Contact us today and find out what it's worth. We will buy them all and offer free removal. This is an opportunity to get up to $10000 cash for cars, vans, ute, buses, trucks. Call us on 0800 113 552 for a quote.
Car Wreckers West Auckland
Get easy and fast cash in three simple steps.
Fill out this form for quote
Fill out the form & we will get back to you ASAP.