Top cash for all vehicles
Cash for cars Penrose, dispose of your scrap car
Why would you let your scrap vehicle be parked idle and waste away? Contact us at Xpress Auto Parts since we pay top money for old and depleted vehicles in Penrose.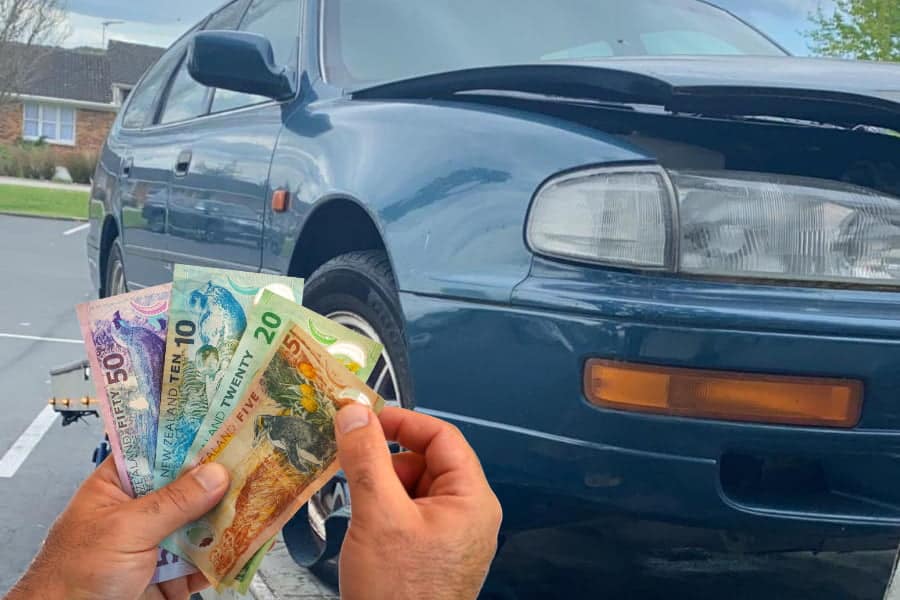 Have you grown tired of bargaining for a fair price for your old scrap car? Spending your valuable time meeting with non-serious buyers or just dumping it because you believe there's no purpose in maintaining a broken car? We've got you covered, so don't worry! When you avail of our car wreckers Penrose service, we quickly offer you top dollar for damaged cars instead of scrapping them for nothing or at low prices.
Choose Xpress Auto Parts if you want to sell your vehicle for significant money and get quality service. Our specialists are skilled at evaluating non-operational cars for the highest possible offers. We buy any vehicle in any condition, scrap, rusty, no registration, or no WOF. Get in touch with us by calling us to learn the value of your vehicle.
Fill out the form and get an instant cash offer for your vehicle.
A car eventually becomes a liability. It has a life, just like other assets, and maintaining it becomes very expensive when that life is about to end. The cost of maintaining the car ends up being far higher than the cost of purchasing it. Why don't you consider selling it with all its issues? Avail of our free car removal Penrose-wide service to sell your car for instant and top cash. Call us right away or request a quote online.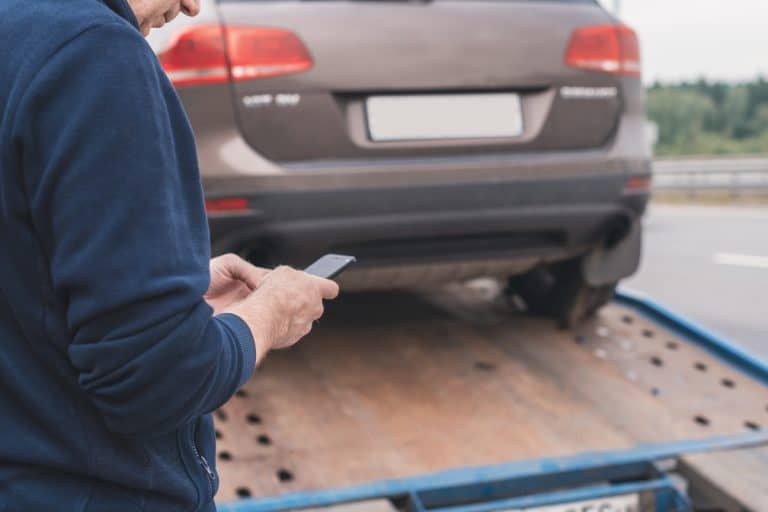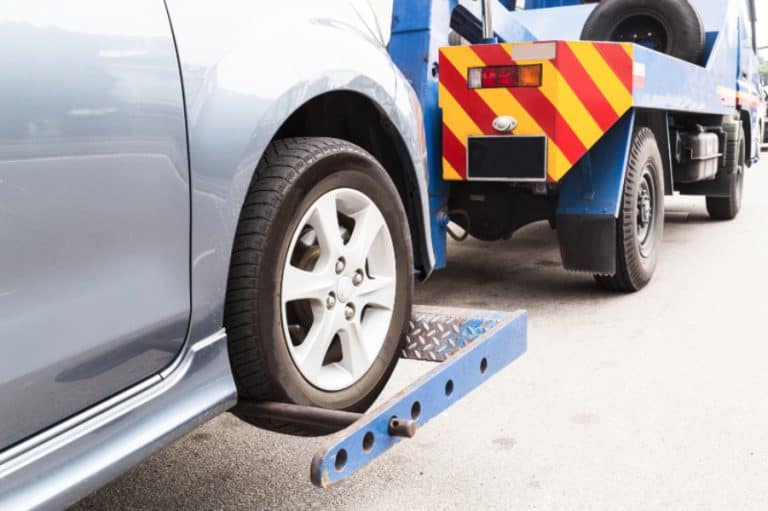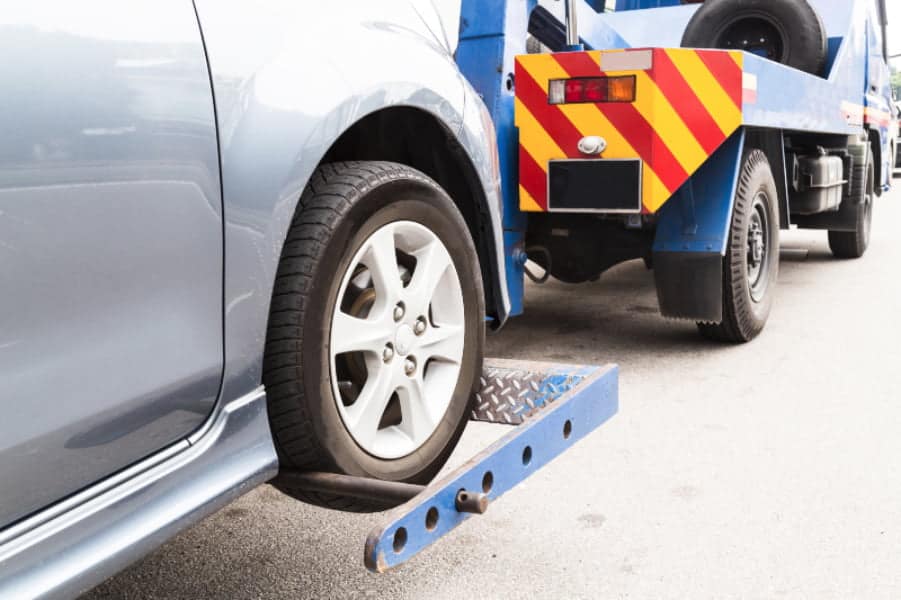 Our crew will finish the entire process the same day you contact us—sometimes in only a few hours—if you need your trash vehicle removed as soon as possible because it has become a nuisance. Having garnered a stellar reputation as cash for cars Auckland specialists, we can estimate your vehicle's value, and it is up to you to decide whether to accept our offer. Contact us by phone or by submitting a form online for a request.
If you have a vehicle that you've been thinking about selling but fear going through the complicated process, there's no need to worry anymore. All you need to do is contact our representatives, who will take care of everything for you. We always strive to achieve 100% customer satisfaction and have put together teams in place who are always a call or message away. Take action today and see your old vehicle removed instantly.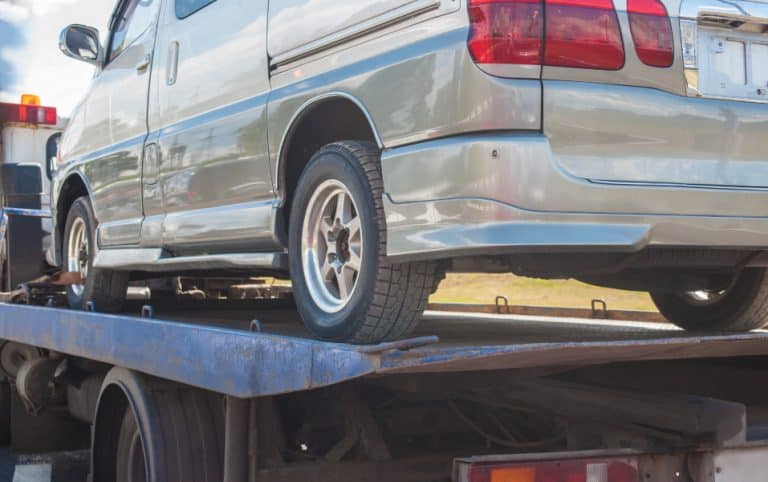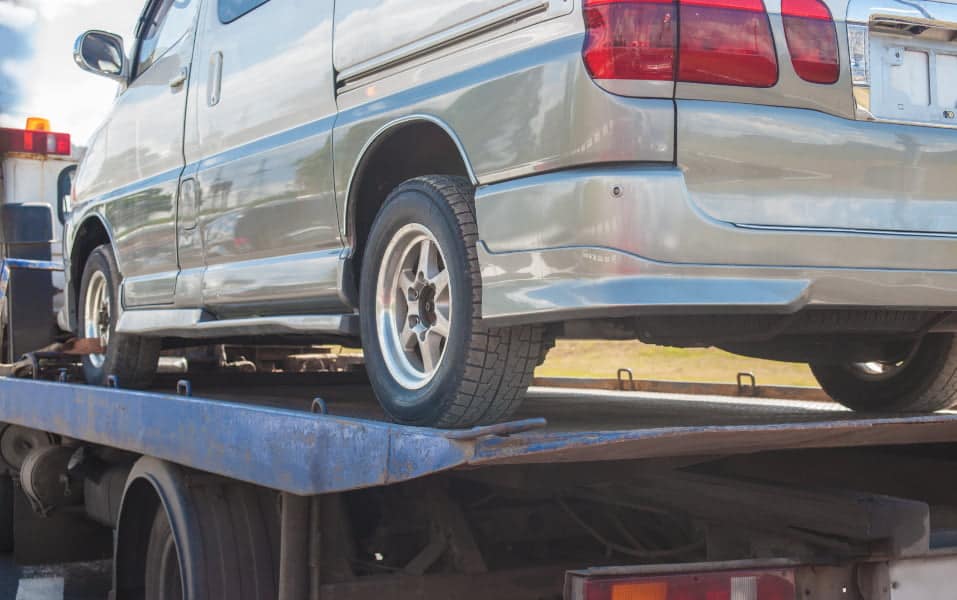 Cash For Cars Penrose FAQ
Yes, we instantly offer you cash right away when removing scrap cars.
No, we do not charge our customers for any service that you might avail.
Depending on the evaluation performed by our staff, our offers can reach up to $10,000.
We'll arrange for the car inspection at your earliest convenience, present you with an offer, and, if you accept it, remove the vehicle the same day without any towing charges. We take great joy in providing satisfactory customer service and will walk you through the process. We are amicable since we are a neighborhood car wrecking company and are specialists in vehicle removal across Penrose.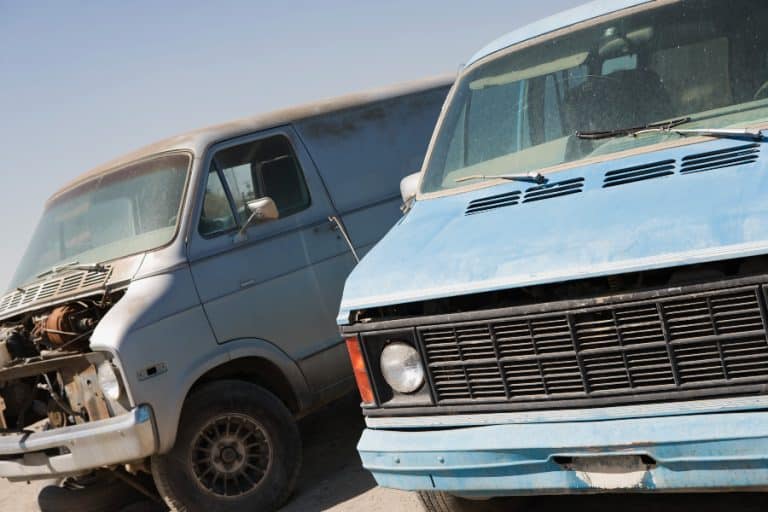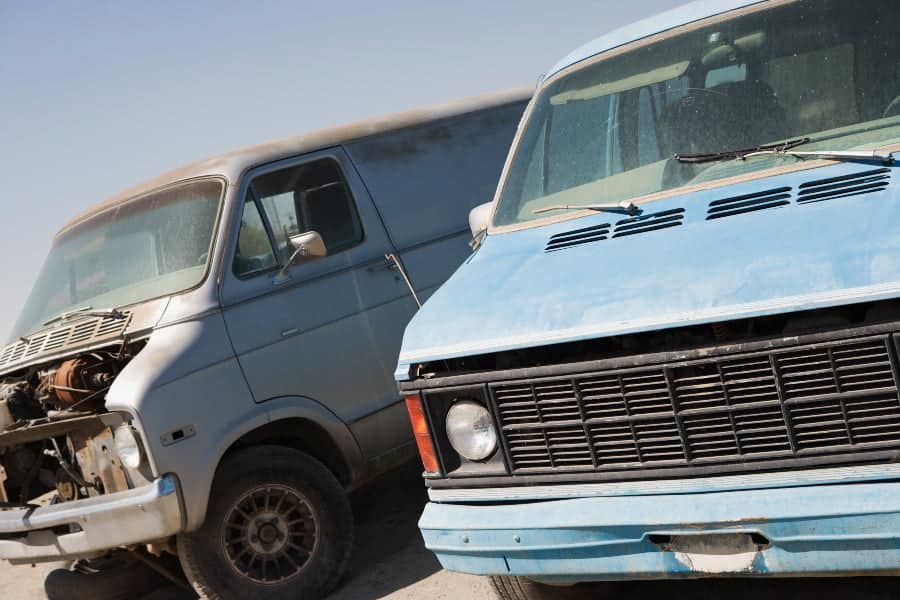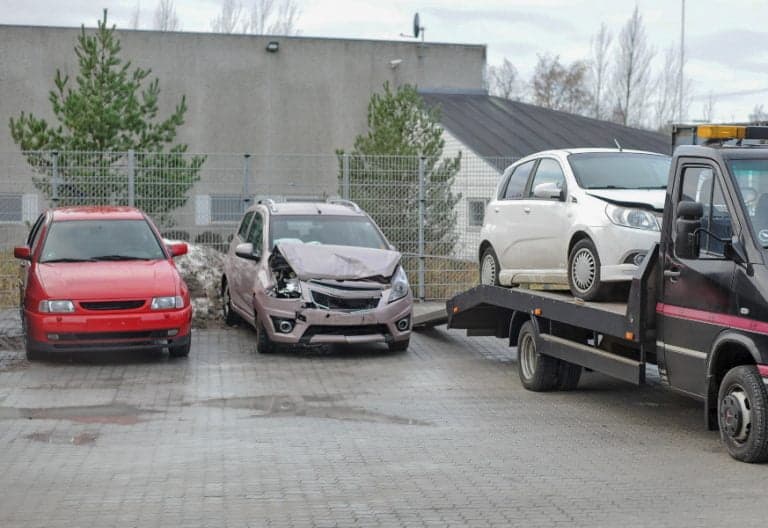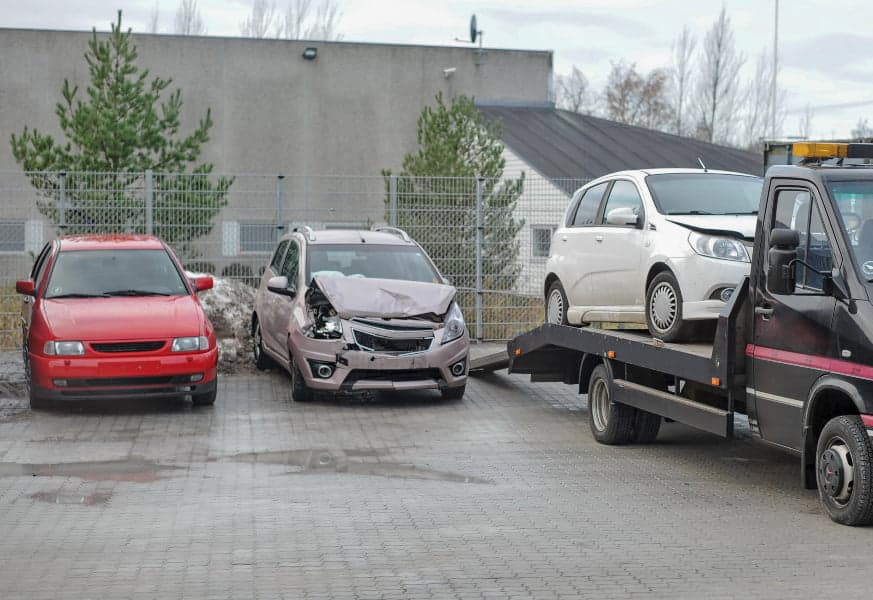 When working with car wreckers Auckland specialists, you can receive a guaranteed cash offer, free towing, and first-rate customer care. We buy all makes, models, and types of vehicles, from cars, vans, Utes, SUVs, and trucks to Toyota, Mazda, Honda, or any other Japanese, European and American make. Fill out the form, wait for a short while, and then you can soon expect to have your old vehicle removed. Contact us to get started.
Get easy and fast cash in three simple steps.
Fill out this form for quote
Fill out the form & we will get back to you ASAP.