CASH FOR SCRAP TRUCK, up to $10000 Cash.
Get Up To $10000 Cash For Scrap Trucks and Free Removal Within 24 Hours, Anywhere In New Zealand.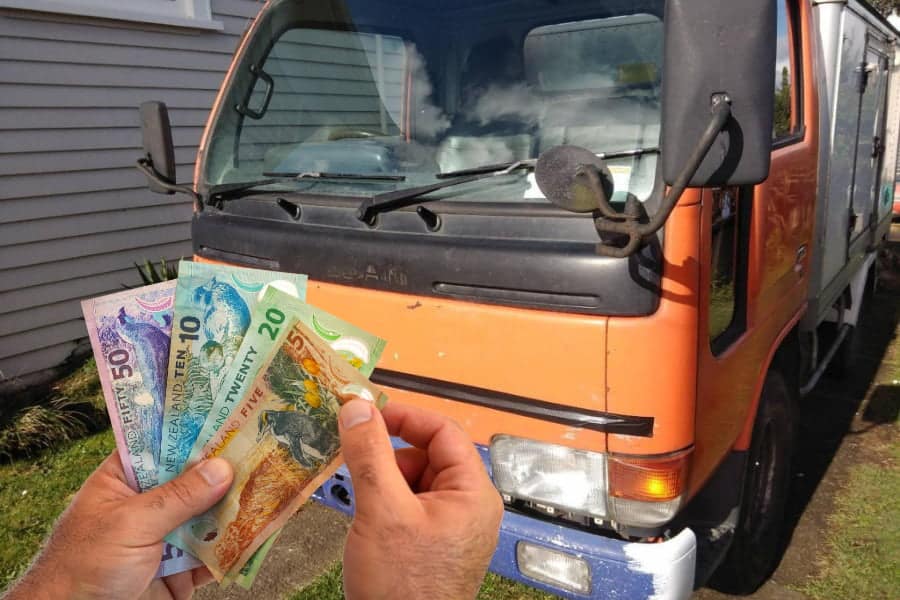 Trucks are complicated pieces of machinery, bought at a very high price. These vehicles are not something you can simply have towed away once they have outlived their useful life. You probably also have spent a great amount of money on first buying and then maintaining your truck. We are here to make your life easy with our up to $10000 cash for scrap truck service.
Selling an scrap truck can be hard. The offers you get in the market may be too low as compared to what you might expect. You would want to earn back at least a fraction of the amount that was spent on buying the truck initially. Xpress Auto Parts cash for scrap truck service makes sure to evaluate your asset meticulously, determining its value at the time of disposal. We make sure you get the best possible rate for your truck. To find out how much we pay for old scrap trucks call us now on 0800 113 552 or fill out the online form.
Fill out the form to get an offer.
INSTANT CASH FOR SCRAP TRUCK
Xpress Auto Parts provides the best possible
price for your trucks
no matter what condition they are in. It doesn't matter how old or broken the truck may be. We offer to take it off your hands and
offer you instant cash in return
. We keep all the
re-usable parts
from the scrap truck and get rid of the rest of it. You might be in a situation where you need to replace an old truck or want to sell it, click the button below to get a quote now.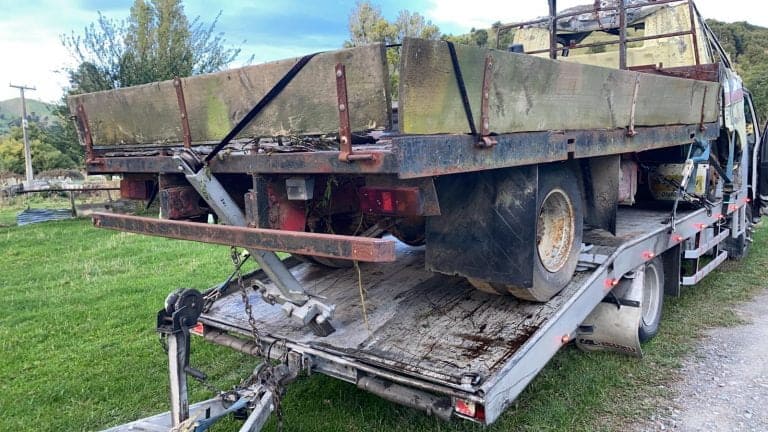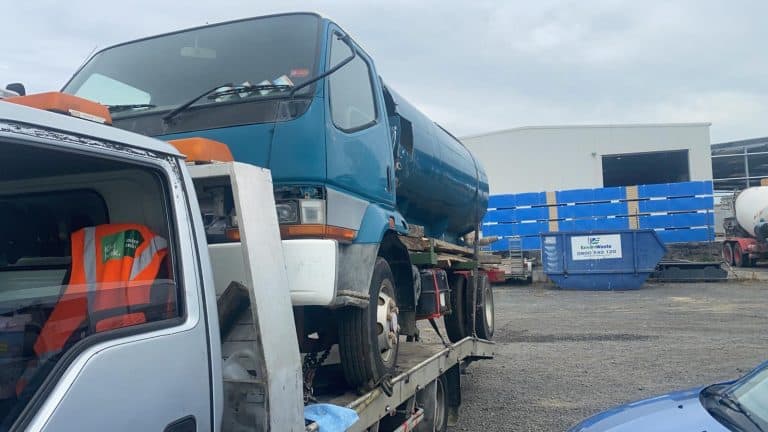 At a time like this, you don't have to go through the hassle of placing ads and finding the right buyer. A lot of buyers don't want to buy trucks that have been in accidents or may require major fixing. Our cash for scrap truck service provides you the solution by offering you cash on the spot. Any make or model can be taken care of. To get an instant quote call us on
0800 113 552
or click the button below for online quote.
A large vehicle like a truck has a lot of money tied up in it. If it breaks down or has an accident, fixing it could cost you double the price of the asset itself. When rendered useless, you are not only losing out on work, you are also stuck financially as a lot of your cash is tied up in that scrap truck. Xpress Auto Parts can help you
sell this scrap truck quickly
so you have instant cash in your hands. Get a quote now.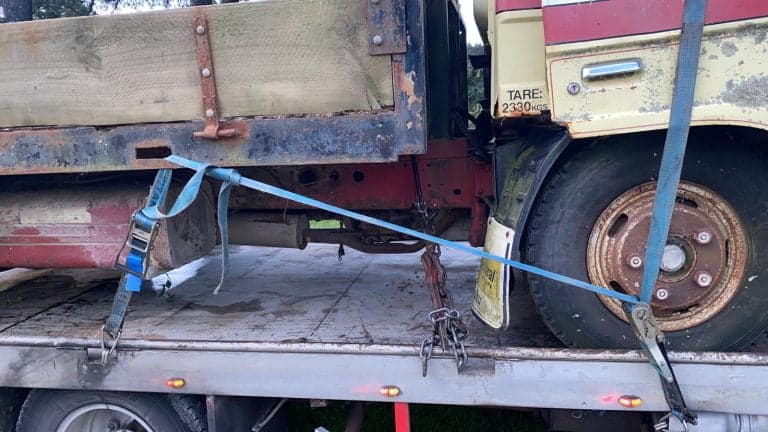 We are experienced in thoroughly analysing trucks for scrap and setting fair prices for them. The best part is when you accept the price offered for your old scrap truck or another vehicle, the team is at your doorstep within 24 hours, free of charge.
TOP CASH FOR SCRAP TRUCK IN 3 EASY STEPS
Contact and get top dollar for your scrap truck within 24 hours. Just follow three simple steps.
Accept the quote
Get cash & free removal.
It doesn't get easier than this. You will have cash for a new truck in no time.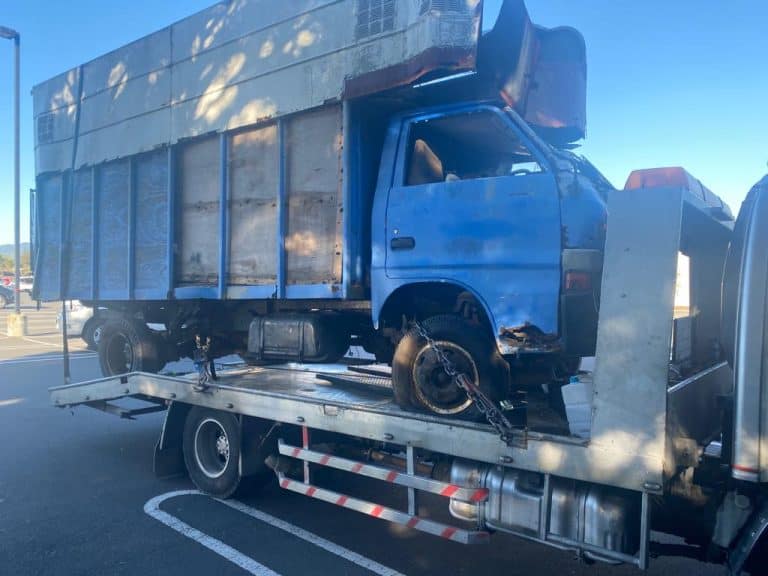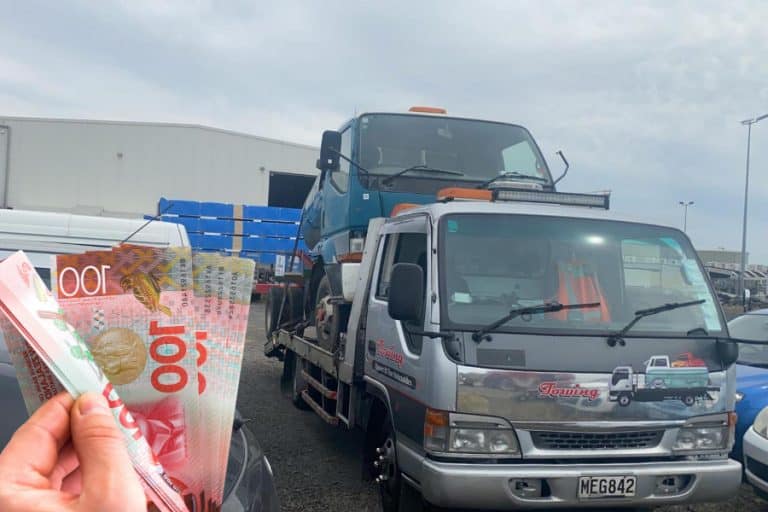 Call us now on
0800 113 552
to discuss your options about what you can do with your scrap truck. The team is extremely helpful and will answer any questions you may have regarding the sale and removal of your scrap truck. We aim to provide the best possible service along with the highest cash price for scrap trucks in the country. Click on the button below to get an offer or speak to our team about it.
customers love Xpress Auto Parts
Good variety of stock. Friendly down-to-earth staff . Reasonably priced parts unlike some other wreckers think they are running dealership.
Pretty good service. As the part was urgent was allowed to grab part myself because I'm.a mechanic. Happy to use them again.
Nice Shop, good prices and friendly owner on the office!! I got the things i need very quick, every thing was fine !!
Get easy and fast cash in three simple steps.
Fill out this form for quote
Fill out the form & we will get back to you ASAP.