Scrap car removal Avondale
Is an old scrap car making your stunning driveway look cluttered? Then, why hang on? Get cash for it now.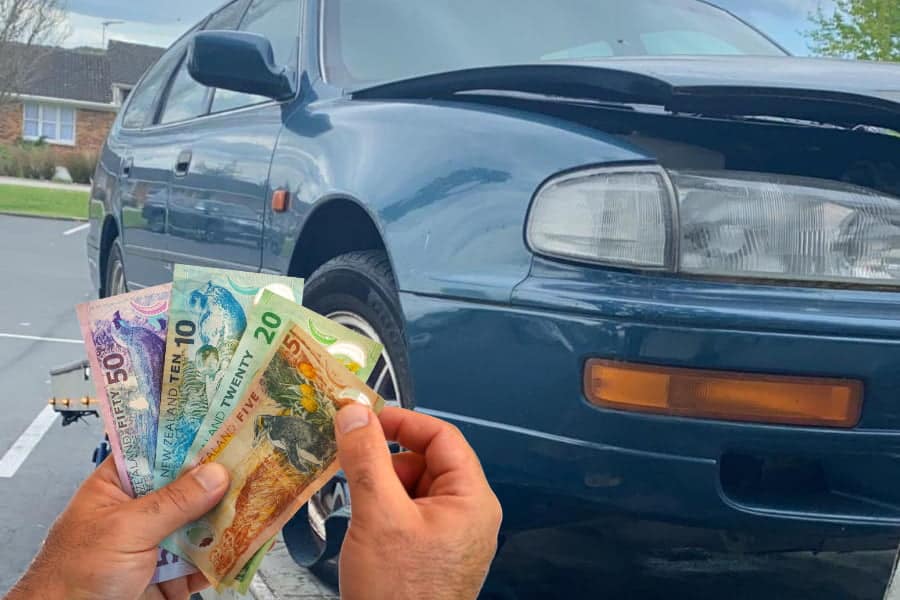 A vehicle, like every other valuable possession, gets deteriorated after extended use. Each car has a limited lifespan. It is preferable to remove an old scrap vehicle than to pay for its ongoing maintenance and preservation. Aside from sentimental meaning, an scrap car has no other value. You can reach out to us every day by calling our free phone or filling out the form.
Our service of scrap car removal Avondale offers cash along with assistance to get rid of your out-of-practice car. You will have an offer within minutes to help you decide. Our customers can order a cash quote immediately. So if you need instant cash for your scrap car, fill out the online form or call us on 0800 113 552 now.
Fill out the form and get an instant cash offer for your vehicle.
We offer cash quote on any kind of car. While using our service of scrap car removal Avondale, you get rid of scrap cars, we assure you that you will be given the highest potential price. We take pride in providing you with a price that is higher than the average offers received. So click on the button below and provide your scrap car details and we will get back to you with a cash offer right away. Call us 0800 113 552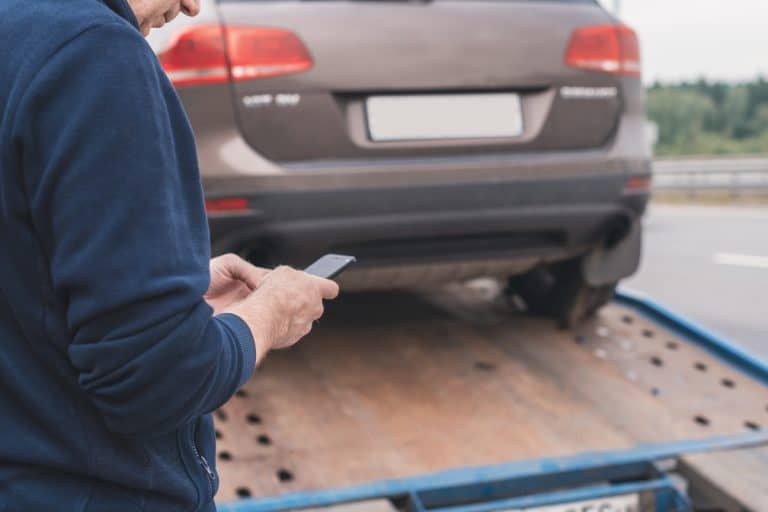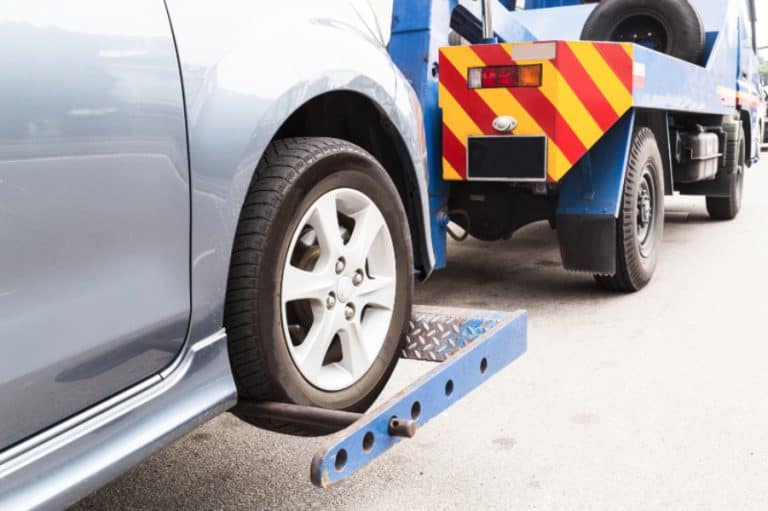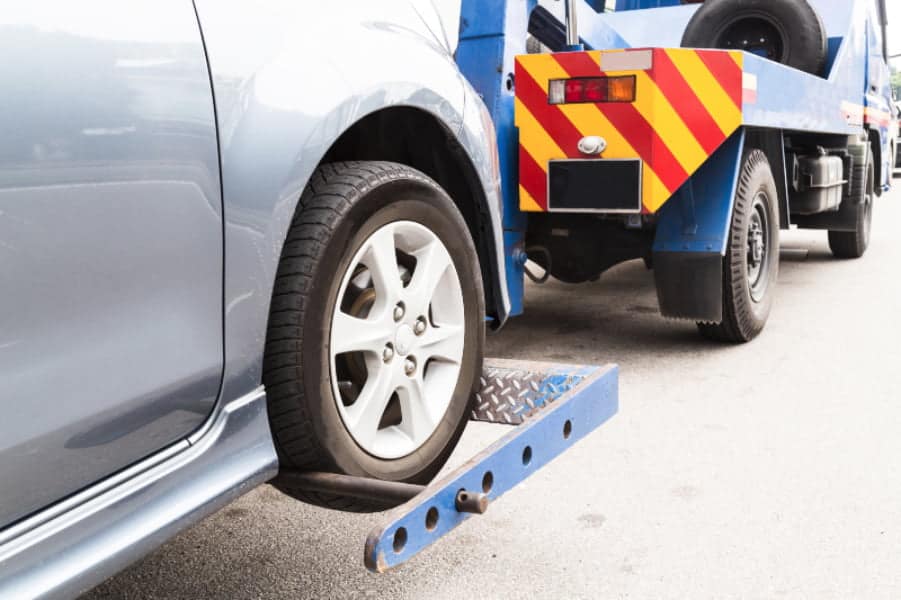 Our scrap car removal Avondale team will be at your doorstep within hours. You just have to fill the form or call our professionals directly to remove your old scrap car. Instead of dealing with multiple car wreckers to put your car up for sale and then get rid of it, you can transfer your hassle into our hands at Xpress Auto Parts, where we have you covered and offer cash on the spot. Call 0800 113 552 for an instant quote.
We not only provide great services but also have customer reps assisting you with your queries throughout the day. You may speak to our experts at any time and get an estimate on your car's worth, when can it be removed, or any other question they may have concerning the procedure. This relationship we have with our customers is what sets us apart from all other scrap car removal Avondale services.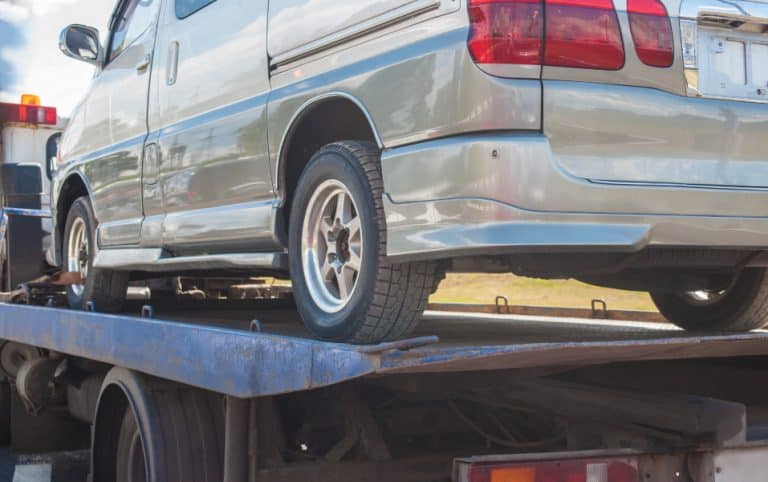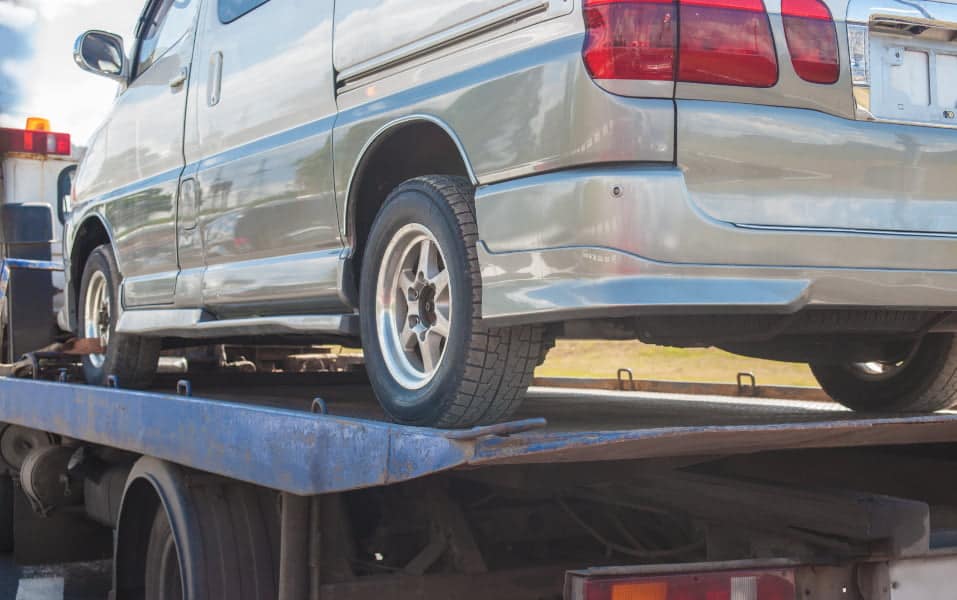 Call us
today for
instant cash and free scrap car removal
service from your house. You will not have to negotiate with several buyers, nor will you have to pay for anyone to come and remove your vehicle. We have a wide range of facilities offered all under one roof, including
parts
. We can offer up to
$10000
cash on the spot for scrap cars, vans, utes, 4×4,
scrap trucks
, SUVs.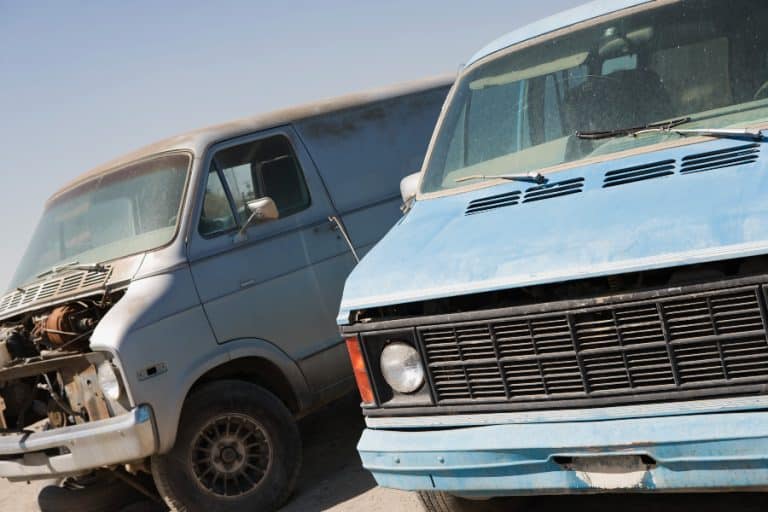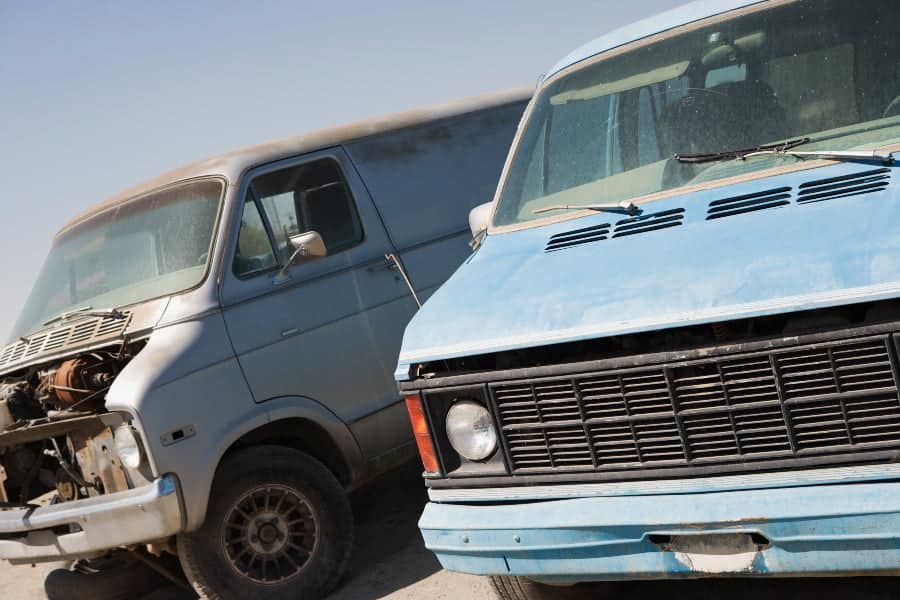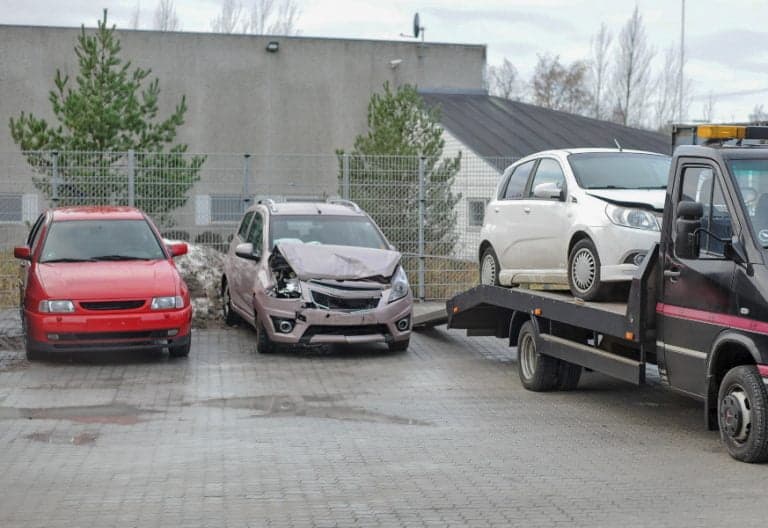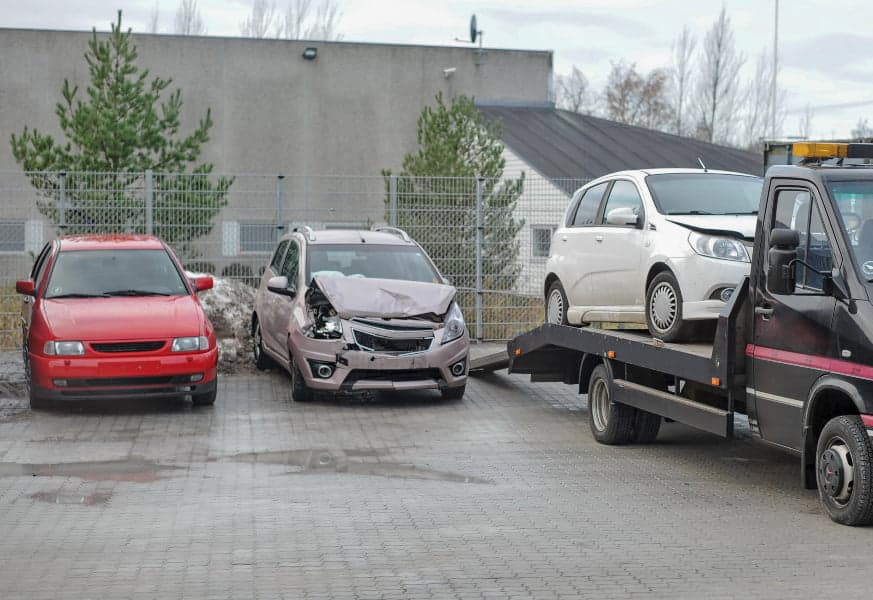 We've always seen how expensive it is to keep an old vehicle running in Avondale. There is no need for you to carry on wasting money on a car that has already served its purpose. The best option is to sell it to a scrap car removal service provider in Avondale in exchange for top cash at that very moment. Xpress Auto Parts offers you the best options and the highest value. Call us on 0800 113 552 for an instant quote now.
Get easy and fast cash in three simple steps.
Fill out this form for quote
Fill out the form & we will get back to you ASAP.