Get rid of your junk vehicle instantly
Do you have an old car parked in your garage? Are you planning to dump it somewhere? Give your old and rusty car to Xpress Auto Cars and earn some instant cash.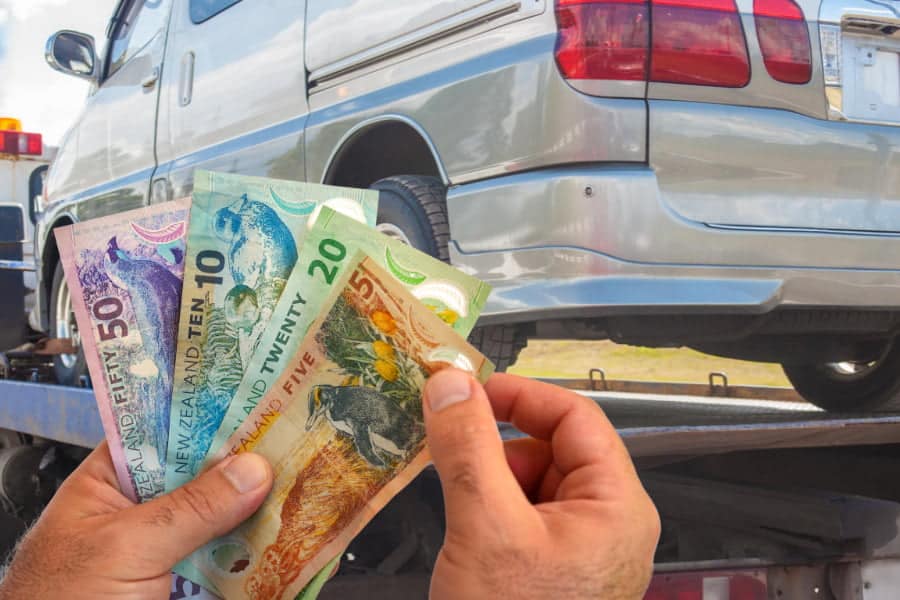 Has your car gone old and rusty? Is it of no use to you? Well, it holds a lot of value to us. Our cash for cars Waitakere service is here to help you if you want to get rid of your old, dirty, worn-out vehicles. Your favor to us is not even for free. You can earn up to $10,000 for selling it to us. So, call us now and get the process started.
We hate to keep our customers waiting. Thus, we bring the cash along with us when we pick up the vehicle taking up all the space in your garage. Our car removal Waitakere specialists will hand over your money to you at your doorstep before removing the vehicle. Therefore, you will not have to wait for days to get your payment. Call now and find out more about our services.
Request a Part
Please provide the part details and we will get back to your ASAP.
High Quality Parts
We guarantee the right part, right fit, and right price.
Affordable price
Our pricing is much lower than the market price.
Nationwide delivery
We can deliver anywhere in New Zealand.
A long and difficult process is a nuisance for a customer. This is why our cash for cars West Auckland specialists pay special attention to it. We don't want to indulge you in a lengthy process. We aim to pick up vehicles the same day the quote is requested so get in touch today to sell your vehicle. Our services comprise of 4-5 simple steps, which are thoroughly explained on the website. So, fill out the form and get started today.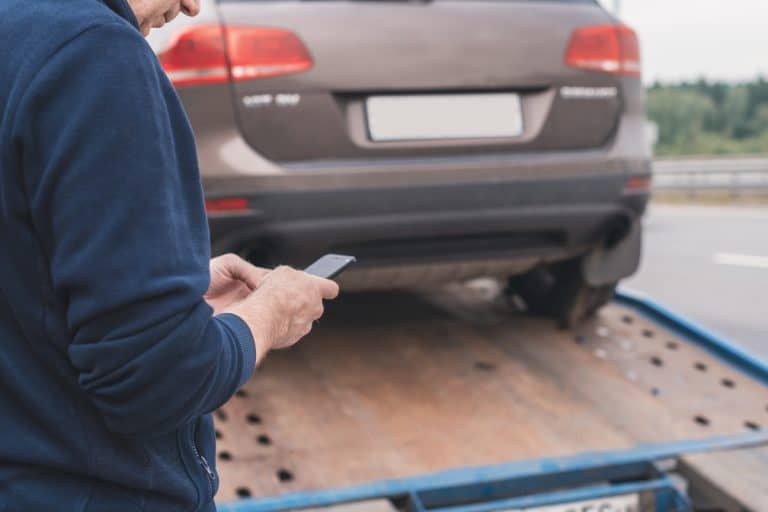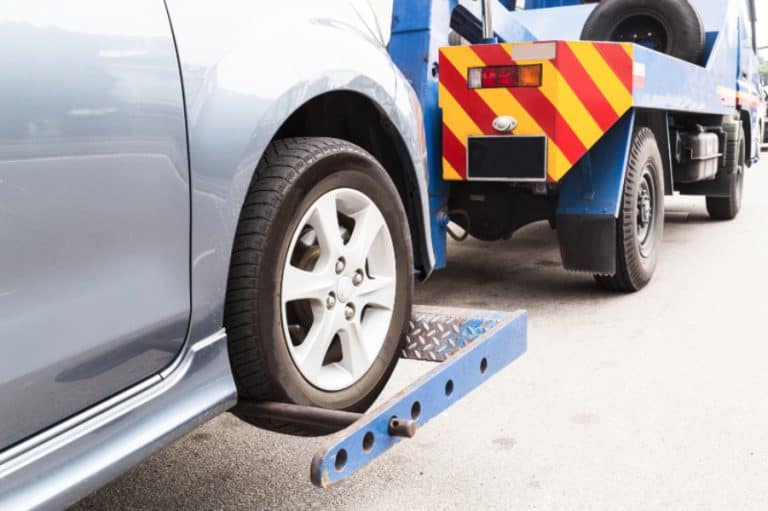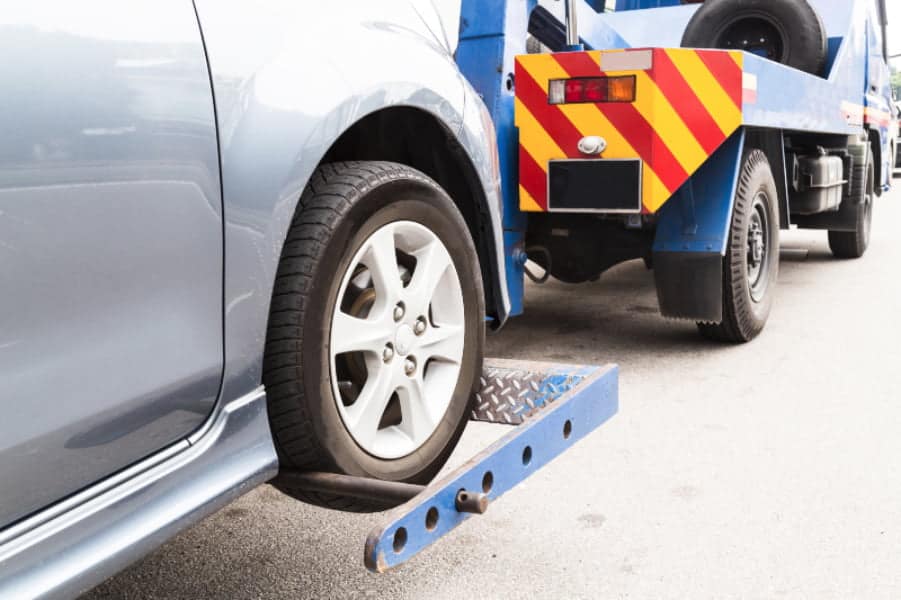 Our customers mean a lot to us. The car removal west Auckland team ensures that all your queries get answered as soon as possible. This is why we are available from Monday to Saturday at your service. If you're looking for professional service, you can get in touch with our specialists to find out how you can get rid of your vehicle right away. So, what are you waiting for? Fill out our form today to get the process started.
Dismantlers & Parts Waitakere
Yes, we accept every type and condition of the car. Any car taking up unnecessary space in your garage holds value to us.
Yes, you will receive instant cash after you hand over your car to us. You can earn up to $10,000 right at your doorsteps in exchange for your car.
If you have an old car, all you have to do is call our services. We will instantly take up your junk and give you hefty cash in exchange for it.
Let us clear the air if you think you will have to wait for days after contacting us. Our car wreckers west Auckland specialists make sure your car gets picked up right away after the agreement is reached on the quote offered by us. We always strive to offer the top quote so that all our customers are happy about selling their worn-out vehicles to us. Book us now and get your car picked up in seconds.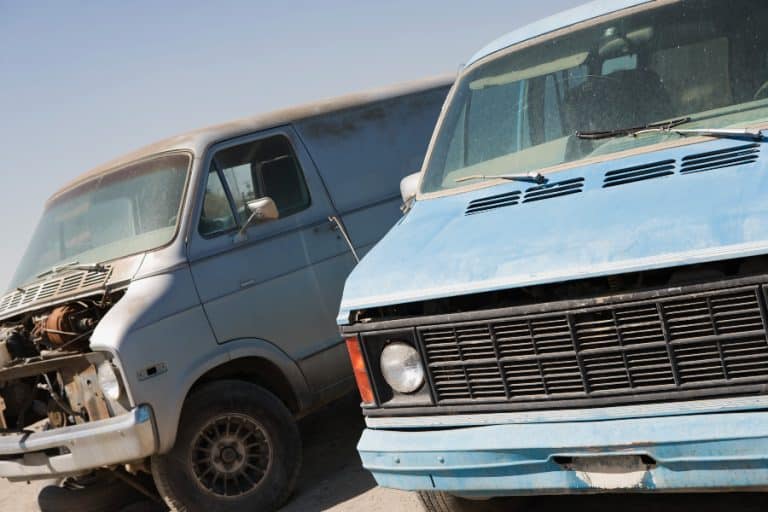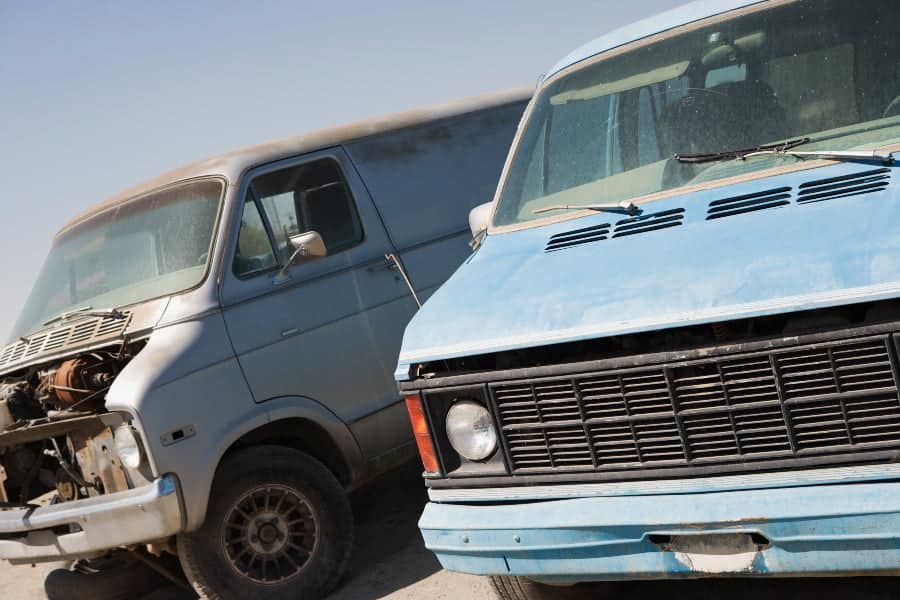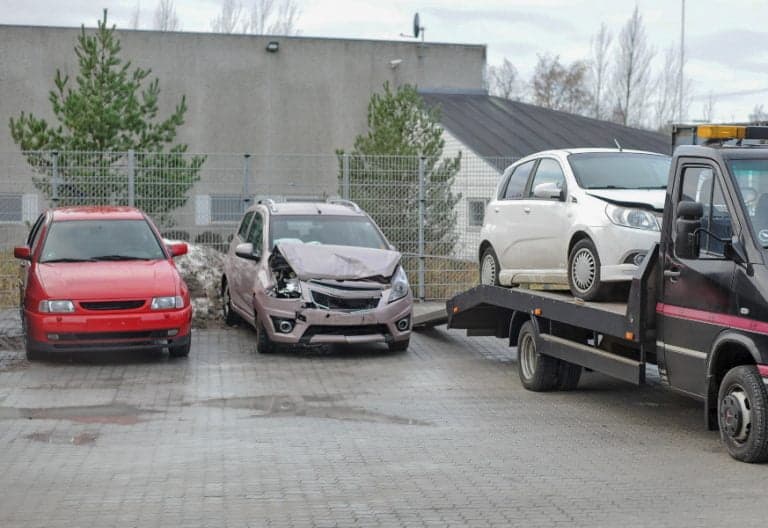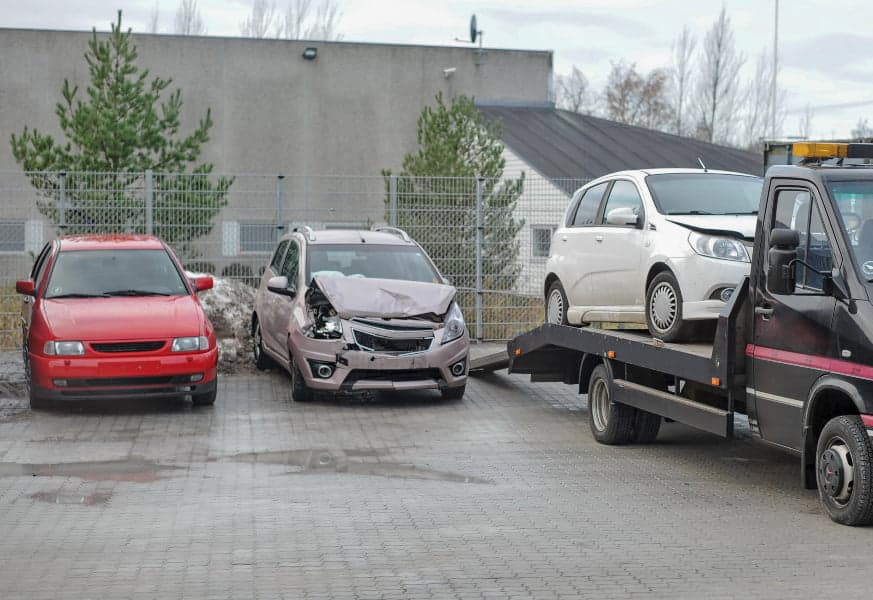 Are you thinking of what to do with your old and dusty car? We are here to help you out. We buy all makes, models, and types of vehicles, from cars, vans, Utes, SUVs, and trucks to Toyota, Mazda, Honda, or any other Japanese, European and American make. Instead of dumping your trash, make your life easier by handling it over to us for up to $10,000 in cash. Contact us now and let us take care of the rest.
Get easy and fast cash in three simple steps.
Fill out this form for quote
Fill out the form & we will get back to you ASAP.