Earn instant cash for your car today
Cash for cars Pukekohe, same day payment
It may not seem like it, but getting rid of an old and damaged vehicle is now effortless. With Xpress Auto Parts, earn up to $10,000 cash for scrap cars.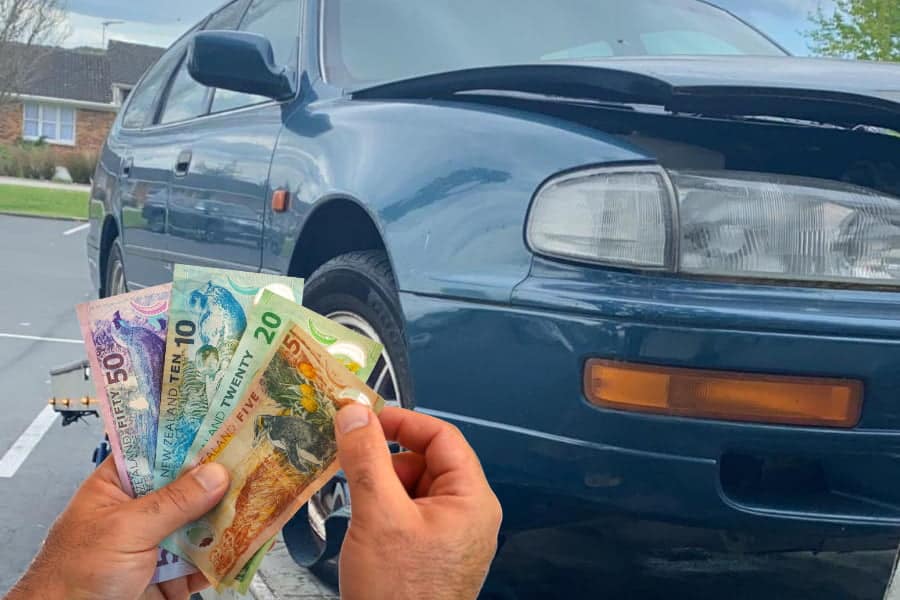 You might be surprised to learn how simple it is to have a wrecked car removed from your property. However, it costs a lot of money for car wreckers to continue finding a way to bill their customers for every removal; even if it means paying less for the car to conceal the cost. Our service specialists at car wreckers Pukekohe operate quite differently.
We don't charge any fees to remove vehicles that aren't in a condition to be driven to our yard. Instead, we strive to ensure that with all of our cash for cars offers, we provide prompt and high-quality free vehicle removal services that too on the same day and give you top dollars. So reach out to us by calling us today to get started.
Fill out the form and get an instant cash offer for your vehicle.
Our car removal Pukekohe team is in no way constrained to purchasing cars only. We purchase all other types of vehicles, including SUVs, Utes, vans, 4x4s, and trucks from Toyota, Mazda, Honda, or any other Japanese, European and American make. We don't have any particular requirements regarding the condition of the cars we purchase. Sell any vehicle in any condition, scrap, rusty, or no registration.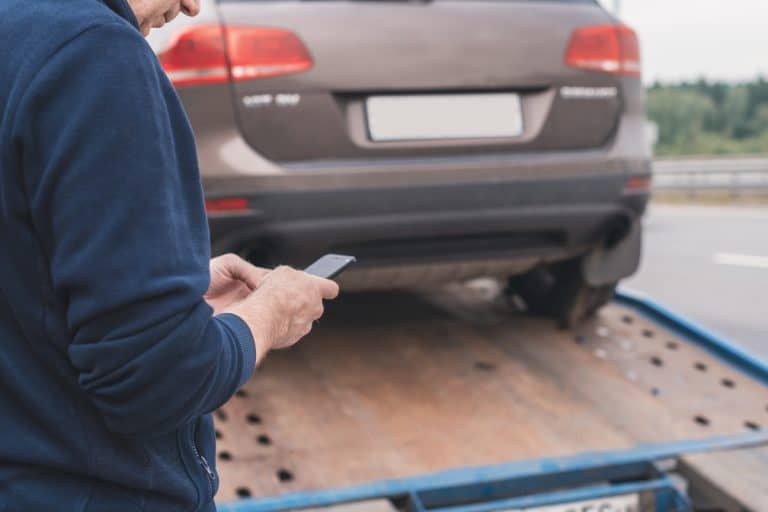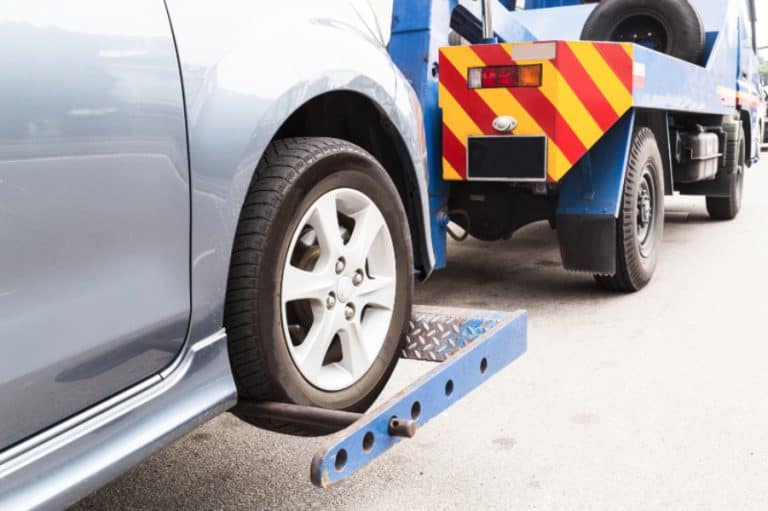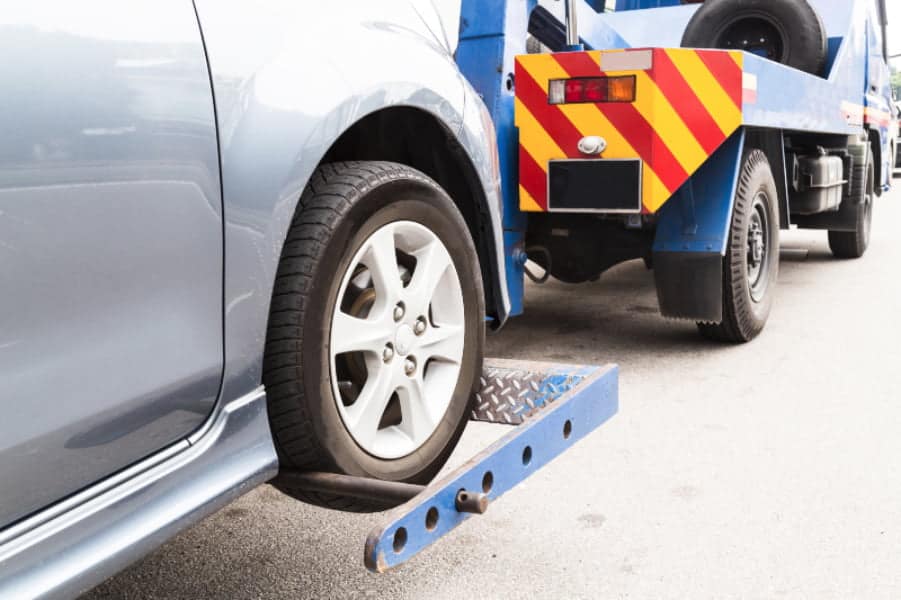 We offer a free removal service for people who own completely unroadworthy vehicles. While receiving payment for the old car, having it removed from your property will come at no cost to you. So, if you are an old vehicle parked at your home or work site, contact us today to find out how much you can earn for it. There is no reason to hold back because our offers go up to $10,000, and you can get your offer today.
If you're exploring cash for cars Auckland options, you need to be aware that we purchase all makes and models regardless of the year the vehicle was manufactured. Stop letting your old vehicle take up unnecessary space and get rid of it today. We aim to pick up vehicles the same day the quote is requested so get in touch today to sell your vehicle. Fill out the form or call us today to get started.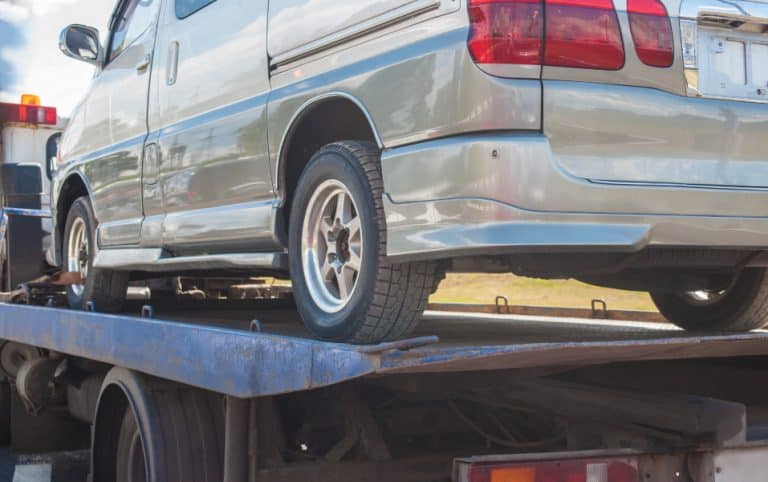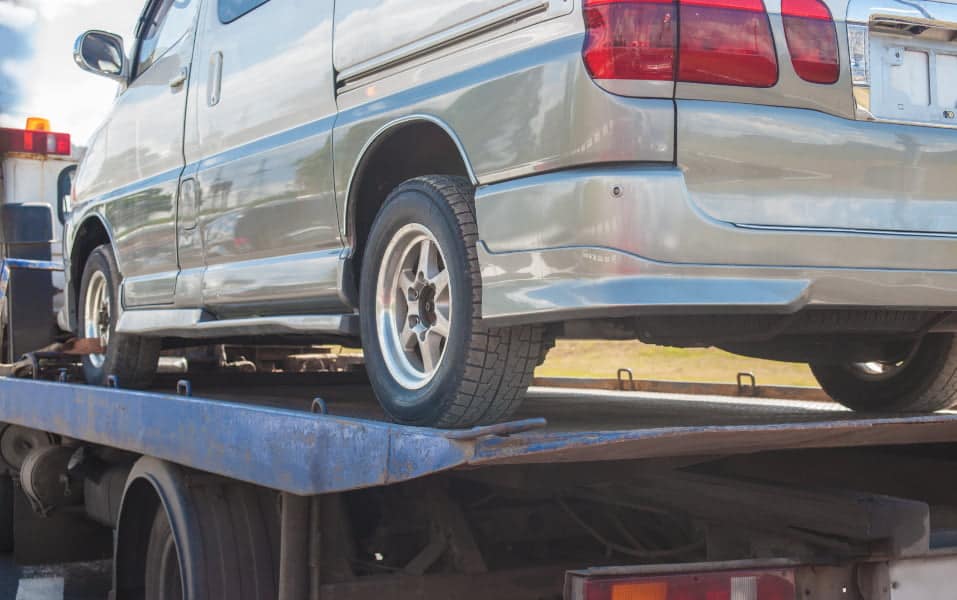 Cash for Cars Pukekohe FAQ
The value of your vehicle can be determined after our team conducts an inspection.
Serving as car removal Auckland specialists, we welcome all types of vehicles regardless of whether how their condition is.
There is no fee for an evaluation. Also, you are not obligated to sell your car after you obtain a quote.
When you accept our offer, the following step is to arrange some free time for us to pick up your car. No matter where you reside in Pukekohe, we will arrive at your site and be happy to work around your schedule. After agreeing to our quote, the only thing left is to wait for the towing vehicle to arrive. So sell any vehicle in any condition, scrap, rusty, no registration, or no WOF. Call us today.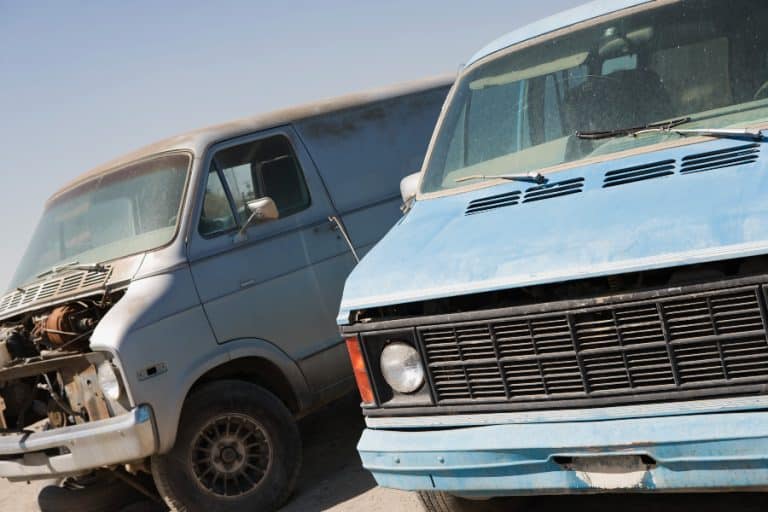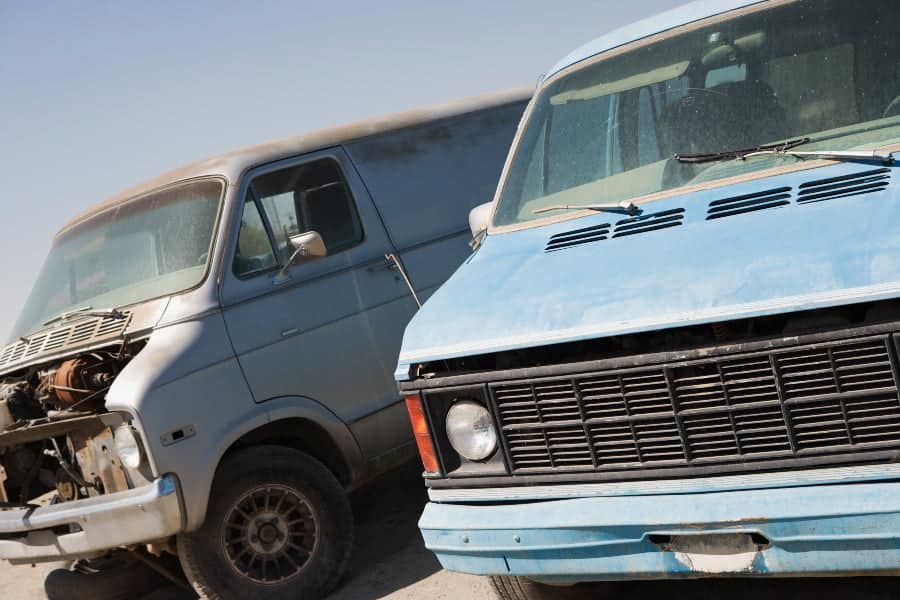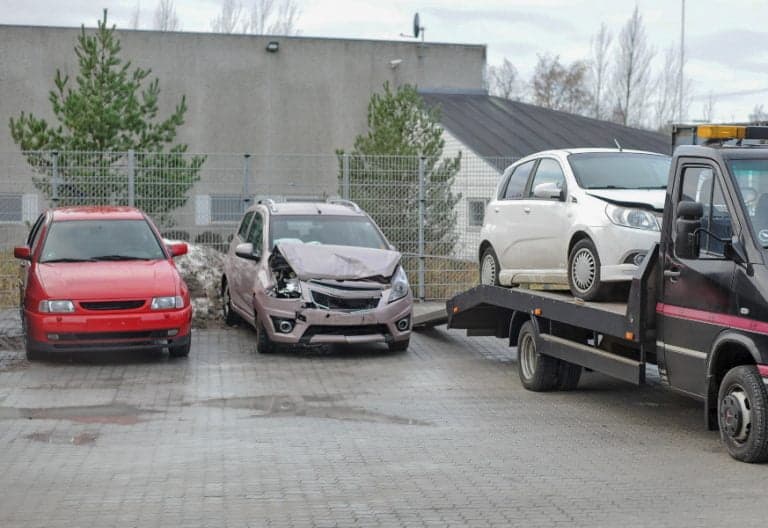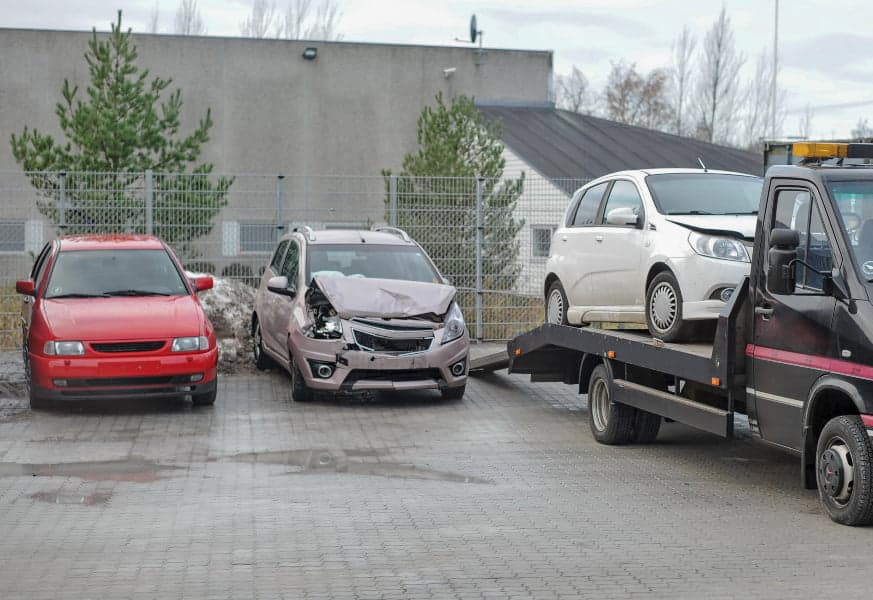 We are well-reputed in the business and offer top cash for vehicles of all types. We are specialists in evaluating vehicles of different manufacturers and the worn-out condition they may be in. We will purchase any vehicle, dead or alive. If you're looking for a professional car wreckers Auckland service, do not delay in contacting us; get started right away. We aim to pick up vehicles the same day too.
Get easy and fast cash in three simple steps.
Fill out this form for quote
Fill out the form & we will get back to you ASAP.