Free Car Removal Auckland
Free Car Removal Auckland + Instant Cash For It. Can't Get Any Better. Contact Us For A Cash Quote Now.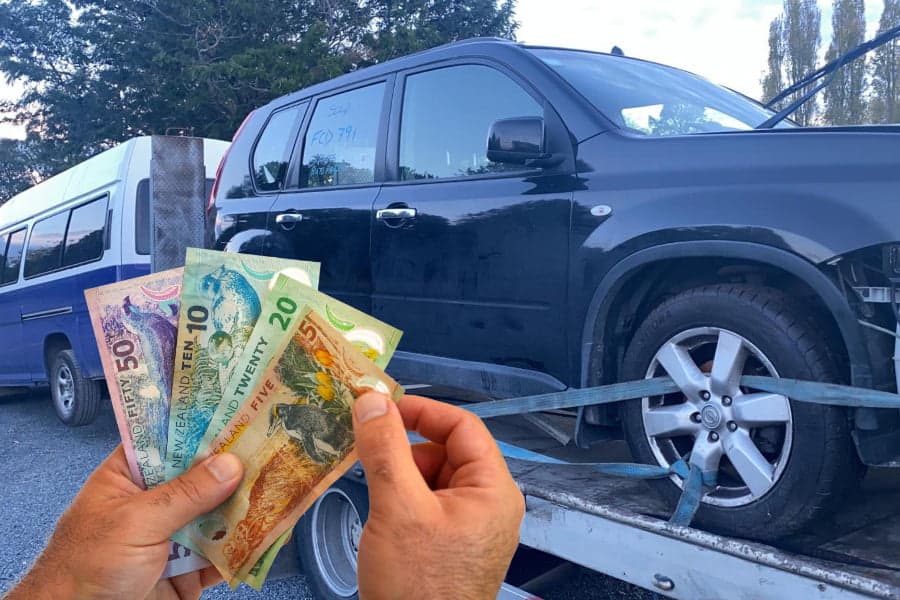 Are you bothered by the hunk of rusty metal blocking your driveway when you look outside your window? If so, then it's time to clear it up and let go of the old car which is only accumulating dust. More so, keeping the vehicle is perhaps costing you a lot more than the original worth of the car. The wise option would be to hand it over to professionals by contacting a car removal Auckland service provider. Call us on 0800 113 552 or fill an online quote form.
It is a common misconception that car removal Auckland services would cost you an arm and a leg. The idea of the hassle it would create is often discouraging for many to find the right car removal company. The thought of getting them to come to your house and paying them for their services is often troubling. Due to such thought processes, you end up holding on to an unwanted, broken car for years.
Fill out the form to get an offer.
We have some great news for you. There are, like us, car removal Auckland services that do the job free of charge, and they also pay you for your old vehicle! So, if it is the cost that is keeping you from having that rust bucket towed out of your driveway, think no more. The removal can be done for free. Fill out the
online form
or call us on
0800 113 552
to get cash offer and get removed in less than a day.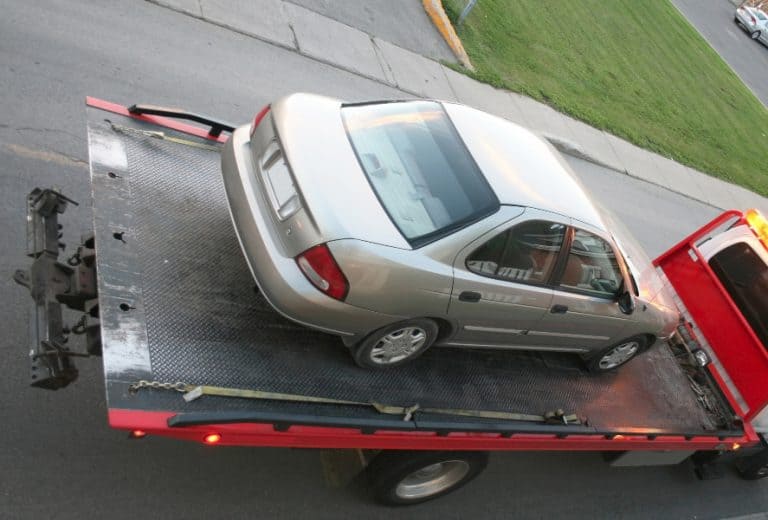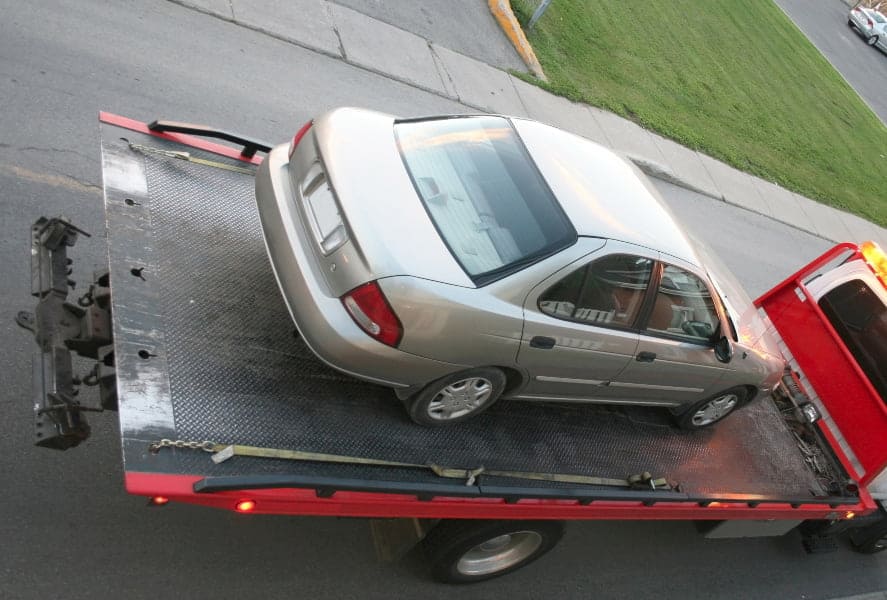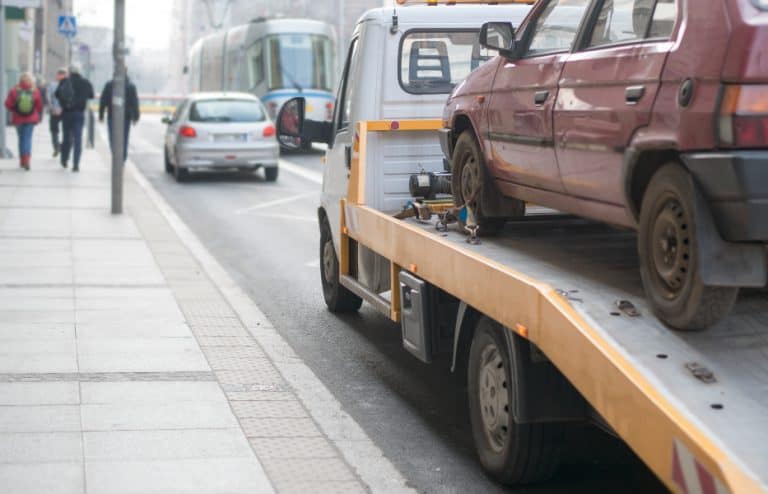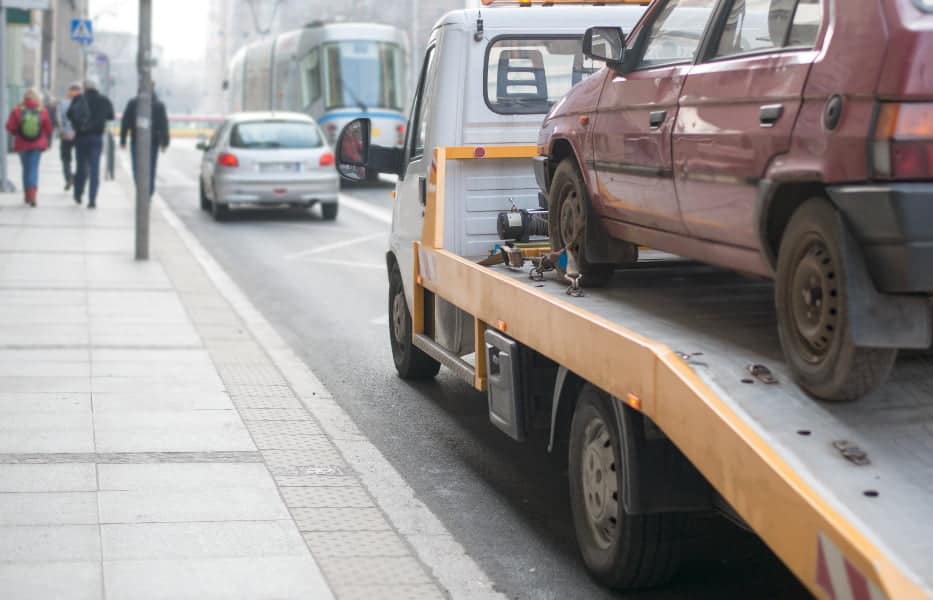 Now car removal Auckland services are available at the touch of a button. There are no lengthy procedures to follow and no hidden charges apply either to avail of the service. You just have to make
one online request
or call us on
0800 113 552
, and we will be there at your doorstep in no time. Besides removing the car, our car removal Auckland service will also offer the correct price for your used vehicle.
We've established our name as one of the top car removal companies in Auckland. The convenient service provided by us is unmatched. We are available 7 days a week to make your life easy. We specialise in
cars
,
trucks
, vans, 4×4, basically any kind of vehicle. We have the right kind of machinery and equipment to help haul away a car of any size and shape. Call us now on
0800 113 552
to get your car removed.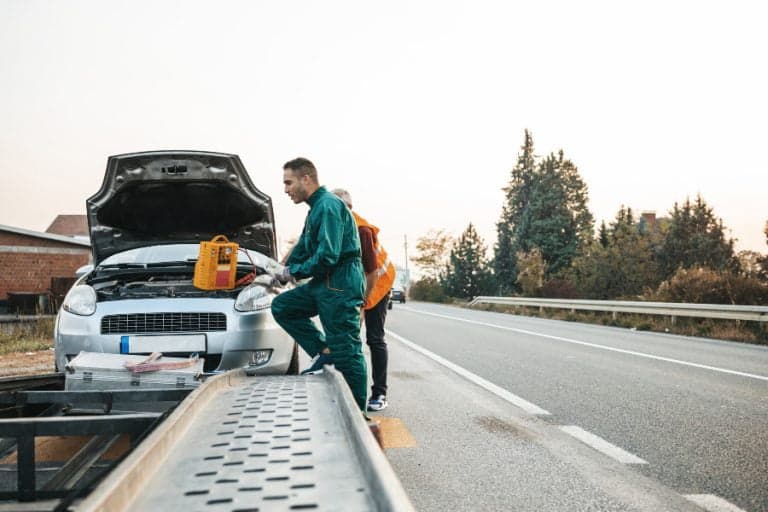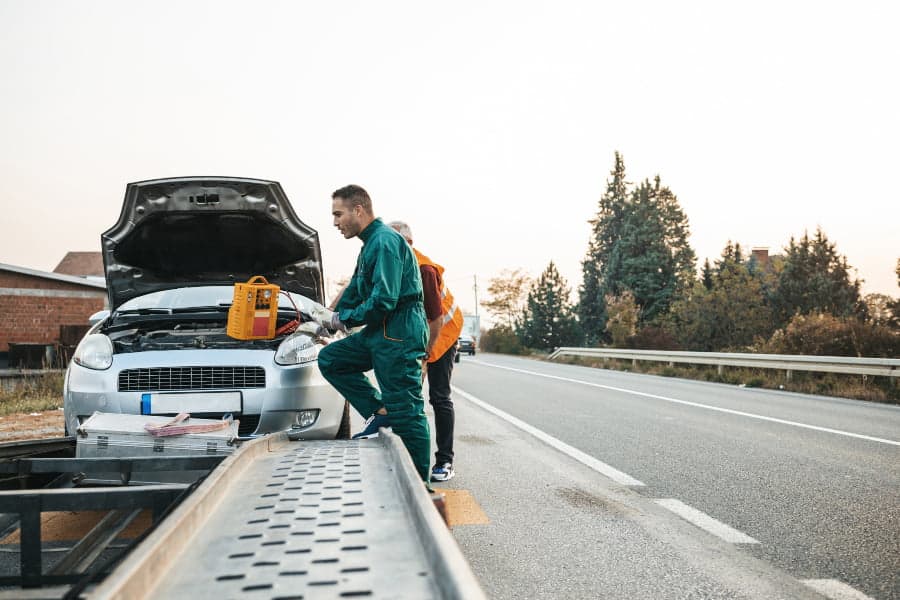 The best part is, this car removal Auckland service is free! Our customers can rest assured that once their deal is finalised, they only have to receive the cash from us if they also happen to sell it while having it towed away. The moving of the vehicle is completely our responsibility. Need parts? See our
catalog here
.
Easy, Quick, and Free Car Removal
Xpress Auto Parts is a one-shop stop solution to all your used,
broken
, or
car wrecking
problems. Our customers can easily request our car removal service
on our website
or give us a call at any time of the day to discuss with one of our experts. As soon as the request is received, the car removal Auckland team will be at your doorstep in no time at all. So call us now on
0800 113 552
to schedule a free removal.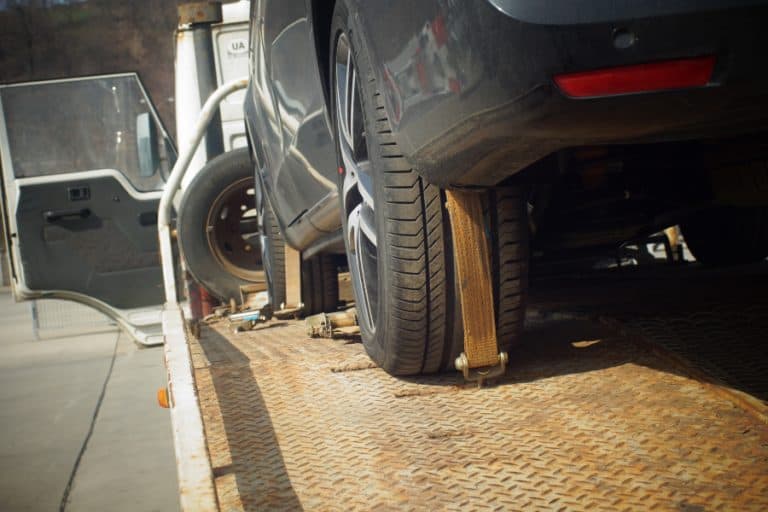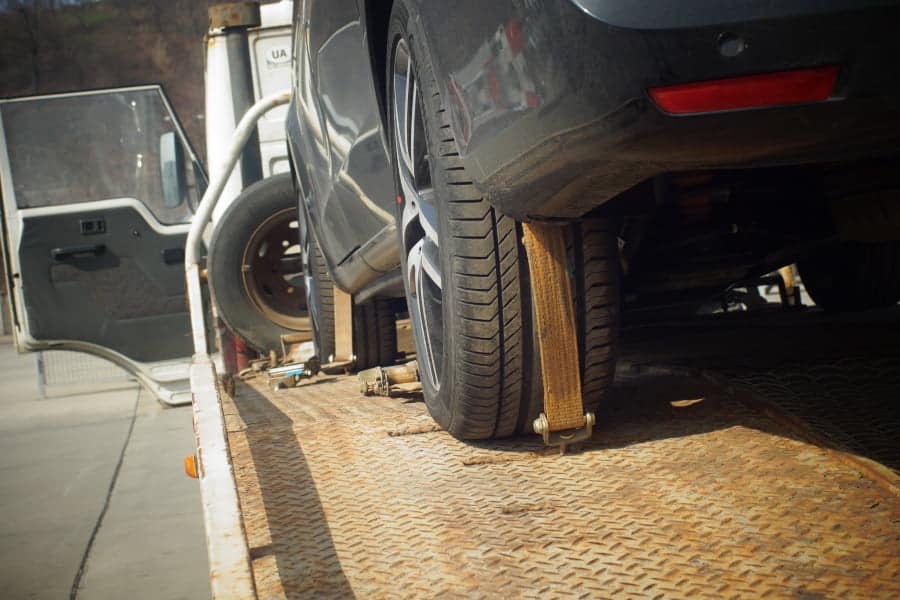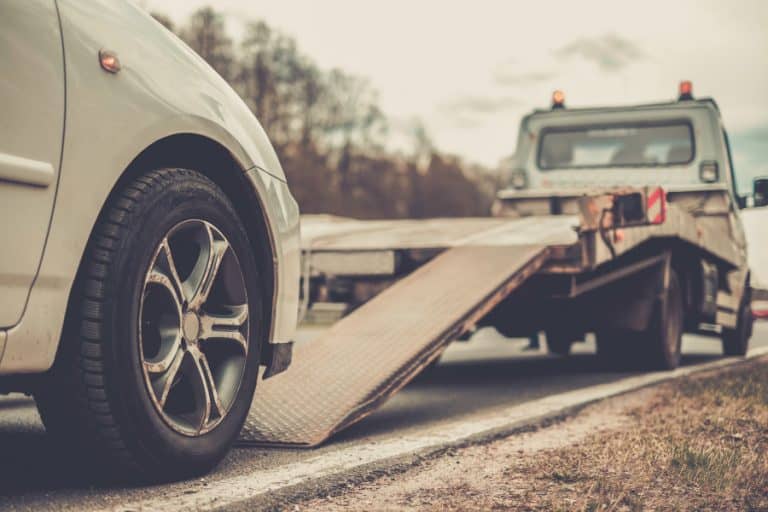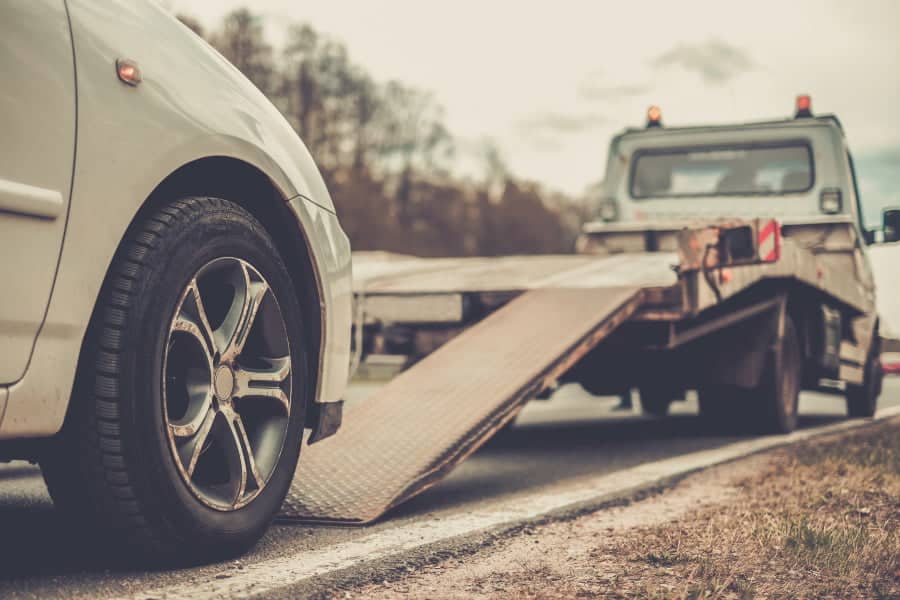 It took us years of dedication and transparent dealings to build a name for ourselves in the
car wrecking industry
. We pride ourselves in providing the best possible
cash price for used cars
, with the most convenient method of car removal. Once you use our services, you will not need to use any other car wreckers or car removal Auckland service. Click the button below or call us on
0800 113 552
for a free removal today.
customers love Xpress Auto Parts
Good variety of stock. Friendly down-to-earth staff . Reasonably priced parts unlike some other wreckers think they are running dealership.
Pretty good service. As the part was urgent was allowed to grab part myself because I'm.a mechanic. Happy to use them again.
Nice Shop, good prices and friendly owner on the office!! I got the things i need very quick, every thing was fine !!