Car Removal Manukau, Free Same-day Removal.
Need A car removed in Manukau? Need Some Cash For It? Then Contact Us For A Quote Now.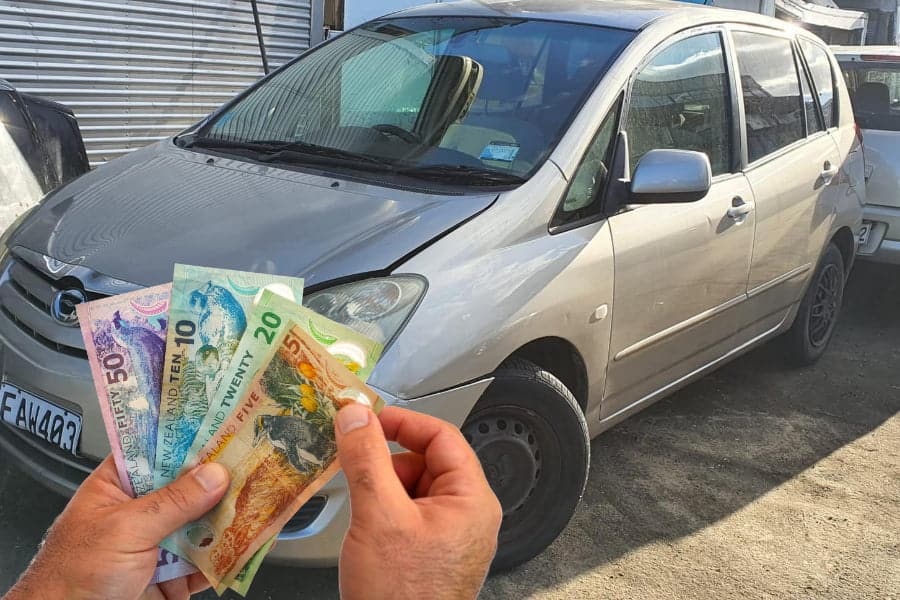 After a while, old cars can become a nuisance. Their upkeep becomes more expensive, and maintenance becomes more difficult. Why would you keep a vehicle that is continuously causing problems? You need a car that is both reliable and practical. If your car has been in an accident or has reached the end of its useful life, it is no longer dependable. Wouldn't you rather put your money into something efficient?
You may have your vehicle removed for free with the help of car wreckers, eliminating the need to deal with various towing companies and pay exorbitant fees. Top car removal Manukau service providers, such as Xpress Auto Parts, strive to make their customers' lives easier. This is why we offer to purchase your old car at the best possible price. Car removal in Manukau is completely free. All you have to do is get in touch with us right away by calling us on 0800 113 552.
Fill out the form to get an offer.
Most of the time used car owners let a car sit and rust away in their back yard because they don't want to spend any more cash on it for removal services. We all know towing companies can be a hassle to deal with and take hefty charges. Our car removal Manukau service absolutely free, we pay you instead! Give us a call
0800 113 552
or get a quote online to learn more about our free service.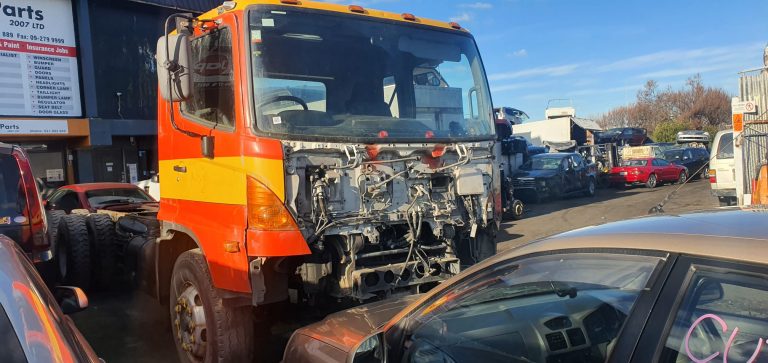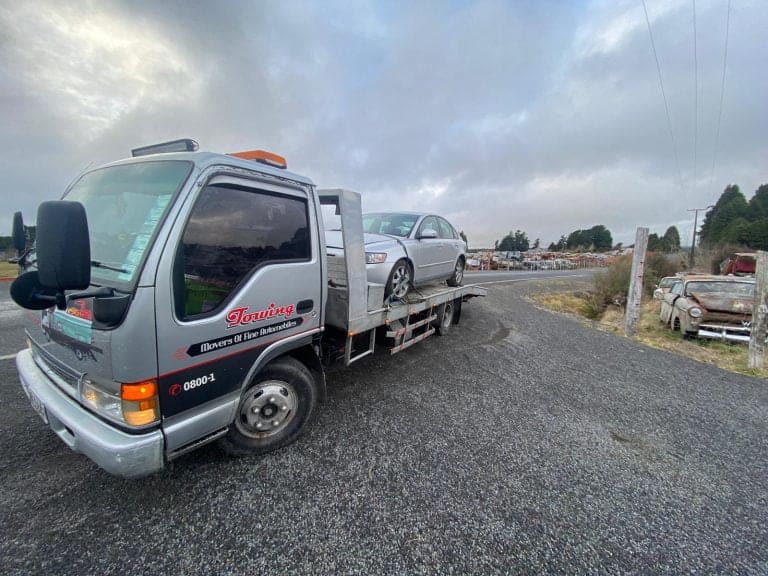 You might not want to get rid of your old car because you invested a lot of money in it at one point. Why should you throw something away for free? What if we told you that you could get up to $10,000 for your vehicle? Whether it is a car, van, or 4×4, we will evaluate it for you and quote you the best price possible. Xpress Auto Parts aims to surpass your expectations. Get in touch today by calling us on
0800 113 552
.
If you decide to sell your old car, it will take you a long time to find the right buyer. Our car removal Manukau service is your purchasers as well as your car removers. If you live in Manukau and have a vehicle you want to get rid of for free, contact Xpress Auto Parts now for a cash quote. You can reach out online or by calling our free phone
0800 113 552
. We remove any car in any condition, running or not.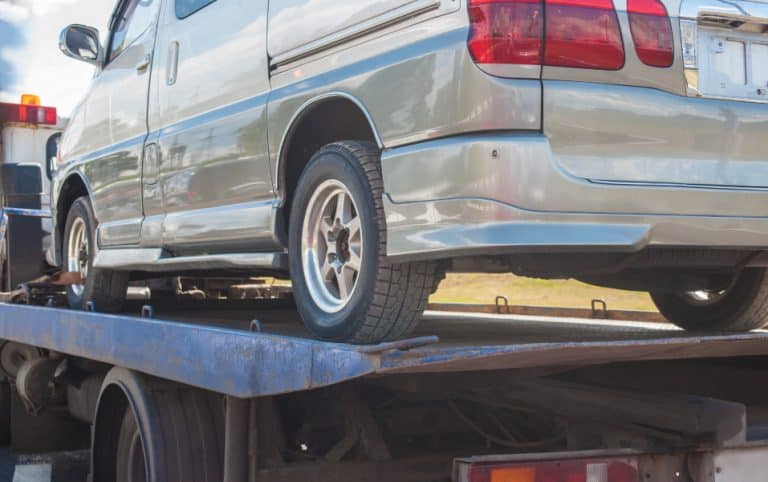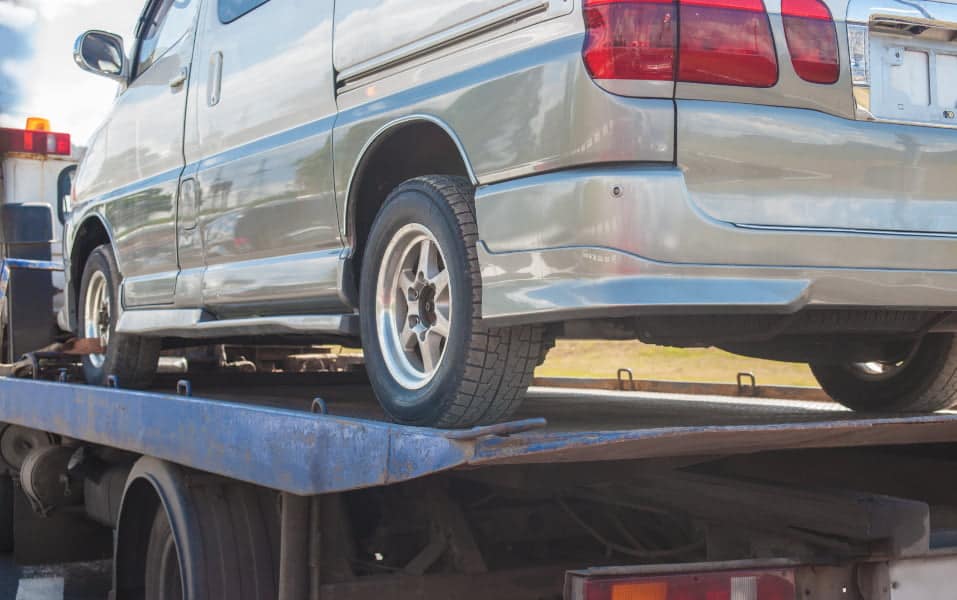 We have knowledgeable customer service representatives who will answer all of your questions, discuss your problem, and provide an expert opinion on it. When you request a cash quote, our team will visit your house within hours to remove the car.
Our car removal Manukau is concerned about its customers' needs. If you sell your car to us, you will earn the maximum cash value possible. We endeavor to make our customers' lives easy by offering the best vehicle removal services in Manukau. As a result, our customers can attest to our commitment and loyalty. Experience the service yourself, call us on
0800 113 552
or fill out the form online for a quote.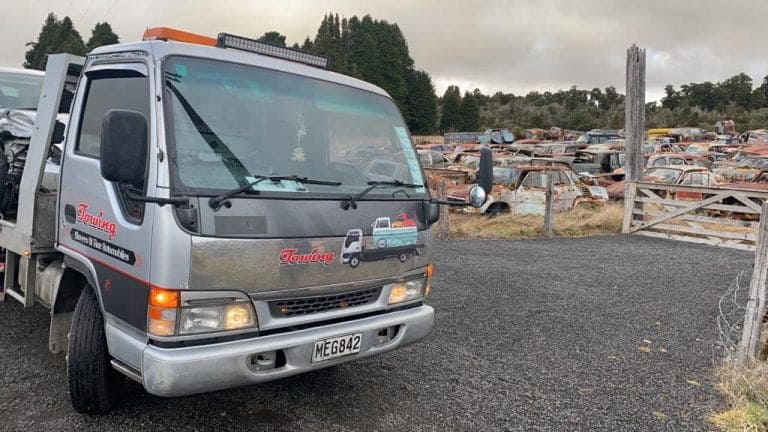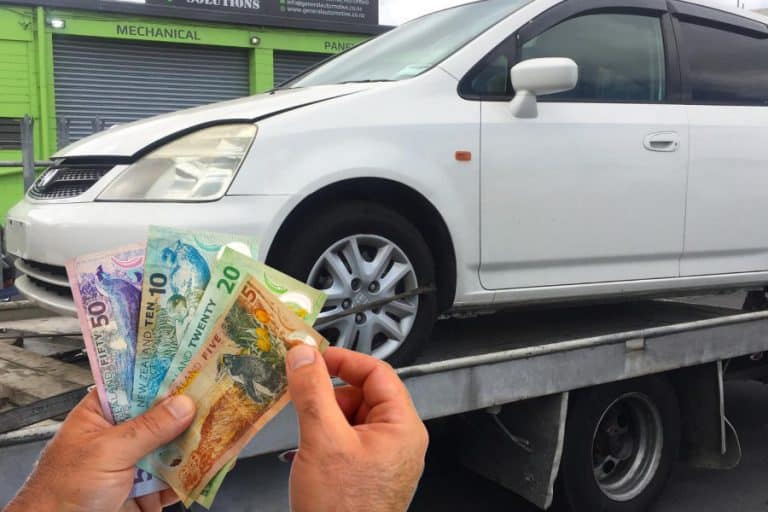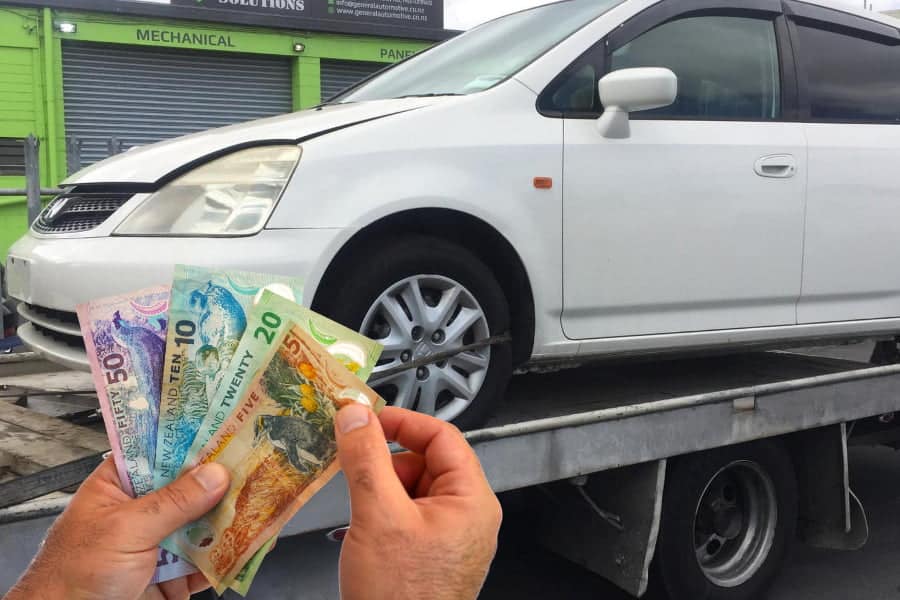 If you have a car that is merely sitting in your driveway and rusting, our car removal Manukau service can remove it for free today. The money you receive from selling your car can be used to purchase a new vehicle! Allow us to make your life a little easier by providing a reliable car removal service right at your house. We are only a click or call (
0800 113 552
) away. So don't wait up, sell your car today.
Good variety of stock. Friendly down-to-earth staff . Reasonably priced parts unlike some other wreckers think they are running dealership.
Pretty good service. As the part was urgent was allowed to grab part myself because I'm.a mechanic. Happy to use them again.
Nice Shop, good prices and friendly owner on the office!! I got the things i need very quick, every thing was fine !!