Get rid of your worn out car today
Car wreckers Pukekohe, making car removal easier
Our cash for cars Pukekohe service offers free pickup, and we buy all old, unwanted, and damaged vehicles.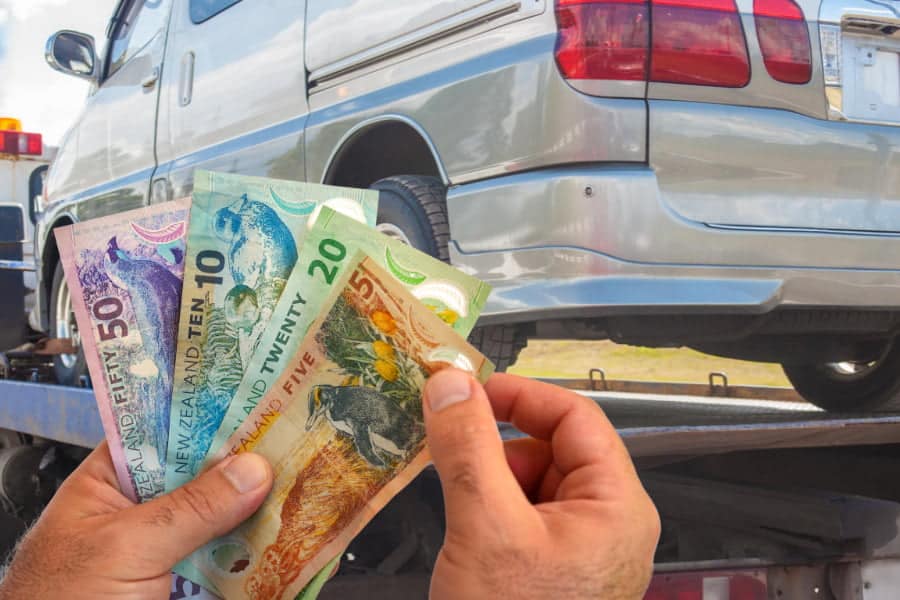 You may sell your broken-down, unwanted, or damaged car for immediate and top cash in Pukekohe and avail of our free car collection service. Our car removal Pukekohe team of specialists offers a prompt and efficient removal service. We promise to respond quickly to any of your queries. Our services are available throughout Auckland.
As reputable car wreckers, we remove outdated vehicles for our customers and help them earn top cash. For this very reason, we will assist you regardless of the car you drive. All makes and kinds of automobiles, trucks, vans, utes, and 4x4s are purchased and wrecked by us. Fill out our online form or call us to get started today.
Request a Part
Please provide the part details and we will get back to your ASAP.
High Quality Parts
We guarantee the right part, right fit, and right price.
Affordable price
Our pricing is much lower than the market price.
Nationwide delivery
We can deliver anywhere in New Zealand.
Give Xpress Auto Parts a call immediately if you're seeking a solution to get rid of or sell your scrap car but are having trouble finding a fair price or quick service. We give your time the utmost importance. When you sell your scrap car to us, our tow truck service is fast, and you will be paid top cash up to $10,000 on the spot before the removal. So call us or fill out our form right away.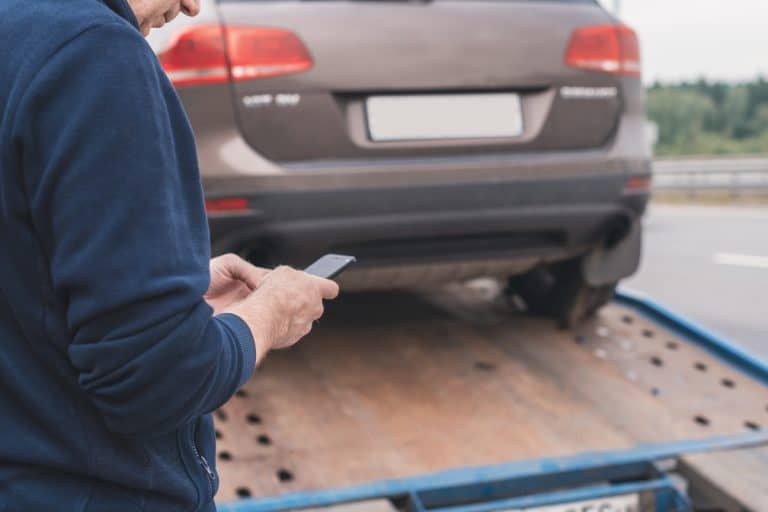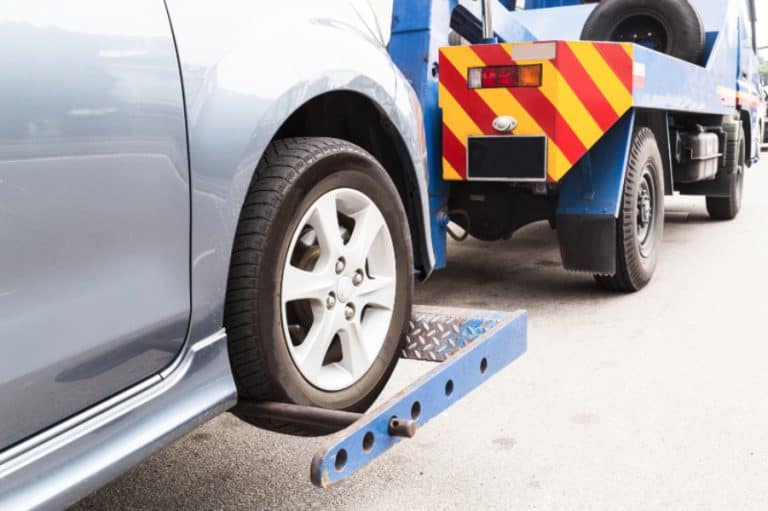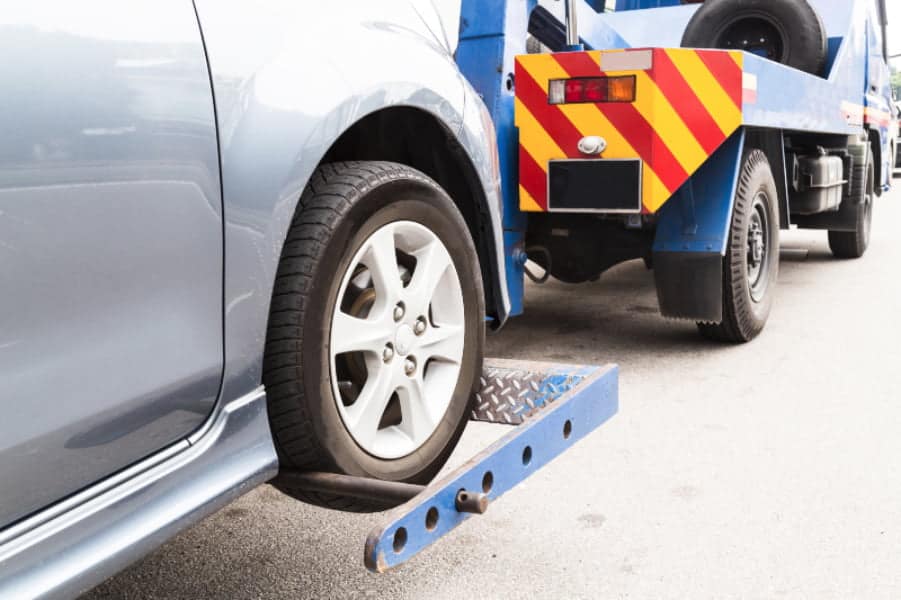 Our team comprises professionals with years of experience serving the Auckland region, including Pukekohe. As a result, we can quickly pick up your automobile and pay you top dollars the same day you contact us. Additionally, we'll schedule the pickup for a time that works for you, and we are always on time. Contact us today by filling out the form or calling us and find out how much your scrap vehicle can earn you.
When exploring cash for cars Auckland options, getting rid of your unwanted scrap vehicle would no longer be a problem. We pay top dollar for all types of vehicles regardless of their make or year. We will purchase any vehicle, dead or alive. Over the years, we have earned a stellar reputation for offering the top service serving as professional vehicle wreckers in Pukekohe. Call us today to get started.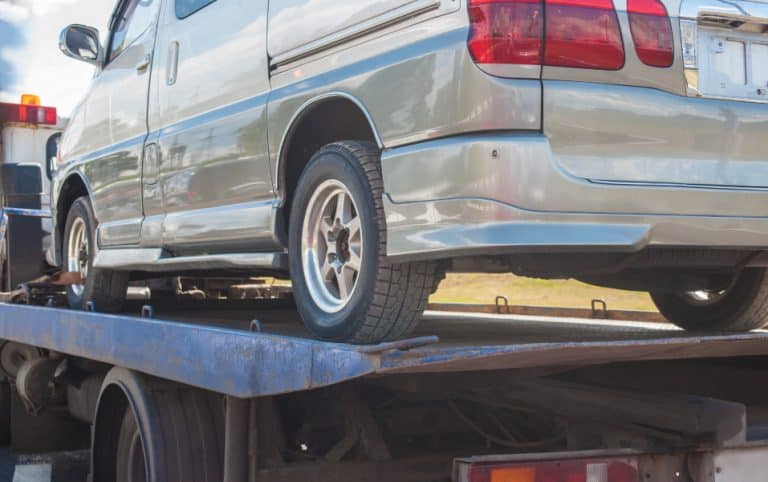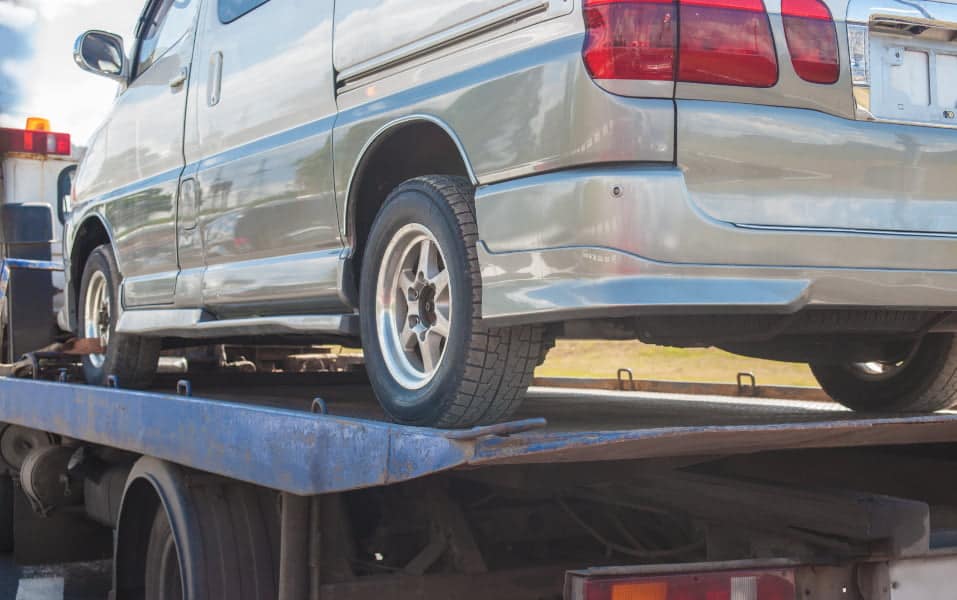 Dismantlers & Parts Pukekohe
For all vehicles we purchase, we pay all our customers in cash, on the spot before removing the car.
No, there won't be any towing fees associated with removing your car when you avail of our car removal in Auckland service.
The process remains the same for all types of vehicles, whether working or accidental. All you have to do is call us or fill out the form on the website.
If you have an old, wrecked, scrap, junk, rusted, unwanted, or damaged vehicle, you may be looking for a business that provides rapid, hassle-free services with on-the-spot cash payment. As professional car wreckers Auckland, we will be delighted to help you. We purchase any vehicle, dead or alive, and tow away your vehicle right on the same day. You can reach out to us every day by calling our free phone.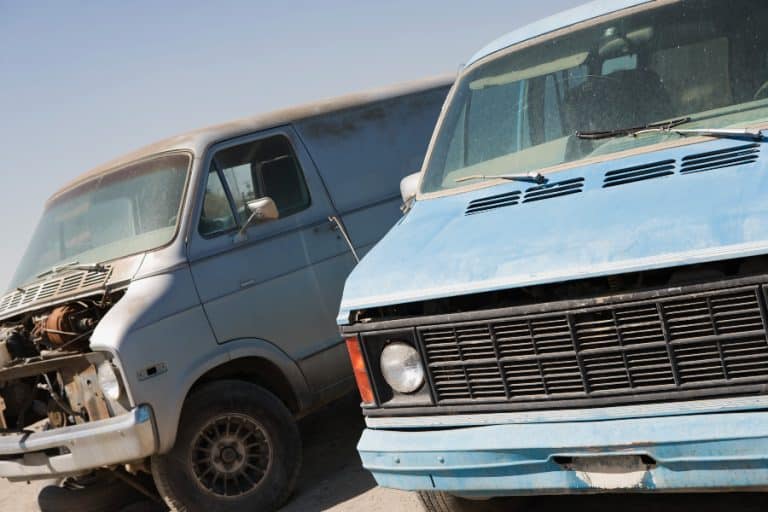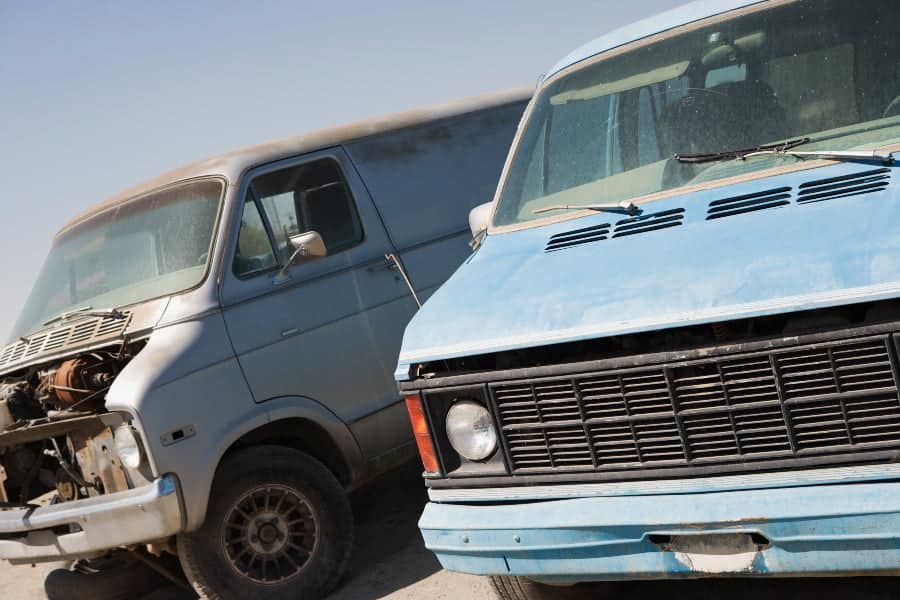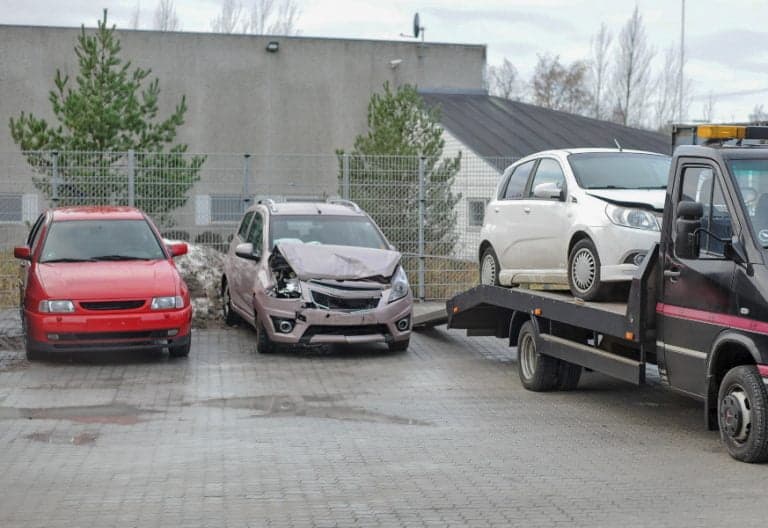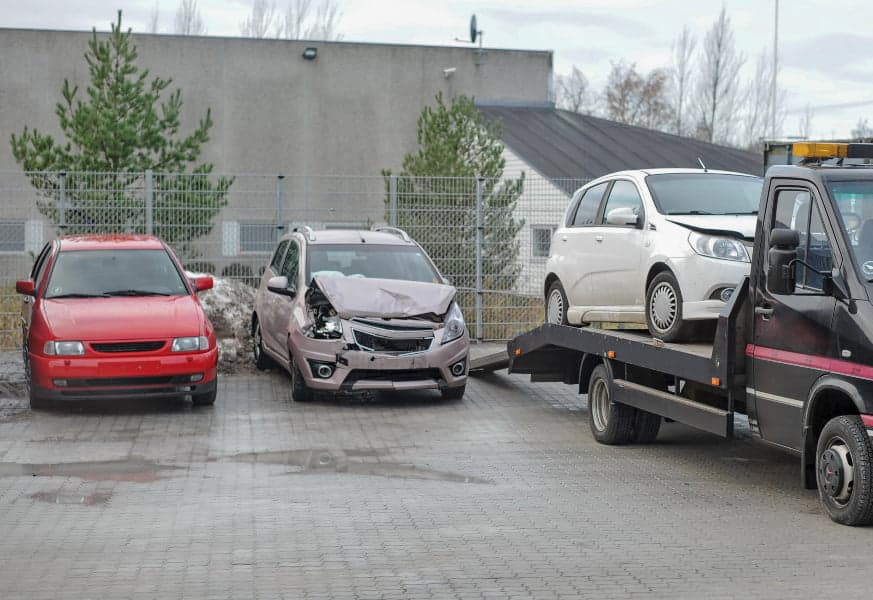 In addition to offering free removals, our committed vehicle removal specialists also provide instant cash upon pickup. Additionally, same-day removals are simple, hassle-free, and guaranteed. If you're looking for a seamless experience selling your old vehicle, do not wait any further and contact us, we always strive to offer the best services to all our customers. Get started today by filling out our online form.
Get easy and fast cash in three simple steps.
Fill out this form for quote
Fill out the form & we will get back to you ASAP.