Sell your unwanted vehicles
Car wreckers Avondale, get rid of your old vehicle
Need to get rid of an old car quickly? Want to give it away but not for free? Call us right away for a quote to learn how you can earn up to $10,000.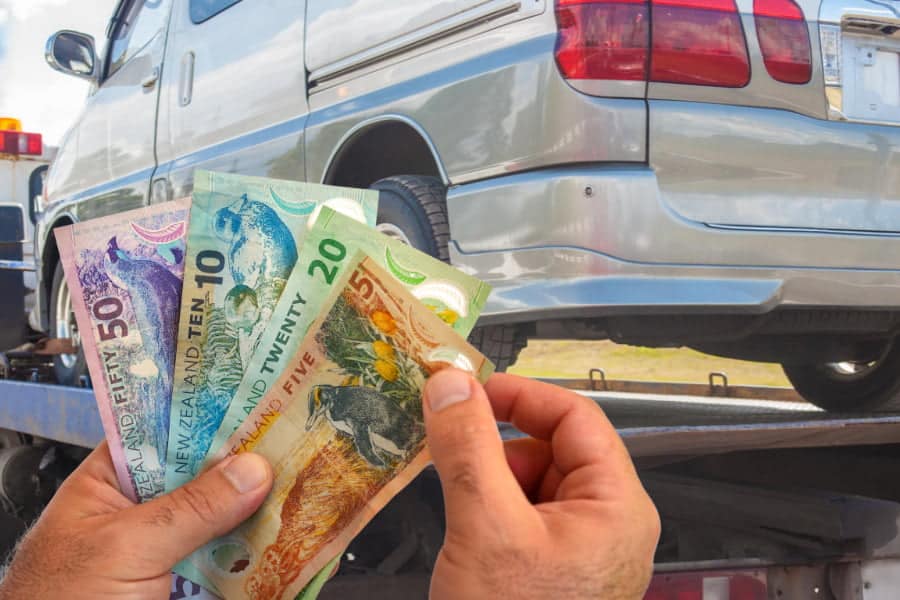 As reputable car wreckers Auckland, we have a keen eye for broken-down vehicles. Regardless of the state of your vehicle, we will offer a top quote, whether it is a sedan, SUV, truck, minivan, or any other type. We also ensure to pick up your vehicle the same day. Call us immediately to schedule an inspection of your car to find out how much it is worth.
If you think the money you spent on the car now idly parked in your garage was a waste, reconsider. With our offers, which may be worth up to $10,000, we give you the chance to earn some of it back. With our cash for cars Avondale service, we don't leave our customers waiting around for money. Our team makes instant cash payments, so contact us right away to get paid.
Request a Part
Please provide the part details and we will get back to your ASAP.
High Quality Parts
We guarantee the right part, right fit, and right price.
Affordable price
Our pricing is much lower than the market price.
Nationwide delivery
We can deliver anywhere in New Zealand.
Although it's a popular misconception that a trash vehicle is worthless, our cash for cars Auckland service team is ready to dispel that notion. You can now sell the car you once made a substantial investment in for up to $10,000. We provide excellent car wrecking services without any additional hidden costs. To find out how much your car can be sold for, contact us and get the process started today.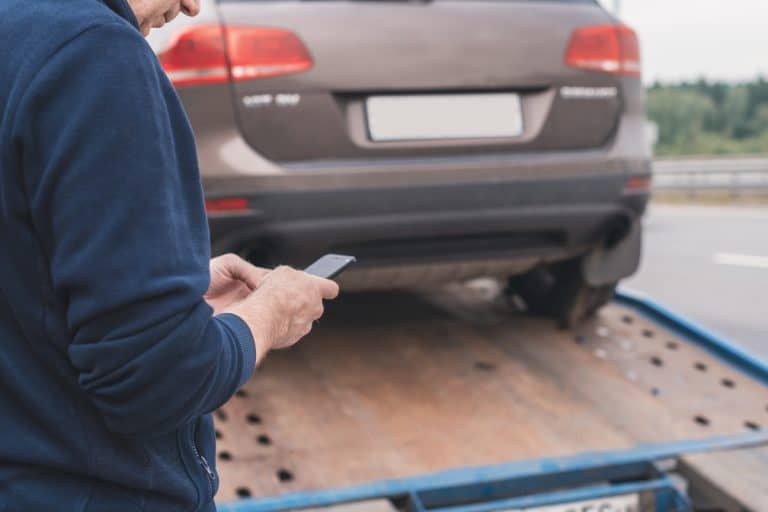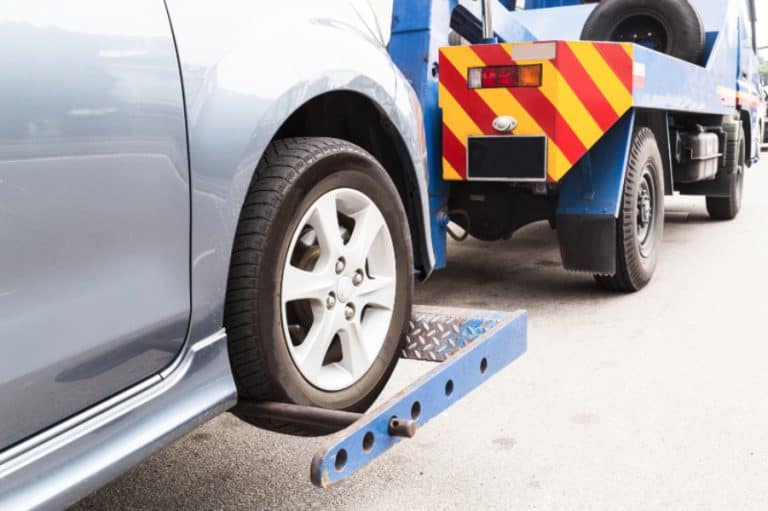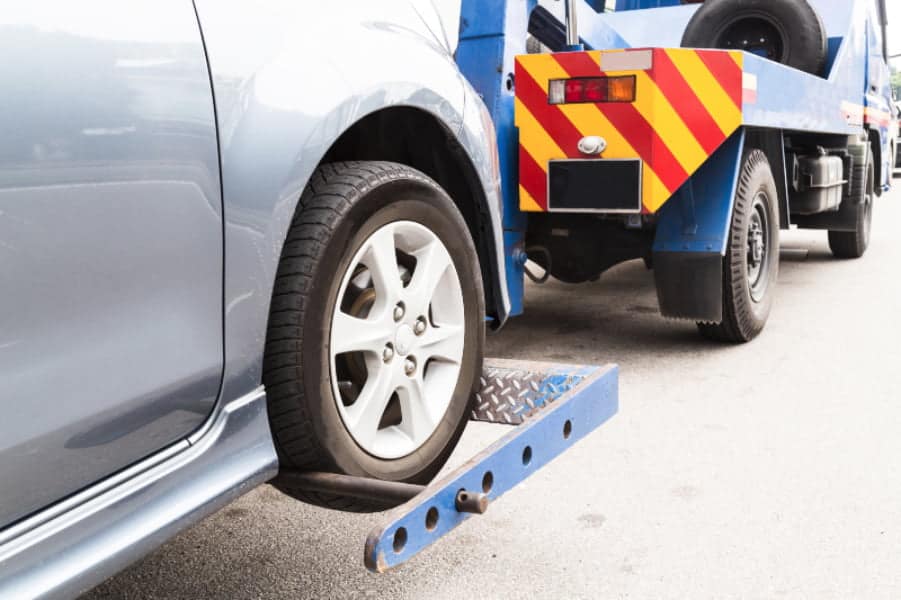 Being one of the well-reputed car wreckers in Auckland region and having served the industry for years, we frequently get inquiries such as, "Will I have to pay for having the car removed from my location?". Well, that won't be an issue if you avail of our free car removal Avondale services. Our car collection specialists will tow it away for no additional charge. Call us today to learn more.
Did you think you would be unable to make anything on that old vehicle of yours? Stop worrying and contact our car removal Auckland specialists right away if this is something on your mind. Our services are a good fit for your requirements, and with the simple car removal procedure involved, we ensure that you do not have to pay a single penny for anything once you decide to sell your old, broken-down vehicle to us. Contact us now!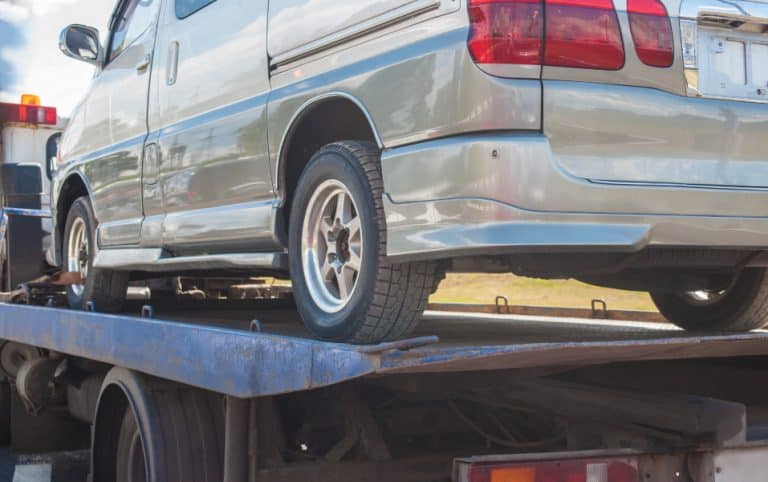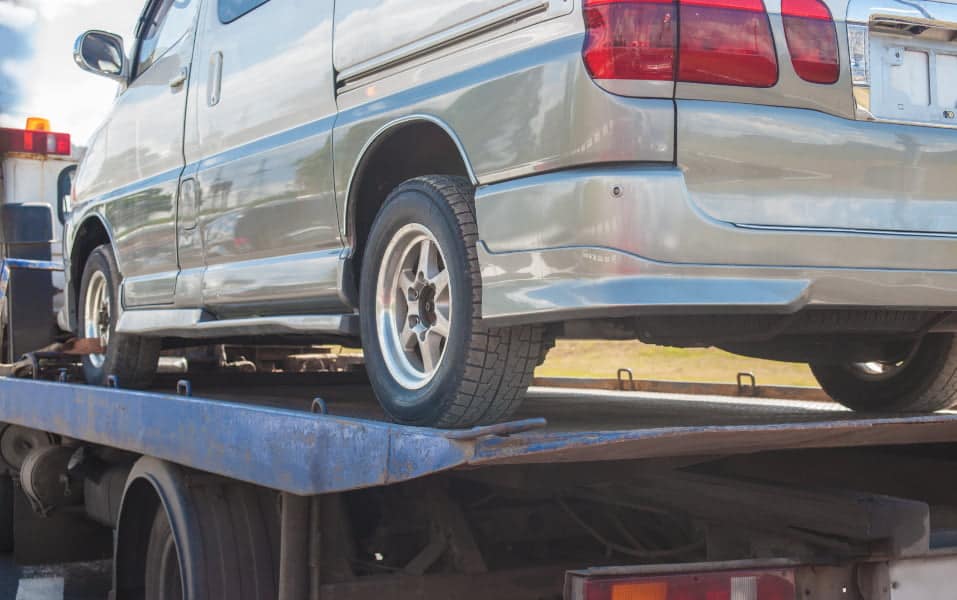 Dismantlers & Parts Avondale
As soon as you accept our offer, our specialists will come to pick up your vehicle the same day.
No, we never charge our customers for any services they may avail of.
We are certainly not constrained by a car's condition.
Given the wide range of options available on the market for used cars, please pick a service provider that is dependable and effective. At Xpress Auto Parts, we have a good reputation in the vehicle-wrecking industry and have been around for a while. So, why waste time? Sell any vehicle in any condition, scrap, no registration, or no WOF. Contact our customer representatives to learn how you can get rid of the old vehicle today.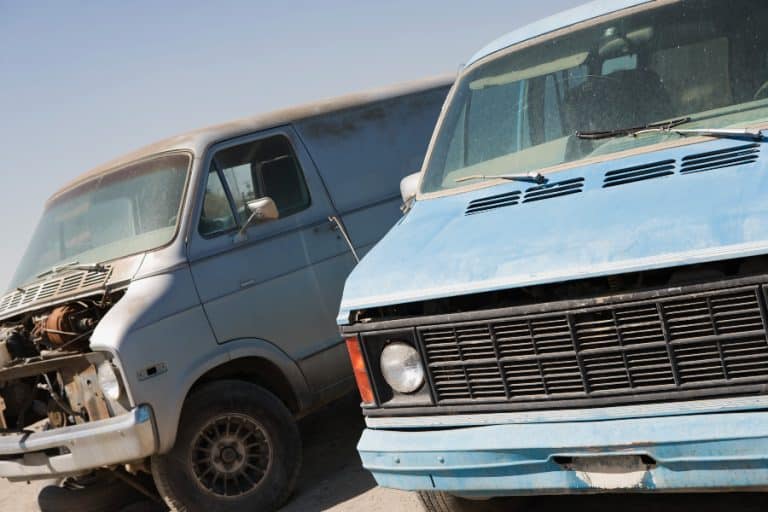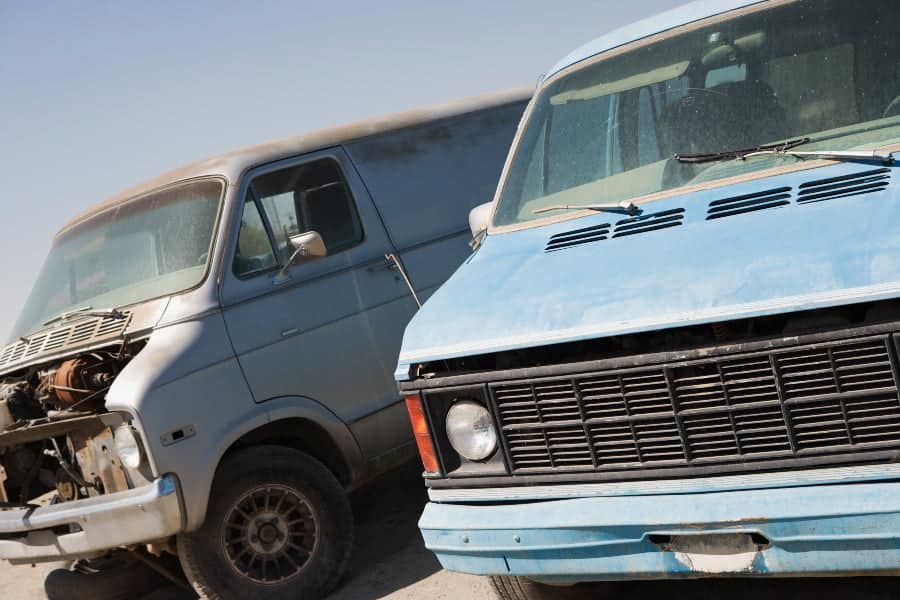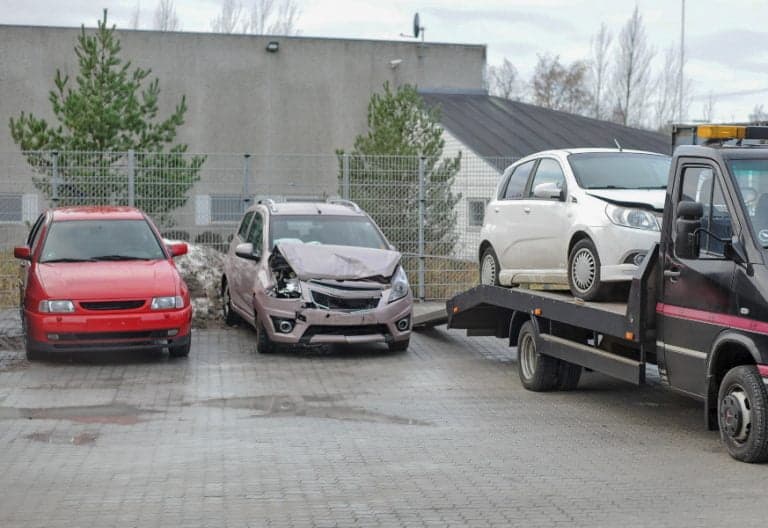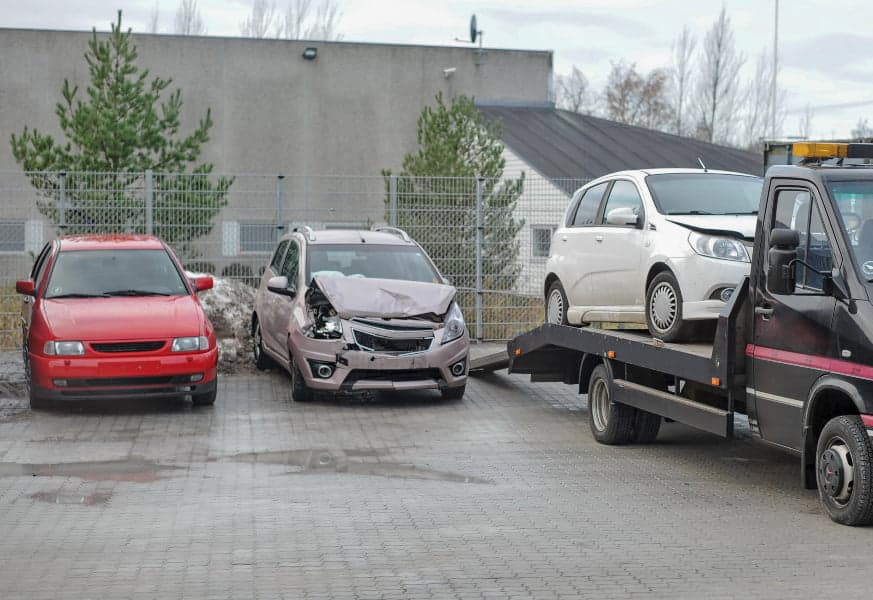 Our team is always a call away, so get in touch with us and let us remove your car for you. We purchase all models regardless of their condition and offer up to $10,000 cash. In addition, we take pride in offering excellent customer service and will guide you through the process at every step of the way. Call us now or fill out the form online with your relevant details to get started.
Get easy and fast cash in three simple steps.
Fill out this form for quote
Fill out the form & we will get back to you ASAP.