We Buy Junk & Scrap Vehicles
Need A scrap car removed in North Shore? Need Some Cash For It? Then Contact Us For A Quote Now.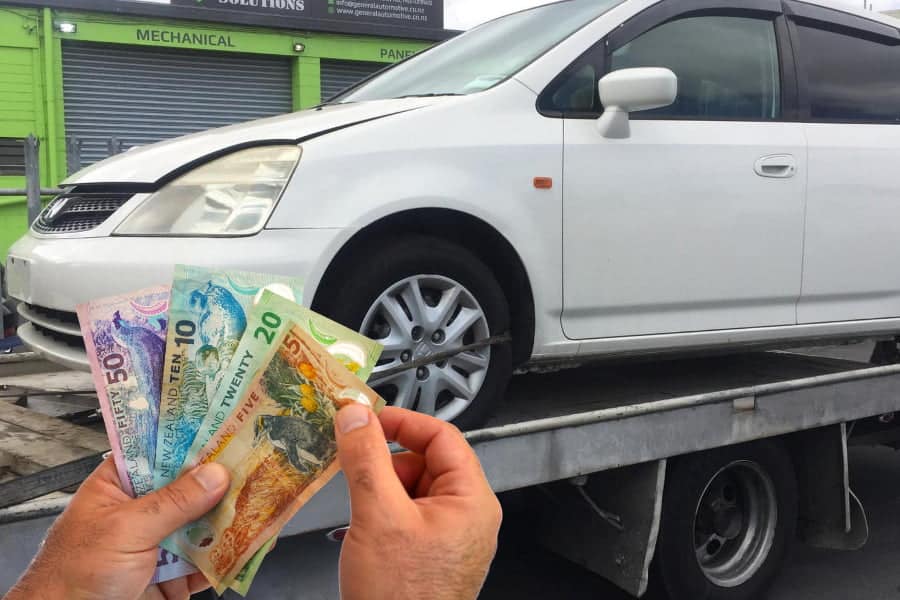 Has your vehicle gladly served its purpose? Does it stay at the mechanic's more than the road? Looking to get rid of it and earn some cash? Our car wreckers North Shore service might be what you are looking for. The best part about working with us is that we offer free scrap car removal in North Shore area. Our customers may use our vehicle removal service for free to make their life simpler.
Xpress Auto Parts offers one of the top cash for old vehicles in North Shore, making us one of the top choices. You no longer have to dispose of your scrap car for free. You can be paid a lot of money for it, so why should you have to get rid of it without getting any money back? We assess your cars and provide the best offer possible. Contact us today to find out how much your junk car is worth.
Fill out the form and get an instant cash offer for your vehicle.
If you decide to sell us your used car, we will have it removed from your doorstep for free. It is always convenient to choose one company that provides all the needed services under one roof. Car towing companies charge money to remove your cars and this often comes along with a hefty price tag. In contrast, if you opt for Xpress Auto Parts service of car removal, we will do it for free the same day, without any hidden charges.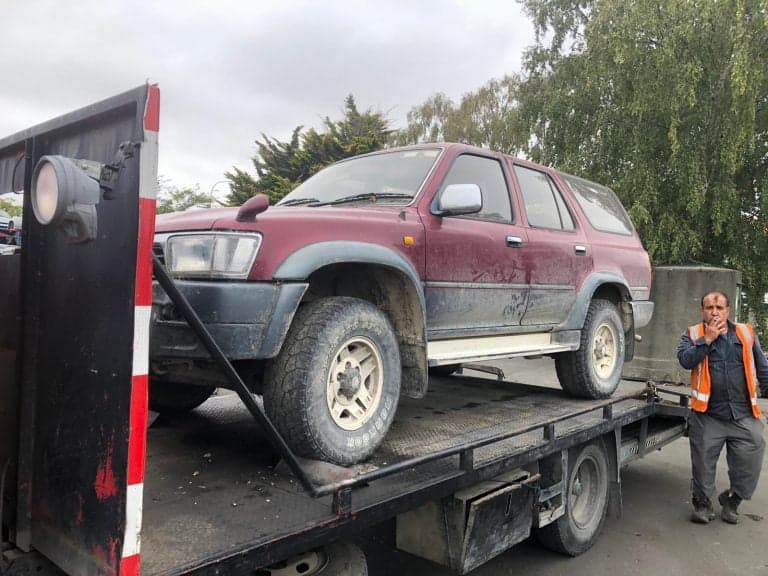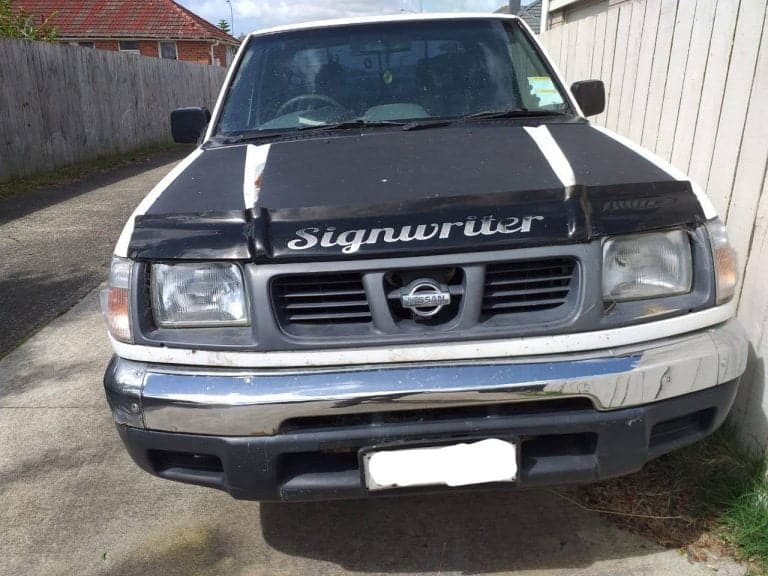 If you need to get rid of your worn-out car quickly, contact our free broken car collection Auckland service and we'll get it out of your way before you know it. We provide cash quotes within minutes and remove the vehicle as soon as the customer accepts our offer. There's no need to wait weeks to find the right buyer or to obtain the best price. Xpress Auto Parts can provide you with one of the highest cash prices for your vehicle.
We buy various types of vehicles, including vans, trucks, utes, and 4x4s. We also accept vehicles that are lacking their registration or warrant of fitness. Our scrap car removal North Shore service considers it a responsibility to remove the junk car and give you a fair price for it. Depending on its condition, you may potentially receive up to $10,000 for your used vehicle. Visit our website today and get a quote.
Car Removal North Shore FAQ
It depends, like every other car wreckers in Auckland, we have a max price which is $10,000. However, the price depends on your vehicle type, make, model and year. To know the exact amount reach out to our team.
With our service, you may have the car removed for free and receive immediate cash at the moment of removal. We make every effort to present you with the most competitive cash offer for your old vehicle. We buy and pay top money for all types of old vehicles, whether they're old, damaged, or rusted.
As the leading cash for cars in Auckland, we aim to provide all services whether you need junk car removal or need used auto parts, under one roof. Explore offered services today and choose what you need. You can easily request a quote for your scrap vehicle, or talk to our team regarding any questions you may have. Once you accept the offer we make for your car, we pay instant cash at the time of removal.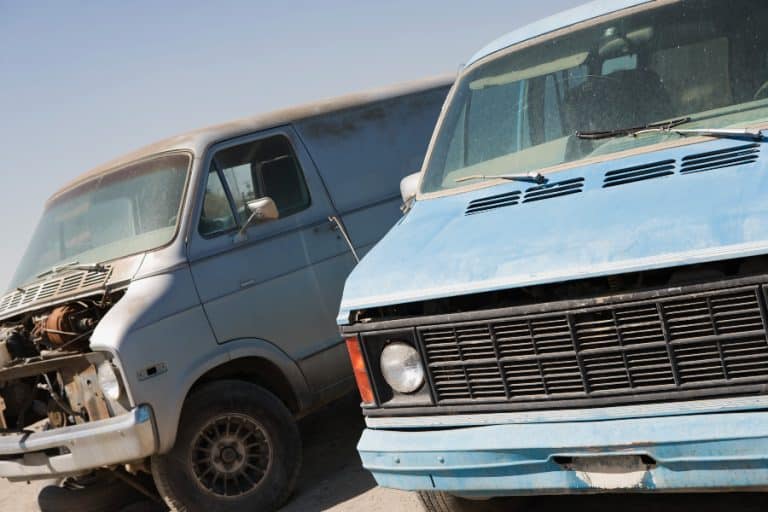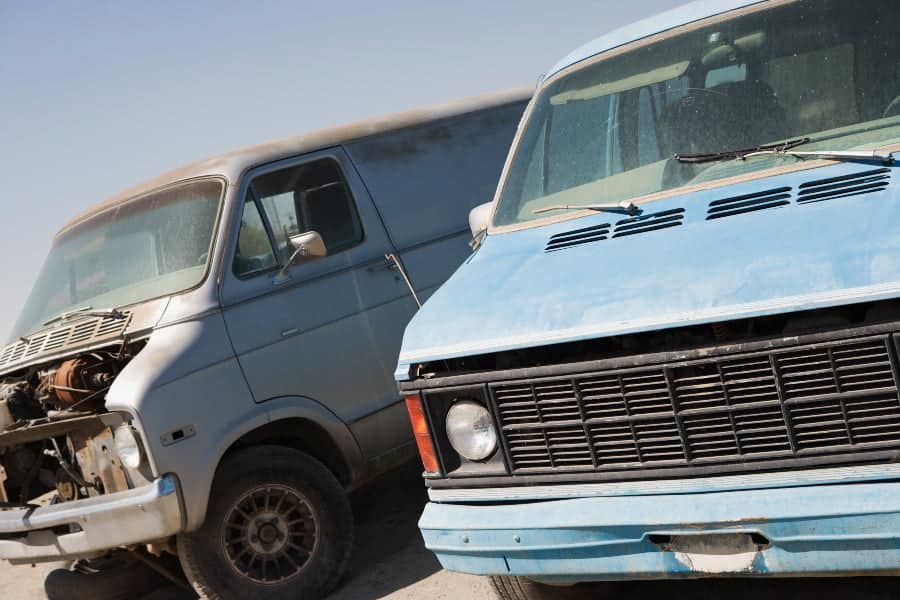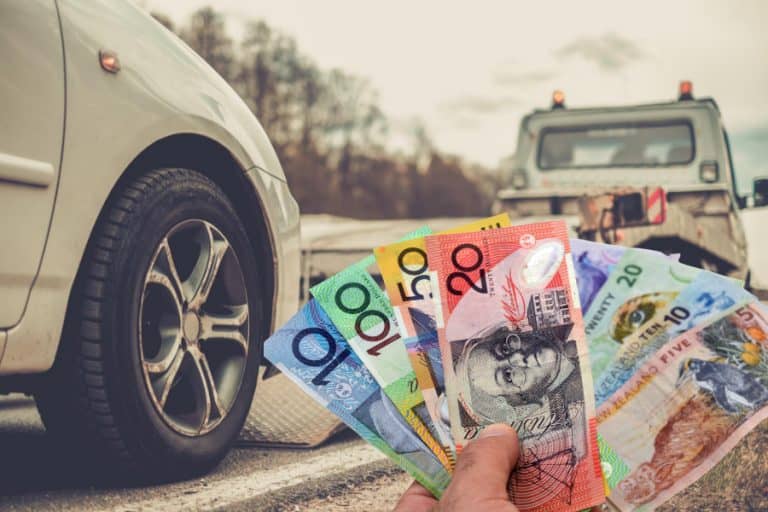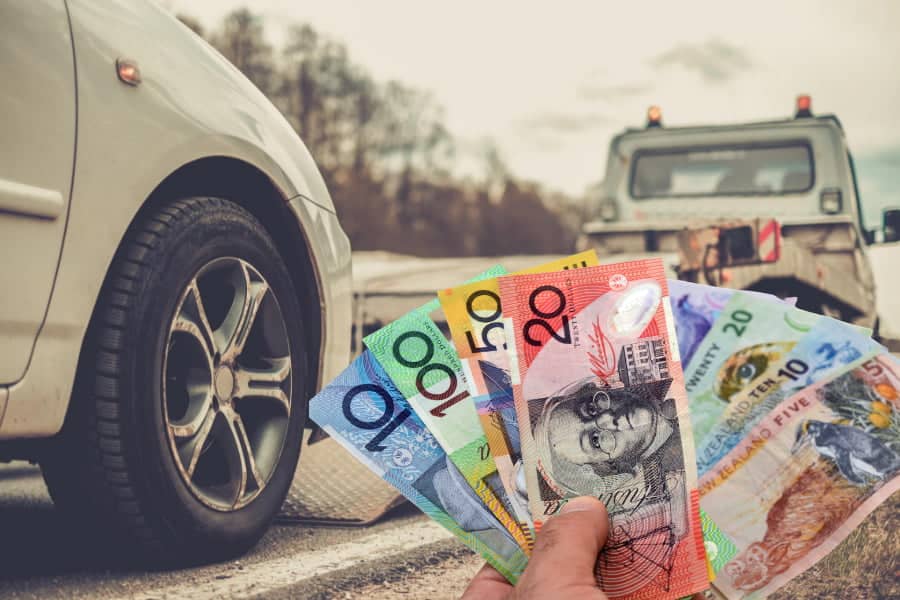 Depending on its condition, you may potentially receive up to $10,000 for your scrap car. We not only pay top dollar for your junk car, but we also assist you in having it removed for free from anywhere in Northshore. We do our best to make our clients happy by offering professional car removal services right at your door. So if you have an old clunker and want to get rid of it then contact us today for a no-obligation quote.
Get easy and fast cash in three simple steps.
Fill out this form for quote
Fill out the form & we will get back to you ASAP.