Professional car wrecking specialists
Car wreckers Albany, wrecking your car the right way
Nothing relieves stress like seeing your old and broken vehicle getting sold without any hassles. To sell an old vehicle for top cash, its as simple as giving us a call.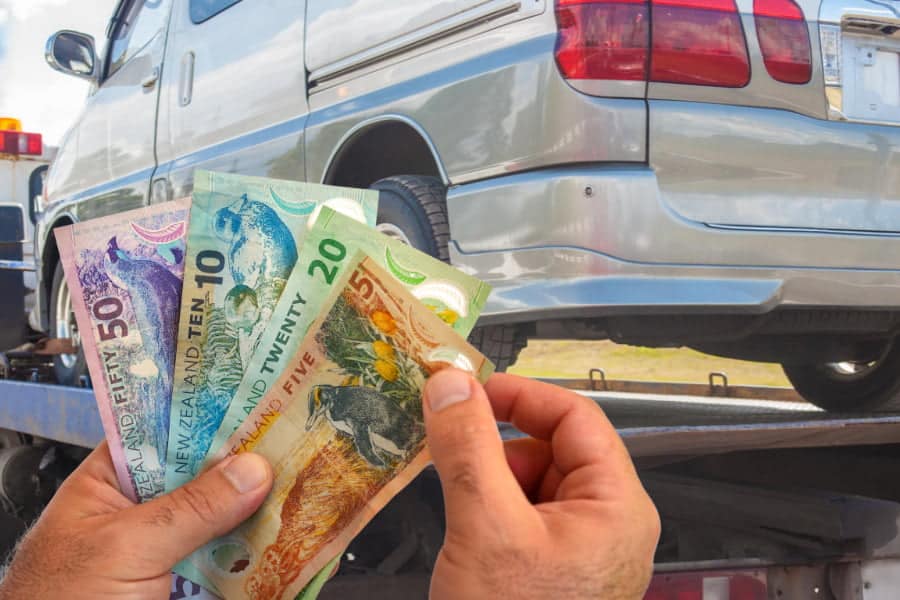 Serving as professional car wreckers in Albany, we encounter a wide range of vehicles. We believe that even if a vehicle is identical, its quote will differ because each one is unique in terms of how well the owner has kept it. For this very purpose, we assess each vehicle individually and do not offer quotes based on its looks or judging the popularity of the manufacturer.
We purchase all vehicle models regardless of whether they belong to American, Japanese, or European manufacturers to keep things straightforward for our clients. UTEs, SUVs, 4WDs, campervans, buses, trucks, and vans are what we most often wreck. If you possess one of these makes or models, feel free to scrap your vehicle for cash by availing of our cash for cars Albany service. Call us today.
Request a Part
Please provide the part details and we will get back to your ASAP.
High Quality Parts
We guarantee the right part, right fit, and right price.
Affordable price
Our pricing is much lower than the market price.
Nationwide delivery
We can deliver anywhere in New Zealand.
Offering our car removal Albany service, we buy all used, unwanted, and broken-down cars coupled with a complimentary car collection. If you reside in Albany and have a broken-down, unwanted, or damaged car, you can sell it for cash immediately and enjoy free same-day removal. We support the neighborhood of Albany by serving as professional car wreckers. Contact us today by calling us or filling out our form.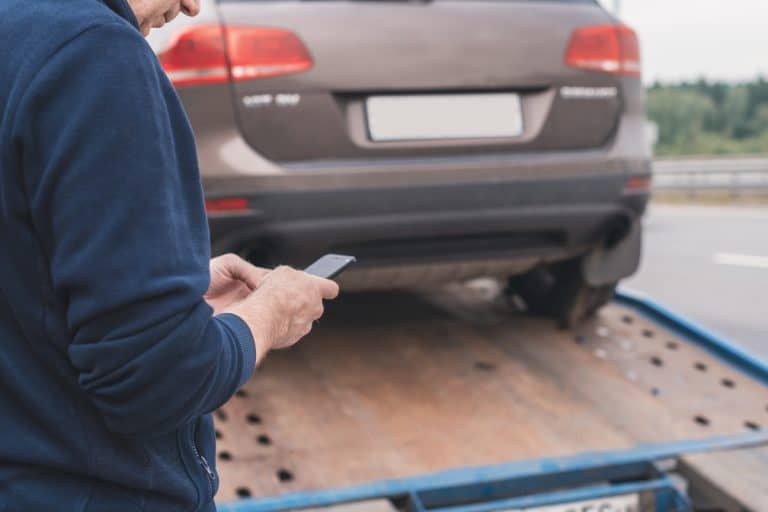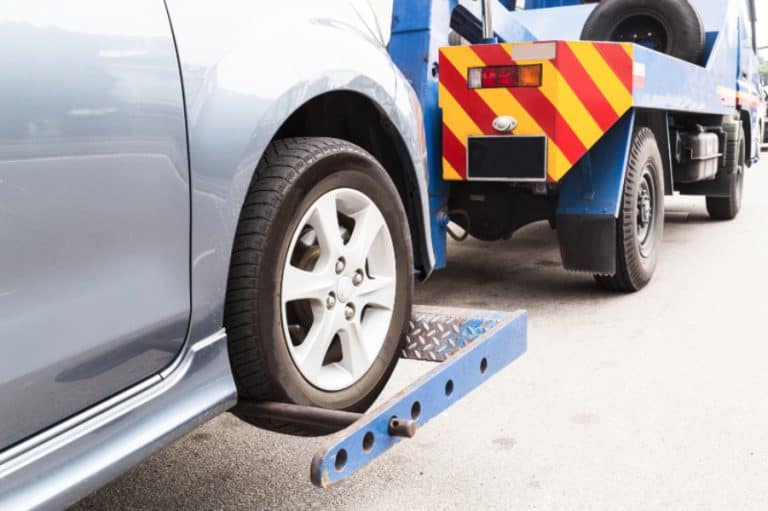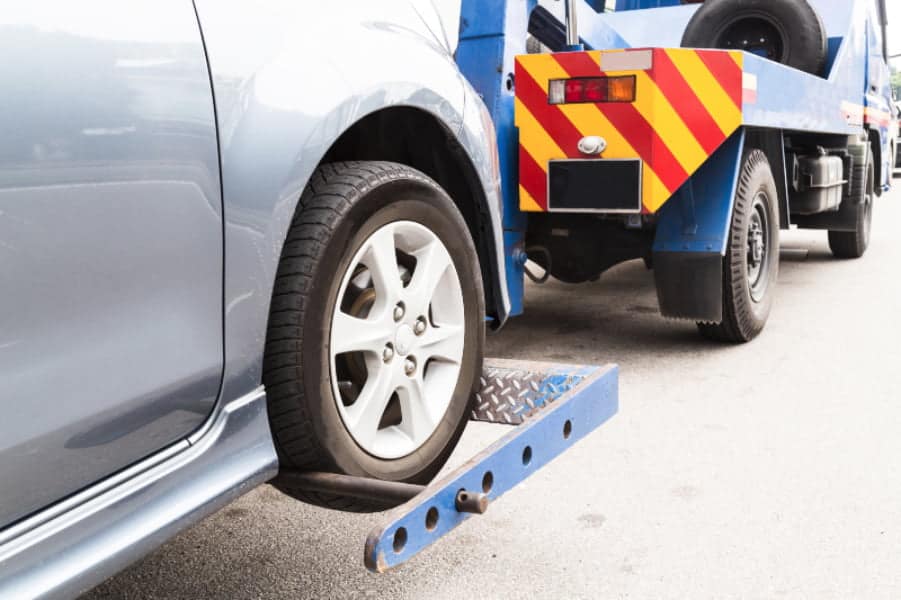 So, if you were exploring options for cash for cars North Shore to sell your unwanted car, we would be happy to buy it from you in any condition for a price that will satisfy you. Sell any vehicle in any condition, scrap, rusty, no registration, or no WOF. Your vehicle will be town away free of charge after you accept the cash handed over to you on the spot. You can reach out to us every day by calling our free phone.
Our specialists ensure to offer you an unparalleled experience when you work with us and complete the entire process within the same day you contact us. Suppose you have a junk and broken-down vehicle parked idly in your garage or driveway, including sedans, vans, SUVs, or recreational vehicles. In that case, you can benefit from our services while enjoying the free car collection in Albany.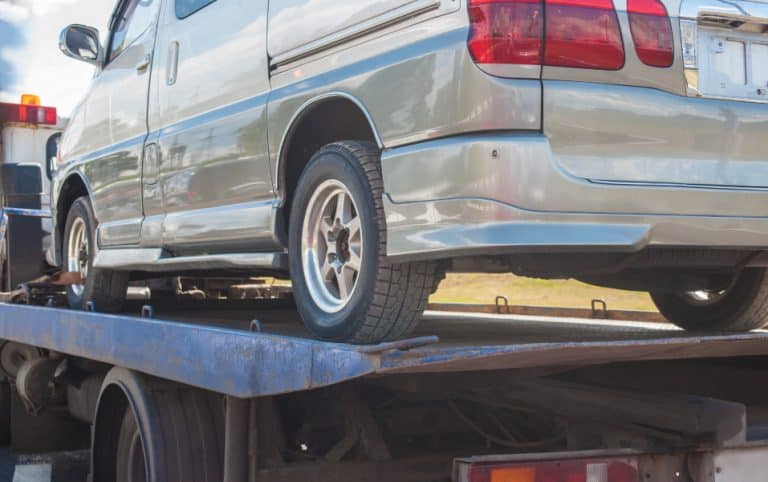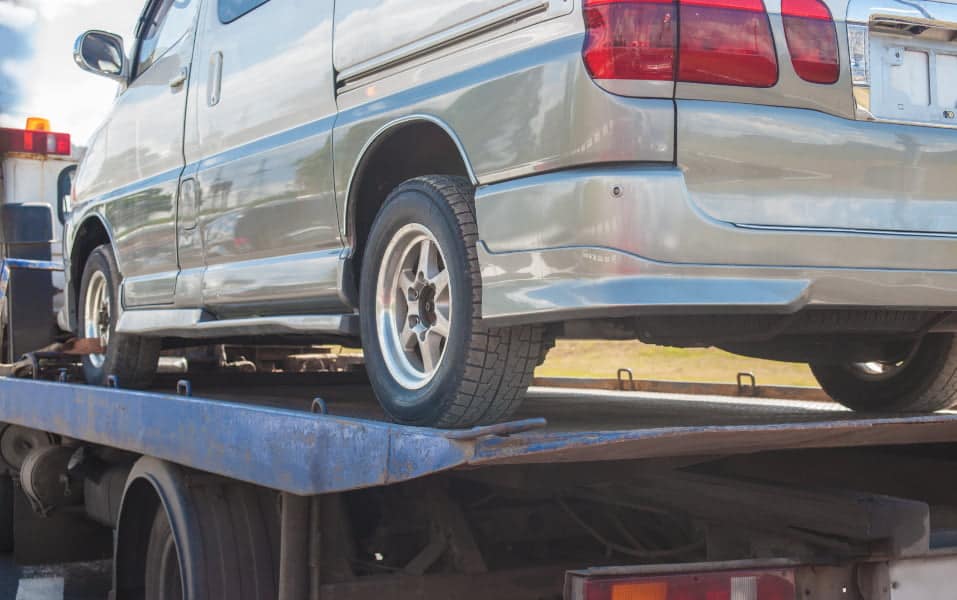 Dismantlers & Parts Albany
We buy your unwanted or junk cars in exchange for top cash. We handle all the paperwork, pick-up, and removal.
We never charge our customers any money to remove their cars.
No, we arrive at your site free of cost and never charge you for anything.
If you have tried out your luck with different marketplaces to sell your old vehicle, you need to stop. There is no reason to entertain multiple buyers who only waste your vital time. Your priority to get rid of your old vehicle should be to contact professional car removal North Shore specialists. We buy all makes, models, and types of vehicles, from cars, vans, Utes, SUVs, and trucks to Toyota, Mazda, and Honda.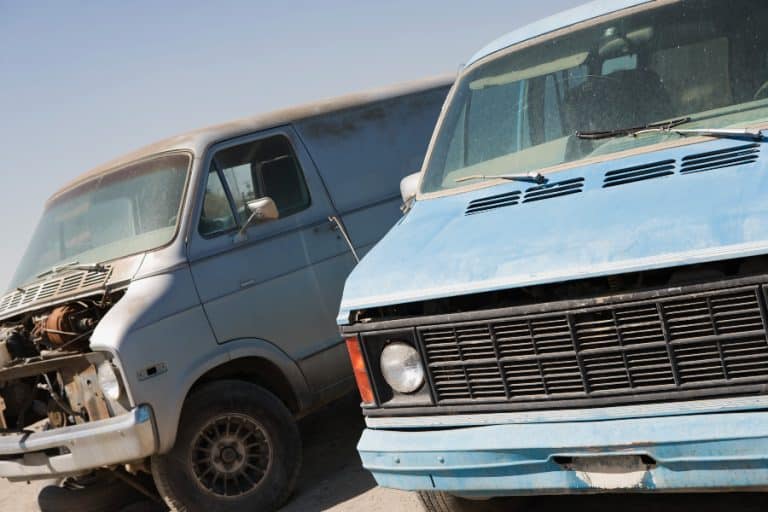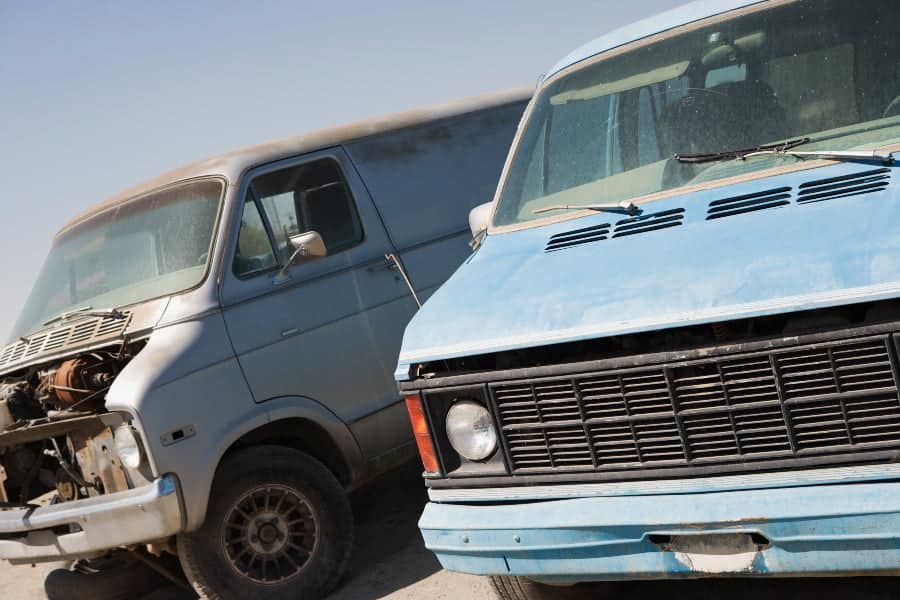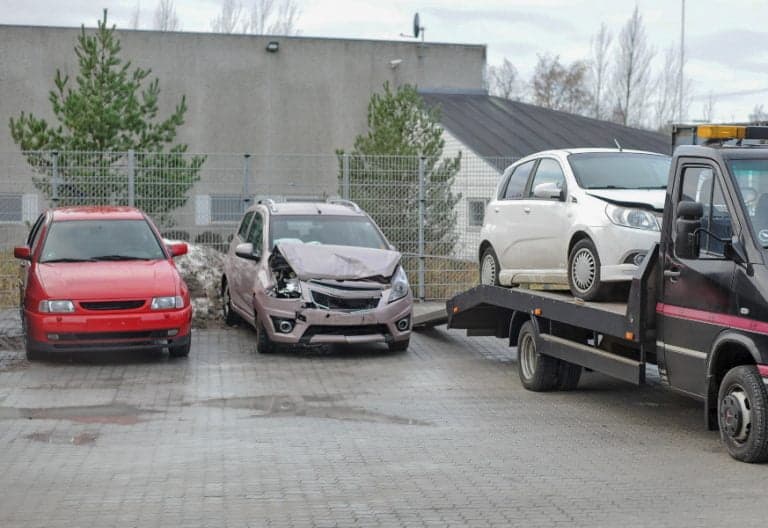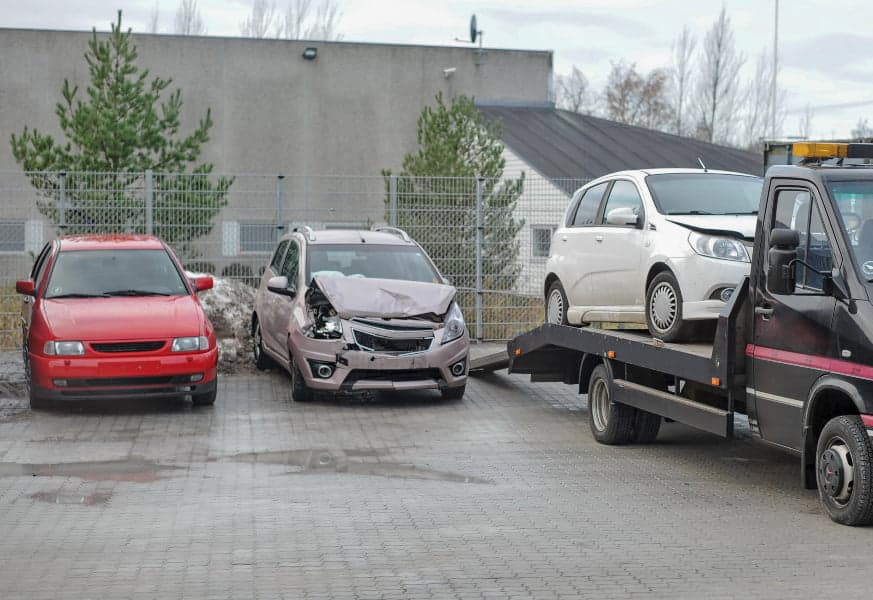 At Xpress Auto Parts, when you avail of our car wreckers North Shore service, you can allow yourself to sit back while our specialists do the rest for you. We will come to your site and remove your unwanted vehicle for free, serving the larger Auckland region. Once we've scheduled the removal of your car, our staff will arrive promptly and haul it away the same day. Fill out the form to get started right away.
Get easy and fast cash in three simple steps.
Fill out this form for quote
Fill out the form & we will get back to you ASAP.