Car wreckers Whangarei, discard your scrap vehicles
Is the vehicle parked in your lovely driveway now old and depleted? Contact us right away to get rid of it and learn how you can earn up to $10,000.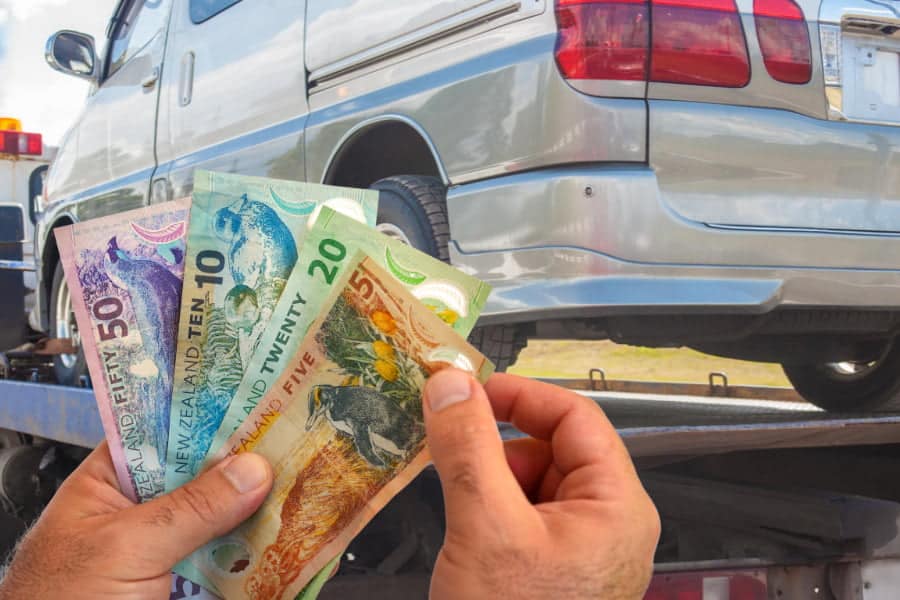 Many people view an old car that has lost its functionality as junk. However, Xpress Auto Parts recognizes the value in your scrap and will pay you up to $10,000 for it. Our cash for cars Whangarei specialists will purchase your used and unwanted vehicles regardless of the condition they are in—running or not, deregistered or without a WOF. Fill out the form to learn more.
Usually, people find themselves in situations where they must spend a significant amount of money on getting their vehicles repaired, which is not a sustainable approach. In such circumstances, the best action would be to engage cash for cars Auckland specialists in your area. If you reside across Whangarei, our team can advise you on the quickest way to sell your used vehicle. Call us today.
Request a Part
Please provide the part details and we will get back to your ASAP.
High Quality Parts
We guarantee the right part, right fit, and right price.
Affordable price
Our pricing is much lower than the market price.
Nationwide delivery
We can deliver anywhere in New Zealand.
Our car removal Whangarei service is well reputed and trusted, and aims to make the car-selling procedure easy for you. We strive to make the removal of used, outdated, or damaged vehicles simple and convenient. To maximize the earnings for our customers, we offer up to $10,000 for various vehicles, including cars, vans, UTES, and 4X4 trucks. We also provide free towing services without any hidden charges. Contact us today.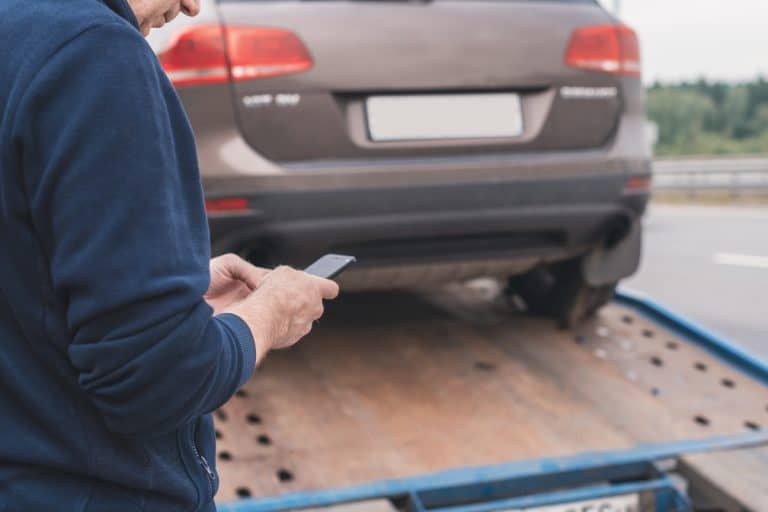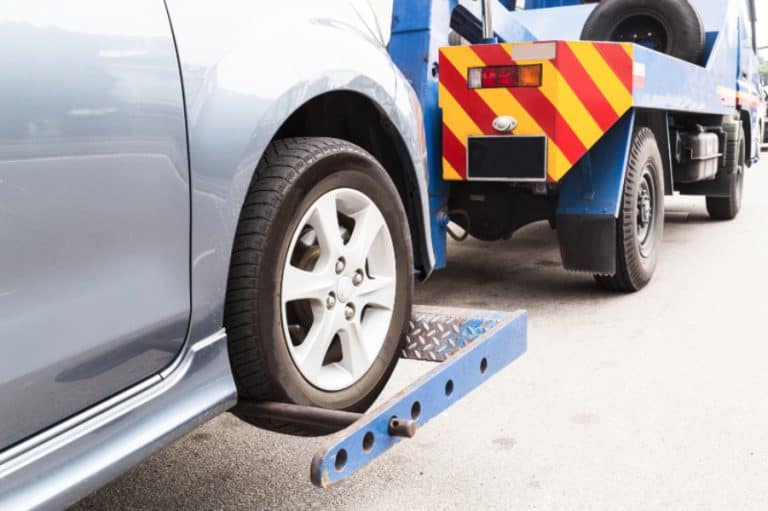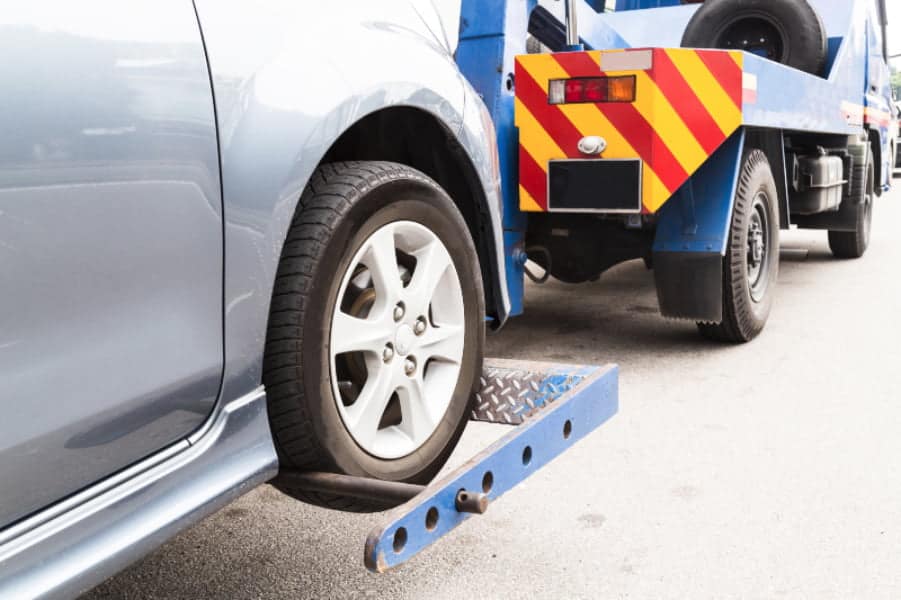 As well-reputed car wreckers Auckland service provider, Xpress Auto Parts will assist you in removing your vehicle for free in Whangarei. Our team will arrive punctually at your site once you contact us to evaluate the vehicle, place an offer, and, if you accept, pay you on the spot and collect the vehicle, all on the same day. Contact us today by filling out the form or calling us and find out how much your scrap vehicle can earn you.
When you opt for our services, our specialists will provide you with the best offer for your vehicle regardless of its type or make. You can call our helpline number to obtain answers if you have any doubts. After you accept our offer, our team of professionals will arrange a free car collection from your doorstep, ensuring that you no longer have to go through any old car-related troubles. Fill out our form now.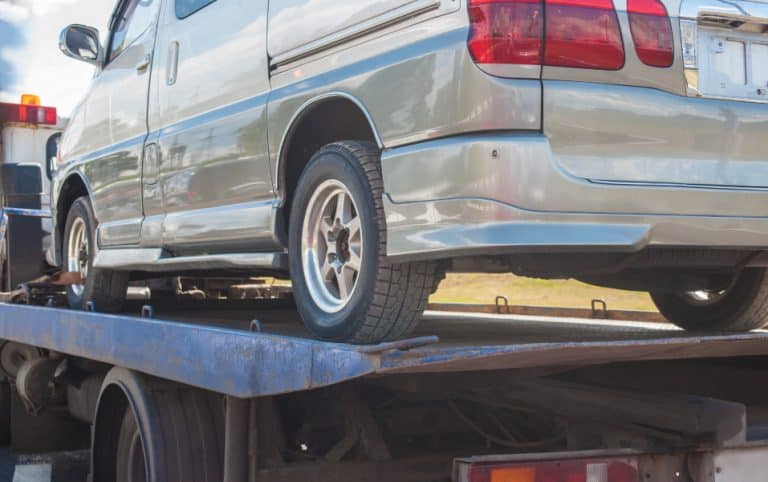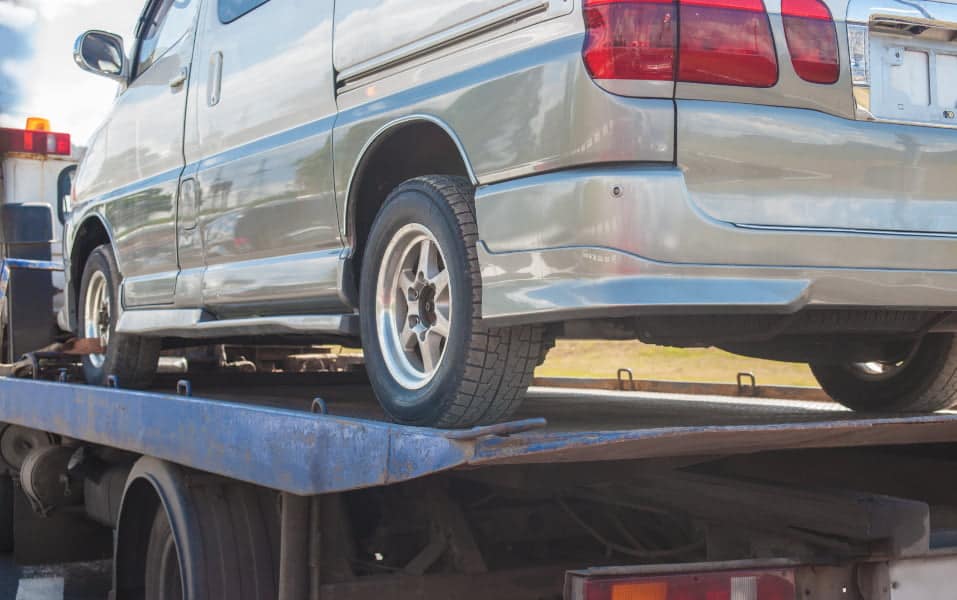 Dismantlers & Parts Whangarei
The quotes we offer range from $200 to $10,000.
We often pick up your car within a few hours of contacting us.
No. You would not have to pay for anything when you opt for our service.
Among all the car wreckers in Whangarei, we strive to offer car owners the top cash quotes. Additionally, our customer service representatives competently respond to any of your inquiries. Customers can speak with us directly if they have any questions about the market value of their vehicle, how to sell it and have it picked up for free, or any other topic. Contact us today or fill out our online form.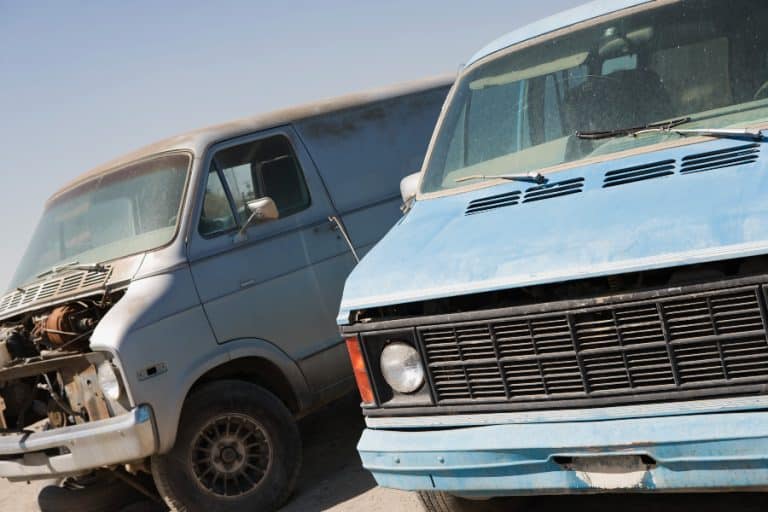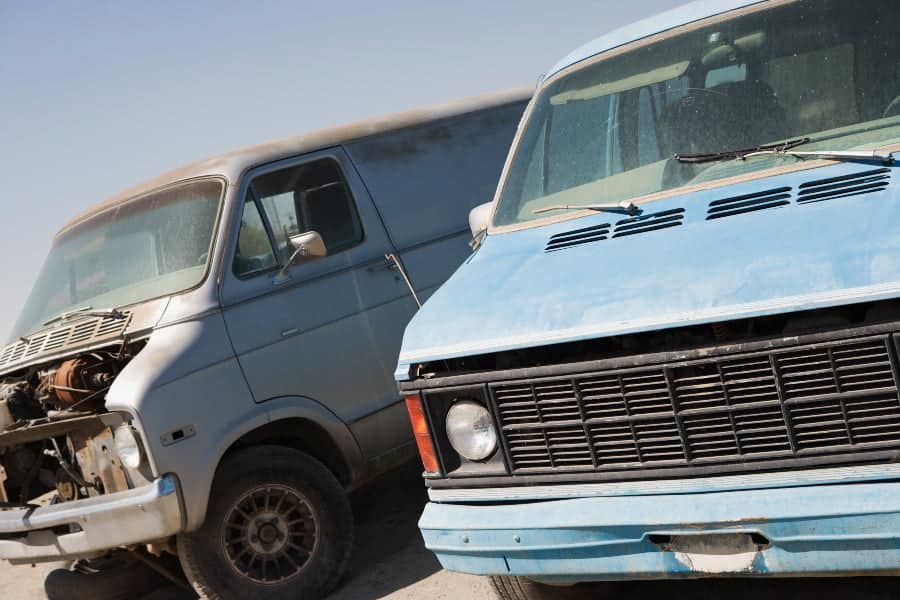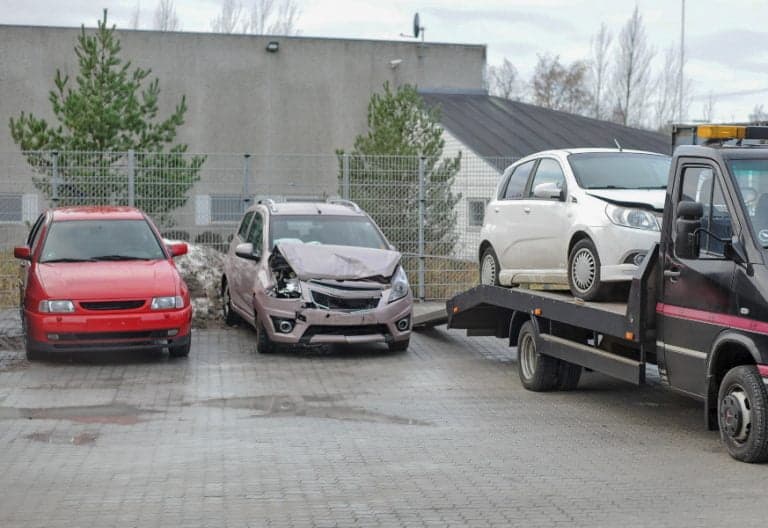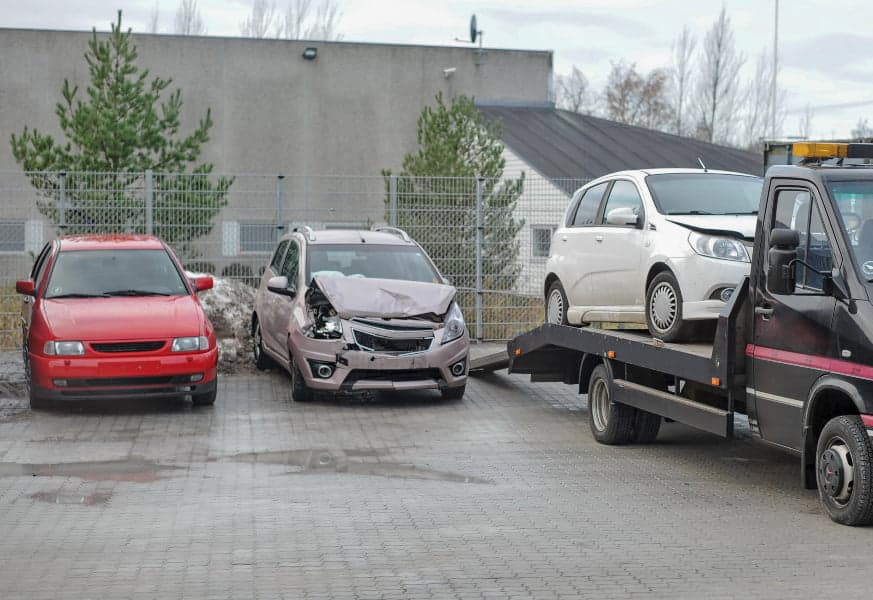 In addition to offering free car pick up, our car removal Auckland specialists give you cash right on the spot when you agree to our offer. By contacting us, you can prevent wasting time entertaining non-serious buyers and rather experience the difference of working with professionals. Our goal is always to provide top cash quotes and transparent services to satisfy our customers. Call us right away to get started.
Get easy and fast cash in three simple steps.
Fill out this form for quote
Fill out the form & we will get back to you ASAP.