Instant cash for scrap vehicles
Cash for cars Avondale, sell your old car instantly
Get up to $10,000 cash for cars across Avondale. We offer a complimentary same-day removal when you avail of our services. Contact us to get started today.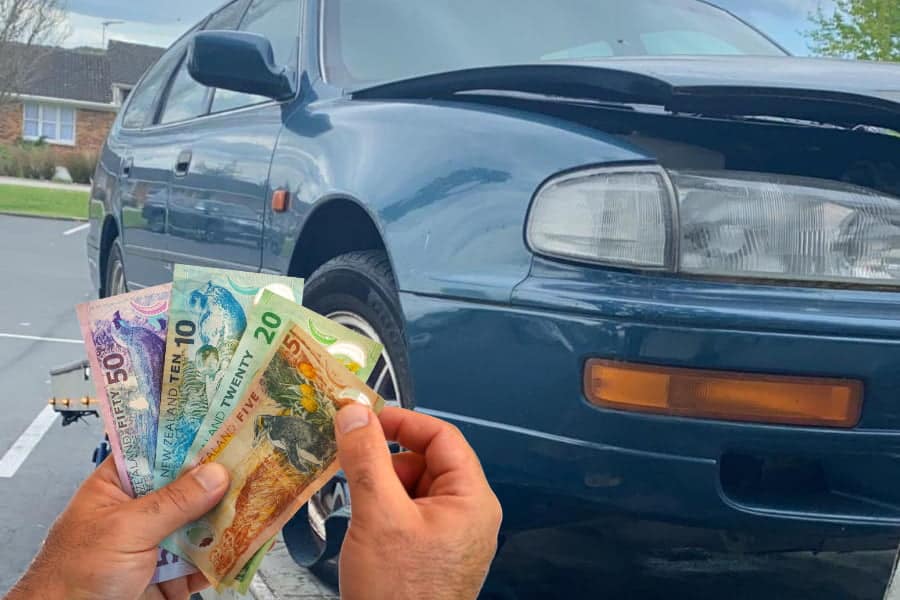 Understandably, parking an old or trash vehicle in your driveway is a waste of space that can be utilized for better. We here at cash for cars Avondale offer top quotes for the residents across the suburb, including free car removal Avondale service, dedicated customer support, and most importantly, instant cash. Call us right away to find out more and receive cash for your used cars.
Consider what you could do with some extra cash instead of wasting space and money by leaving your car parked in your garage. We consistently provide our customers with the finest offers through our cash for cars Auckland service for junk cars, vans, trucks, SUVs, and other vehicles. Contact us right away to get started.
Fill out the form and get an instant cash offer for your vehicle.
Due to our conviction that time is paramount, we ensure that the cash for cars process takes no more than 24 hours. To schedule an appointment, call our representatives. Our car wreckers Avondale specialists will visit your site, inspect the vehicle, and provide a quote. If you accept, you will receive payment immediately, and your junk car will be towed away at no cost.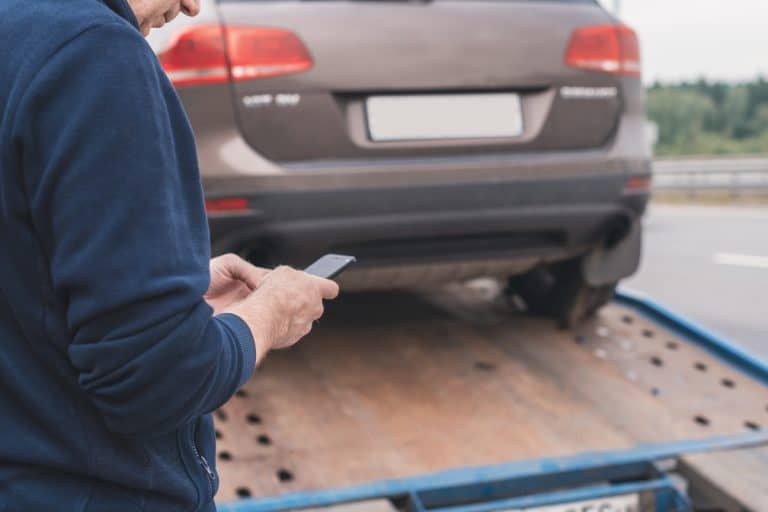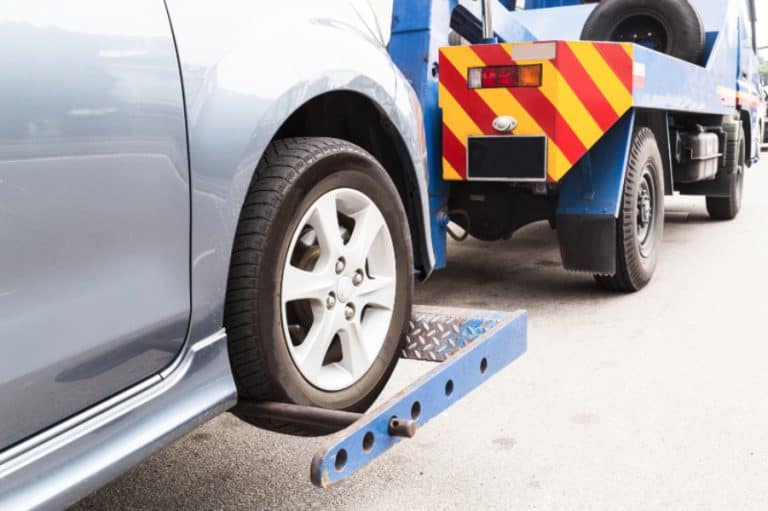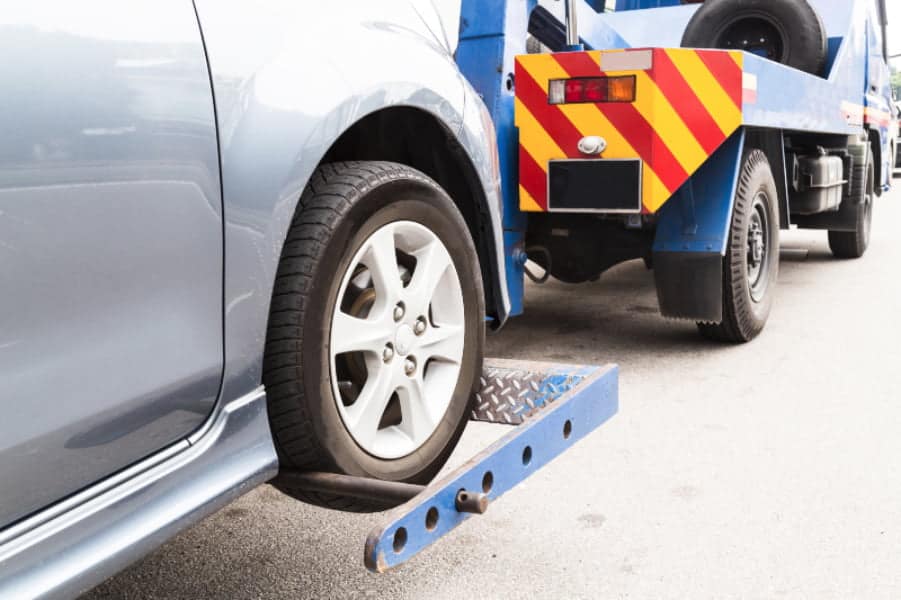 At Xpress Auto Parts, we ensure that you receive the highest possible offer for your trash vehicle. Therefore, we have qualified, experienced staff members knowledgeable about evaluating used and worn-out vehicles. We also have a committed customer service staff and a skilled inspection crew to handle all your inquiries attentively. Contact us today by filling out the form or calling us.
Since we think every customer is equally important, we wish to serve all Avondale area car owners. We accept and deal in many different sorts of vehicles. If you possess an SUV, 4×4, crossover, UTE, or any other type of vehicle, we will have it removed and pay you top cash in return. Start the process and learn how much money you can get for your car by contacting one of our specialists to avail of our car removal Auckland service.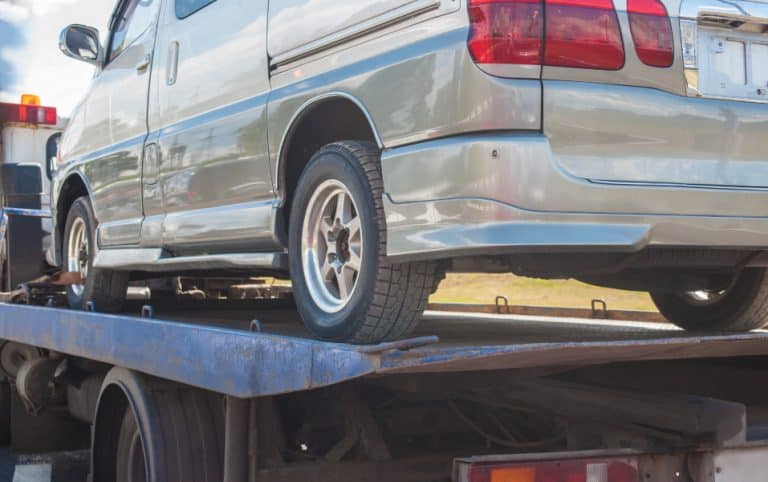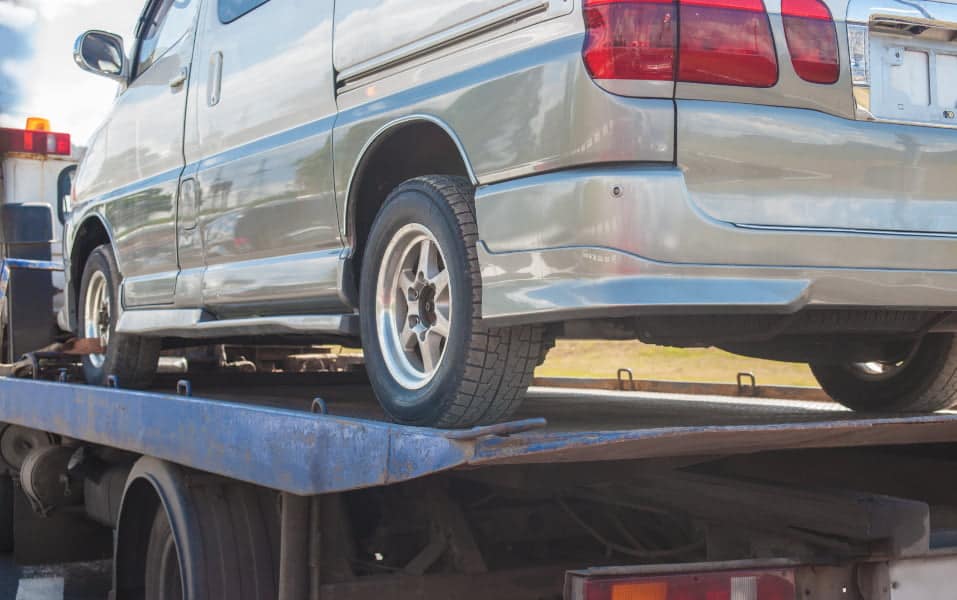 Cash For Cars Avondale FAQ
The quotes we offer range from $200 to $10,000.
We often pick up your vehicle within a few hours of your call to us.
No, we never charge our customers for any services they may utilize.
Got any additional questions, or want to begin the cash for car process? Call us at the number provided or click the get a quote button below. We have a team of customer service representatives who are always available. If you fill out our form, we'll answer in a short while. So don't wait any longer; sell your old, damaged car for up to $10,000. There is no charge for any assessments. Call right away.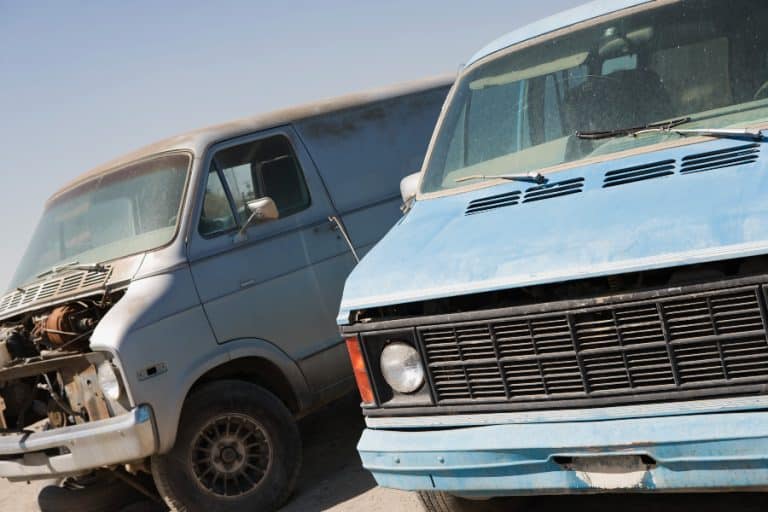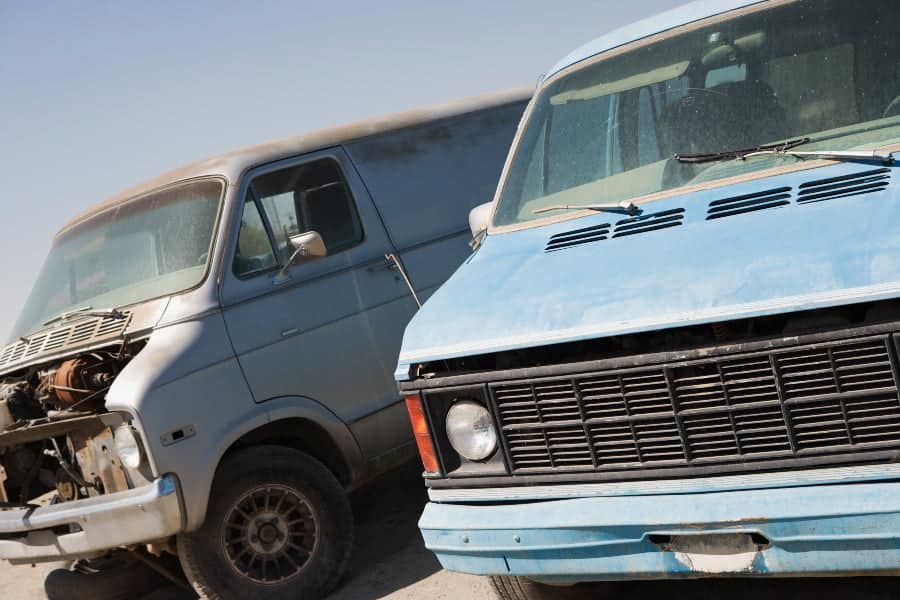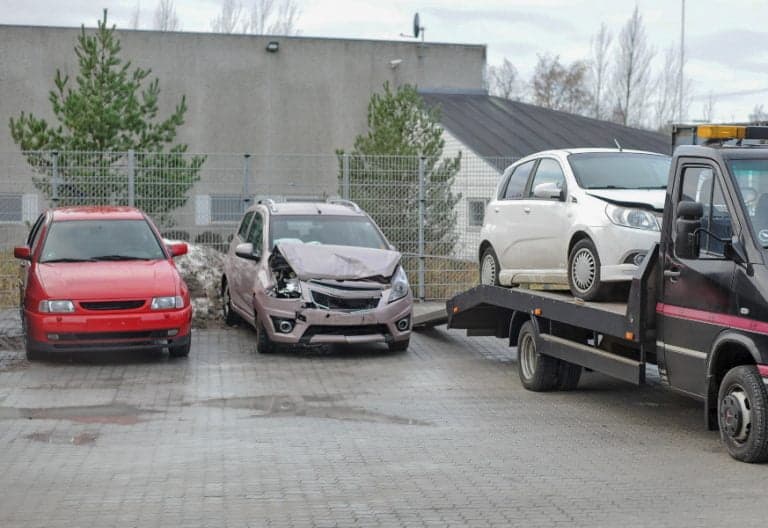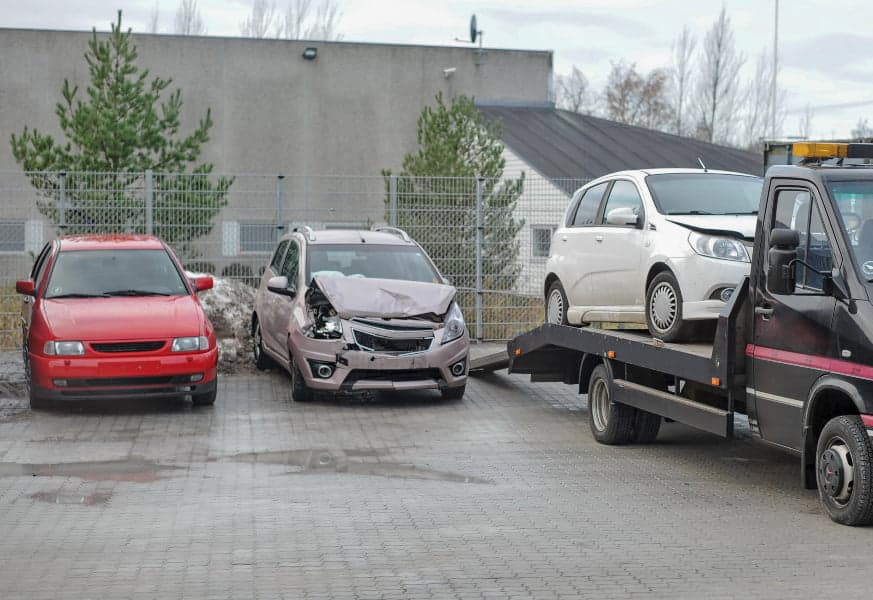 Now that you know what to do with your old car, don't waste more time and make room in your garage or driveway by getting rid of it. Sell any vehicle in any condition, scrap, rusty, no registration, or no WOF. You can do so by contacting us to receive the best quote. By removing your broken-down vehicle, you will now have space for the new car you've wanted. Call us now to learn more about us.
Get easy and fast cash in three simple steps.
Fill out this form for quote
Fill out the form & we will get back to you ASAP.