car wreckers Manurewa, auto dismantlers
Need to Get Rid of an Old Car Responsibly? Don't Want to Give it for Free? Contact us For a Quote Now.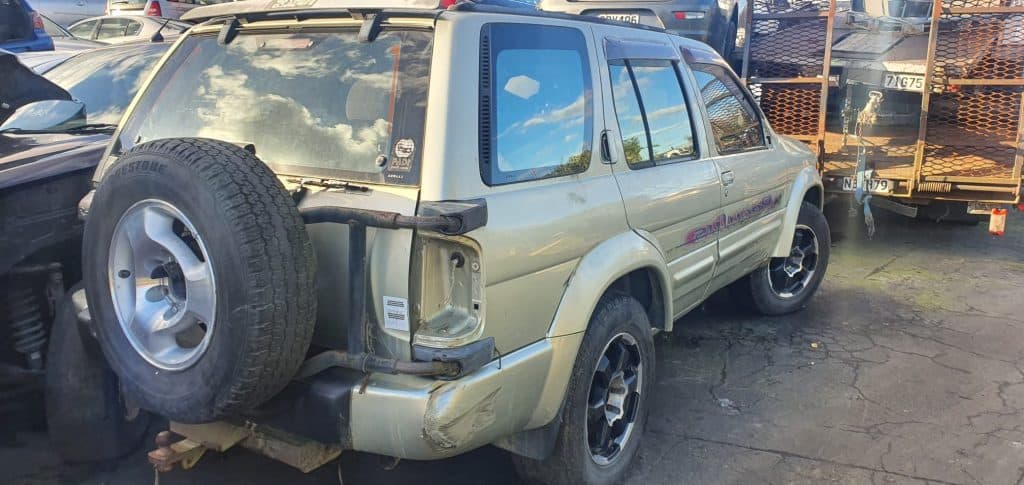 Xpress Auto Parts is proudly based out of Manurewa. Our car wreckers Manurewa service pays you money right away for your unwanted car in addition to the free car removal in Manurewa. We will provide you with a quotation for the car you want to get rid of after inspecting its condition and then let you decide whether or not you want to sell it.
Often, a vehicle, like other assets, might cause trouble to maintain and may also prove to be expensive to preserve. We recommend selling it to cash for cars in Manurewa once it has completed its finite lifespan. Aside from its sentimental value, an old car is often rendered valueless. We are willing to pay up to $10,000 for such vehicles. Contact us by filling out the online form or calling us on 0800 113 552 to get your car evaluated today.
Request a Part
Please provide the part details and we will get back to your ASAP.
High Quality Parts
We guarantee the right part, right fit, and right price.
Affordable price
Our pricing is much lower than the market price.
Nationwide delivery
We can deliver anywhere in New Zealand.
The cash for cars Auckland service provides an instant quote on all types of vehicles including cars, vans, utes, and trucks. We believe in keeping our customers' utmost trust. To help you set a value higher than the average selling price of a worn-out car, our car wreckers Manurewa is just one phone call (0800 113 552) away to provide you with all kinds of assistance at any time of the week. Alternatively, you request a quote online.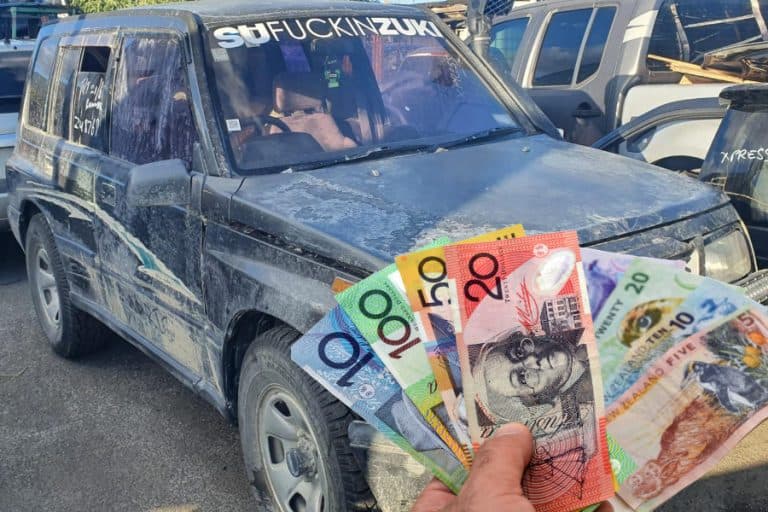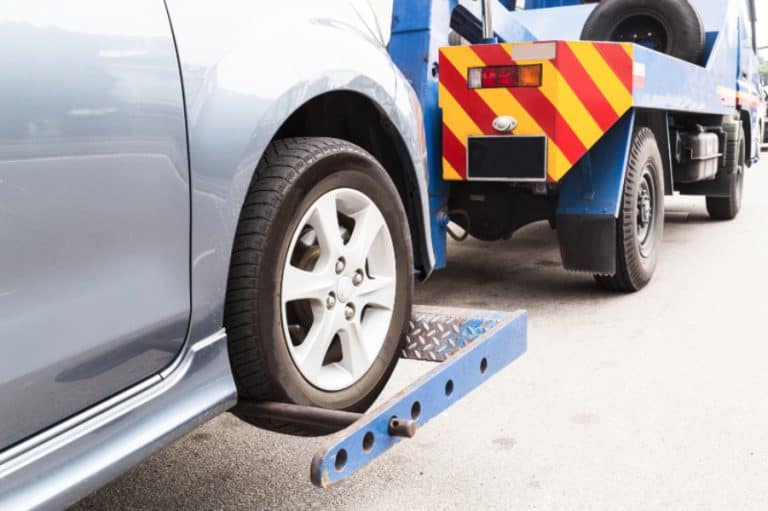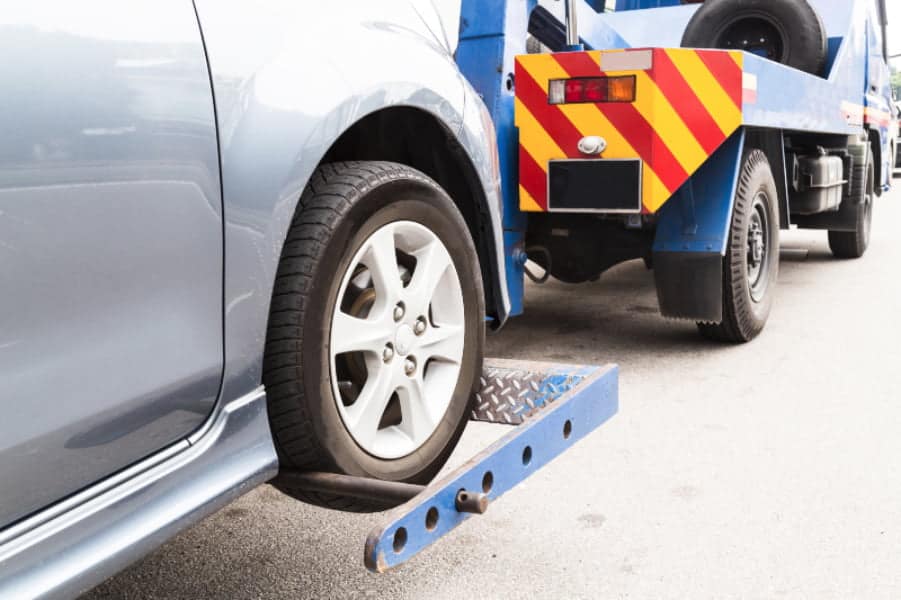 Apart from the free car removal service, our service of car wrecking in Manurewa offers to pay you instant cash. By contacting us, you save time that you would otherwise spend researching dealers who will end up presenting unfair offers. All you need to do is just click the button and fill out a form to hear back from our representatives. If you like an instant quote for your wrecked car then call us now on 0800 113 552.
We are the most reputable name amongst all car wreckers in South Auckland. In addition, our customer care responsibly answers all your queries. Customers can directly talk to us regarding the market value of their car, the procedure to sell it and get it picked up for free, or any other queries that they might have. We are available 7-days a week over the phone. Reach out to us today to know how much your old vehicle is worth.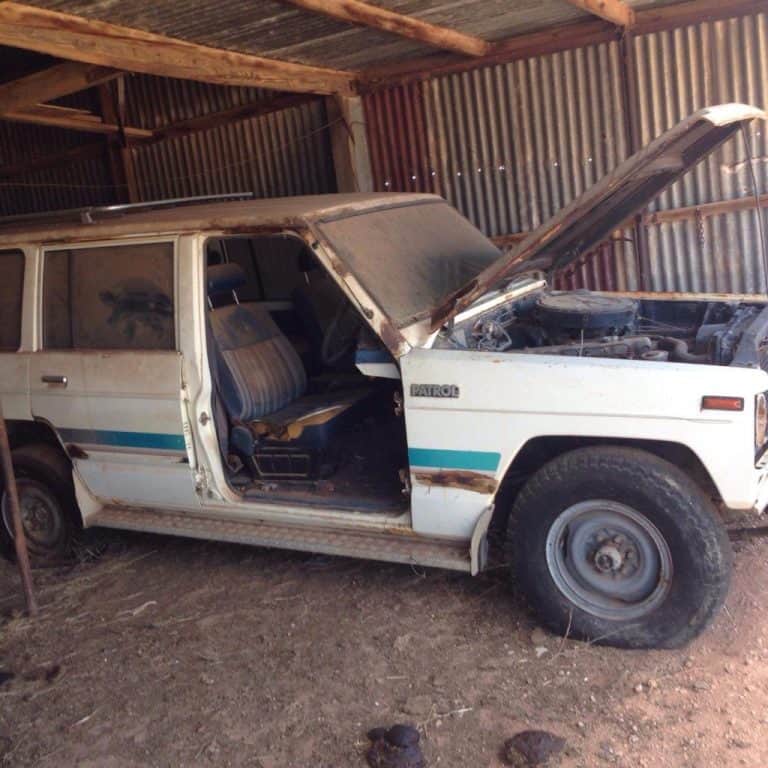 Dismantlers & Parts Manurewa
We are located at 320 Great South Road, Manurewa, Auckland, behind the Caltex gas station.
We are local, Manurewa-based, and offer special deals to our fellow Manurewa'ns. Take advantage of the hassle-free car wrecking service that will assist you in getting rid of your wrecked car that is blocking your driveway. Contact us and we will provide you with everything you need from the comfort of your home.
Call our Car Wreckers Manurewa team today to take advantage of our simple and time-saving free broken car collection service brought right to your doorstep. Instead of paying a company to pick up your obsolete vehicle, take advantage of our facilities, which not only simplifies the job but also result in top dollars, guaranteed. We buy all makes and models in any condition. Get an instant quote and free same-day removal call 0800 113 552.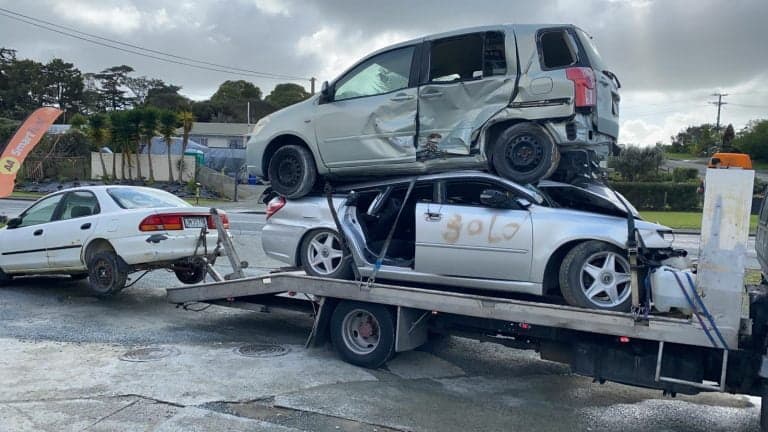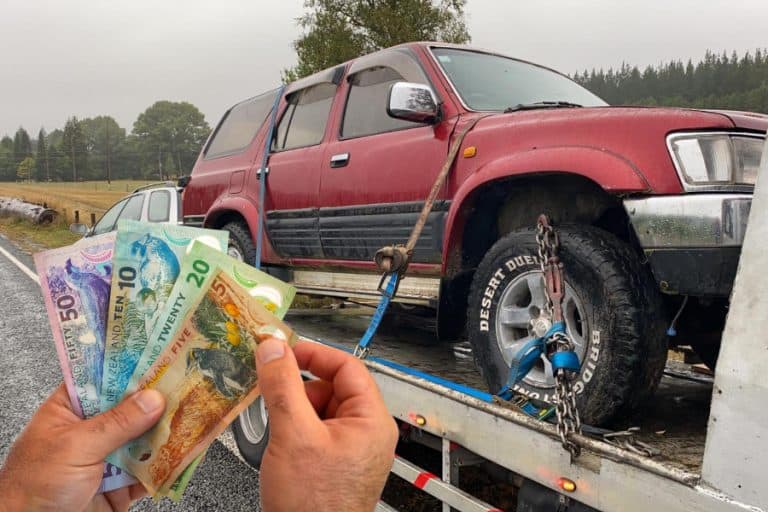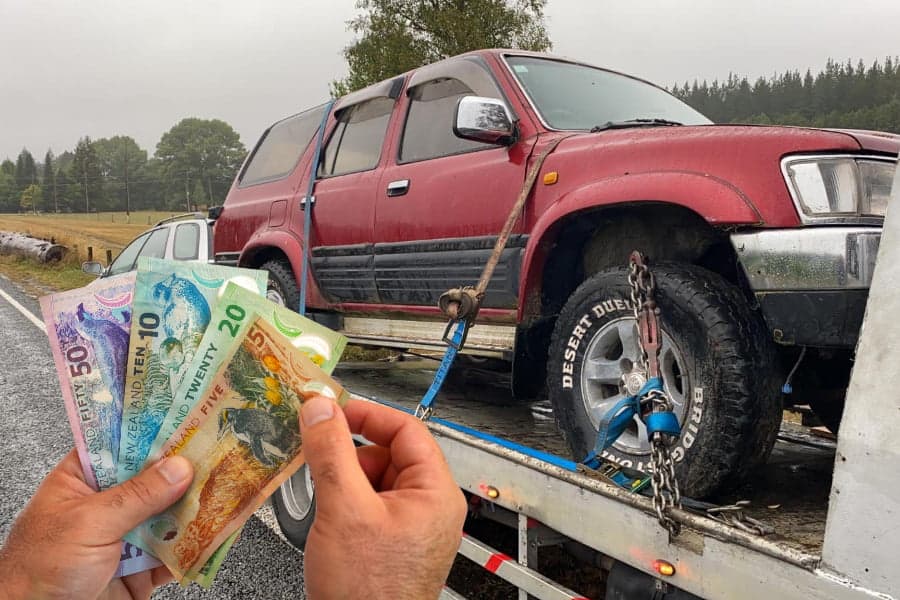 When it comes to car wrecking, we also make use of the car's spare parts. You may believe that your scrap car is of no value, but this is not the case. Every vehicle contains reusable parts, which is where we come in. We make use of the wrecked cars by selling spare parts and offer you top dollar in exchange. Call our car wreckers Manurewa service now on 0800 113 552 to turn your unwanted wrecked car into cash, in minutes.
Get easy and fast cash in three simple steps.
Fill out this form for quote
Fill out the form & we will get back to you ASAP.