Cash For Cars Auckland, Same Day Pickup
We Pay Up To $10000 Cash For Cars, Vans, Utes, 4WDs, Trucks & Buses. Need Quick Cash? Get in touch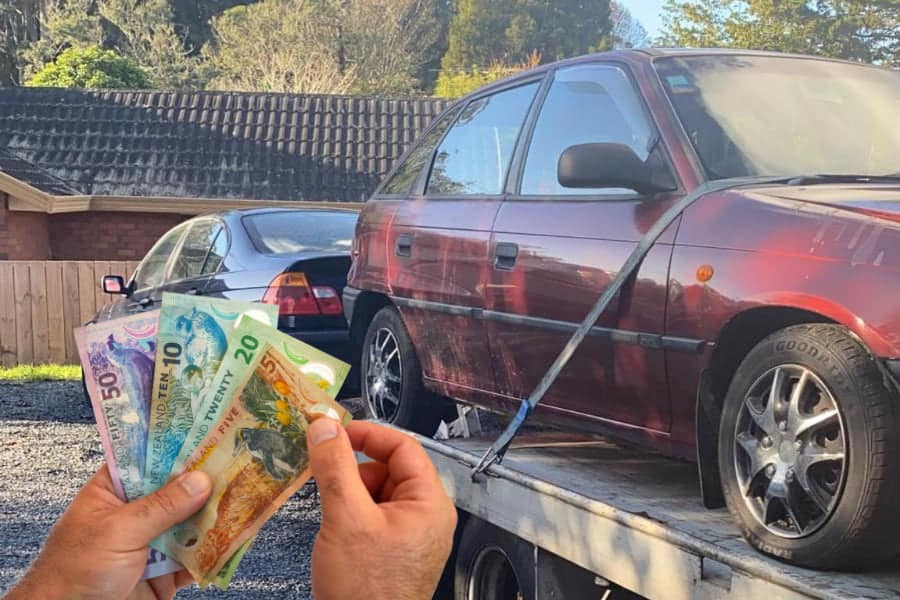 Cash for cars service is your best friend if you have an unwanted vehicle that you are looking to get rid of. Perhaps, it is now just a pile of metal that is occupying space and you are wondering how you can get rid of it. This is where cash for cars Auckland service providers come into play.
Our job is to purchase unwanted vehicles for cash so you can rest assured you are getting the best price for your vehicle. To sweeten the deal we provide free car removal Auckland-wide on top of the top dollars offer. We don't buy your car we also take away your troubles that come with a scarp car. Contact us to know how much your junk car is worth. You are just one click away from having your driveway cleared.
Fill out the form and get an instant cash offer for your vehicle.
After some time, a car becomes a liability. Similar to other assets, it has a life, and when that life is coming to an end, it becomes very expensive to keep it running. You end up spending a lot more on keeping the vehicle running than the price you bought it for. How about you sell it along with its troubles? Take advantage of our free broken car collection Auckland service. Call us now on 0800 113 552 or submit an online inquiry for a quote.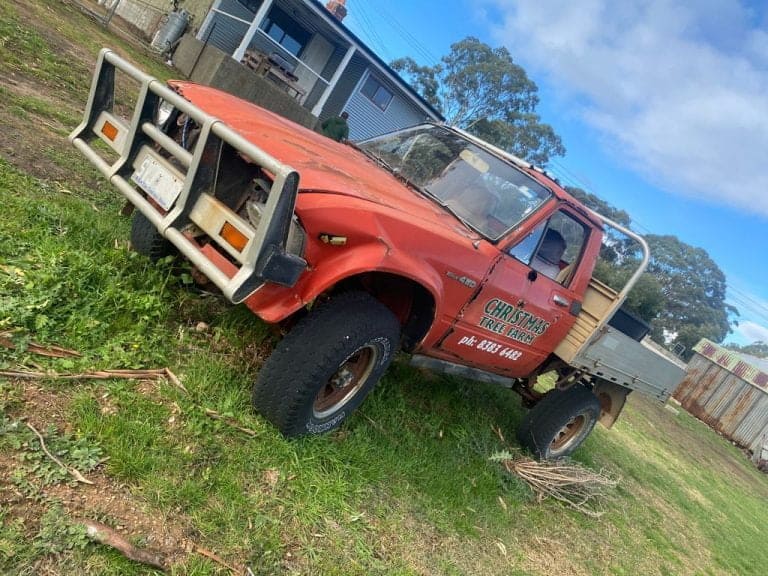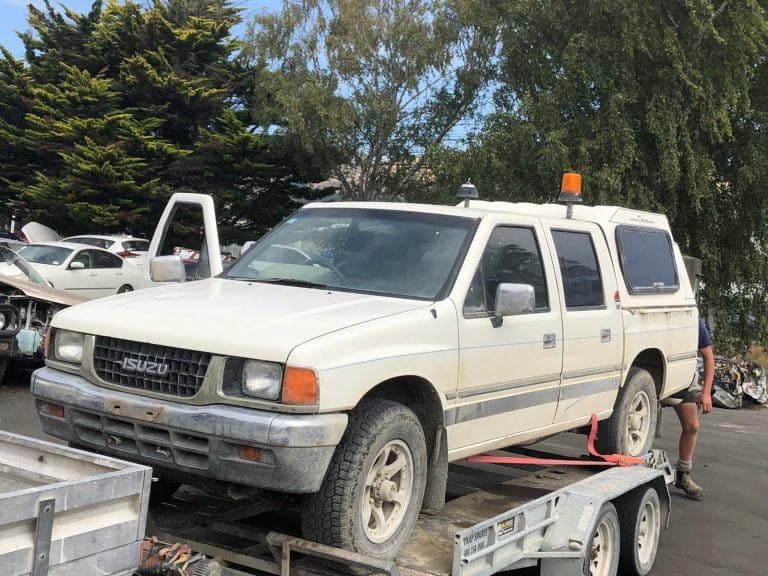 We are available 7-days a week to make car removals for cash easy. We purchase cars, trucks, vans, you name it! Our scrap car for cash Auckland service is one of the best in the industry. The customers trust us to give them the best possible deal for their junk vehicle. It took us a long time to establish a name in the car wreckers Auckland industry. So don't wait up, sell your car for cash today. Click the button or call us at 0800 113 552.
We're the one-stop-shop for all cash for scrap cars matters and car removal for cash Auckland services. Xpress Auto Parts has the best cash for cars Auckland service and we make the disposal of your scrap cars quick and trouble-free. We not only pay you the cash amount for the vehicle instantly, but we also remove it from your property for free. Get an instant quote by calling us on 0800 113 552.
Cash For Cars Auckland FAQ
Our cash for car service offers as high as up to $10000 cash for scrap vehicles. The price depends on the type, make, model, and year of the vehicle.
The car removal for cash process is simple, you contact us and say I want to sell my car, give us your vehicle details, we give you an offer and then we remove it for free.
You do not have to get involved with towing companies or haulers. Call us over and we will make you one useless car lighter and a few hundred dollars richer! It is easy to avail our cash for cars Auckland service for unwanted cars, SUVs, 4×4, or even trucks. The offer is available across Auckland, any time of the day, any day of the week.
Our cash for cars pays you top cash for scrap cars. No one else in the industry has a better price offer than us. Over the years, we have built our clientele by providing the best and most convenient cash for cars Auckland service in the industry. Customer service is key to our business, and no one does it better than us. Try it yourself by submitting an online inquiry or calling on 0800 113 552 now.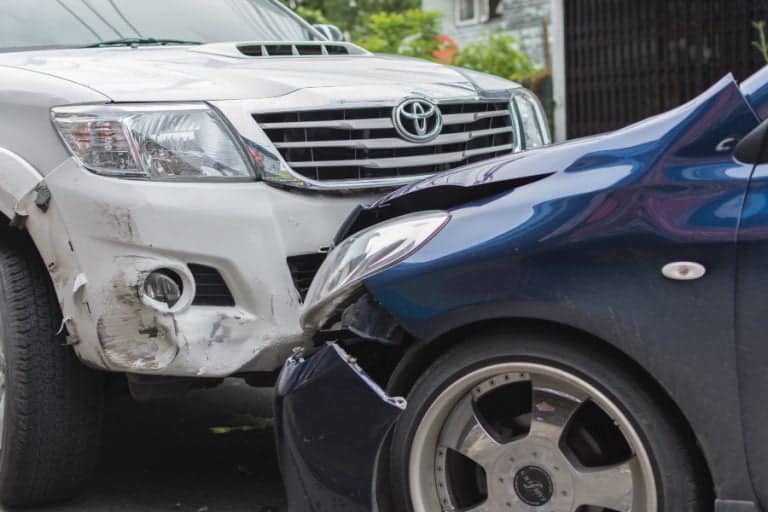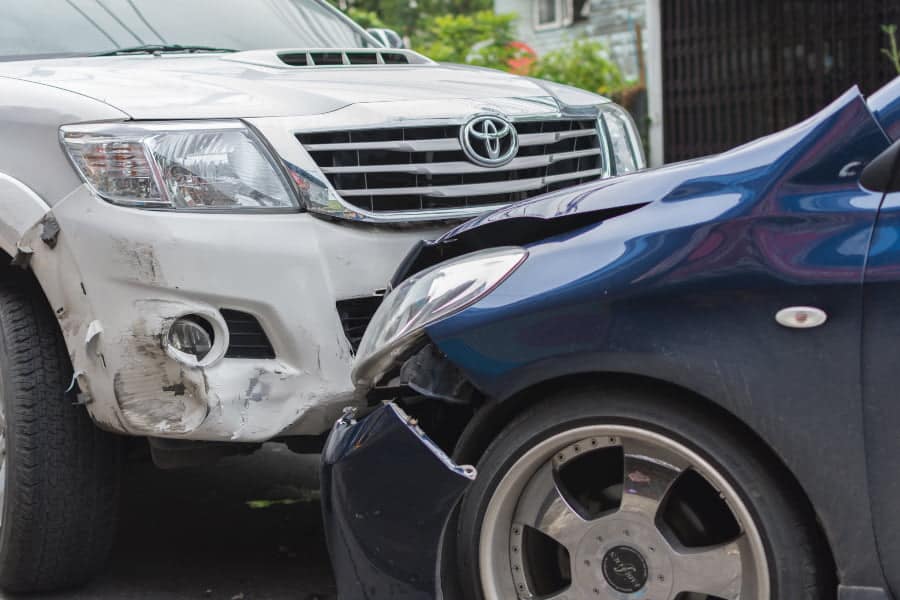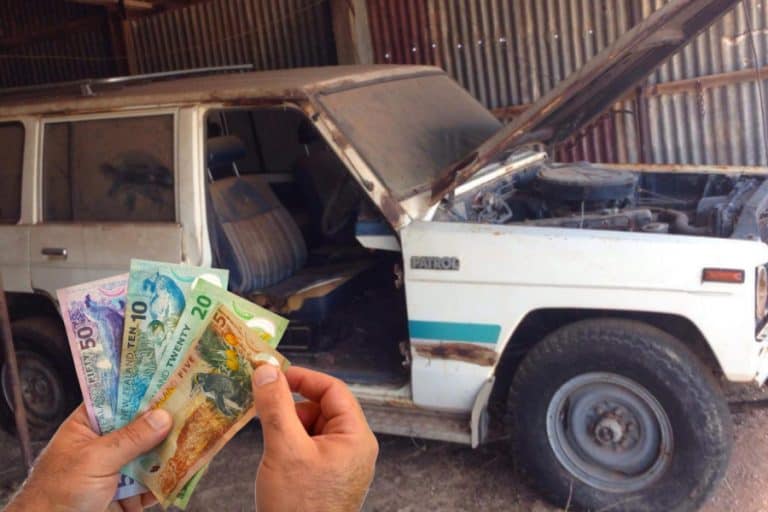 Our customers have to face no tiresome hauling when selling their cars for cash to us. We're just a call away. So, whether you have a damaged car, SUV, 4×4, we do car removals for cash, or maybe you need a used part? Try out the best cash for cars Auckland service to get cash for scrap cars. You can submit an inquiry online or call us on 0800 113 552 to get an instant quote to sell your scrap cars for cash today.
Get easy and fast cash in three simple steps.
Fill out this form for quote
Fill out the form & we will get back to you ASAP.