Sell Your Scrap & Junk Vehicles
Car Removal West Auckland
We Buy and Remove Unwanted Scrap Vehicles. Got One? We May Pay You Top Money For It. Get A Quote Now.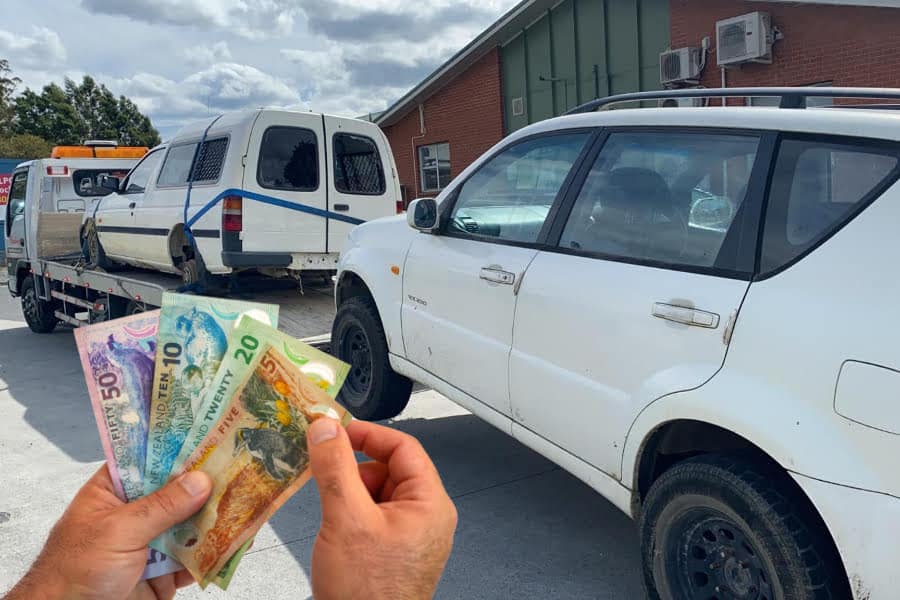 Vehicles regardless of their condition are considered assets. You may have one and feel that this piece of metal is now useless and you can only throw it away, but the truth is you can still earn a good amount by selling it to Car wreckers in Auckland. It is their job to give you the best possible price for your scrap vehicle as we make money by salvaging re-useable parts from these cars.
The key to getting the best price for your old junk vehicle is to opt for a cash for cars in West Auckland service that is known for its fair dealing and excellent customer service. Xpress Auto Parts has been in the car removal industry in Auckland for a long time, providing impeccable rates and brilliant service to its customer. This is why, if you are in need of junk car removal in West Auckland, opt for Xpress Auto Parts and rest assured you will be dealt a fair hand.
Car Removal West Auckland
Fill out the form and get an instant cash offer for your vehicle.
As one of the leading car wreckers in West Auckland, we have a team who are available to remove your car from anywhere in West Auckland. All you have to do is provide your address and the team will be with you within hours. Our goal is to provide customers with convenience like never before. You will not have to go through the hassle of hiring expensive towing companies to have your used or scrap cars removed.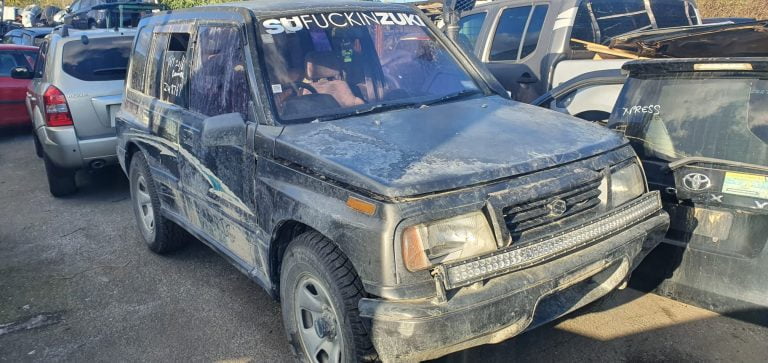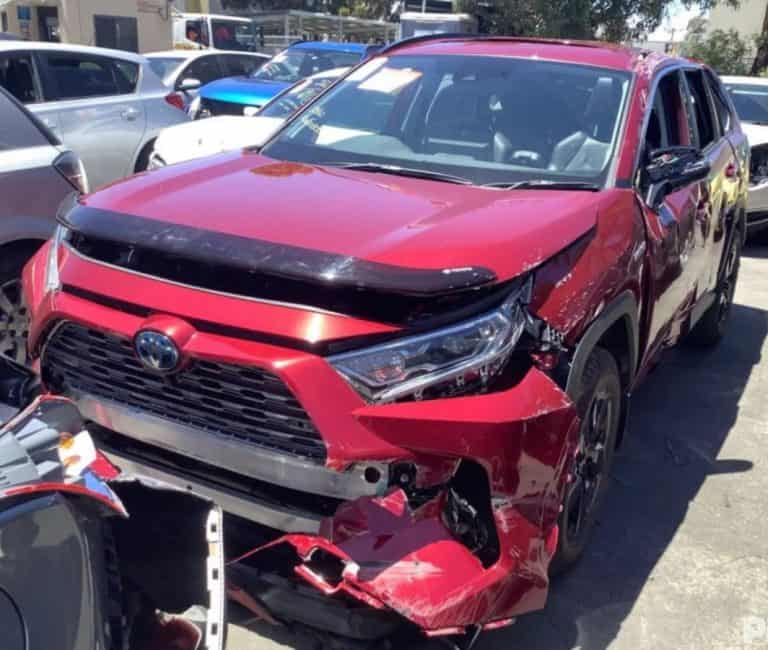 We drive away your scrap car troubles. Name it and we'll remove it. If you need to sell your car quickly for any reason, we can hand over the cash and remove it within hours. If the car is damaged, we will still take it off your hands. So if you need instant cash for your junk car, you will get it. When we say we are the answer to all your junk car problems, we literally mean all. So click the button below to get a quote.
We've no hidden charges or demands while offering its service. We have taken a long time to establish our name as the leading broken car collection company and are now known as one of the top scrap car removal West Auckland. Our services are unmatched. We do not compromise on service at any point. You will find our team to be professional, efficient, timely, and courteous. We make sure our customers get the best of everything.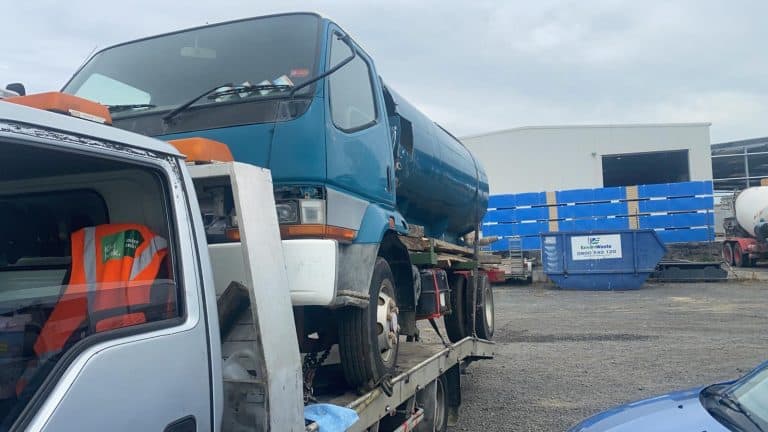 Car Removal West Auckland FAQ
Simply call our team at 0800 113 552 or fill out an online form. We will make an offer over the phone and can arrange removal that best suits your schedule.
Yes, our cash for cars West Auckland team is available 7-days a week to schedule removals and collection vehicles. Please confirm with the representative.
You don't have to get into the tedious process of taking out ads in the paper to sell your car or meet with various buyers and waste your time and energy. All you have to do is engage us to take care of your car removal needs and sit back and relax.
Get the best price quote for your car in just one click. All you have to do is click on the 'Get a Quote' button and our team will evaluate your vehicle and give you the cash quote of what it's worth. This quote will be the best price you will get for your car in Auckland. Did we say you can get up to $10000 cash for cars, vans, Ute, trucks, and most things on wheels? Let's clear up your driveway today.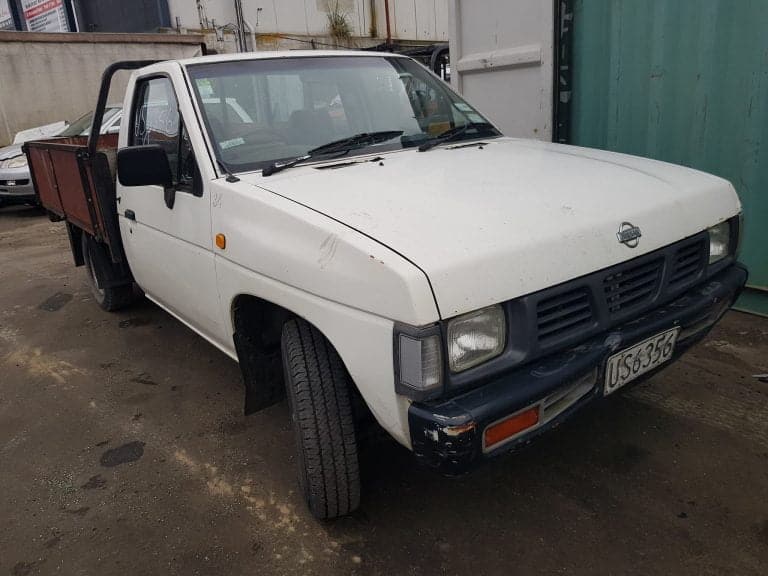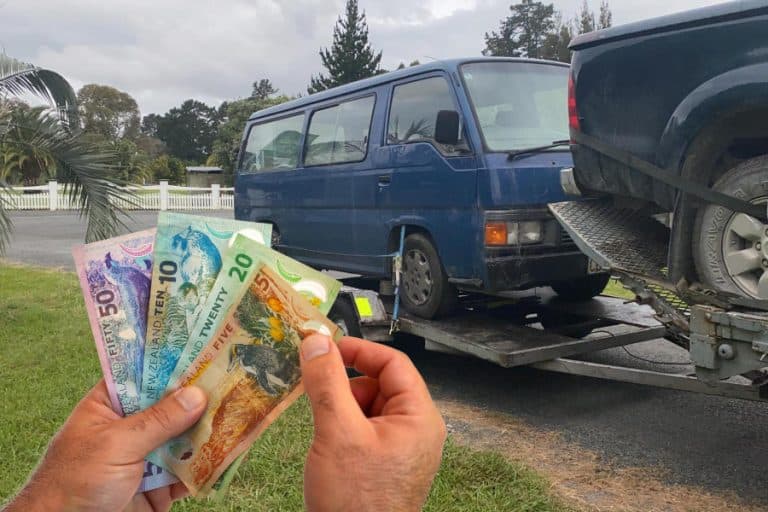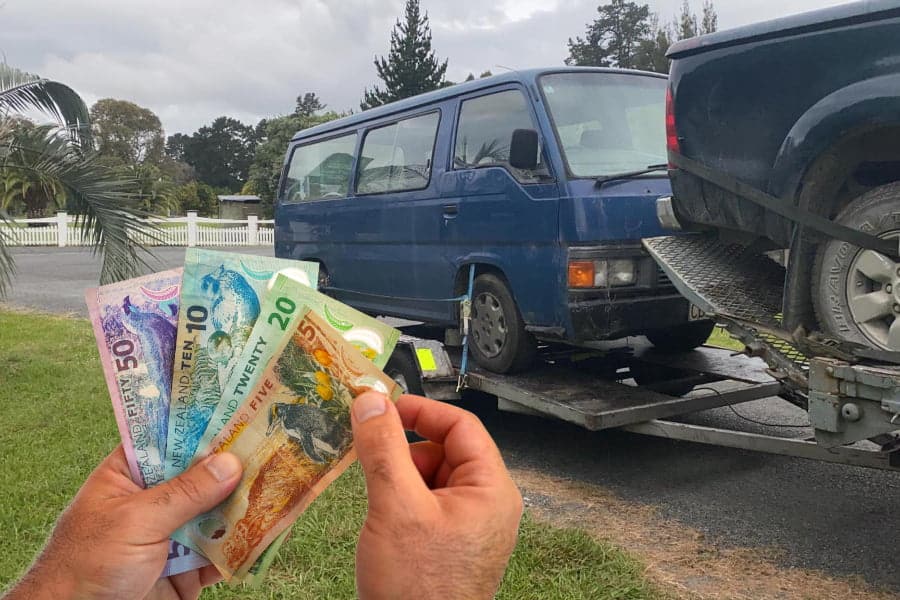 We are the answer to all your junk and scrap vehicle problems under one roof. If you need a broken car fixed, we have used parts, sold or removed, anywhere in West Auckland. Contact us today and chat with our customer service reps who will guide you and answer any questions you might have. Sell your scrap car today and have it removed for free without any trouble. Contact us to know how much you can earn today.
Car Removal West Auckland
Get easy and fast cash in three simple steps.
Fill out this form for quote
Fill out the form & we will get back to you ASAP.