Top cash for all vehicles
Cash for cars Whangarei, give away your scrap car
With our cash for cars Whangarei service, you can earn up to $10,000 cash for old, damaged, or scrap vehicles. Want quick cash? Contact us today!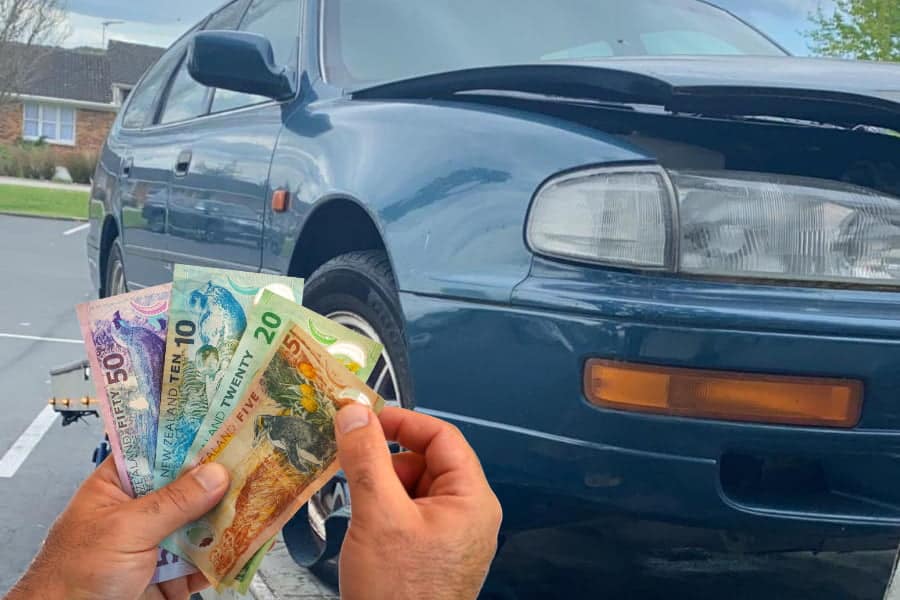 Want to dispose of an old car but are worried about the hassle you would have to go through of selling it to earn back barely a few hundred dollars? An old vehicle requires a lot of maintenance, which is both time-consuming and expensive. Well, you don't have to worry about it anymore. You need to get in touch with cash for cars Auckland specialists at Xpress Auto.
Instead of disposing of your car for nothing or lesser prices, availing of our car wreckers Whangarei service will quickly provide you with excellent value for your damaged vehicles. Our goal is to provide fantastic offers for old and wrecked vehicles so that you don't have to think twice before selling the vehicle. Get in touch with us to find out how much your car is worth.
Fill out the form and get an instant cash offer for your vehicle.
Have you been having car problems lately or own a vehicle that has lost all its utility and is only draining your bank account, requiring constant repairs? Get a cash offer for your old and damaged vehicle by speaking with one of our car wreckers Whangarei specialists. We provide top cash for old cars after running an evaluation of your junk vehicle. We buy all makes and models, running or not, in any condition.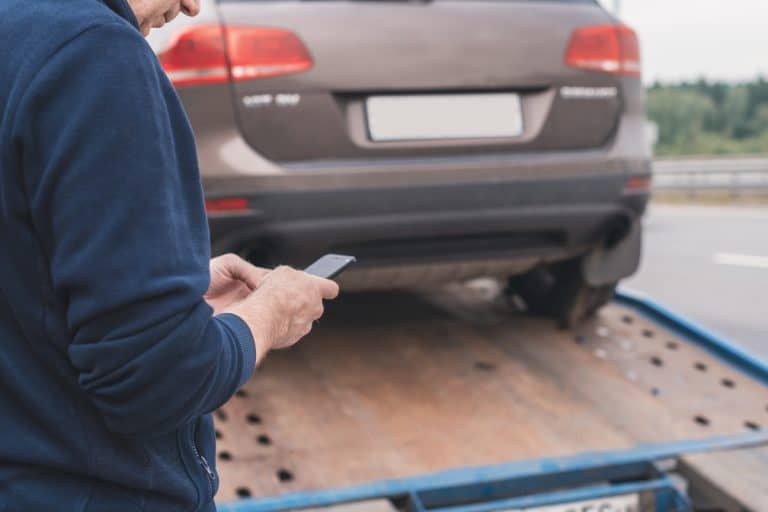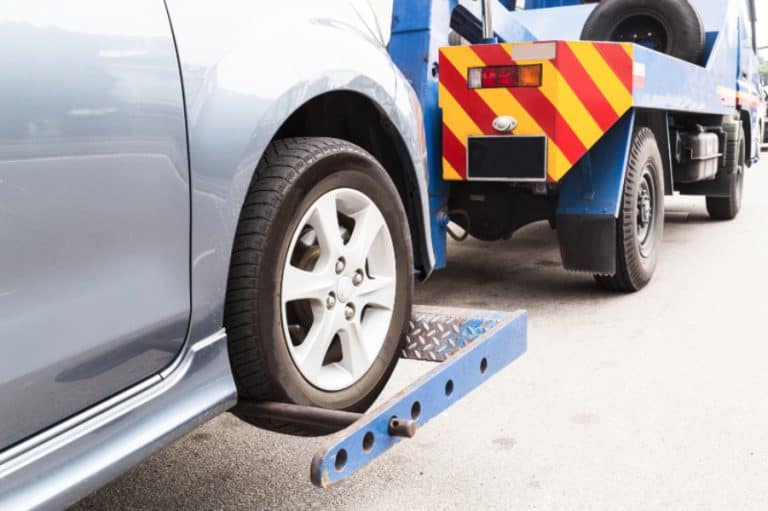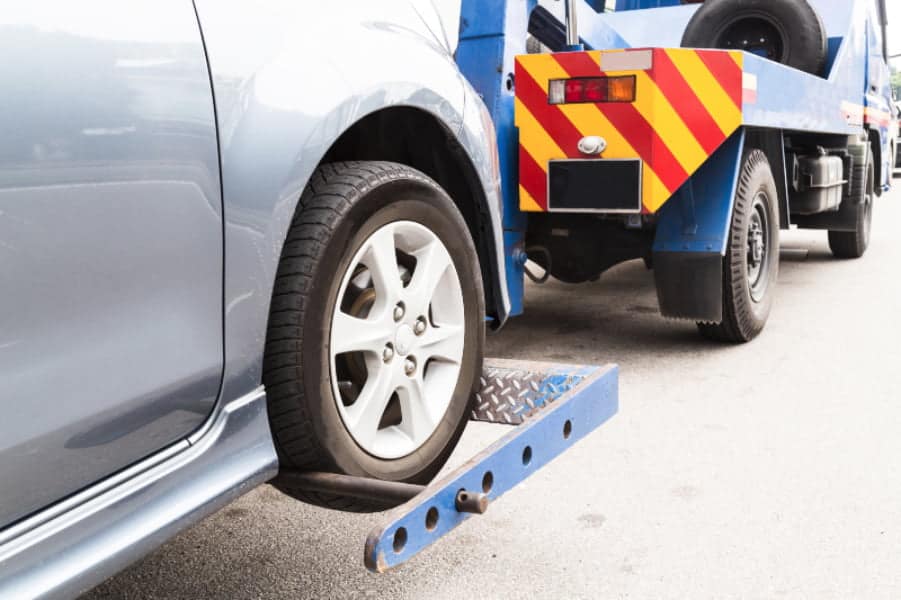 At Xpress Auto Parts, we believe in providing exemplary service; therefore, there are no hidden charges, and every service we provide is free. Our car removal Whangarei service also offers free towing for your scrap car, making the car selling procedure hassle-free. You would not have to pay anything when availing of any of our services but rather earn top dollars. Get a quote today.
A team of car removal specialists is available to answer your questions by phone or online to simplify the selling process. You are welcome to inquire about our car wrecking service at any time. You can contact us at the number provided or fill out the online form to get started. We strive to ensure that we complete the process on the same day when our team visits your site. Contact us now!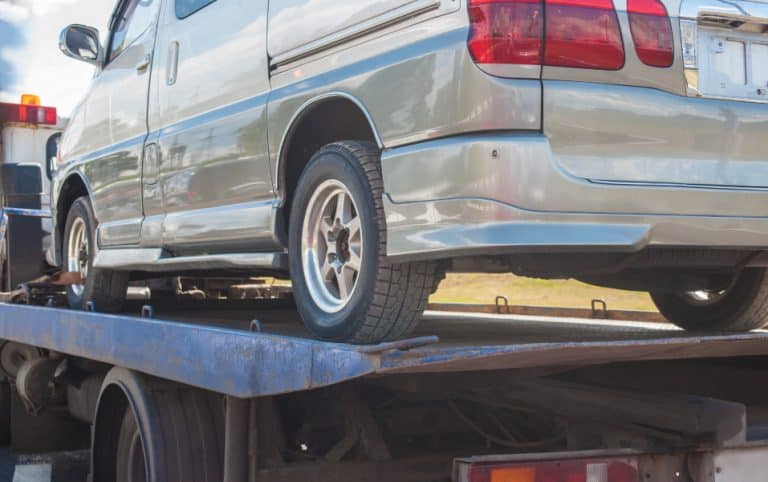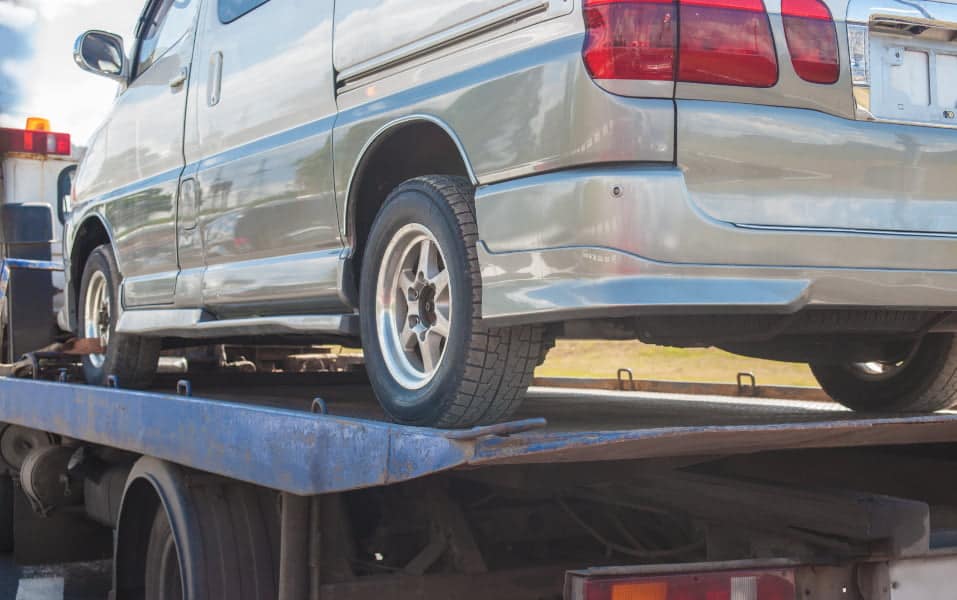 Cash For Cars Whangarei FAQ
All transactions are completed on the same day when our team visits your site, and you are paid in cash before the vehicle is removed.
Depending on the assessment made by our specialists, our offers may go up to $10,000.
No, our services are free, and there aren't any unforeseen charges.
Depending on the vehicle's condition, Xpress Auto Parts will pay up to $10,000. We accept cars of all sorts and types., including UTES, vans, and 4x4s. If you reside across Whangarei, enjoy a handsome sum for your junk vehicle upon availing of our car wreckers Auckland service. You can call us or submit the form online to initiate the process and our team will visit you on the same day.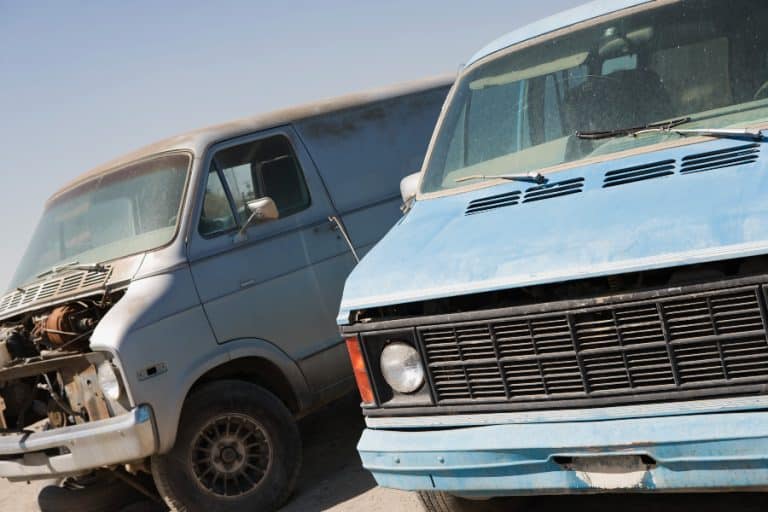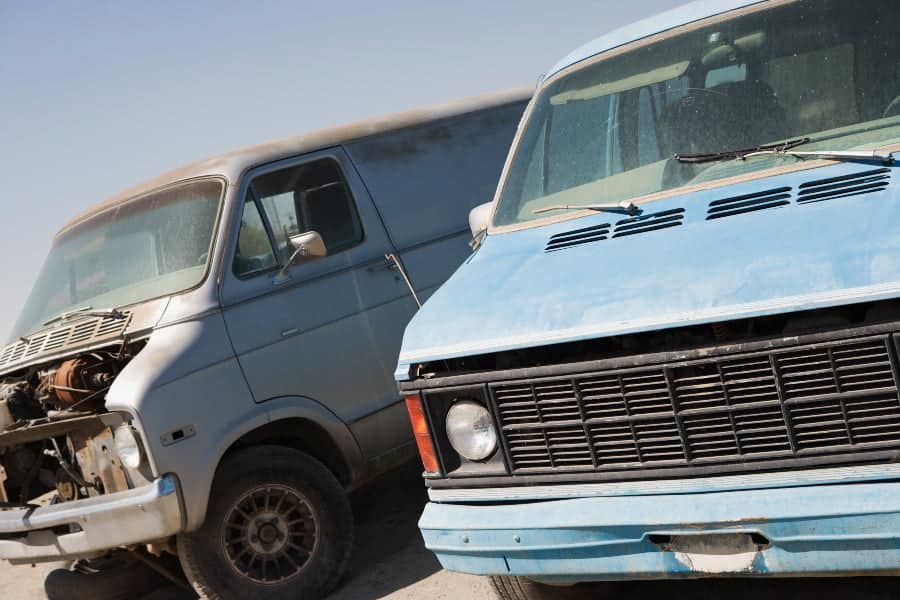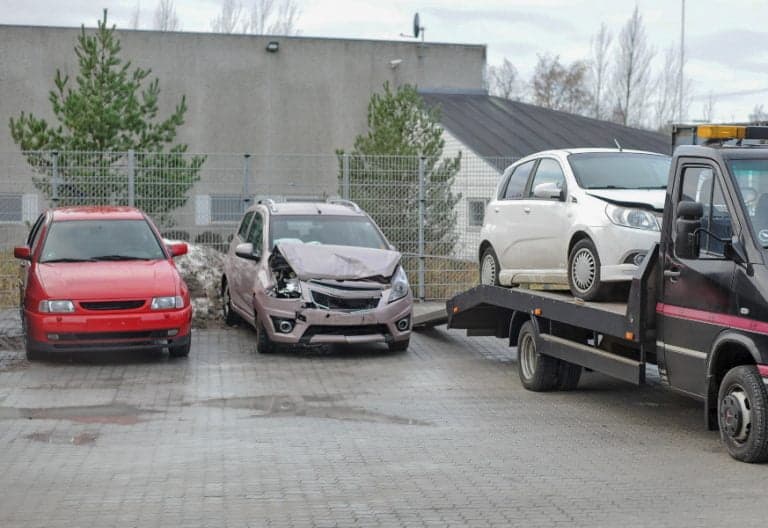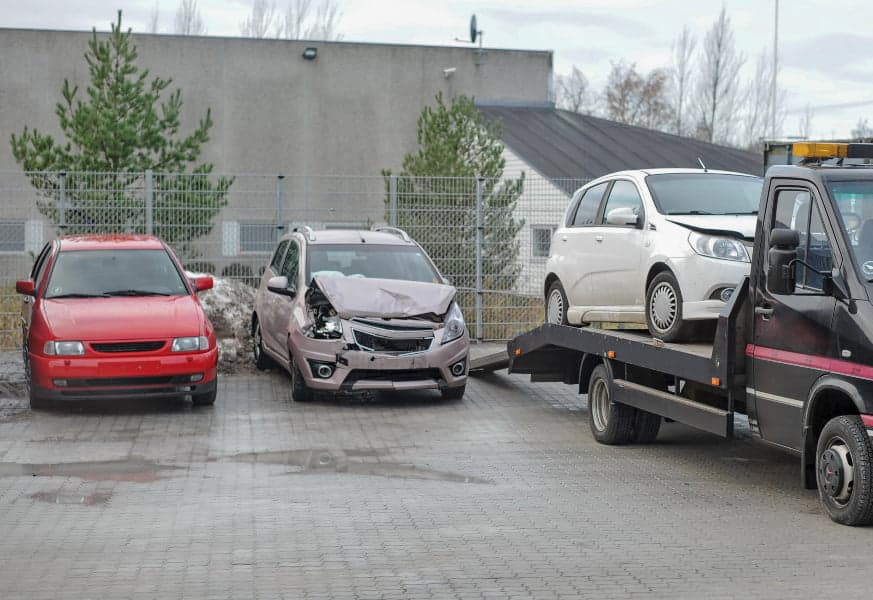 Across the Auckland region, we have a reputation for offering hassle-free vehicle wrecking services. The most significant benefit of using our services is that you don't have to worry about hidden fees or going through any unnecessary or tedious processes to sell your broken-down vehicles. Once you contact us, we do it all for you. Get in touch today and learn how you can make up to $10,000 by availing of our car removal Auckland service.
Get easy and fast cash in three simple steps.
Fill out this form for quote
Fill out the form & we will get back to you ASAP.