Cash For Cars South Auckland, Top Cash Offer
Instant Cash For Cars South Auckland Service. Get Up To $10000 Cash For Cars, Vans, Utes, 4×4, Trucks and Buses.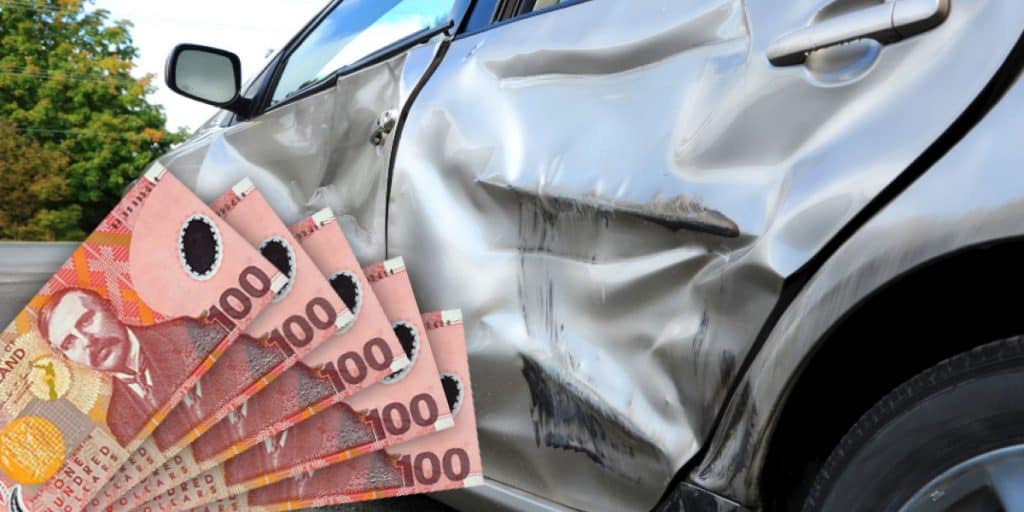 Got an old vehicle, if compared, money spent on it is more than the kilometers it does every month? Want to save and earn some extra cash for it? We can turn your dead vehicle into cash. Car owners usually do not realise is that the old vehicles parked in their driveaway are gathering dust and losing monetary value with each passing day.
Xpress Auto Parts' cash for cars south Auckland service guarantees you top cash. Our mission is to provide you with the best cash offer for your old car. Before making the offer, our team inspects the vehicle to make sure that our generated offer is realistic and you in return get the maximum amount of money. Need some quick cash today? Call us on 0800 113 552 or get an offer online.
Cash For Cars South Auckland
Fill out the form and get an instant cash offer for your vehicle.
If you don't opt for a trustworthy car wrecker in South Auckland, you would have to engage buyers directly. These buyers may or may not offer you the best price, trying to make the best of your situation i.e., paying less and taking away the old car. Since you would not be dealing with professionals, you wouldn't know what the real value of your old car is. To know your car's worth speak to us today for a free evaluation.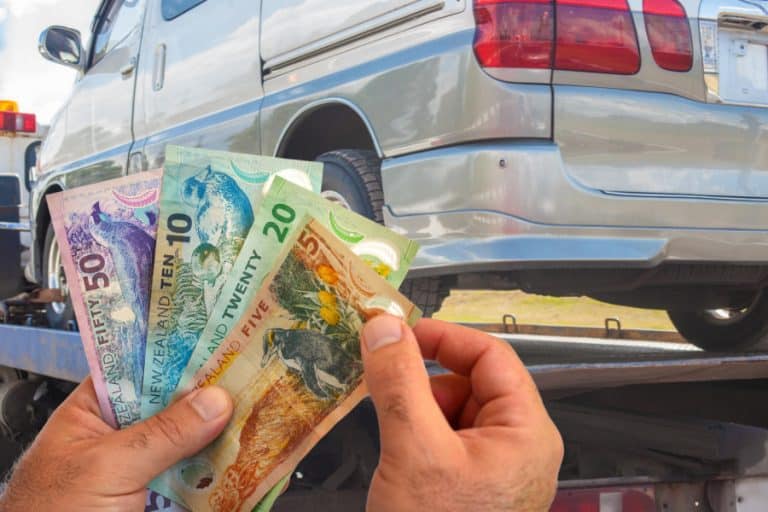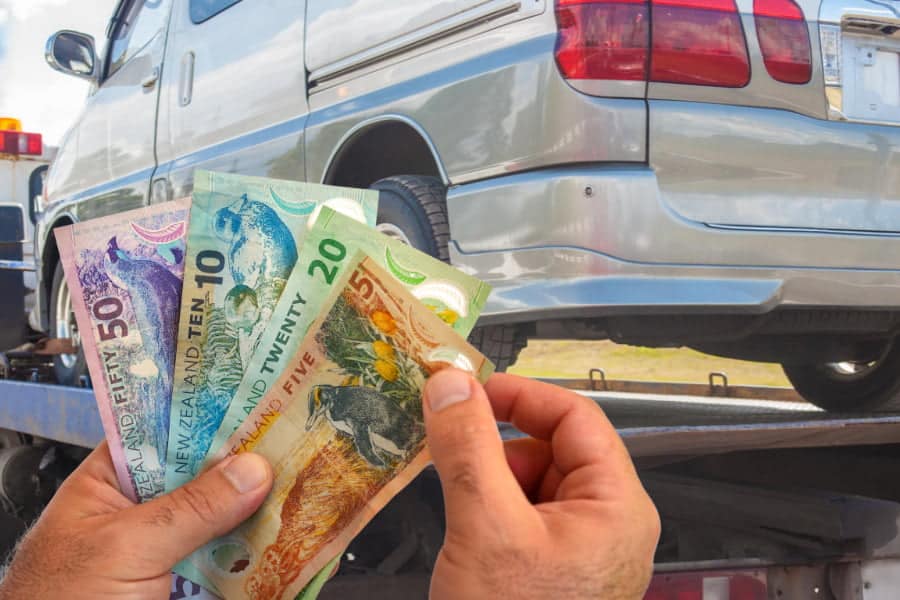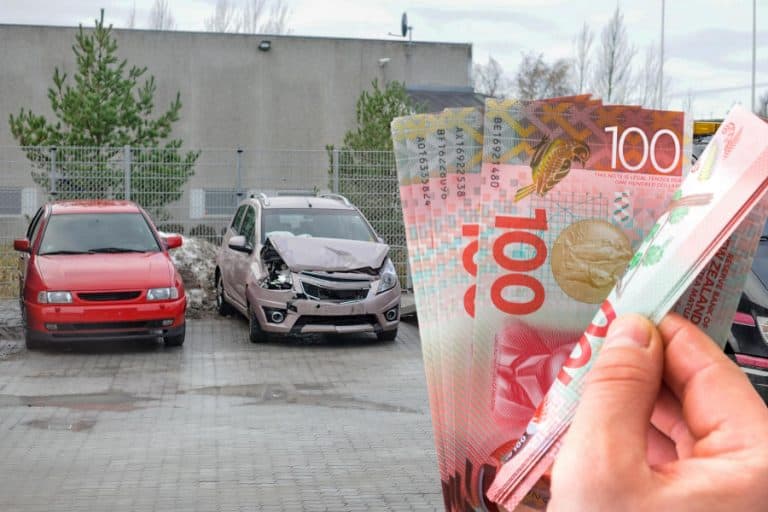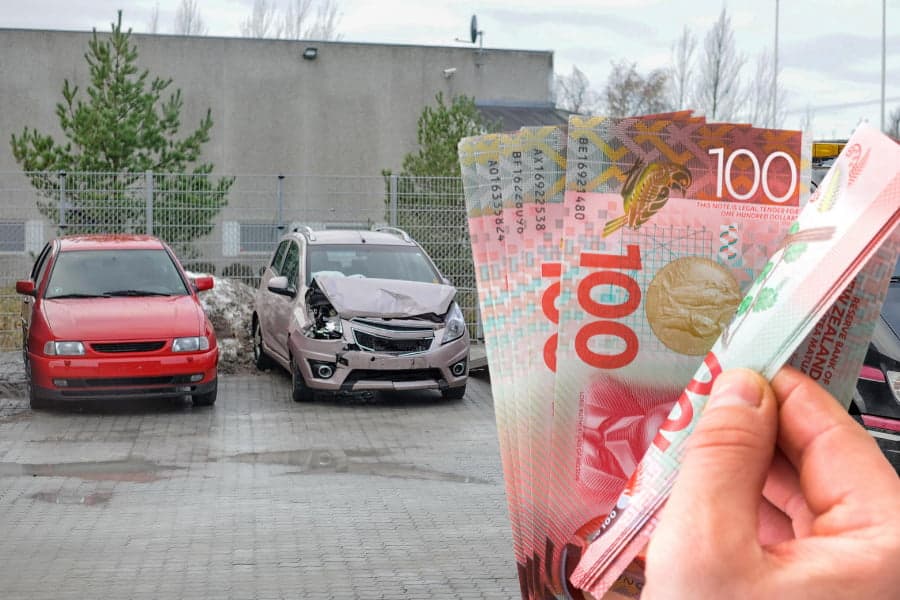 Even if you sell the car, you would have to engage multiple other people to reach the last step where the car is taken away from your driveaway. All these instances can be avoided only if you make a smart decision to hire professional cash for car service provider in South Auckland. Talking to our team will put you at ease with your decision of having chosen us. Request a free cash quote now.
Our customers can request a call and have a detailed discussion with our team about prices and removal. You can rest assured with us that you are in the best hands. Trust is our middle name and we provide the best customer care service in the market. Having your used car removed for free is as simple as A-B-C with the best cash for cars in South Auckland. Click the button and get a free offer now.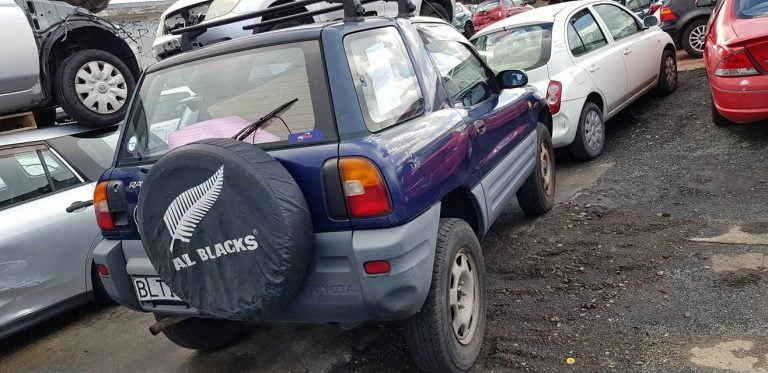 Cash For Cars South Auckland FAQ
Contact us today for the best cash price for your old car in South Auckland. Talk to our team and get professional feedback on the price of your vehicle. Free pick-up is available from any area in South Auckland. All you have to do is click a button and you will have us at your doorstep within hours.
A typical sale process will involve you contacting us, then we ask a couple of questions about the vehicle, based on your response we make an offer. Once accepted we collect the vehicle.
Yes, we do. We will need to verify you were the owner of the vehicle or authorised to sell it.
The idea of dealing with various companies to have your car removed sounds like a lot of work. You do not know who to trust and which service is the best. You also don't want to just throw away a piece of machine that cost you a good sum of money for free years ago. Get the best price in the market. Just request for a quote, agree to the quote, and have our team visit you to tow away your old vehicle.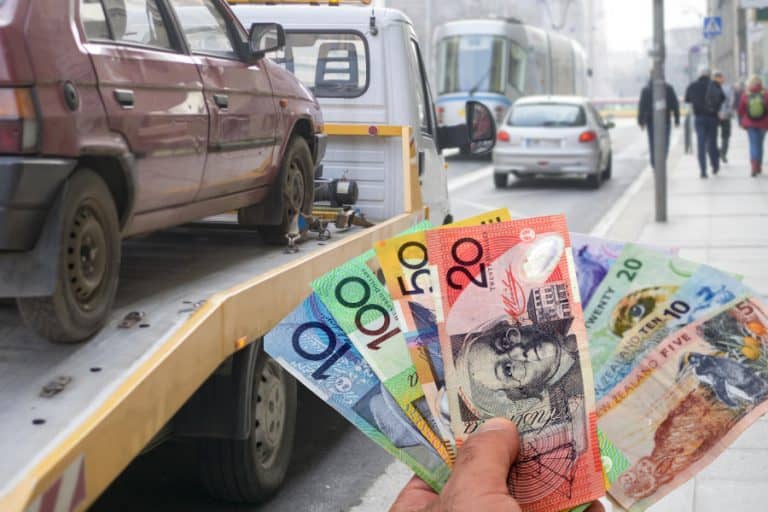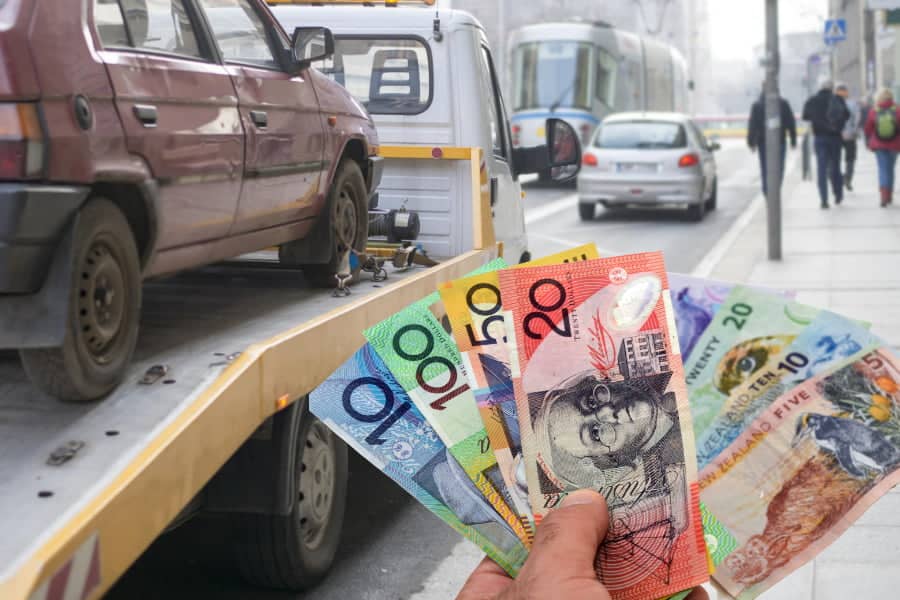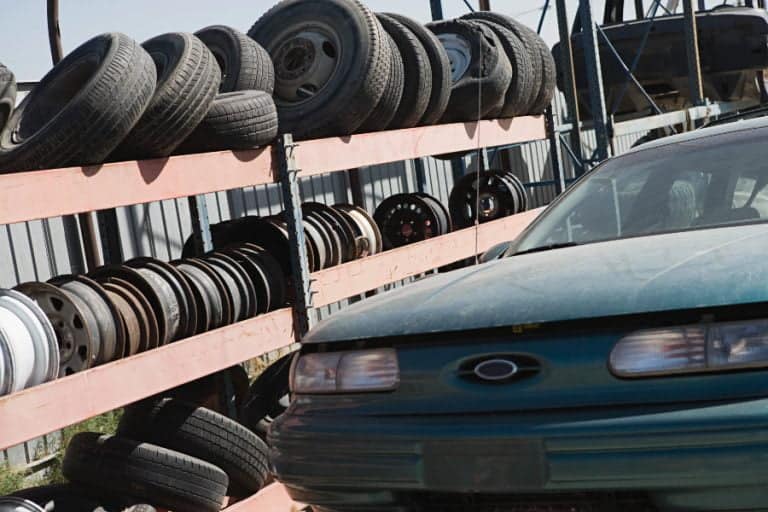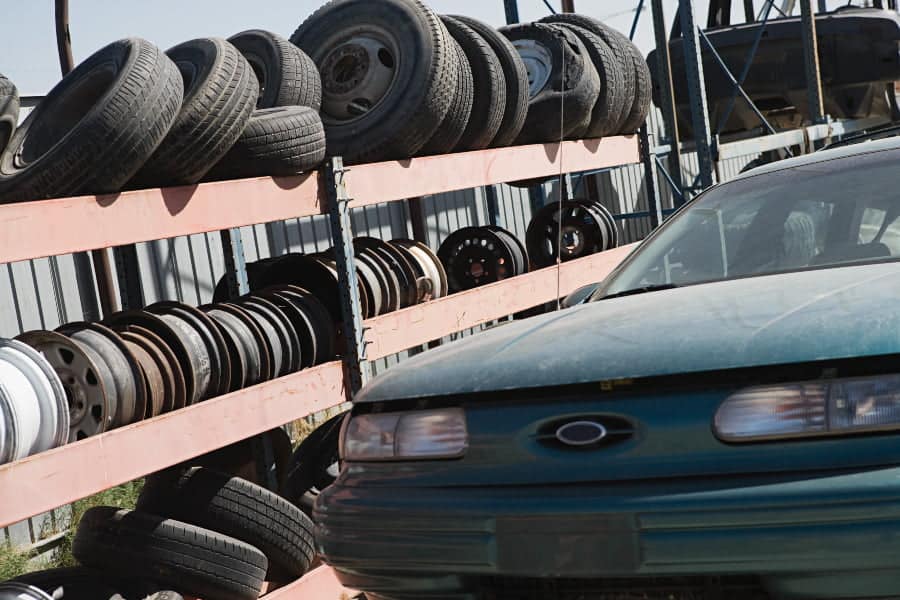 Xpress Auto Parts offers its customers a seamless transaction. It's a one-stop-shop for used auto parts and getting cash for cars South Auckland area. You can have your old vehicle removed for free and save money for your new car with just one phone call! Call 0800 113 552 Just sit back, relax and let the professionals do their job. Or click the button below to get a cash quote for your unwanted car today.
Cash For Cars South Auckland
Get easy and fast cash in three simple steps.
Fill out this form for quote
Fill out the form & we will get back to you ASAP.