Cash For Cars South Auckland, Top Cash Promise.
Instant Cash For Cars South Auckland Service. Get Up To $10000 Cash For Cars, Vans, Utes, 4×4, Trucks and Buses.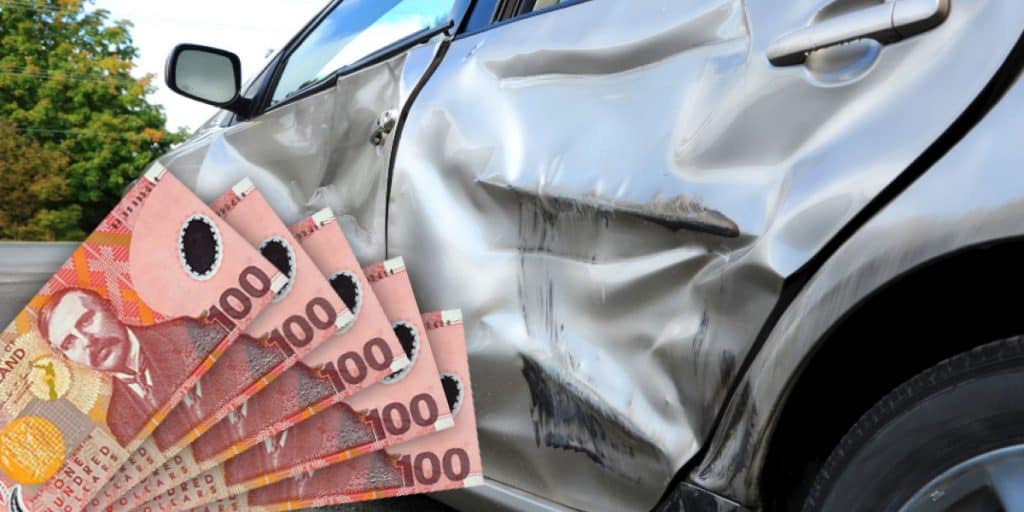 Often for most people, a used car either holds emotional value or they are reluctant to dispose of it because of the hassle that comes along with the disposal process. For these two reasons, people often hold back to their old cars. However, what they do not realize is that the old car parked in their driveaway is gathering dust and losing monetary value with each passing day. There's no need to dispose of it and feel disheartened because you can get top dollar for selling it. 
Xpress Auto Parts' cash for cars south Auckland service guarantees you top cash. Our mission is to provide you the best offer for your old car. Before making the offer, our team of experts inspects the vehicle to make sure that our generated offer is realistic and you in return get the maximum amount of money. Need some quick cash today? Call us on 0800 113 552 or get an offer online.
Cash For Cars South Auckland
Fill out the form to get an offer.
CASH FOR CARS SOUTH AUCKLAND
If you don't opt for a trustworthy
car wrecker
service provider in South Auckland, you would have to engage buyers directly. These buyers may or may not offer you the best price, trying to make the best of your situation i.e., paying less and taking away the old car. Since you would not be dealing with professionals, you wouldn't know what the real value of your old car is. To know your car's worth click the button below.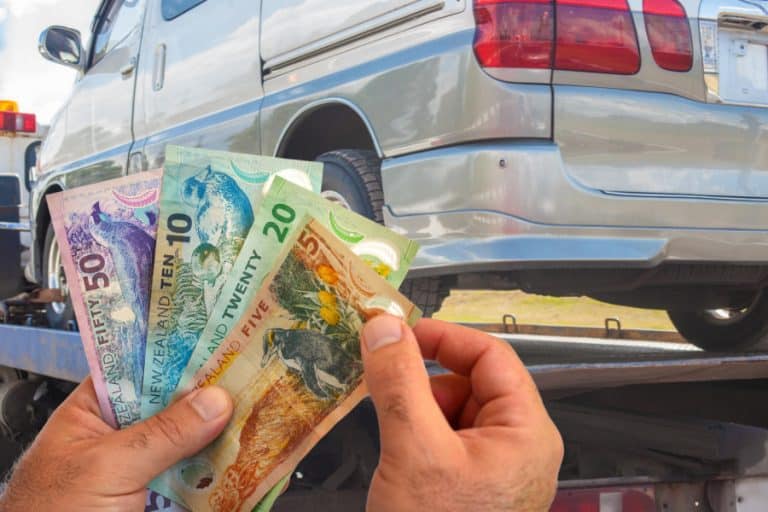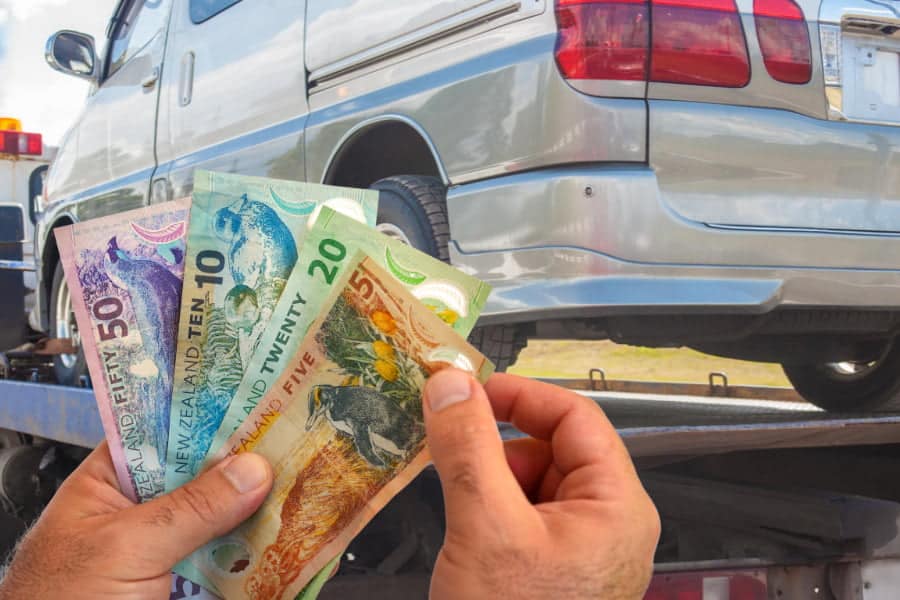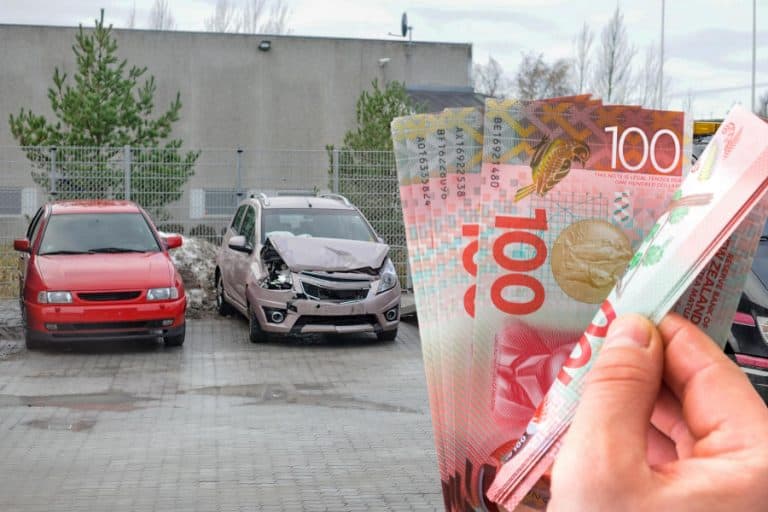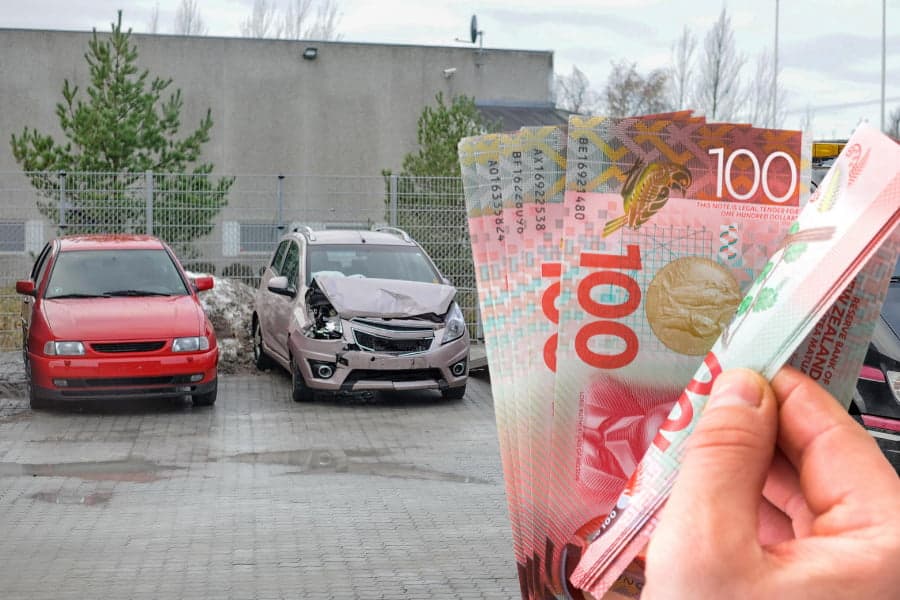 Even if you sell the car, you would have to engage multiple other people to reach the last step where the
car is taken away from your driveaway
. All these instances can be avoided only if you make a smart decision to hire professional
cash for car
service provider in South Auckland. Talking to our team will put you at ease with your decision of having chosen us. Request a free cash quote now.
Our customers
can request a call
and have a detailed discussion with our team about prices and removal. You can be rest assured with us that you are in the best hands. Trust is our middle name and we provide the best customer care service in the market. Having your
used car removed for free
is as simple as A-B-C with the best cash for cars South Auckland. Click the button and get a free offer now.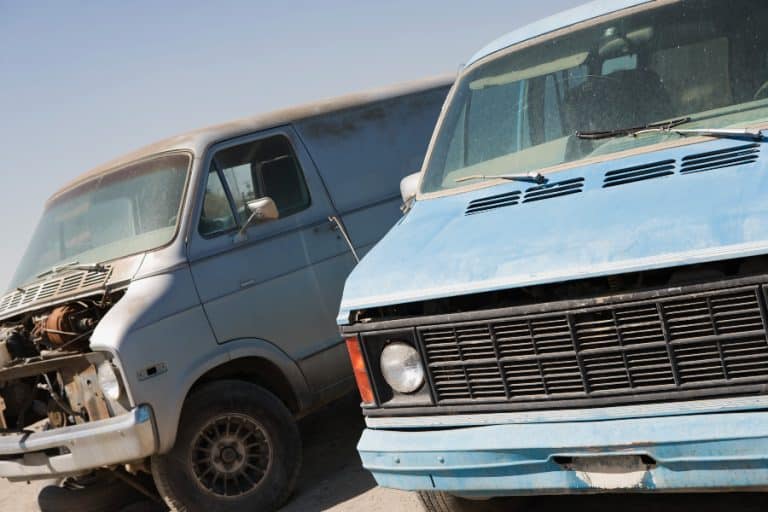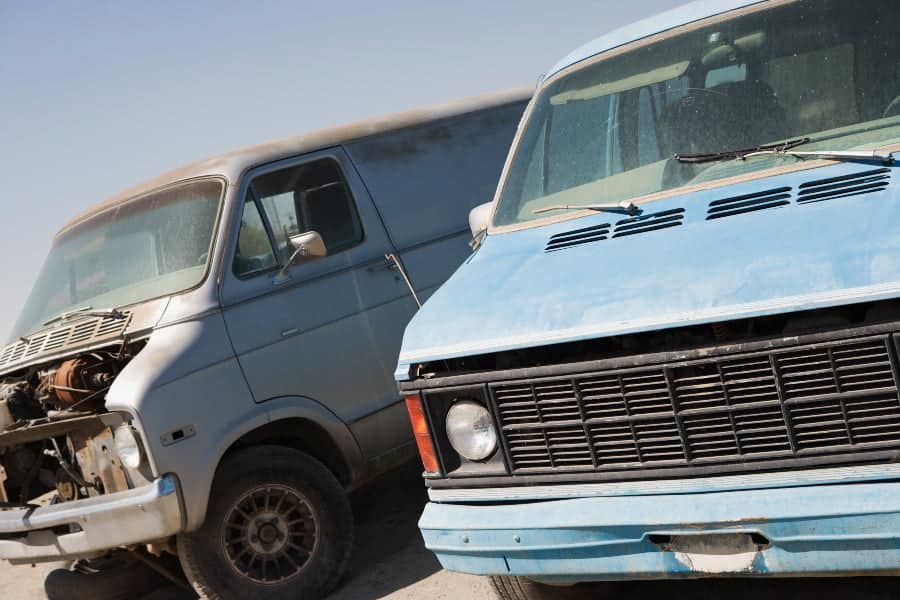 cash for cars south auckland
Contact us at Xpress Auto Parts today for the best cash price for your used car in South Auckland. Talk to our team and get professional feedback on the price of your vehicle. Free pick-up is available from any area in South Auckland. All you have to do is click a button and you will have us at your doorstep within 24 hours.
Get Paid CasH For Old Cars
Free Removal in South Auckland
The idea of dealing with various companies to have your car removed sounds like a lot of work. You do not know who to trust and which service is the best. You also don't want to just throw away a piece of machine that cost you a good sum of money for free years ago. Get the best price in the market. Just
request for a quote
, agree to the quote and have our team visit you to tow away that your old vehicle.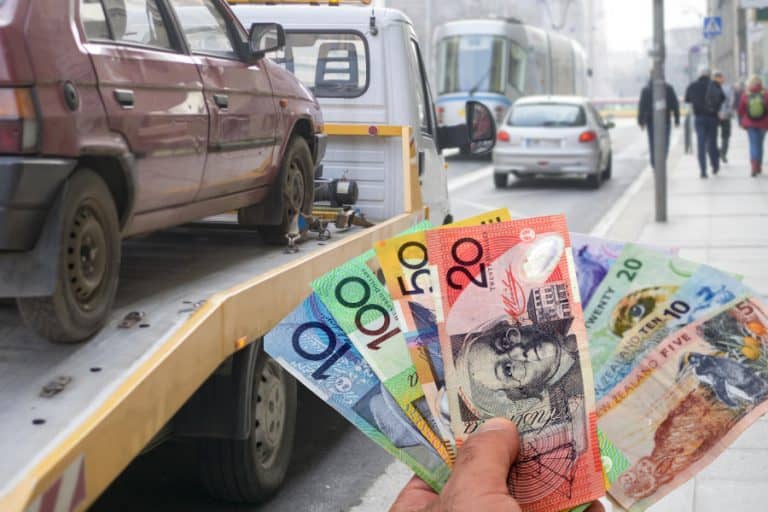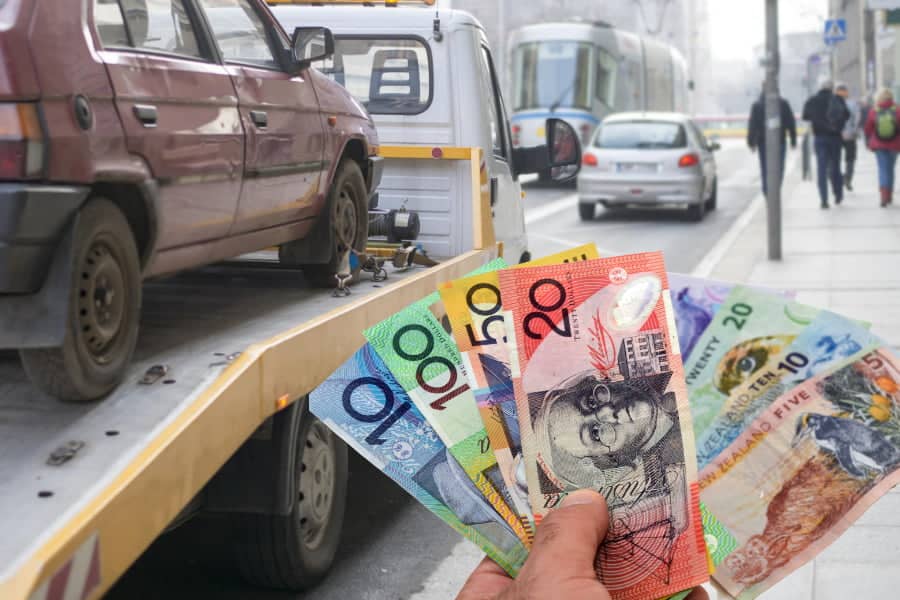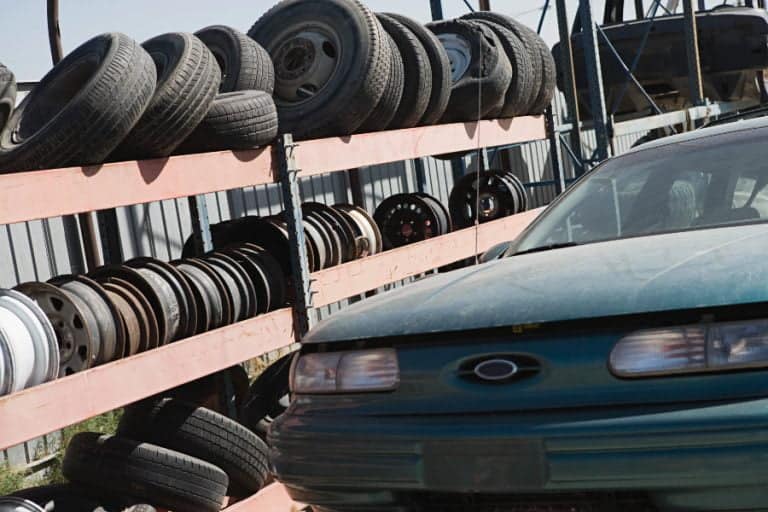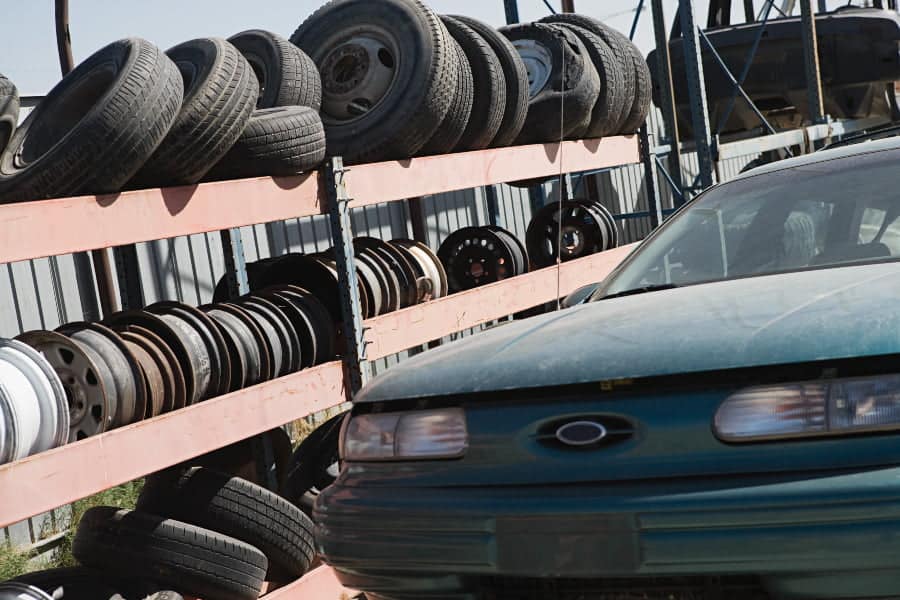 Xpress Auto Parts offers its customers a seamless transaction. It's a one-stop-shop for
used auto parts
and getting cash for cars South Auckland area. You can have your old vehicle removed for free and save money for your new car with just one phone call! Call
0800 113 552
Just sit back, relax and let the professionals do their job. Or click the button below to get a cash quote for your unwanted car today.
customers love Xpress Auto Parts
Good variety of stock. Friendly down-to-earth staff . Reasonably priced parts unlike some other wreckers think they are running dealership.
Pretty good service. As the part was urgent was allowed to grab part myself because I'm.a mechanic. Happy to use them again.
Nice Shop, good prices and friendly owner on the office!! I got the things i need very quick, every thing was fine !!
Cash For Cars South Auckland