Cash for cars Albany, get rid of your junk car
Why are you letting your trash car sit around and waste away? There's no reason to keep that old scrap around any longer since Xpress Auto Parts pays top cash for cars in Albany.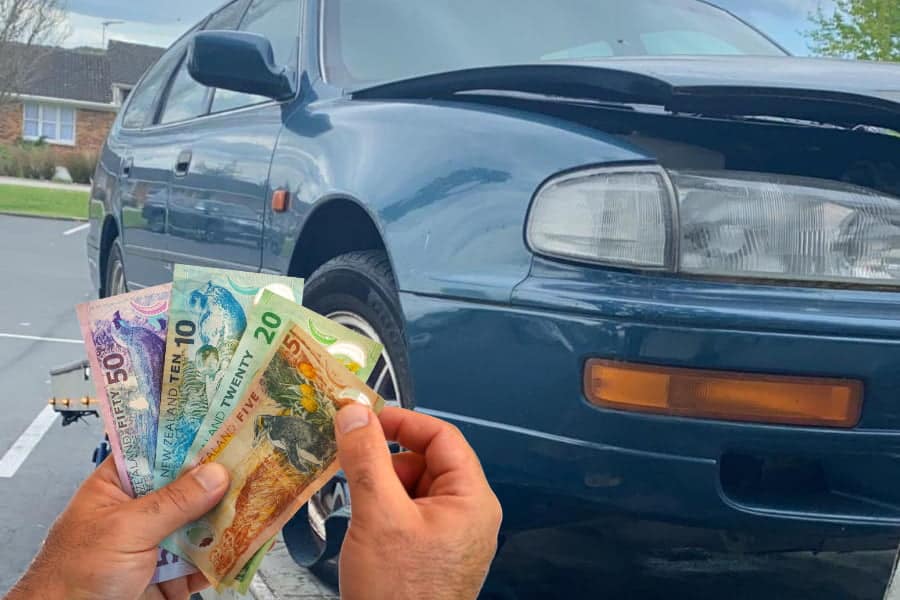 There are often times when individuals believe that holding back onto a worn-out and depleted vehicle is better than going through the hassle of selling it. Well, you no longer need to do that. At Xpress Auto Parts, we strive to offer hassle-free car wrecking services where it only takes a couple of minutes of your time, and you can see your car being sold.
Consider what you could do with some additional money in your pocket instead of wasting your car being parked in your driveway or garage and taking up unnecessary space. Offering car wreckers Albany service, we always offer top quotes to our customers for their junk vehicles, including cars, vans, trucks, SUVs, and others. Get started today.
Fill out the form and get an instant cash offer for your vehicle.
Selling your car is the best alternative if you have an old car that is either not in use or needs expensive maintenance. Our car removal Albany specialists not only provide you a fair cash offer for your vehicle the moment we inspect it, but we also remove it from your site free of cost on the same day. We will purchase any vehicle, dead or alive. Contact us today by calling or filling out our form.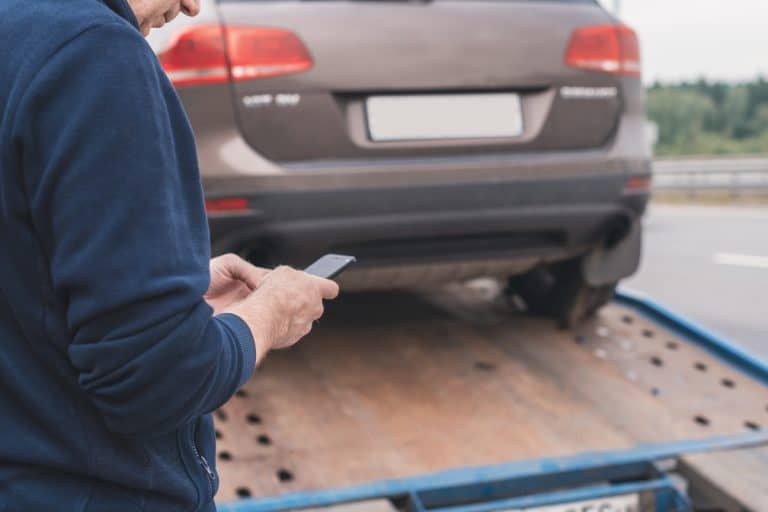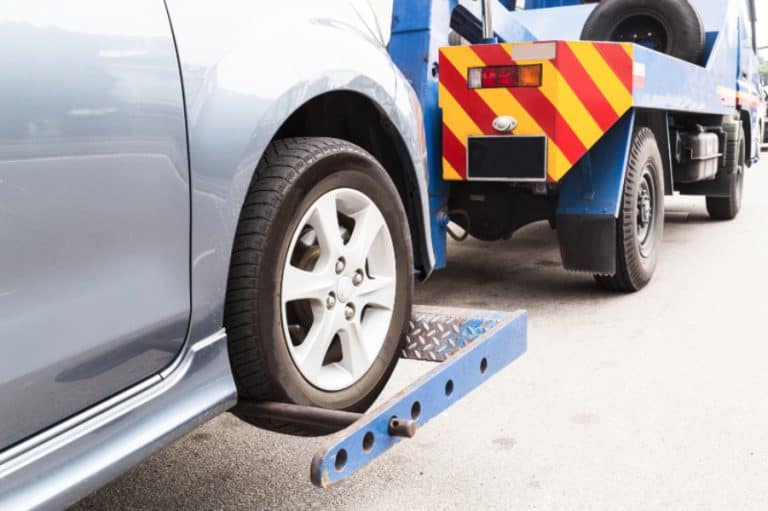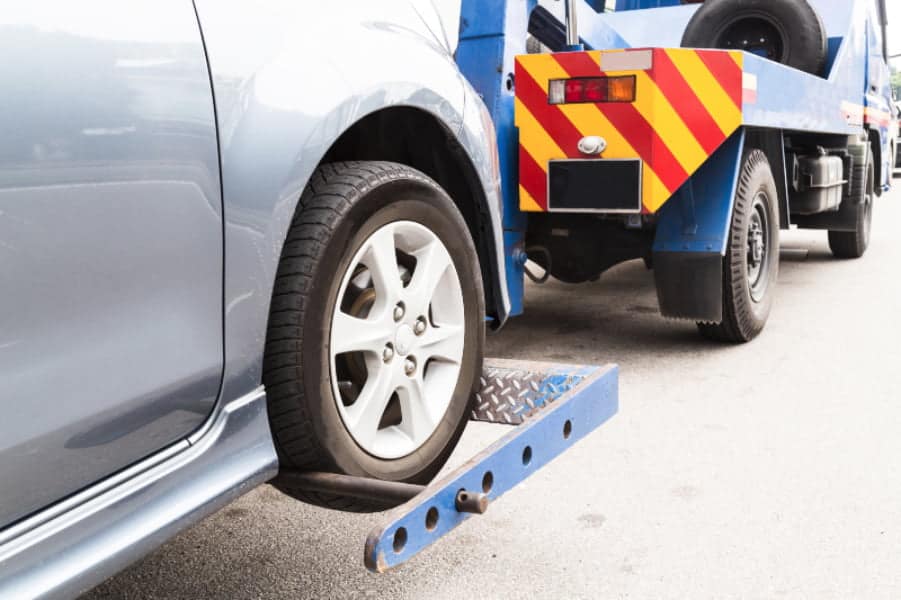 If you want to get the most money for your car while receiving professional service, choose Xpress Auto Parts. We buy all makes, models, and types of vehicles, from cars, vans, Utes, SUVs, and trucks to Toyota, Mazda, Honda, or any other Japanese, European and American make. Our professionals are experienced at getting you the most money for your non-operational vehicle. Contact us today.
So, if you want your trash vehicle gone as soon as possible because it has become a headache, our staff will complete the entire process the same day you contact us—sometimes in just a few hours. Serving as cash for cars North Shore professionals, we can give you an idea of what your vehicle is worth, and you decide whether you want to take our offer or not. Give us a call or send an online inquiry by filling out the form.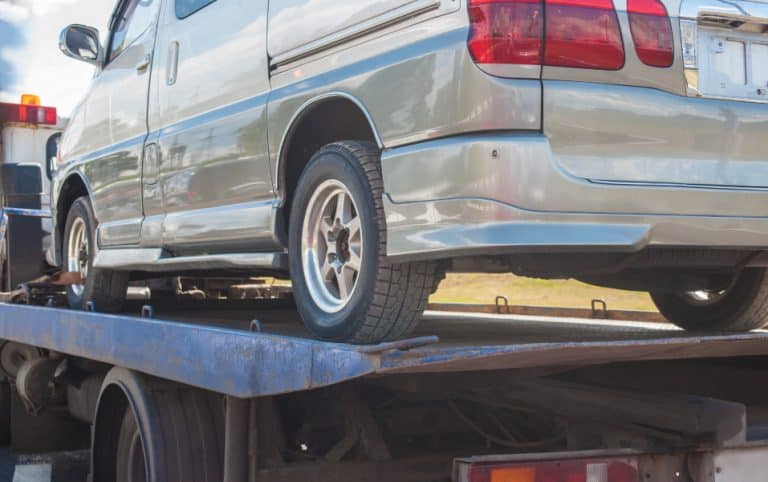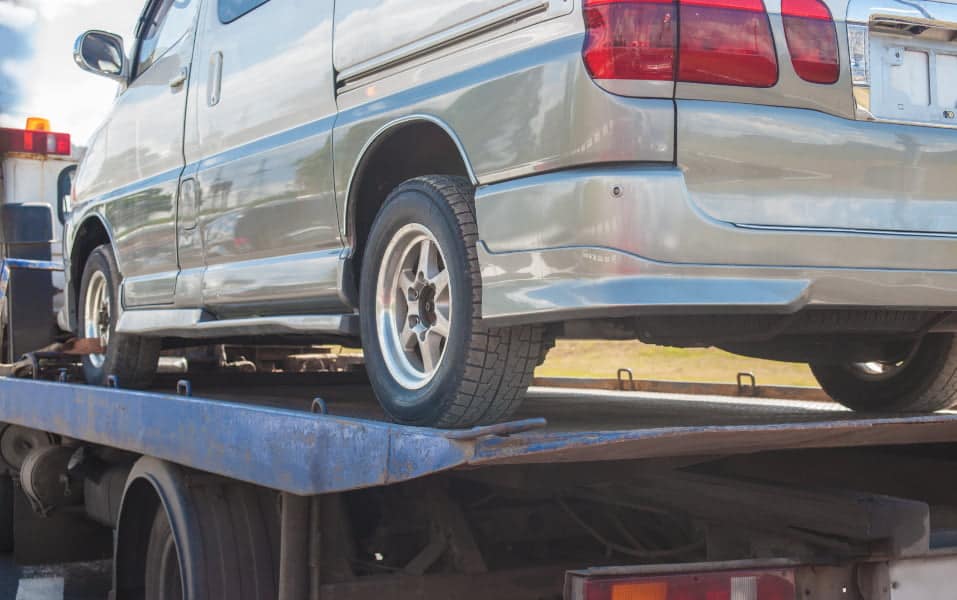 Yes. When we remove your car, we always offer you cash on the spot.
Most of the time, we can pick up your car within a few hours.
Our offers go up to $10,000 depending upon the evaluation carried out by our team.
When it's most convenient, we'll schedule the vehicle inspection to provide you with a quote, and if you agree to it, we will remove the vehicle the same day. We take great pleasure in our customer support and will guide you through the procedure. Being a local business and serving as car removal North Shore specialists, we are approachable, and you can talk to one of our representatives to find out more.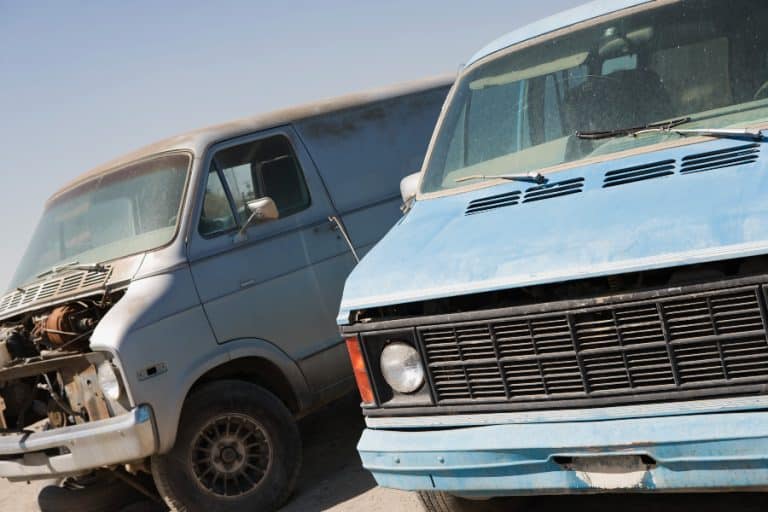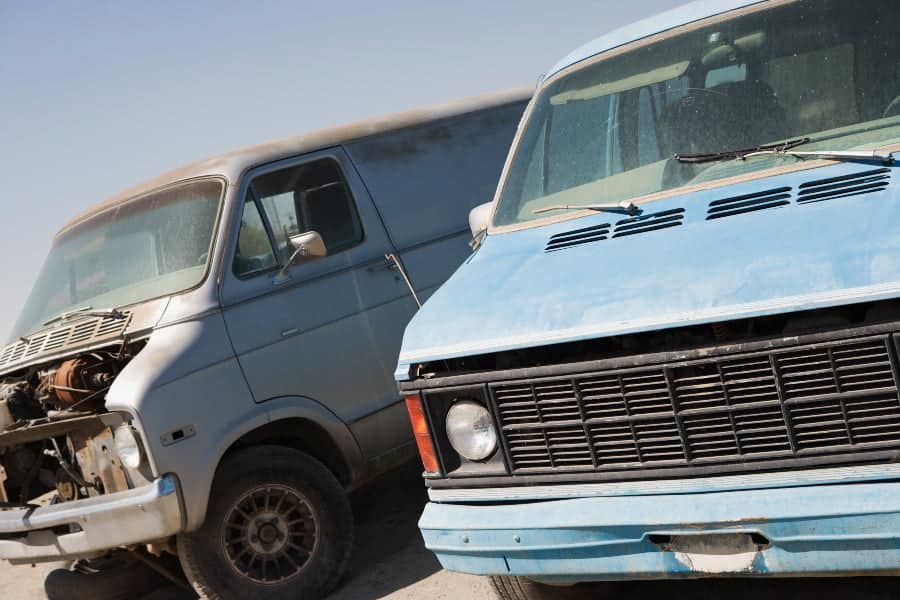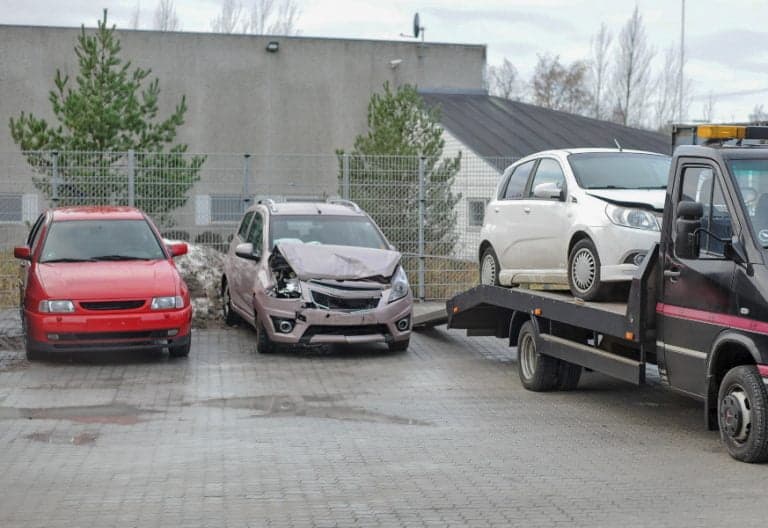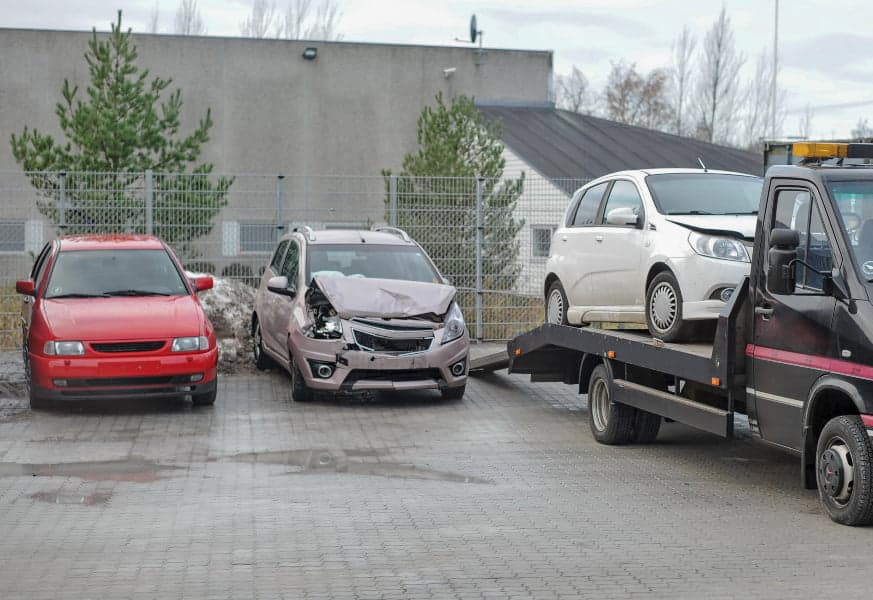 By calling car wreckers North shore, you can get a guaranteed cash offer, free towing, and exemplary customer service. Sell any vehicle in any condition, scrap, no registration, or no WOF. There's no need to hold back anymore; fill out the form online, wait to hear back from us, and from there onwards, you can start to think about what you can do with that extra money you earn from selling your junk.
Get easy and fast cash in three simple steps.
Fill out this form for quote
Fill out the form & we will get back to you ASAP.