Cash For Cars North Shore
Get Up To $10000 Cash For Cars In North Shore Auckland. Free Same-day Removal Included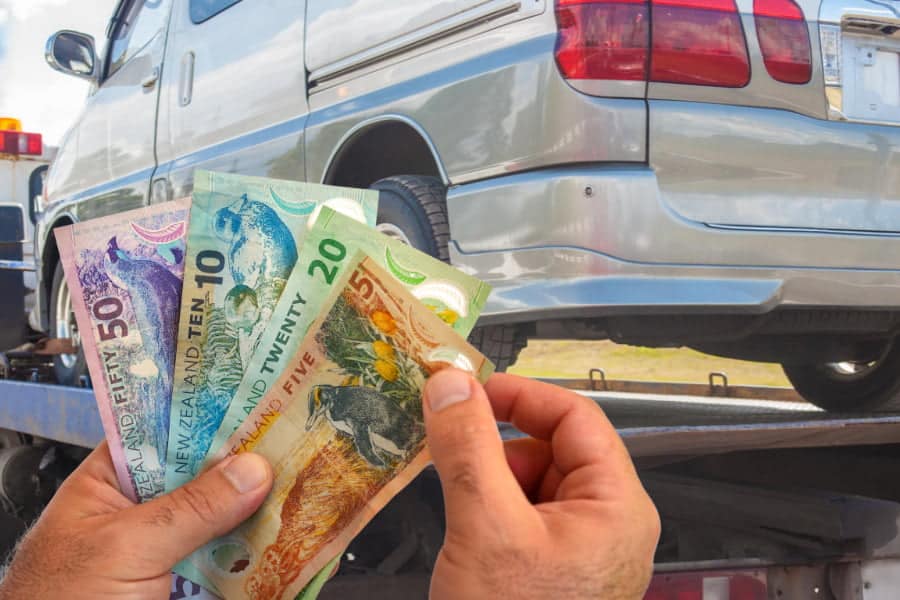 We are aware that old car owners continue to spend money on their vehicles and frequently visit the mechanic. Your car may have broken down several times, or its components may have been damaged as a result of excessive use. Keeping an old car up and running smoothly is quite a hassle, and not to mention expensive.
Cash for cars service providers combines all the facilities needed by car owners under one roof to make dealing with used car issues easier. Top car wreckers like Xpress Auto Parts not only buy cars off you, they also offer a free removal service. We take our work very seriously and aim to provide you with nothing but the best.
Cash For Cars North Shore
Fill out the form to get an offer.
cash for cars north shore
Do you have a car that has been causing you problems for a while? A vehicle that is no longer useful and is simply emptying your bank account? Browse through our website further to request a quote and obtain a cash offer for your used or damaged vehicle. We evaluate junk cars in a precise way and pay top price for them. Call us immediately to obtain top dollar for your old vehicle.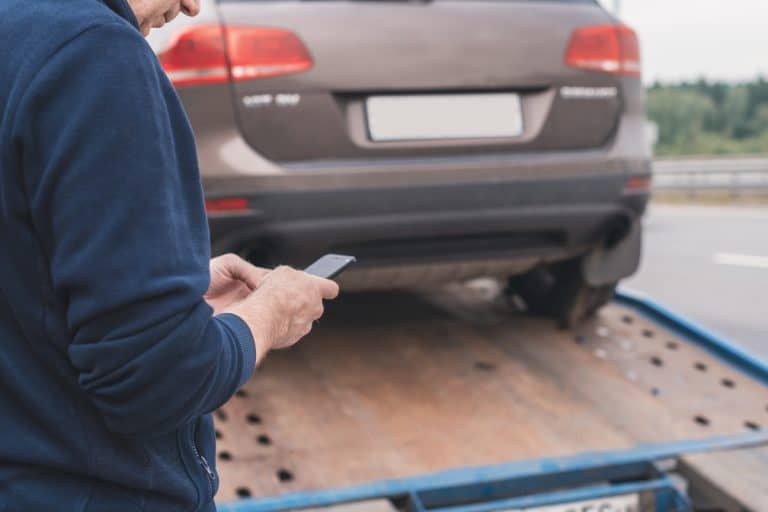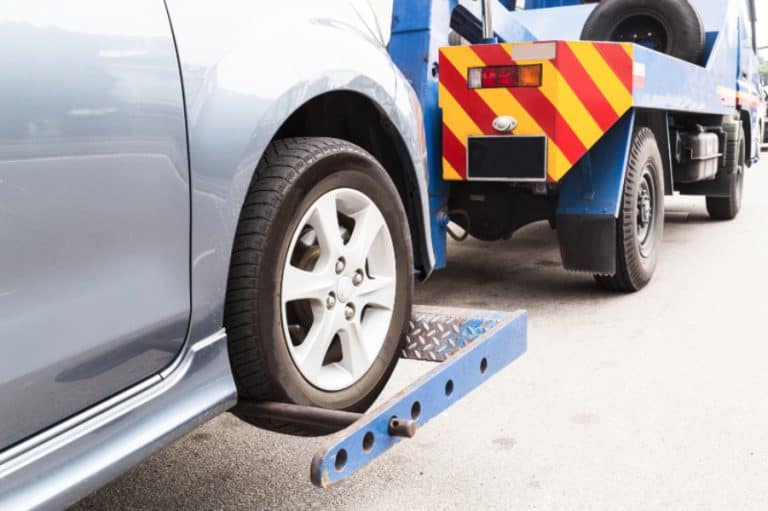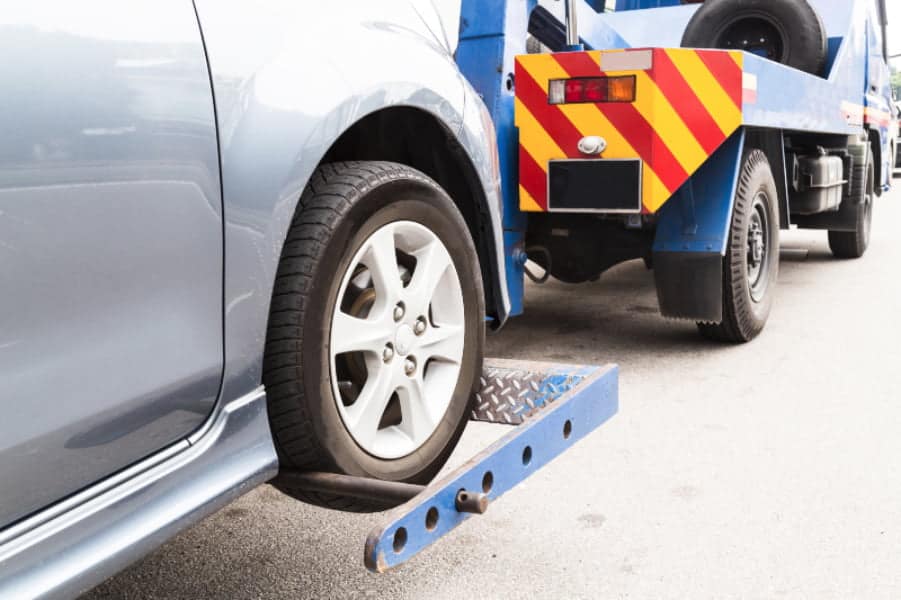 To make the selling process of your car easier, we have a team of dedicated customer service representatives that are only a phone call or click away from answering your queries. You may ask them any questions you want about the car wrecking service that we offer at Xpress Auto Parts in Northshore.
With Xpress Auto Parts, you can earn up to $10,000 for used vehicles depending on their condition. We take all kinds of vehicles including 4×4's, vans, UTES, and trucks. We ensure our services are transparent and free of any hidden costs. Call us today to get top cash for your car and free removal from anywhere in Northshore.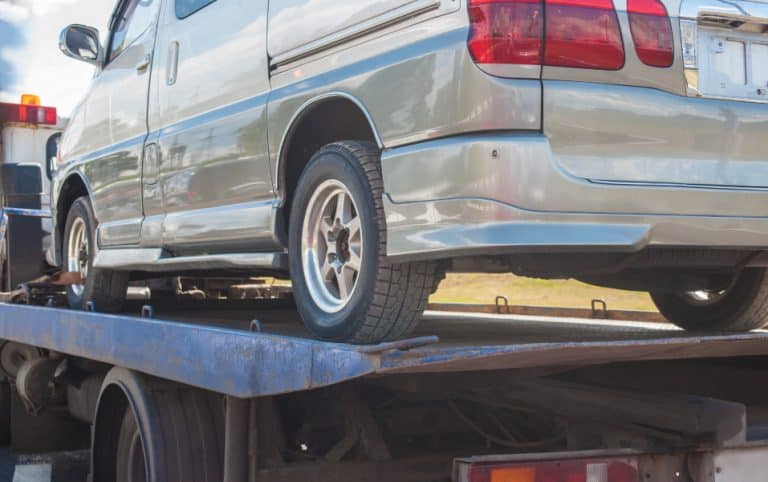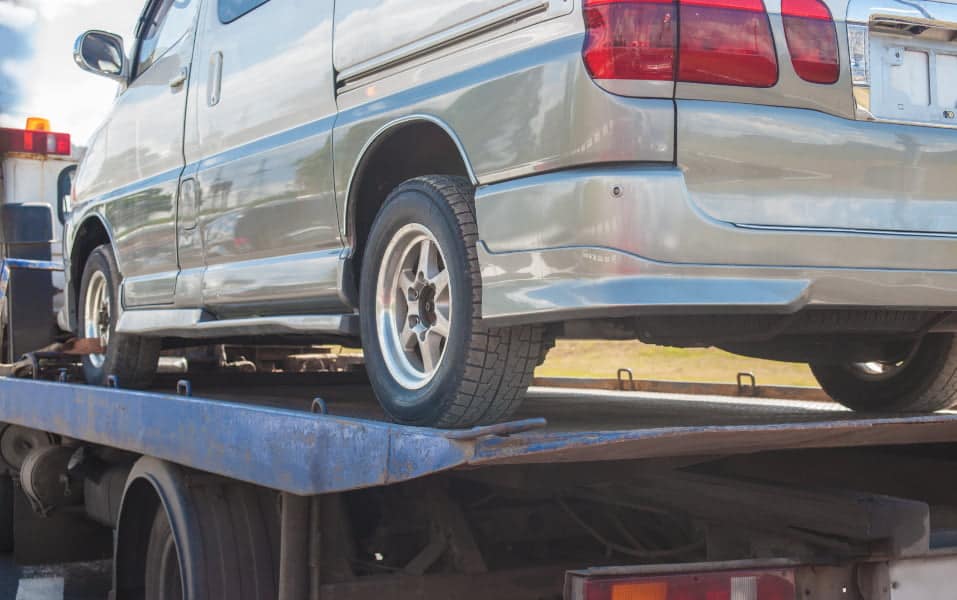 TOP CASH FOR CARS NORTHSHORE
Xpress Auto Parts has several years of expertise in the car wrecking industry and we know the business in and out. We understand our clients' want for convenience, which is why we provide all the car wrecking services under one roof. If you need immediate cash for your old car, we offer on-the-spot cash at the time of removal with our cash for cars service in Northshore.
Cash For Cars North Shore
If you are looking to get the best possible price for your used car, just explore our easy-to-navigate website further. You can have a chat with one of our representatives to understand the removal process further. Simply request a quote through the website and if you accept our offer after we conduct an inspection, our team will have the car removed within 24 hours. Get in touch today!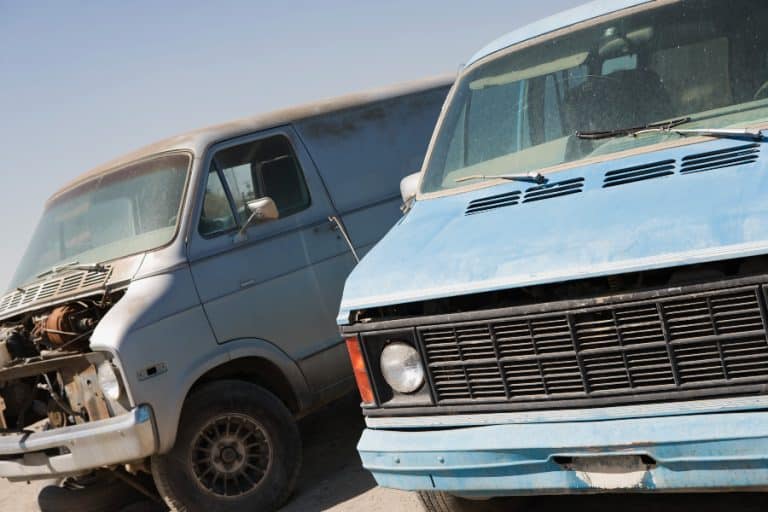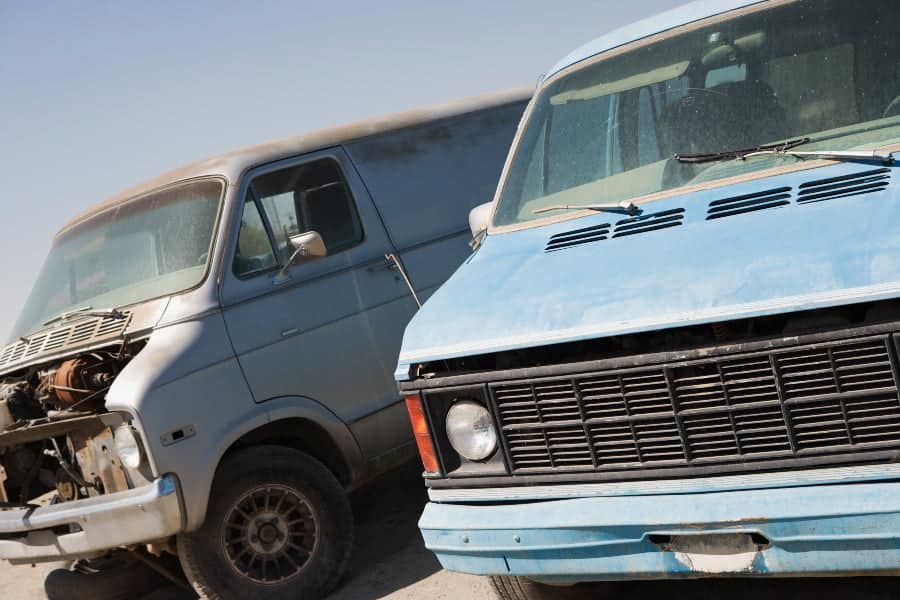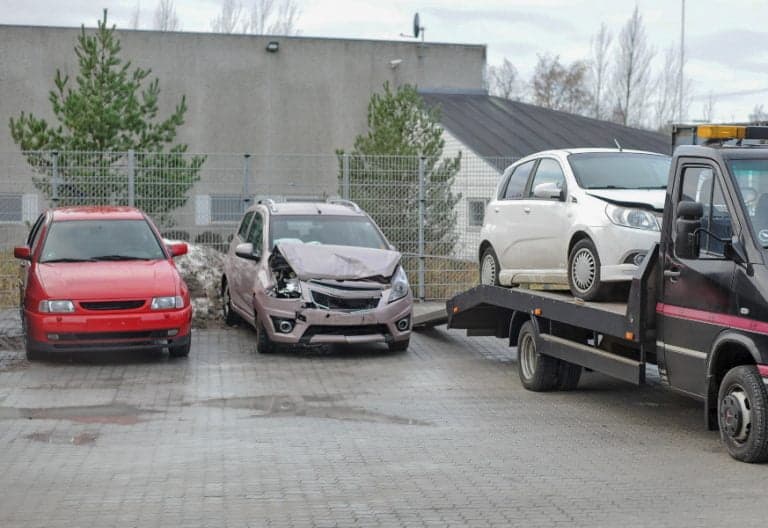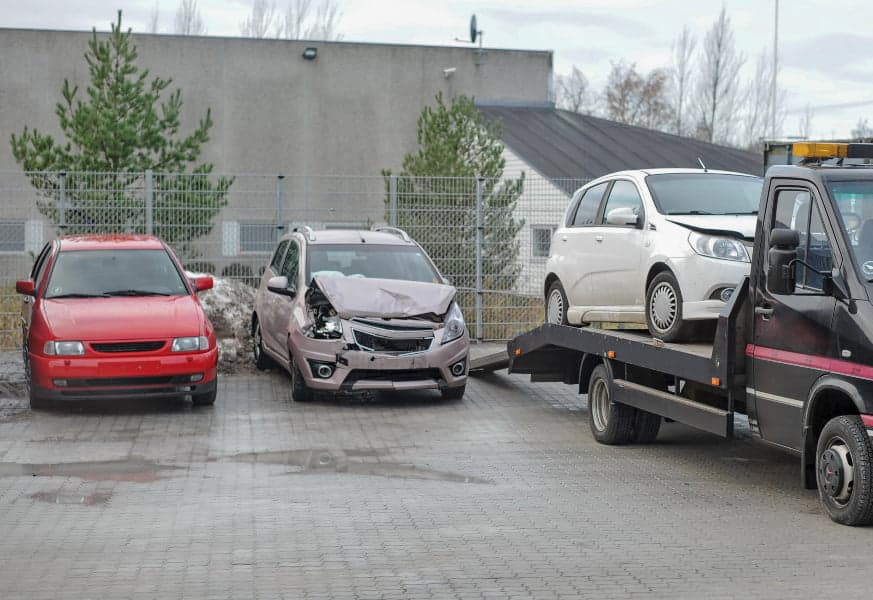 Xpress Auto Parts is here to solve all your used car troubles. Just give us a call and we will get the process started. We can guarantee one of the best cash for cars service in Northshore. We want to make this process as convenient as possible which ensures a fair deal for our customers. Contact us today.
Good variety of stock. Friendly down-to-earth staff . Reasonably priced parts unlike some other wreckers think they are running dealership.
Pretty good service. As the part was urgent was allowed to grab part myself because I'm.a mechanic. Happy to use them again.
Nice Shop, good prices and friendly owner on the office!! I got the things i need very quick, every thing was fine !!
Cash For Cars North Shore