Have an unwanted car at your place? Sell it now for the best quotes with car wreckers Henderson.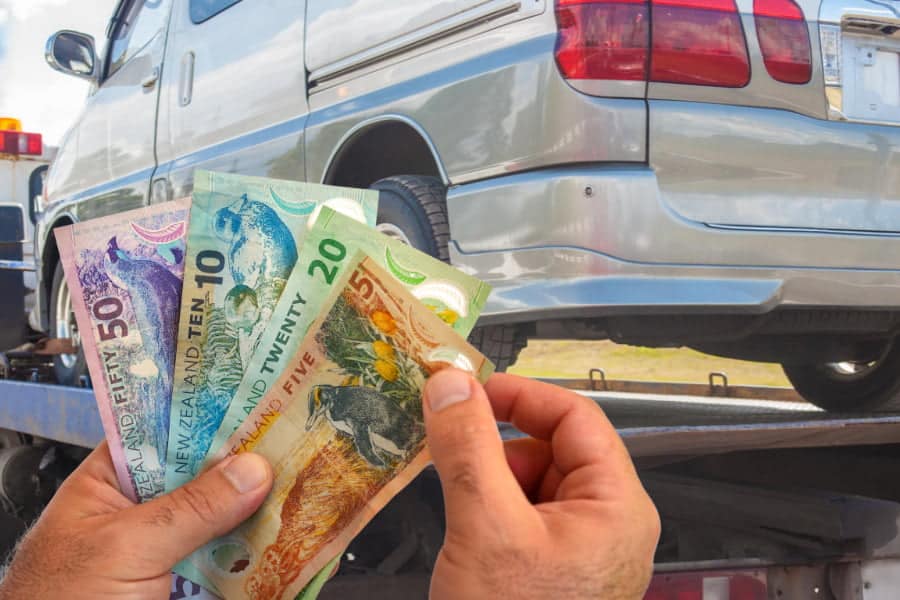 Our years of experience make us stand out in the industry. Cash for cars Henderson has been operating for years and is one of the most well-reputed services in town. We not only provide impeccable and extraordinary service to all our customers, but we also give them the best quotes for their wrecked cars. Sell any vehicle in any condition, scrap, rusty, no registration or no WOF.
The quotes we offer are the best they could get for their unwanted vehicle, and our customers agree with this. If you have an unwanted, old, and wrecked vehicle at your place, and you want to get rid of it as soon as possible, Contact us today by filling out the form or calling us and find out how much your scrap vehicle can earn you.
Request a Part
Please provide the part details and we will get back to your ASAP.
High Quality Parts
We guarantee the right part, right fit, and right price.
Affordable price
Our pricing is much lower than the market price.
Nationwide delivery
We can deliver anywhere in New Zealand.
At cash for cars West Auckland, we don't have any restrictions as to what vehicles we want to purchase. From sedans to SUVs to trucks to utes to vans, regardless of the type of vehicle, you own, and no matter which condition it is in, we will make sure we purchase it for the best price in the market, offering up to $10,000. You can reach out to us every day by calling our free phone or filling out the form.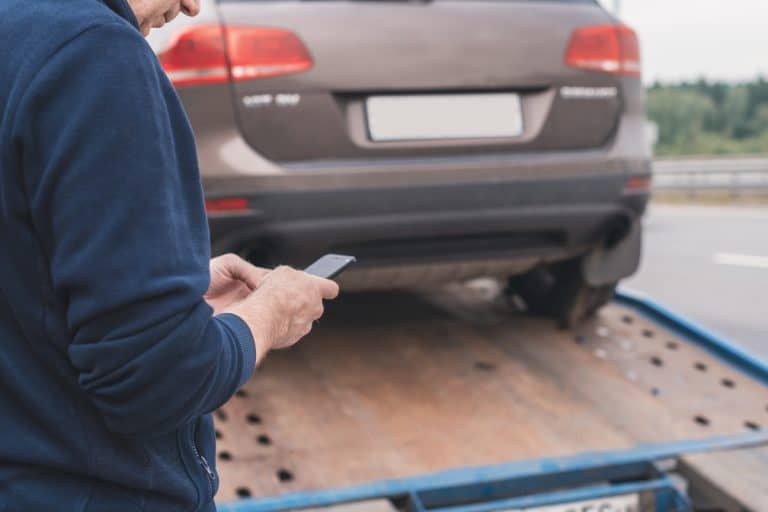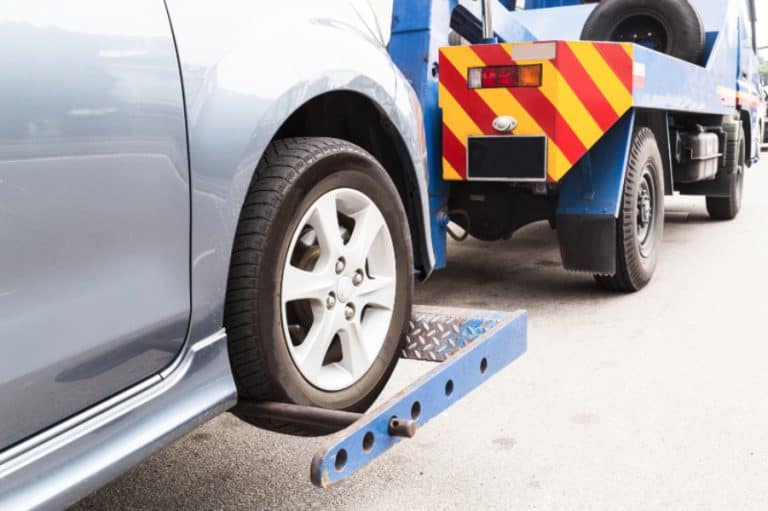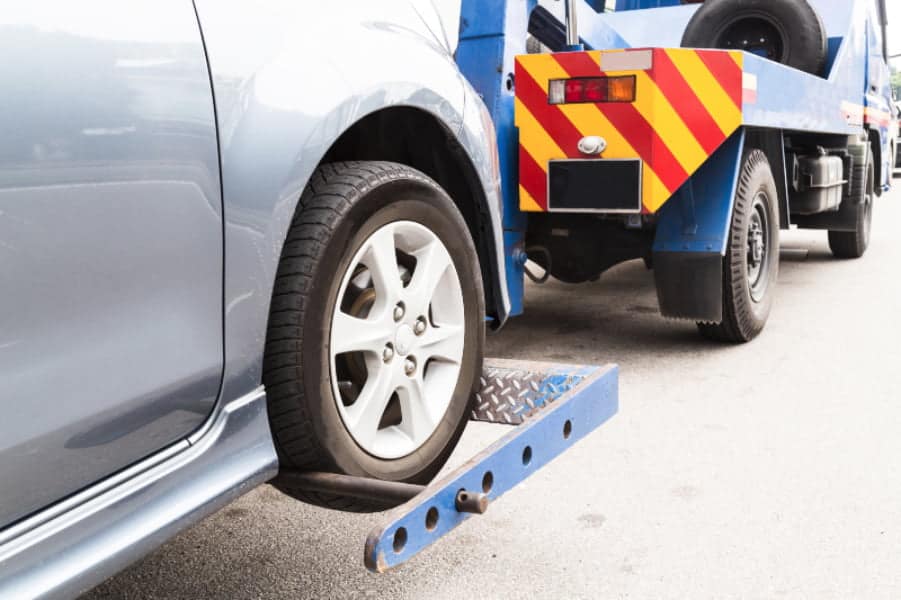 Instead of throwing away your old wrecked car or just letting it take space at your home, consider selling it to us. We will purchase any vehicle, dead or alive. At Xpress Auto Parts, we make sure to get the most out of your already used vehicles by dismantling them and looking for the parts we can recycle. In this way, your car never gets completely wasted. Fill out our form or call us now to get started today.
We have gained our reputation by giving our customers what they come looking for – the best price on their wrecked cars. At car wreckers Henderson, we provide all our customers with the best quotes based on the condition of their cars and pay them in all cash. Also, we aim to pick up vehicles the same day the quote is requested so get in touch today to sell your vehicle. Call car wreckers West Auckland today.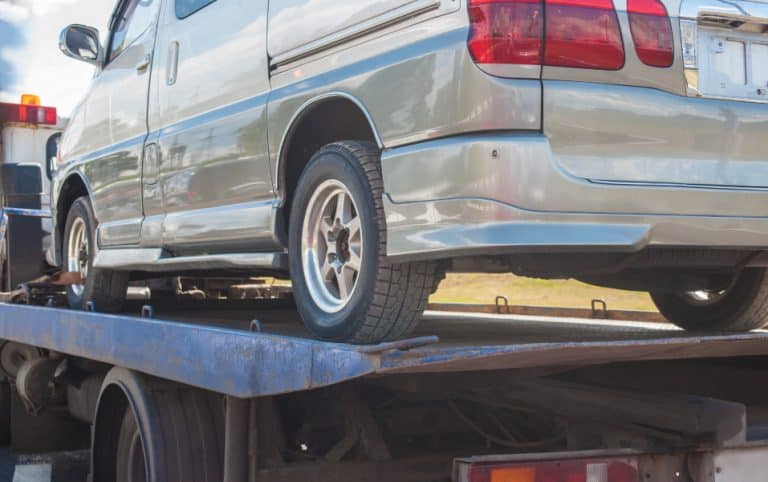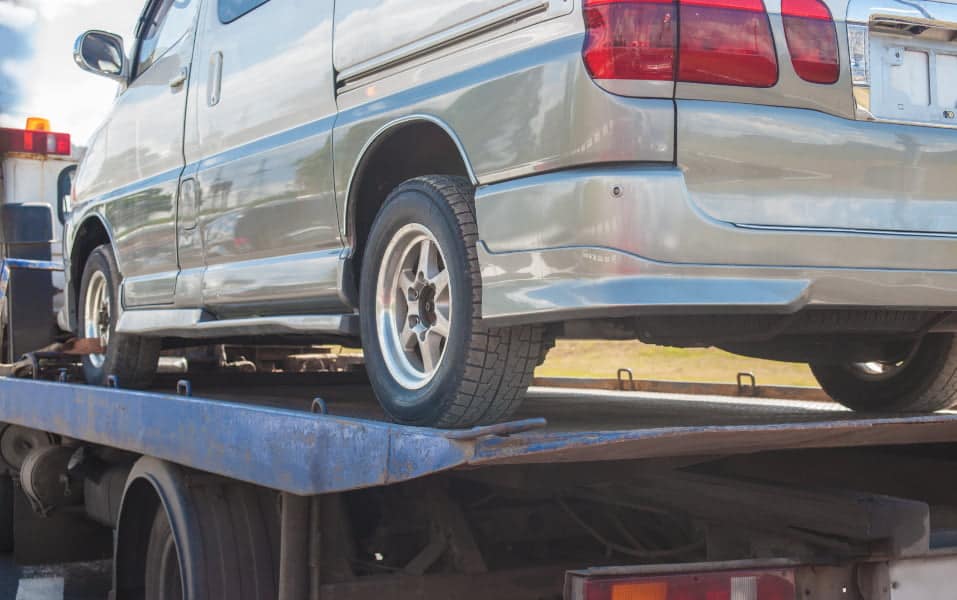 Dismantlers & Parts Henderson
Our team will assess the condition of your car and, based on that; they will give you a quote. Typically, our offers go up to $10,000.
No, the paperwork will be solely handled by our team, and all you would have to do is sign your car over to us.
No, we understand that bringing your car to us would be problematic, especially when your car is wrecked. So, simply call us, and our team will visit you.
We buy all makes, models, and types of vehicles, from cars, vans, Utes, SUVs, trucks to Toyota, Mazda, or Honda. It is not about weeks anymore. You can sell your car to us by availing of our car removal Henderson service and get it removed on the same day as you call us. That's how promptly we provide our service so that our customers don't have to deal with their unwanted vehicles for even a day more. Fill out our form.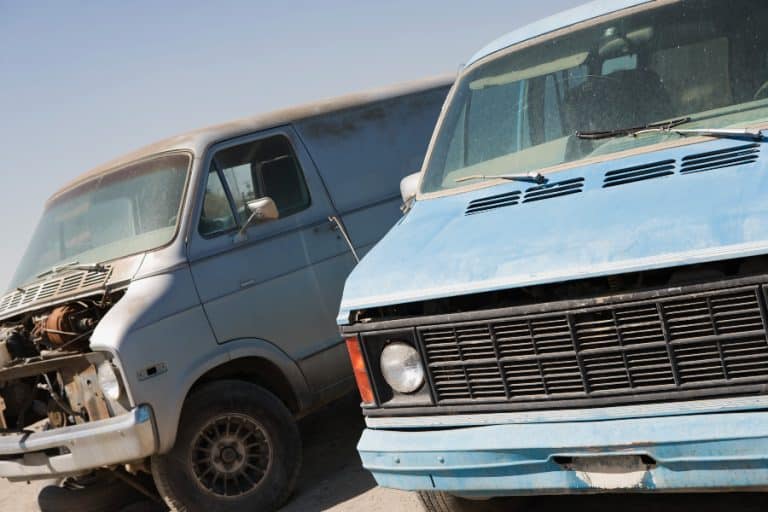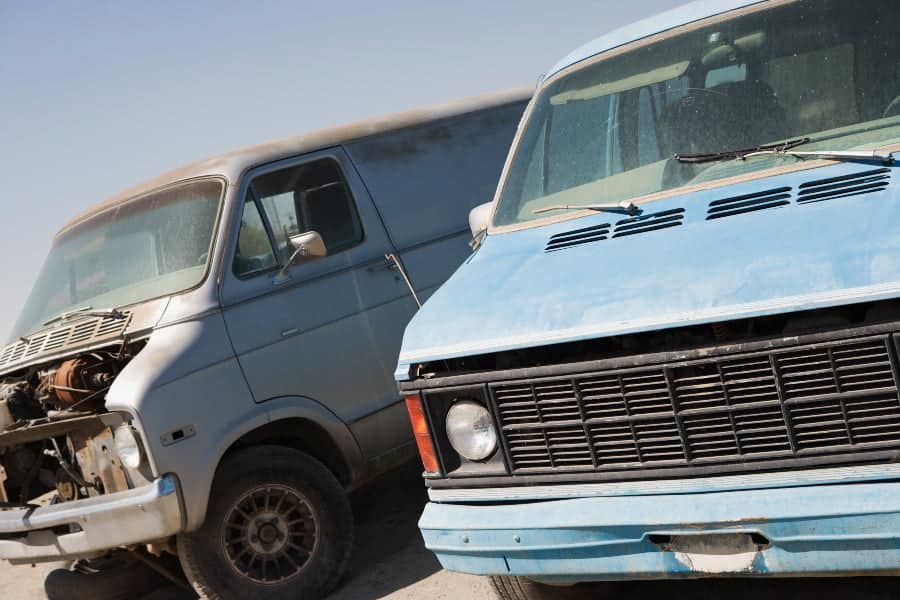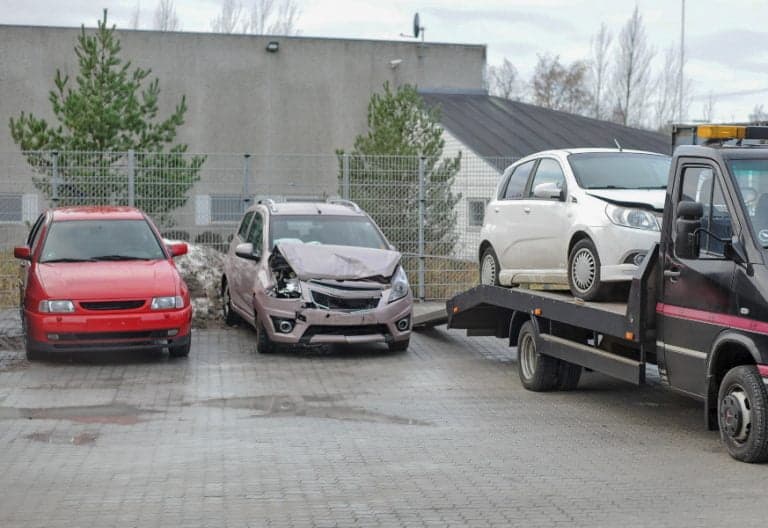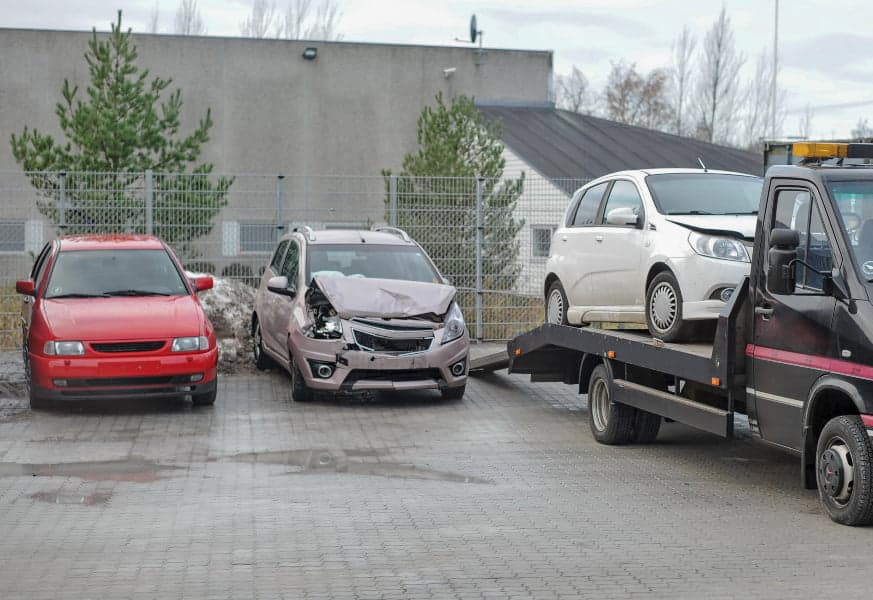 Getting rid of the dead vehicle has never been easier with our service, contact us, get an offer, and schedule removal, simple as that. We not only remove your car on our own, but car removal West Auckland specialists do it for free. We believe that once you sell your car to us, you are no longer responsible for any work related to it. So, once you get paid, our team will remove your vehicle from your place without any additional charges.
Get easy and fast cash in three simple steps.
Fill out this form for quote
Fill out the form & we will get back to you ASAP.