Get Your Broken Vehicle Removed
Broken Car Collection Auckland Region
If you own a car that barely works, it's high time you got rid of it. To do so, contact a broken car collection Auckland specialists.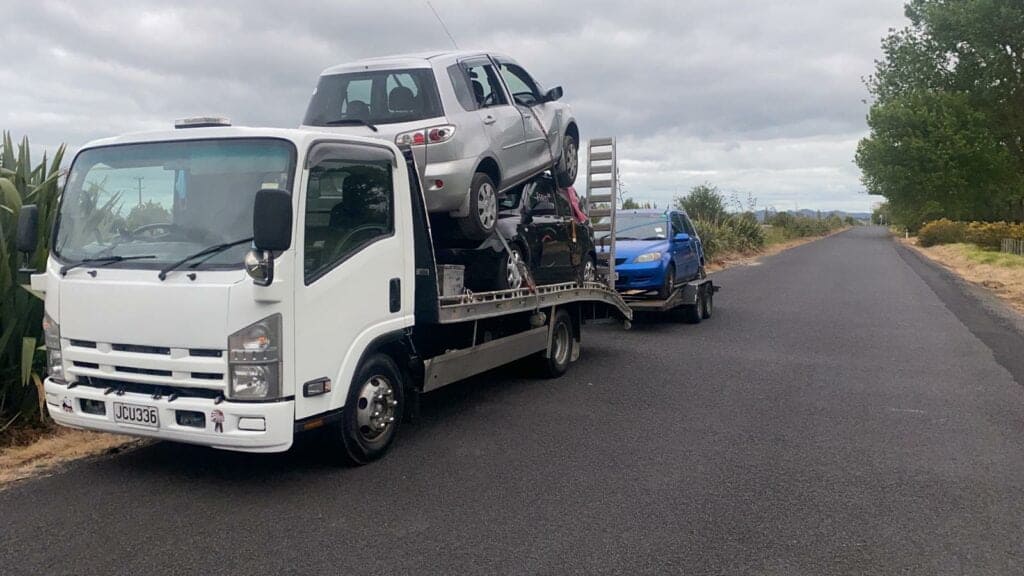 There's no point in holding back onto a depreciating asset that has been around for a long time. Figuring out who to contact, and thinking how much it would cost? Contemplating whether the company you have contacted is reliable or not? Does that sound like a big hassle? Look no further. You've reached one of the leading car removal Auckland services, specialising in broken vehicle collection.
Get your old and unwanted vehicle collected from your property without any tedious interactions with multiple companies. When you contact us, you will have your broken car hauled away for free. More so, you will earn top dollar from one of the top cash for cars Auckland services. If you want to how much your broken car is worth, reach out to us today.
Broken Car Collection Auckland
Fill out the form and get an instant cash offer for your vehicle.
Being one of the largest car wreckers in Auckland, we offer broken car collections Auckland-wide from East to West and North to South Auckland. Over the years, we have built a name in the industry as one of the most reliable broken car collection companies. Got a broken car? Speak to us today to find out how much your car is worth. Call us on 0800 113 552 or fill out an online form to get a quote.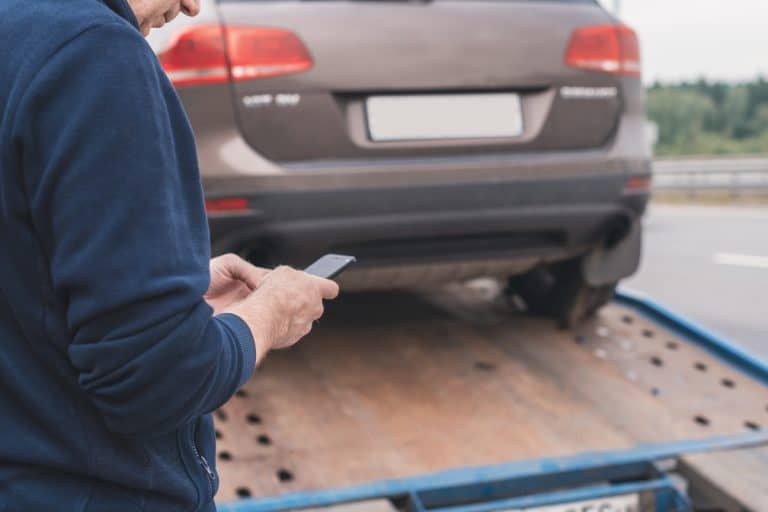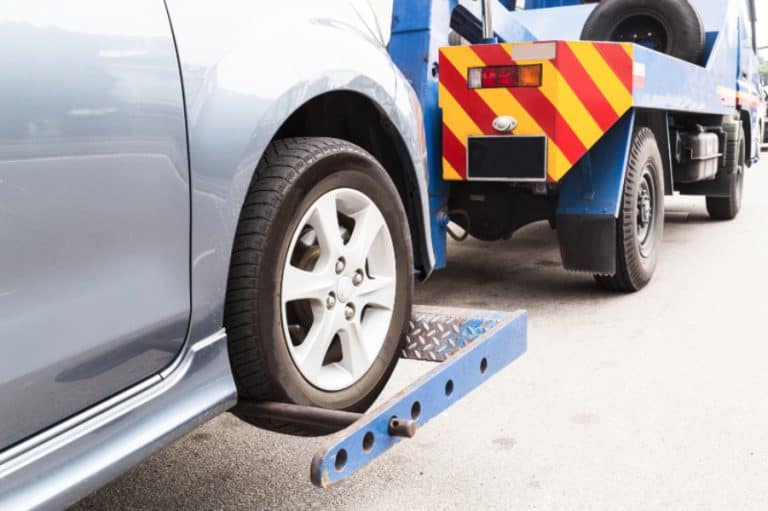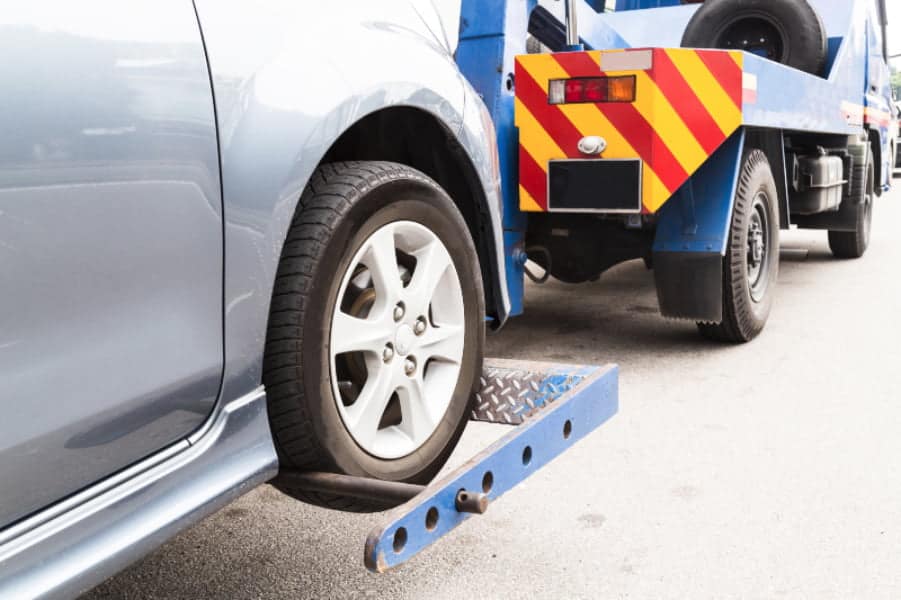 Our broken car collection team is trained well to handle the hauling and moving of any type of vehicle, whether it's a car, truck, or a 4×4. We are just a phone call away, ready to pick up your broken vehicle, from anywhere in Auckland. And the best part is, you can get cash for your broken car. Need some quick cash for your car? Want your vehicle collected today? Click on the button below to book a removal.
A car that has been in a bad accident and is broken badly is also unsellable. So if the owner decides against getting the car repaired, they would have nothing but a broken pile of metal on their hands, broken metal that will just take up unnecessary space in the driveway. Our team will get back to you with the perfect price for your vehicle. Have your driveway cleared up and earn some quick cash today. Call us on 0800 113 552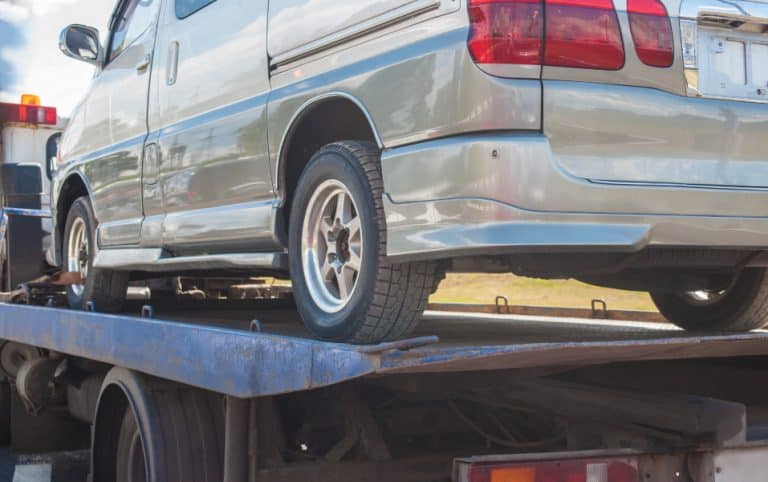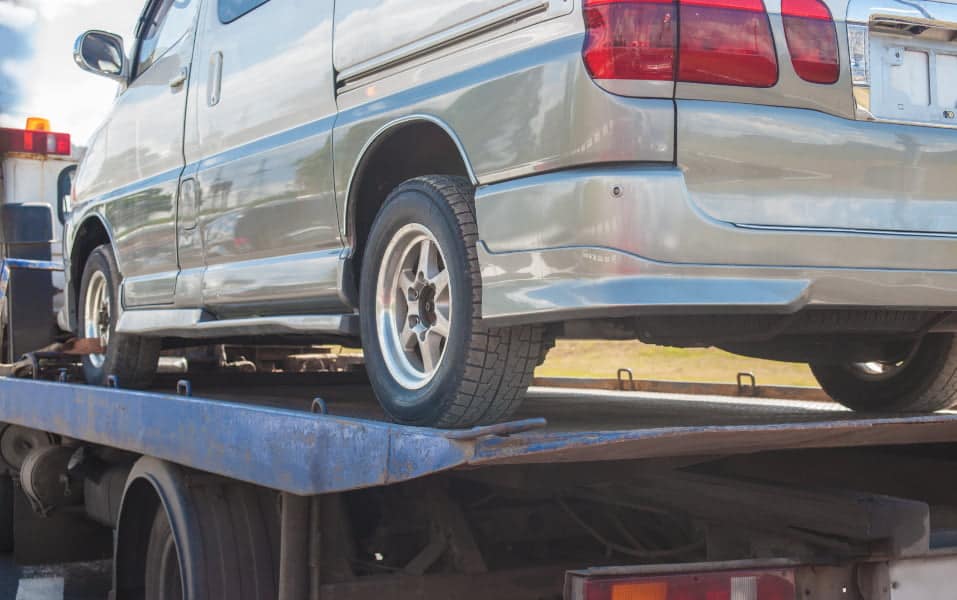 Broken Car Collection Auckland FAQ
An old car becomes a money pit after a few years. All it seems to be doing is costing the owner more and more money in terms of repairs to get warrants of fitness (WOF). It becomes even more troublesome if the car encounters a road accident that leaves it totaled or destroyed. Now the owner has a choice to either have the car repaired which may even be more than the total value of the car or sell it to car wreckers.
Yes, we collect broken and scrap vehicles from all around Auckland at no cost. Instead, we pay you for your car.
With us, owners of broken cars can earn instant cash and also have it collected without any problems or payment. We are not only the buyers of your car but also provide the collection service and used auto parts if needed to fix the car. You get all services under one roof. It is the easiest way to have your broken car hauled away and earn quick cash. Contact us today to schedule a free removal.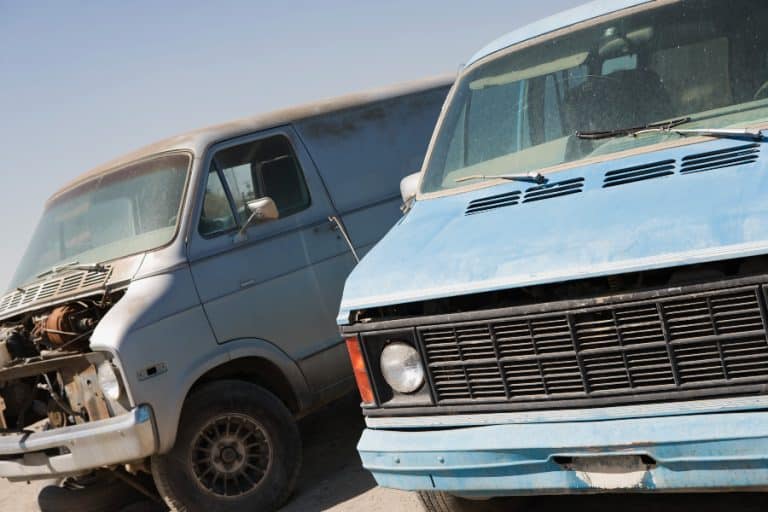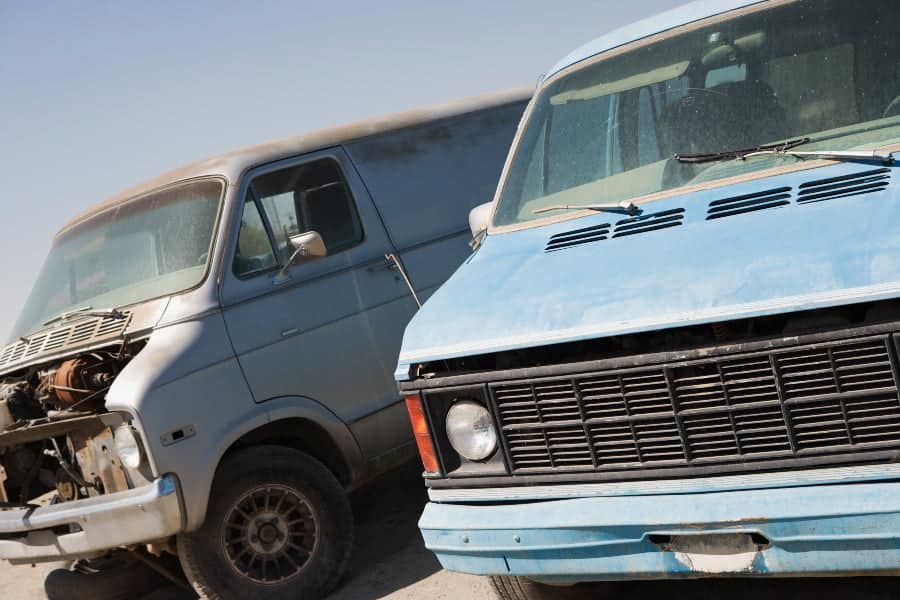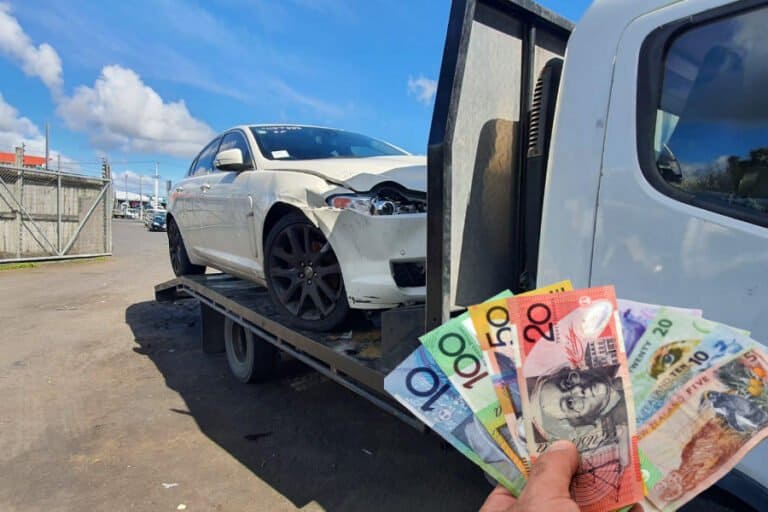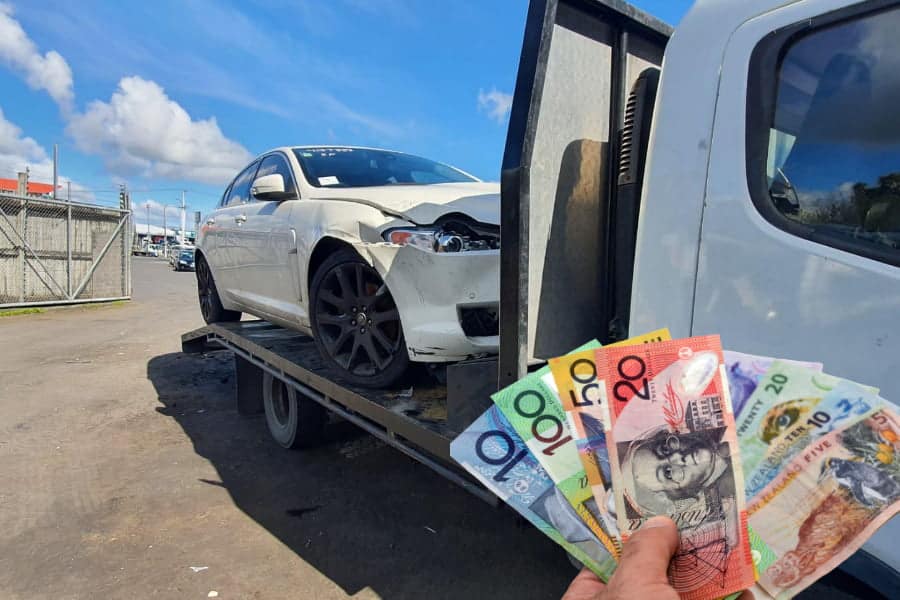 We give you the option to have a detailed discussion with our team to strike the best possible deal for your car. Once the deal is done, you can just sit back and relax while the team arrives at your doorstep, pay you in hard cash, and haul away your broken car, for free. So what are waiting for? Fill out the online form or call us on 0800 113 552 and have your broken car collected today.
Broken Car Collection Auckland
Get easy and fast cash in three simple steps.
Fill out this form for quote
Fill out the form & we will get back to you ASAP.