CAR REMOVAL SOUTH AUCKLAND, GET INSTANT CASh.
Get Cash Up To $10000 For Cars, Vans, Utes, Trucks and Free Car Removal South Auckland. A Sweet Deal. Contact Us Now.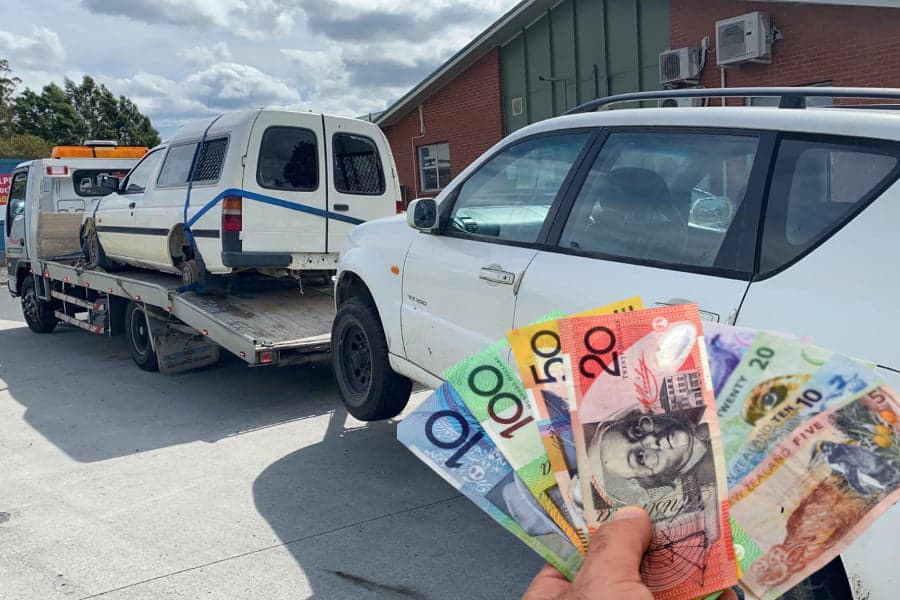 A car is a great asset. People save up for years to buy them. But like every other machine, cars have a certain life. When wear and tear take place over some time, your old car often becomes a scrap than anything else. The money that goes into buying parts for such a vehicle is not worth keeping for the sake of emotional value.
Xpress Auto Parts is your one-stop-shop for scrapping old and damaged cars. We guarantee to offer the best price (up to $10000 cash) and experience to assist you in making an informed decision while offering services including car removal South Auckland. The dedicated team at Xpress Auto Parts strives to provide the best positive experience for customers above and beyond from the rest of the competition. Get your old car removed today. Call us on 0800 113 552
Car Removal South Auckland
Fill out the form to get an offer.
Free Car Removal South Auckland
One of the biggest problems a used car owner faces is the money that is being spent on maintaining an old car. When the owner wants to
get rid of the car
, even that costs money. Contact any car towing or removal service and they will quote a high price for their service. Xpress Auto Parts is a car removal South Auckland service that not only provides you with
cash for your old car
but also offers to tow away the car for free.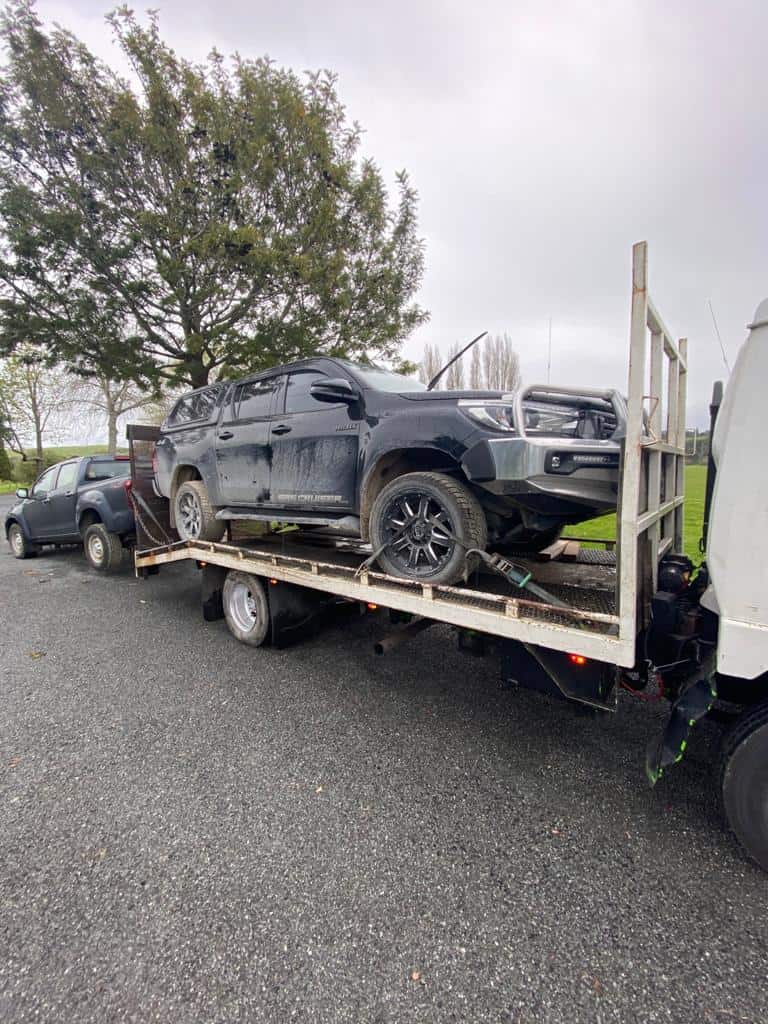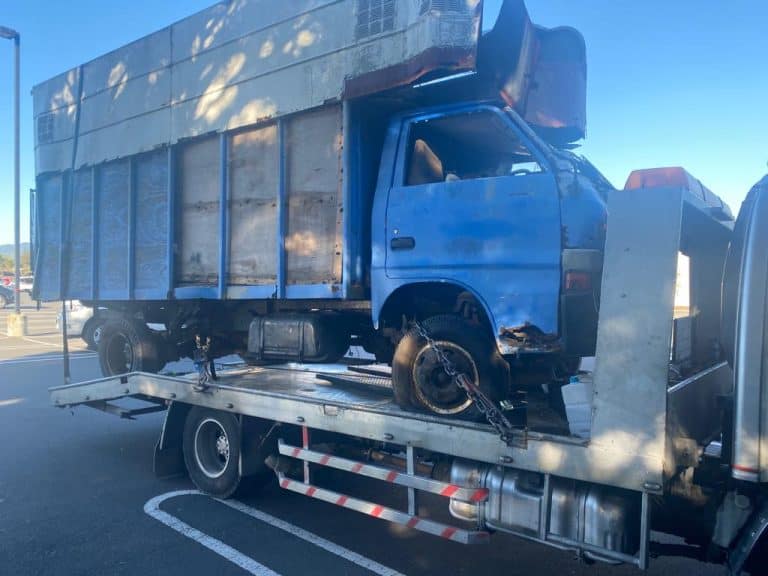 When it comes to convenience, We are go to car removal company. You can get an
instant cash quote
on the type of car you own with just a touch of a button. You can
request a call back
if you wish to discuss your options with a professional from our team. All dealings can be done from the comfort of your own home. So call us now on
0800 113 552
or fill out the
online quote form
to get an offer.
When asked what sets us apart from our competitors,
Xpress Auto Parts
can proudly say the relationship we have with our customers. Our name is synonymous with trust and integrity. When you deal with us, you know you are getting the best
car wreckers service
and the highest cash offer in the market. Our process of analyzing the used vehicles is meticulous and thorough. We make it a point to offer you top dollar for your asset.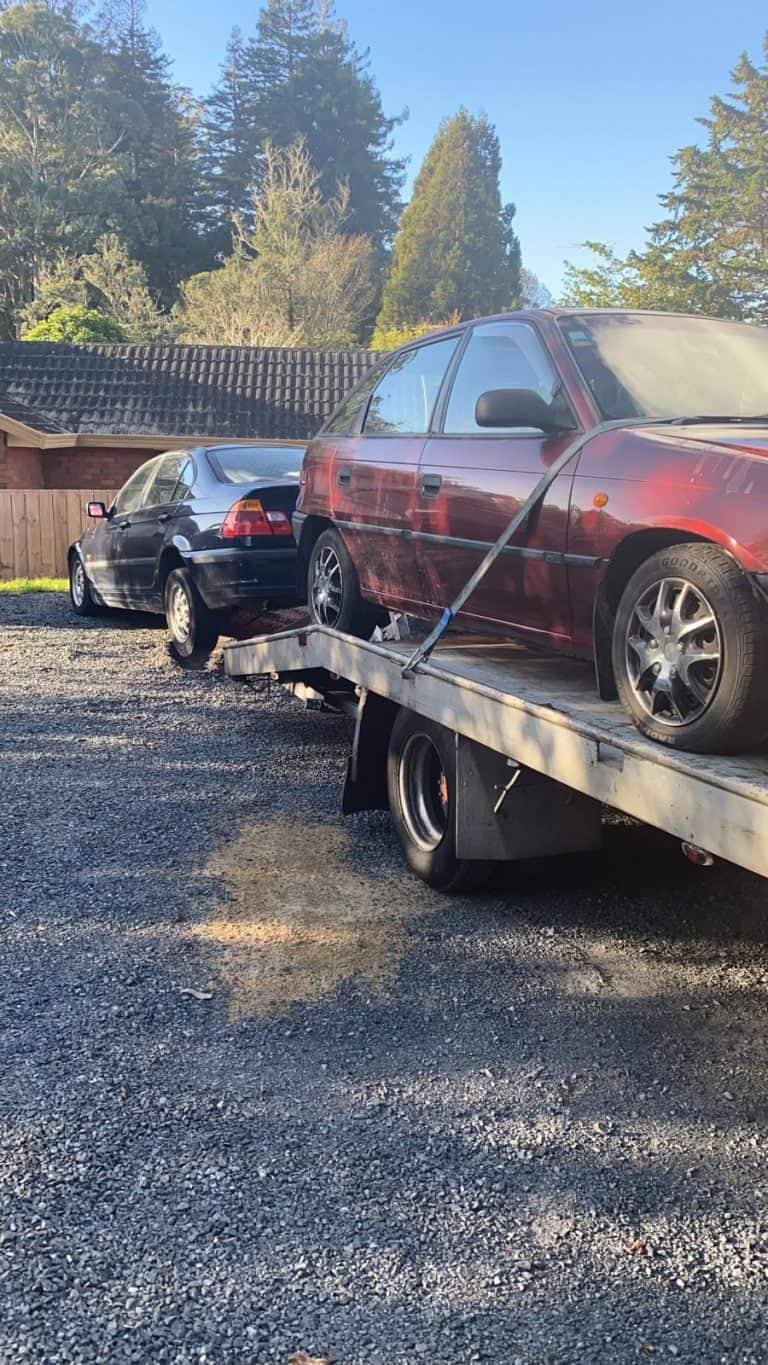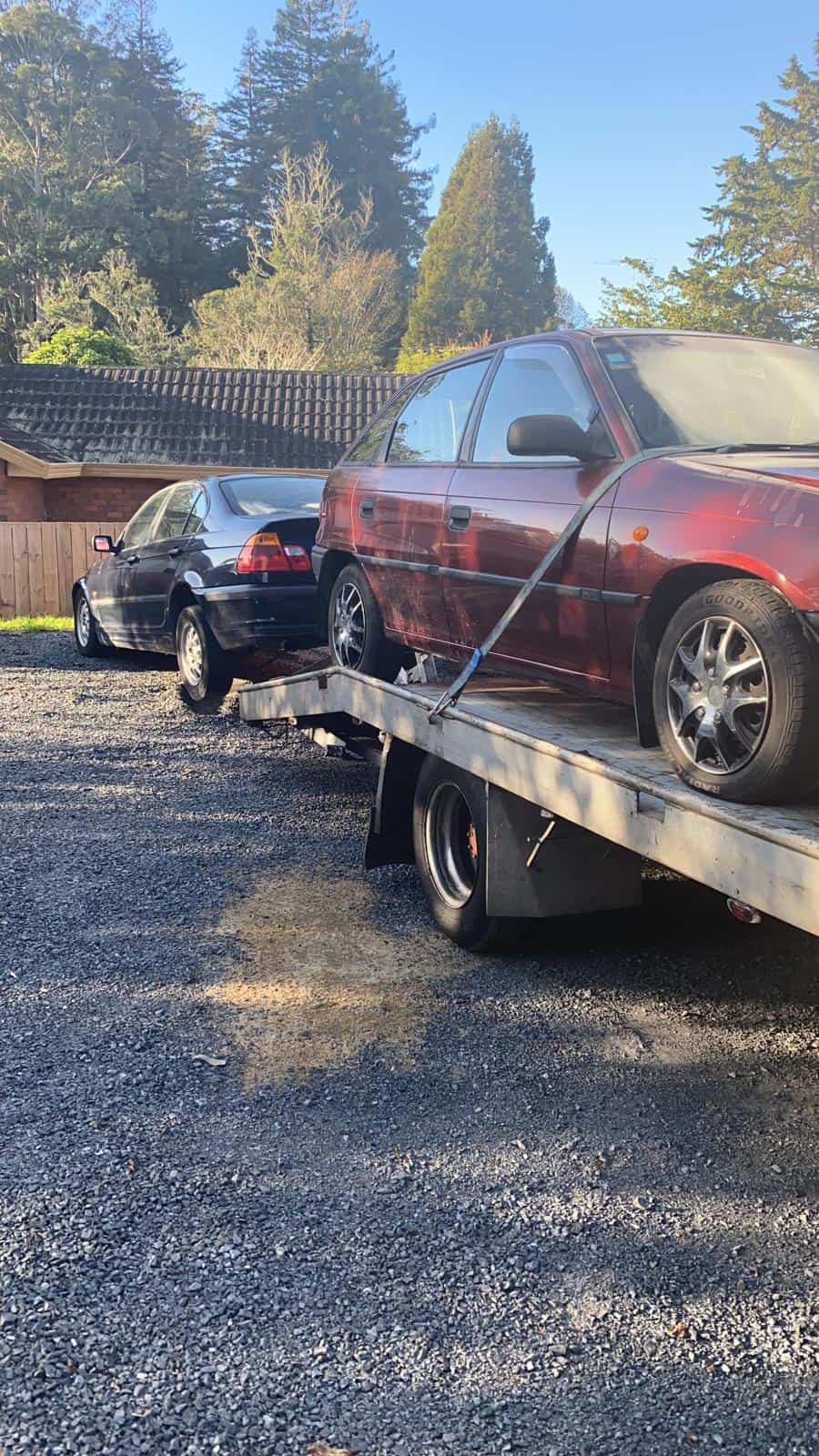 Free Car Removal South Auckland
Xpress Auto Parts provides the best car wrecking service without any additional or hidden costs. The removal of your used car is done free. All you have to do is point us in the direction of that old car and we will have it out of your way in no time. For effortless and
free car removal
, explore Xpress Auto Parts.
CAR REMOVAL IN SOUTH AUCKLAND
Get Paid Cash For Old Cars
Once you decide that you don't want to keep hanging on to your old car,
contact us
, and check out your options. When you accept the cash offer made on your car, our team will be at your doorstep in no time. You will have your cash in your hand before 24 hours and the old car will be removed from your sight for good. So Don't wait up and click Get a Quote button or call us on
0800 113 552
for instant quote over the phone.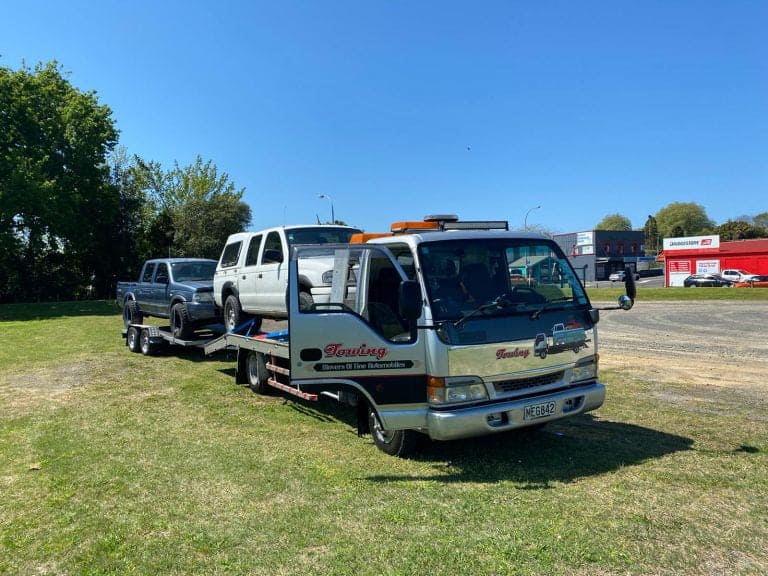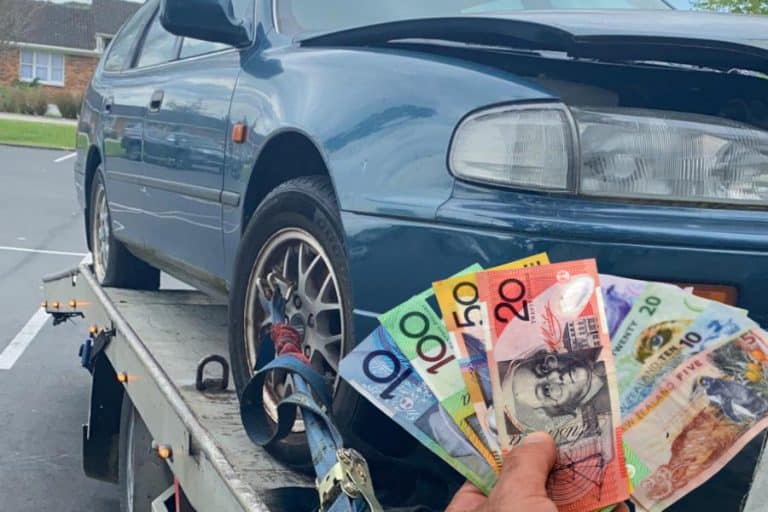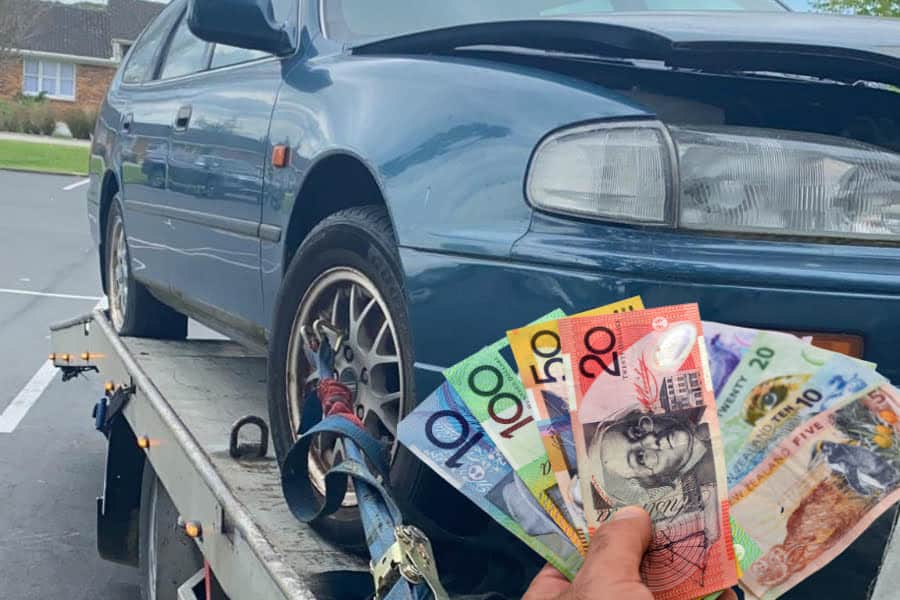 It is always a good idea to change your car before it's too late. But sometimes you don't have the cash to buy a new car. We take your old vehicle off your hands for free and offer you the
best price for your car
as well. For a used car owner this is a best-case scenario. It not only clears up your driveway but also makes you a few dollars richer. Call us now on 0800 113 552 to get a cash quote and free car removal South Auckland area.
customers love Xpress Auto Parts
Good variety of stock. Friendly down-to-earth staff . Reasonably priced parts unlike some other wreckers think they are running dealership.
Pretty good service. As the part was urgent was allowed to grab part myself because I'm.a mechanic. Happy to use them again.
Nice Shop, good prices and friendly owner on the office!! I got the things i need very quick, every thing was fine !!
Car Removal South Auckland