Junk car removal Takanini
Do you have a junk car occupying unnecessary space? Contact us to get rid of it for cash today.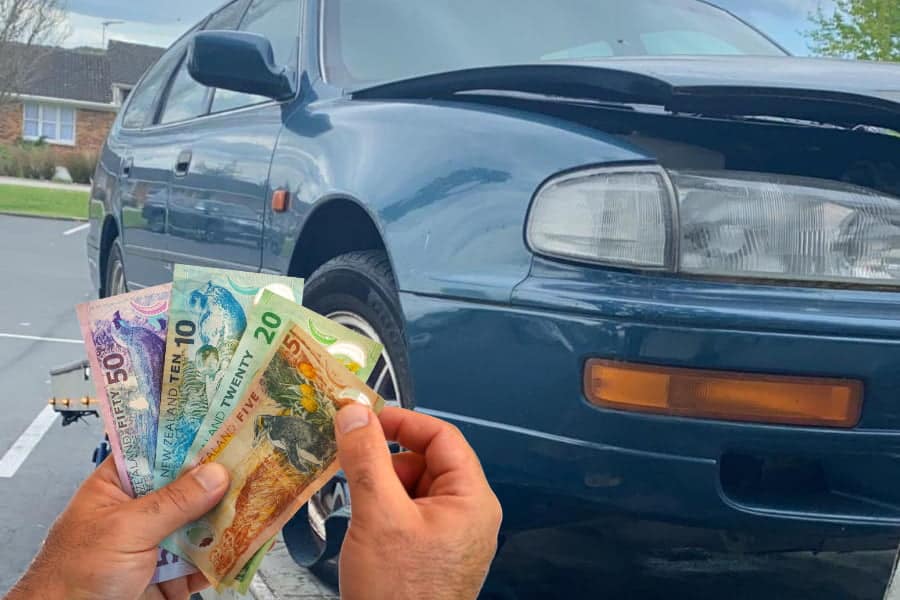 Getting rid of a junk car is inconvenient enough, but getting the best deal for your junk car is even more so. After a certain amount of time on the road, the car will often need repairs, and we all know how expensive repairs can be. If you have a car lying in your garage simply taking up space that could be used to store more useful things, it is time to let it go. We can remove it today and even pay you cash.
Xpress Auto Parts has the expertise and equipment needed to properly dispose of junk vehicles that no longer serve any practical purpose. Our junk car removal Takanini service pledges to offer the best price and experience to assist you in making an informed decision. Fill out our online quote form or call us now on 0800 113 552 for an instant quote.
Fill out the form and get an instant cash offer for your vehicle.
Many people would be surprised to learn that their rusty, useless, and worn-out junk car can be sold for a profit. The explanation for this is that junkyards will end up using these spares for something else, netting you a tidy sum for selling a junk. We identify usable parts of junk cars, resulting in a win-win situation for both. We are ready to turn your car into cash now. Click the button below or call us now on 0800 113 552.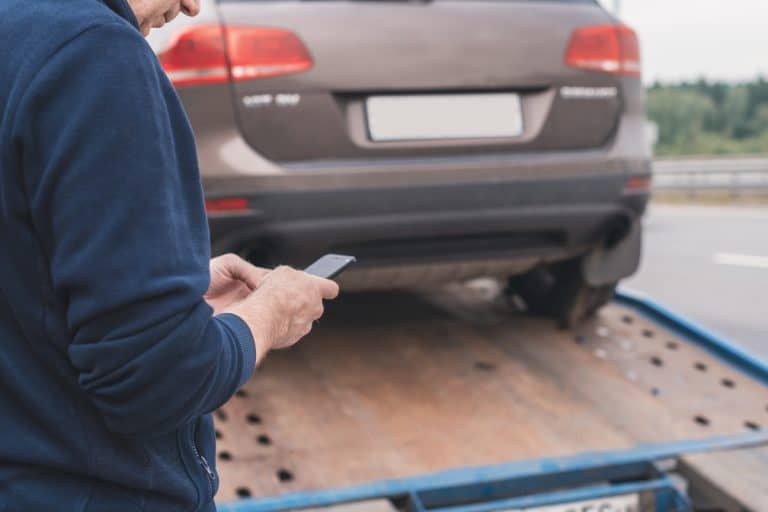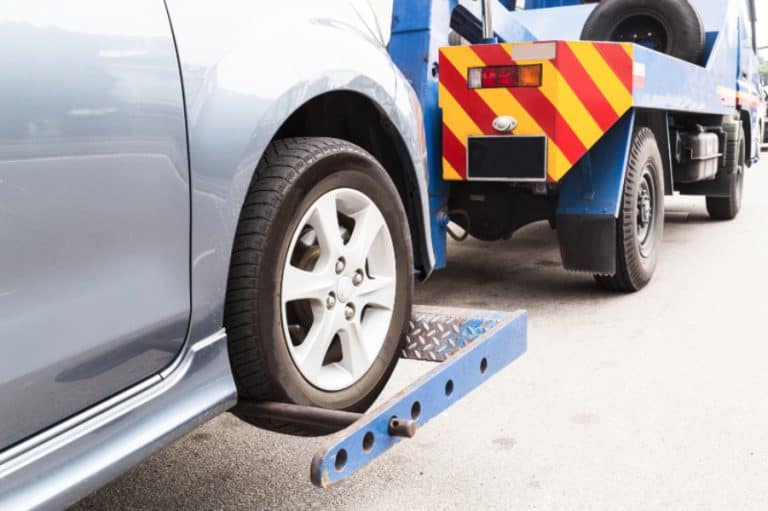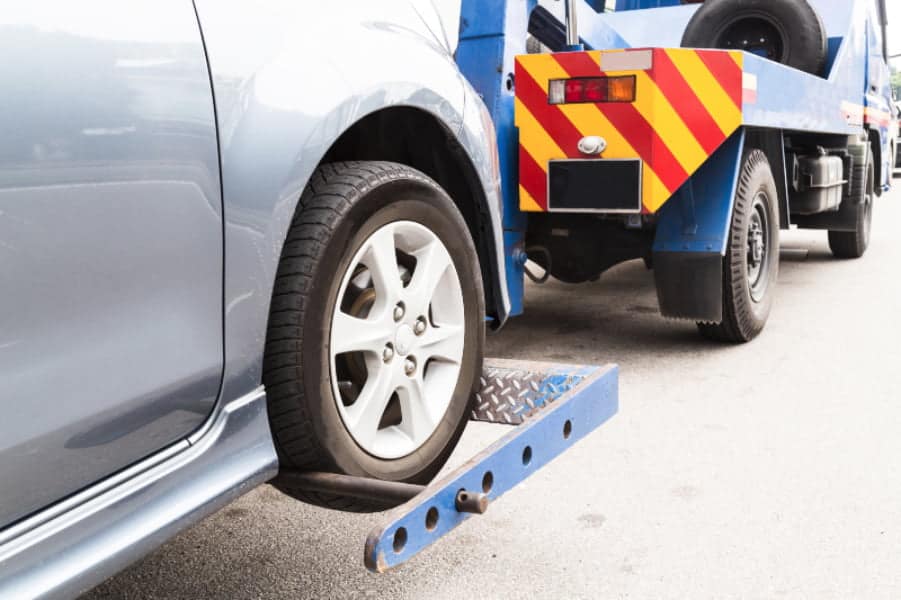 It's important to note that not all junk vehicle removal companies pay enough. At Xpress Auto Parts, you can learn more about our services and the nature of our work, as well as get a quote for your junk vehicle on our website. Call us on 0800 113 552 to learn more about our guaranteed and immediate service for your junk vehicle. We guarantee you that you will get the top cash for your junk car.
At Xpress Auto Parts, you can sell your junk cars instantly by getting a free-of-cost, instant online quote, speaking to an offer specialist, and scheduling the car pickup, all in 24 hours or less. Our friendly customer service representatives will walk you through all the procedures and paperwork associated with our junk car removal service Takanini. So don't wait up get in touch now for a quote.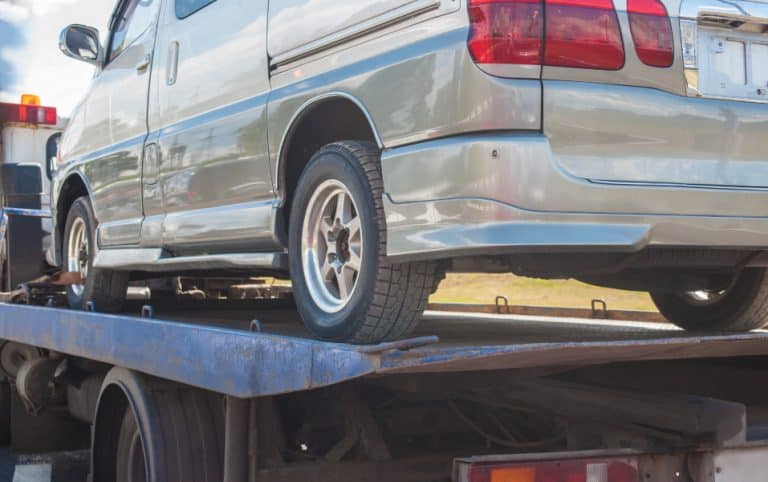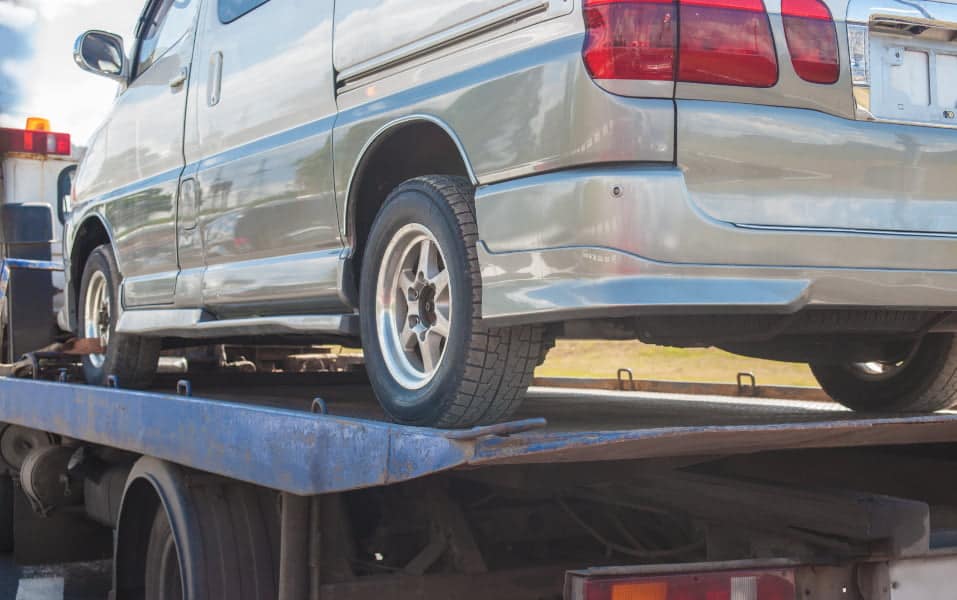 We're the most reliable, trusted, and profitable junk car removal service in Takanini. If you've purchased a new vehicle and your old one is sitting unused, or if your car has become junk then you've come to the right place! Xpress Auto Parts buys junk cars for cash and ensures a pleasant experience when getting rid of your vehicle. Schedule a free junk car removal by filling out the form or calling us on 0800 113 552.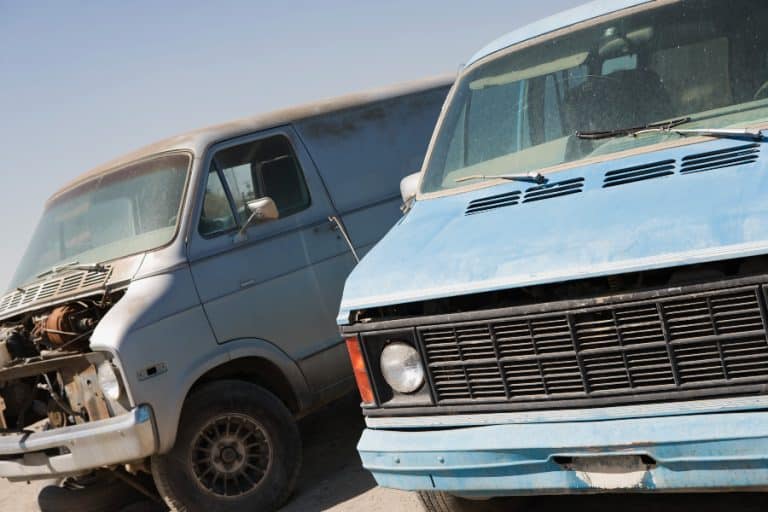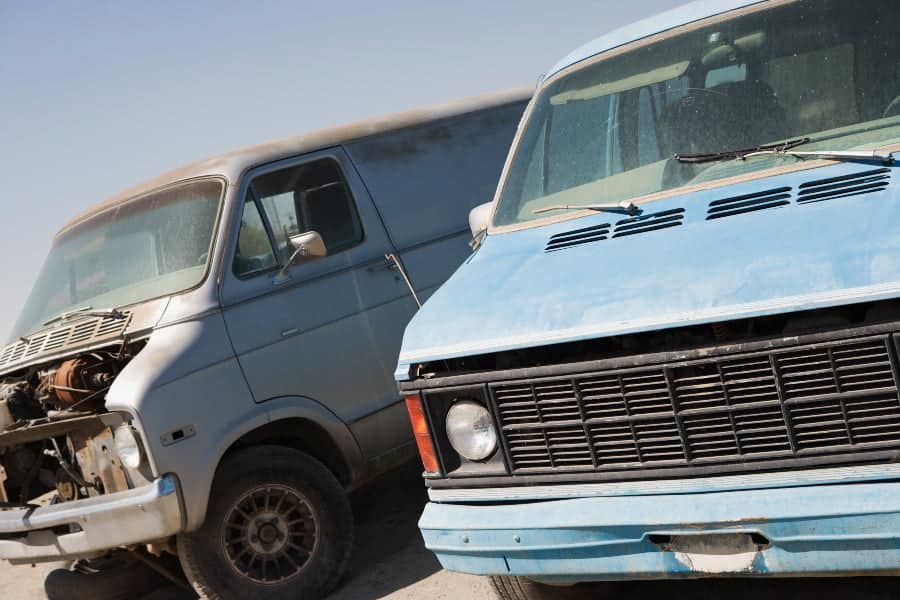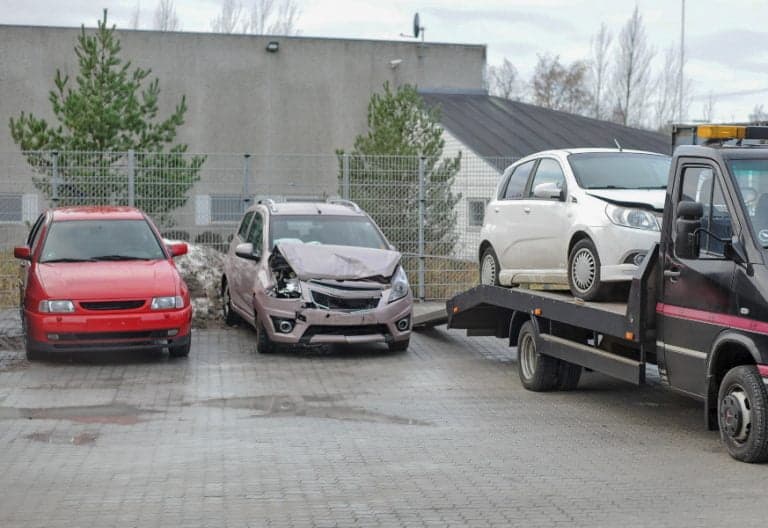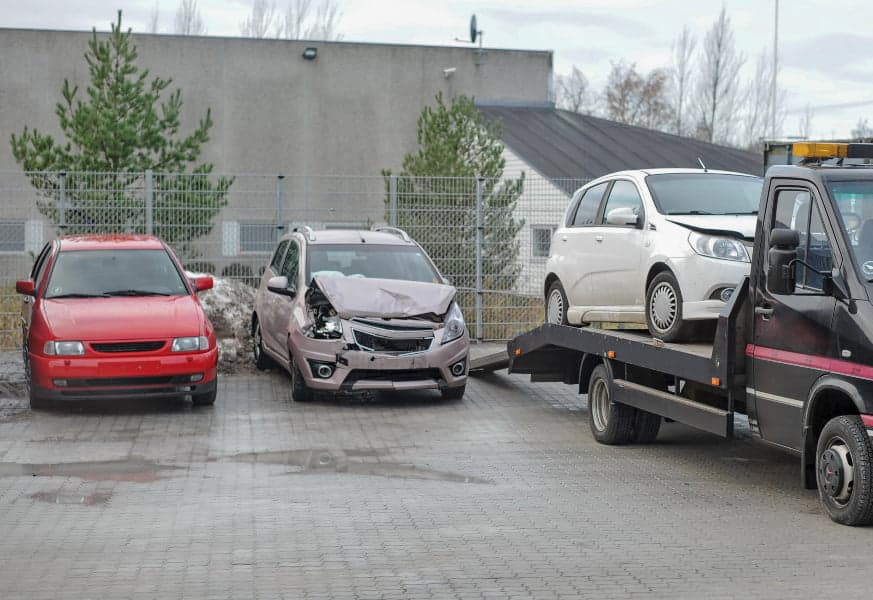 We are a leading junk car removal company, with a highly qualified team who manages the entire process professionally, from answering your call to securely towing your vehicle away. There will be no surprises with us, and we will deliver what we promise. We will pay you on the spot for what we pledge to you over the phone. So call us on 0800 113 552 to get an instant quote or click the button below for an online quote.
Get easy and fast cash in three simple steps.
Fill out this form for quote
Fill out the form & we will get back to you ASAP.