Cash For Cars Manukau, Top Cash Guarantee
Got an Old, unwanted, dead car? we buy them all and pay cash for up to $10000. Fill out the form for a quote.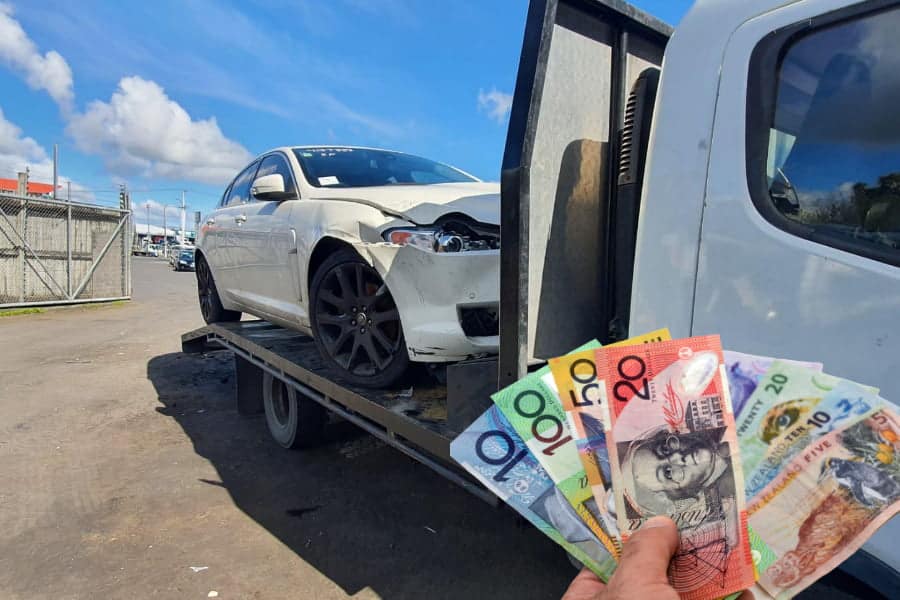 Do you have an unwanted, dead car? Do you think your car maintenance is too expensive? Is your car causing trouble on long trips? Is your car in the workshop more frequently these days? If you answered yes to any of these questions, it is time to replace your car. Contact us today to turn your dead car into cash.
Our cash for cars Manukau service is a team of professionals who runs and manage the cash for cars Auckland service throughout the region. We salvage usable parts and recycle the rest. The team at car wreckers Manukau performs an evaluation of your vehicle before quoting a price. We are one of the top services which offer top cash for vehicles in Manukau.
Fill out the form and get an instant cash offer for your vehicle.
Our cash for cars Manukau service has provided impeccable customer service over the years. We have worked hard to establish a reputation in Auckland's car wrecking industry. The offered cash for cars is guaranteed to be the top of the market offer. The team at Xpress Auto Parts works 7 days a week to provide the most convenient services to its customers. Call us now on 0800 113 552 for an instant cash offer for your car.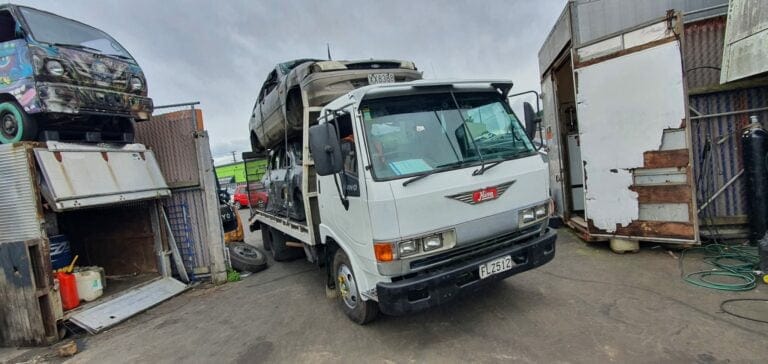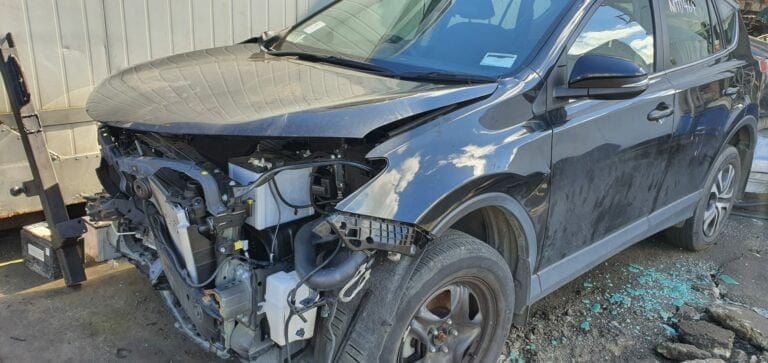 The cash for cars Manukau service purchases old vehicles of all types, including cars, vans, trucks, and 4x4s. We pay up to $10000 for these cars making it a fair deal for both parties. We ensure our customers benefit from the transaction, so contact us today to get rid of your old vehicle and earn extra cash. For instant quotes please call 0800 113 552, otherwise, get a quote online and we will respond ASAP.
Our cash for cars Manukau service not only buys your car but also provides you free vehicle removal services in Manukau. We aim to be your go-to shop for all your car removal needs. In addition to cashing your old cars, we also make use of its spare parts. Contact us today to resolve all your used or scrap car concerns in Manukau. You can reach our customer service team on freephone 0800 113 552 for instant evaluation of your car.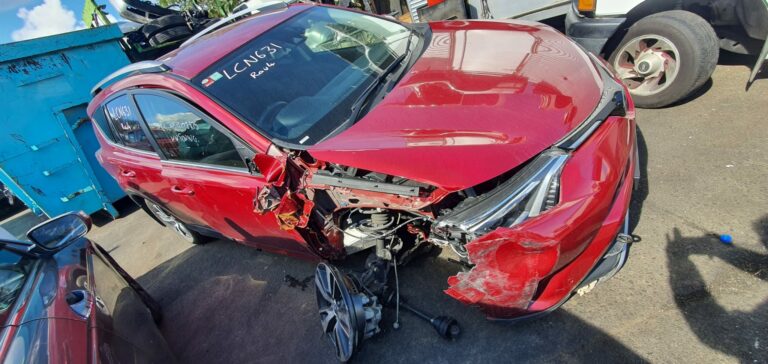 Cash For Cars Manukau FAQ
We have trucks roaming around, we can pick up vehicles as fast as the same day you request a quote.
The price quoted to you by Xpress Auto Parts will be one of the best in the market. We will remove your car for free and make you a few hundred dollars richer. Call our representatives or get a quote online today to get your used car evaluated and removed.
We believe every human has a responsibility towards mother nature and we are just doing our bit by recycling vehicles.
We have simplified the process of availing of our cash for cars Manukau service, you can get a quote in minutes. Our team will make an offer after evaluating your vehicle, if you accept the offer you will receive cash at the time of removal. Take advantage of our free broken car collection Auckland service today and get any car, van, truck, SUV, 4WD, and heavy machinery removed for free. Instead, we will pay you.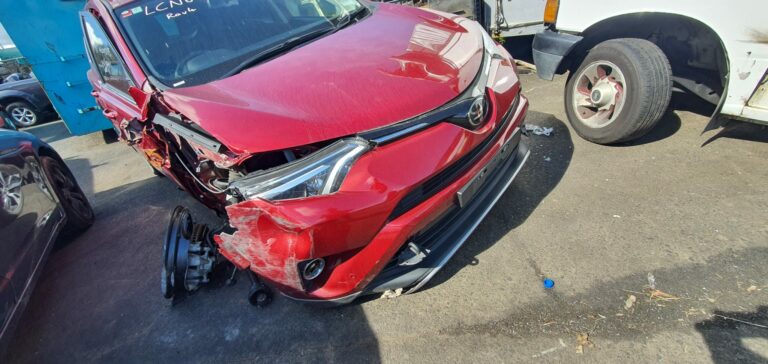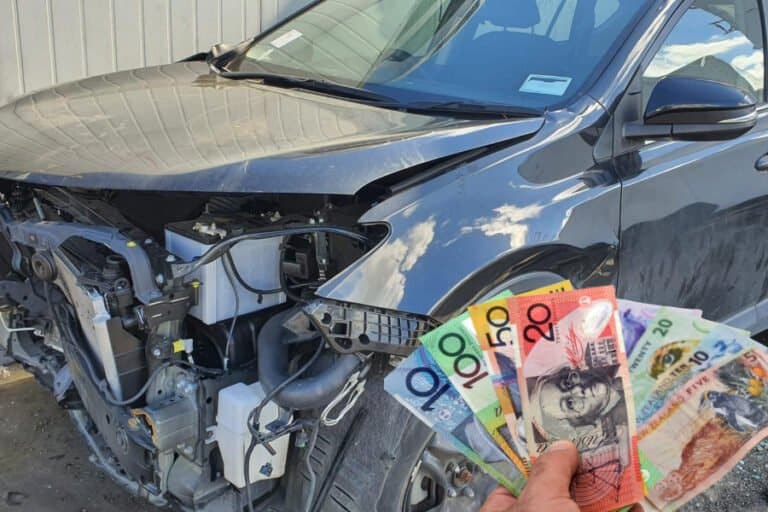 There is no reason for you to spend extra cash on your scrap car when you can earn up to $10,000 for it. Contact Cash for Cars Manukau today to get a quote. We offer one of the best cash prices in the market. If you live anywhere in Manukau and need free car removal and some extra cash, fill up the form and hear from us right away! Or for an instant cash quote call us now on 0800 113 552.
Get easy and fast cash in three simple steps.
Fill out this form for quote
Fill out the form & we will get back to you ASAP.