CASH FOR CARS MANUKAU, top cash guarantee.
Got an Old, unwanted, dead car? we buy them all and pay cash for up to $10000. contact us for a quote.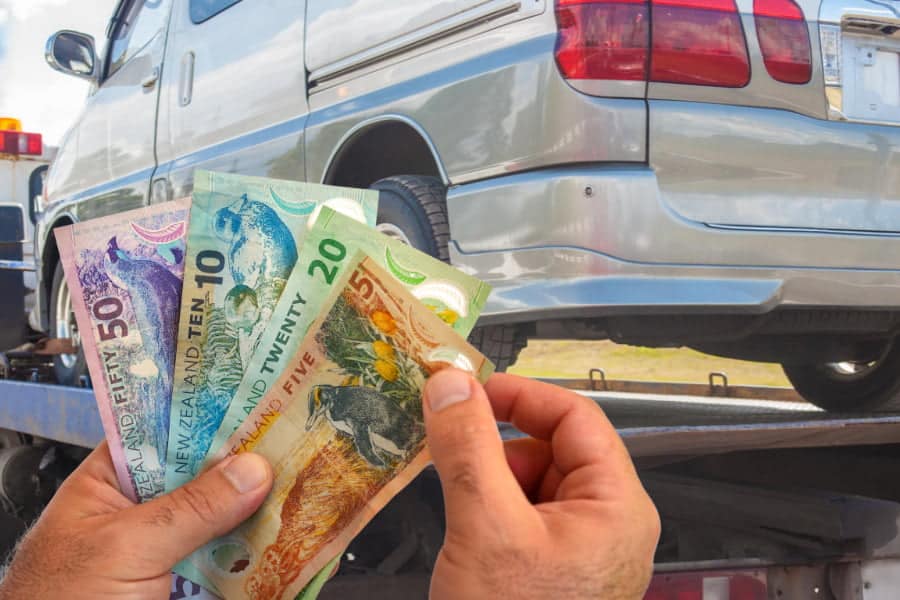 Do you have an unwanted, dead car? Do you think your car maintenance is too expensive? Is your car causing trouble on long trips? Is your car in the workshop more frequently these days? If you answered yes to any of these questions, it is time to replace your car. Contact us today to turn your dead car into cash.
Our cash for cars Manukau service is a team of professionals who assist in turn your old car in to cash. We salvage usable parts and recycle the rest. Car wreckers perform a thorough evaluation of your vehicle before quoting a fair price. Xpress Auto Parts is one of the top services which offers top cash for cars in Manukau. Call us now on 0800 113 552 for an instant quote or fill out the online form.
Fill out the form to get an offer.
The price quoted to you by Xpress Auto Parts will be one of the best in the market. We will remove your car for free and make you a few hundred dollars richer. Call our representatives or get a quote online today to get your used car evaluated and removed.
We have simplified the process of availing of our cash for cars Manukau service,
get a cash quote
for your car in a few minutes. Our team will make a reasonable offer after evaluating your vehicle, if you accept the offer you will receive instant cash for your car at the time of removal. Contact us today to get your car removed within hours. Call us our team on
0800 113 552
or get a quote online today.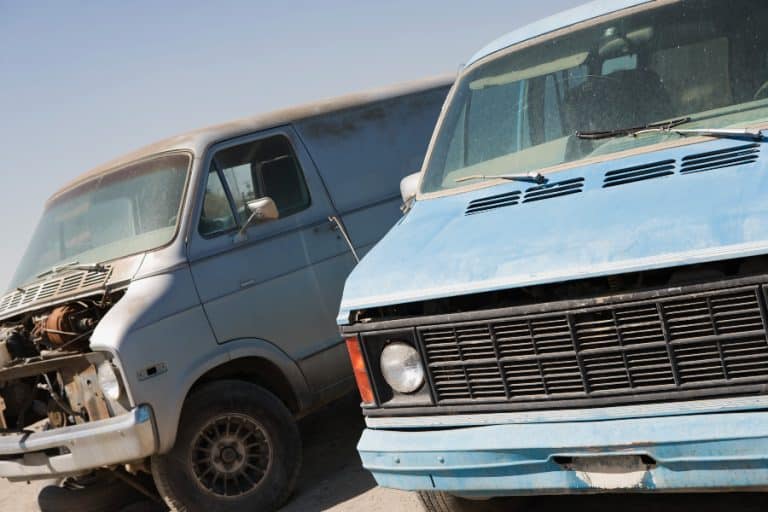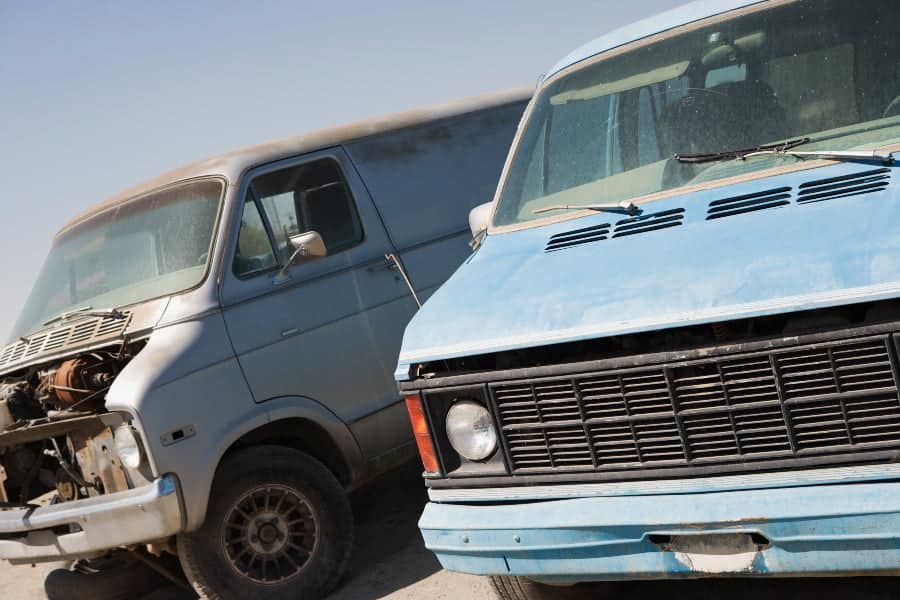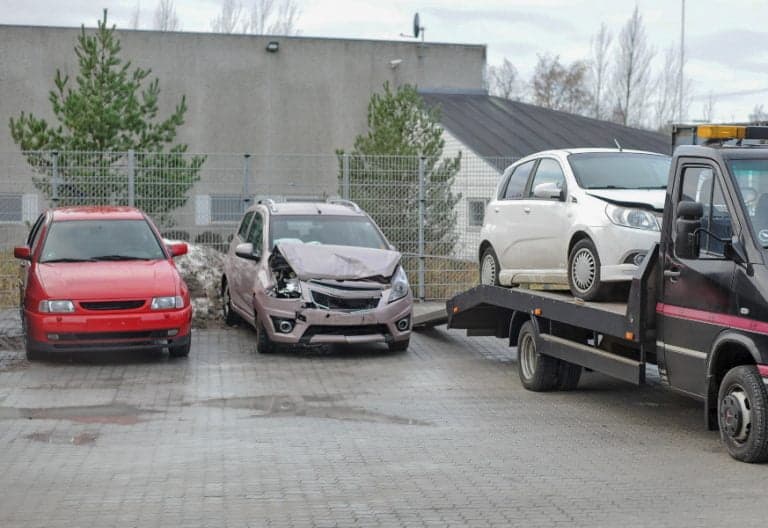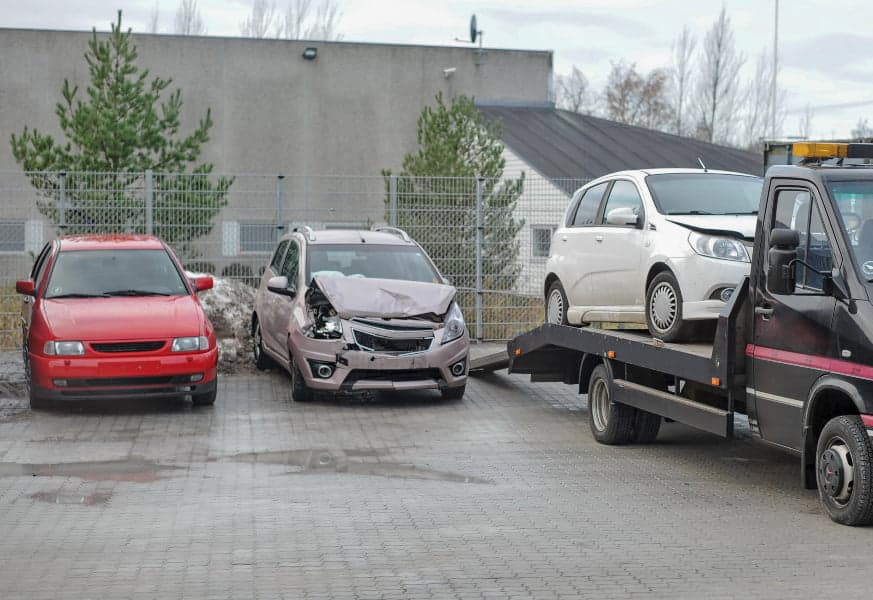 There is no reason for you to spend extra cash on your scrap car when you can earn up to $10,000 for it. Contact cash for cars Manukau today to get a quote. We offer one of the best cash prices in the market. If you live anywhere in Manukau and need free car removal and some extra cash,
fill up the form
and hear from us right away! Or for instant cash quote call us now on
0800 113 552
.
Good variety of stock. Friendly down-to-earth staff . Reasonably priced parts unlike some other wreckers think they are running dealership.
Pretty good service. As the part was urgent was allowed to grab part myself because I'm.a mechanic. Happy to use them again.
Nice Shop, good prices and friendly owner on the office!! I got the things i need very quick, every thing was fine !!