Instant cash for scrap vehicles
Cash for cars Onehunga, dispose of your junk car
Top cash offers in Onehunga for used, deregistered, and accidental vehicles. To get a quote right away, complete the form online.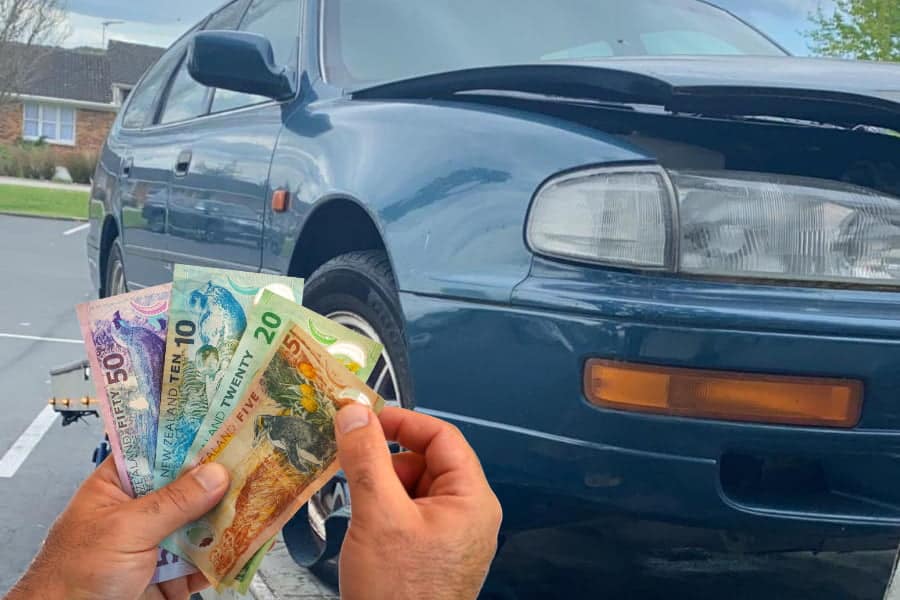 Have you recently noticed that your vehicle is causing you more and more trouble? Are you reluctant to drive it on long trips? Are you investing much cash in maintaining it? If you can affirmatively respond to all of them, we might be able to assist. Since a vehicle costs you good money to purchase, tossing it away just like that would feel like a waste. Contact us to learn how you can earn up to $10,000 for your it.
Cash for cars Onehunga wants to simplify life for its customers. We would gladly buy your vehicle off your hands for top dollar whether it has been in an accident, had its registration canceled, or had any engine issues. We are your one-stop shop for vehicle removal and car wrecking. You no longer need to deal with many non-serious buyers. Call us right away to avail our free car removal Onehunga service.
Fill out the form and get an instant cash offer for your vehicle.
The money you receive may be far less than what your old, useless vehicle is worth if you try to sell it to a private buyer. Since it's simply a pile of scrap for them, there is no way to ensure that the buyer is offering you a reasonable price. Your best option will be to use our cash for cars Auckland service for a guaranteed top offer today if you want to obtain the most excellent price and cash for your vehicle in Onehunga.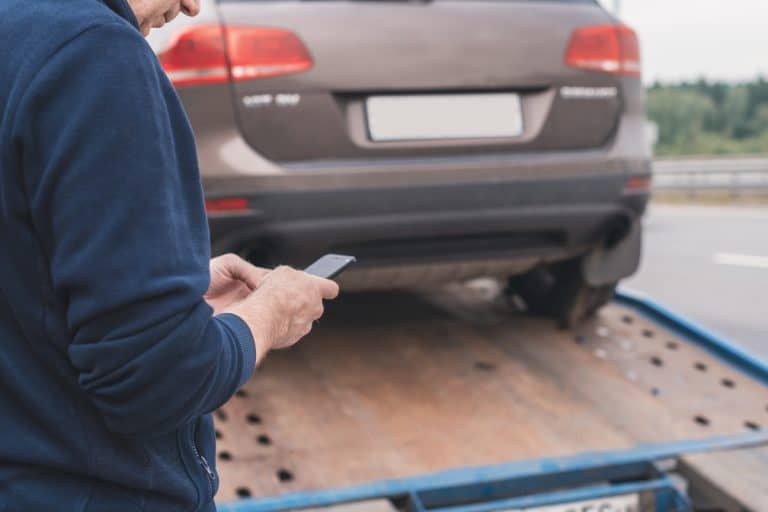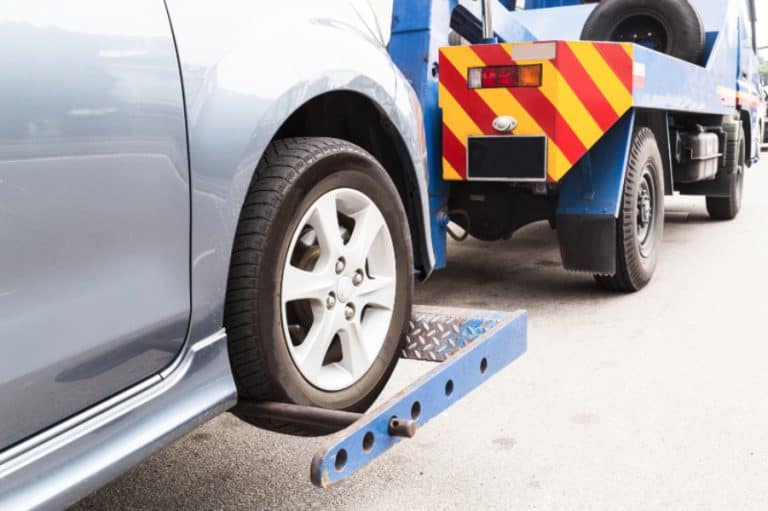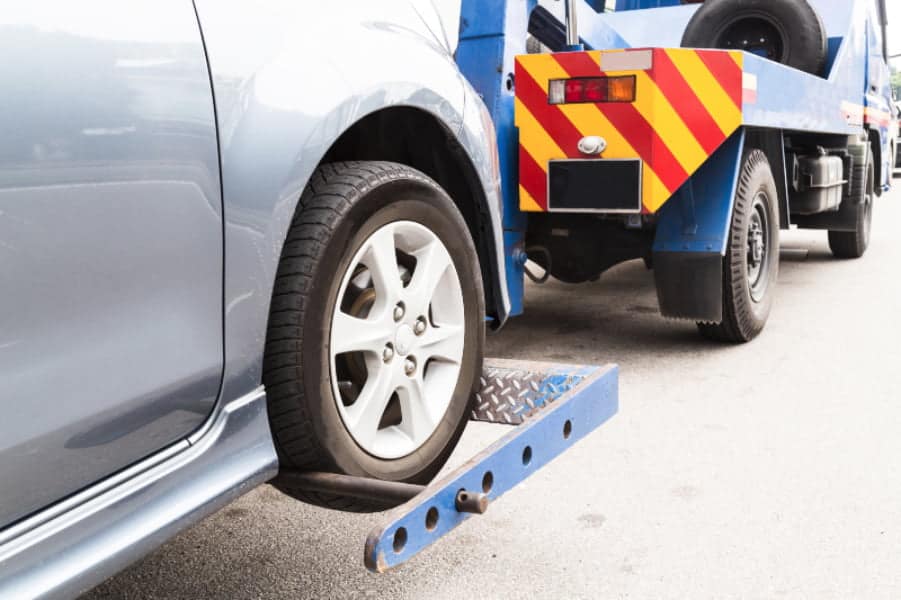 Our team will finish the entire procedure the same day you contact us—sometimes in only a few hours—if you need your trash vehicle removed as soon as possible since it is now causing you problems. We can propose an offer of your car's value as car wreckers Auckland specialists, and you can choose whether to accept our offer. Call us right now or use the form on our website to submit a query.
Once you decide to sell your vehicle, you must locate the best buyer to buy it from you. Finding a buyer who would not mislead you and give you the top price is always tricky. That is why car wreckers Onehunga services are always your best option. At Xpress Auto Parts, we pay you a fee for all your vehicles, no matter their condition. Call us and have our team over to evaluate your car today.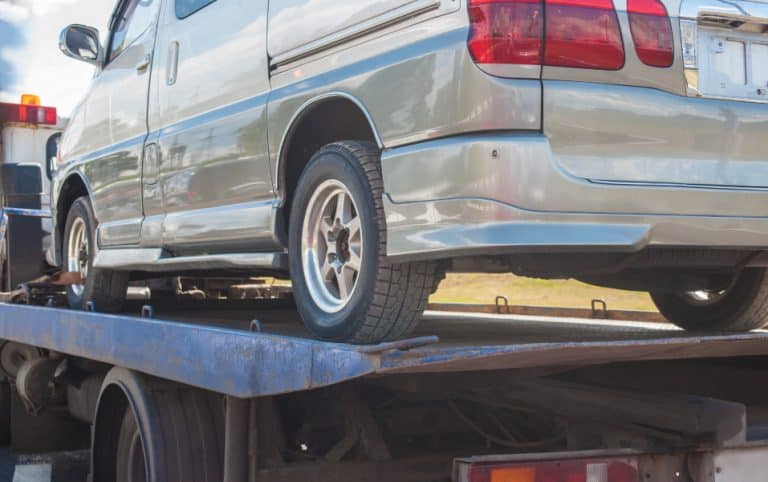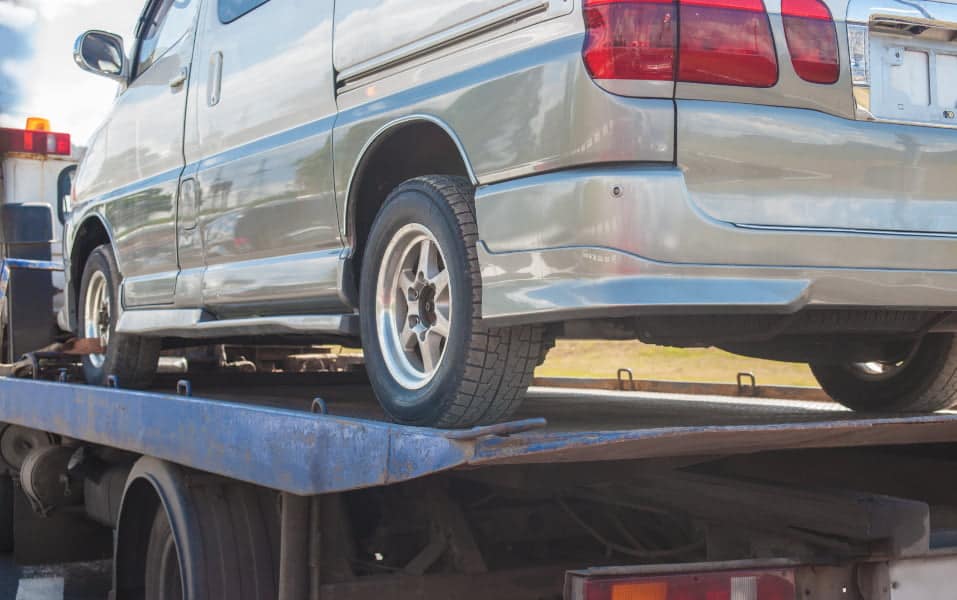 Cash for Cars Onehunga FAQ
Yes. We always give you instant cash when we remove your car.
We can often pick up your vehicle in a few hours.
Depending on the evaluation done by our staff, our offers can reach $10,000.
Consider selling the old car if you have no clue what to do with it because earning up to $10,000 will allow you to purchase a newer, better vehicle. We provide free car removal Auckland services, and our specialists ensure you receive the best pricing by responding with quotes as soon as possible. Your search for a car wrecking company ends with us. So, get in touch with us immediately!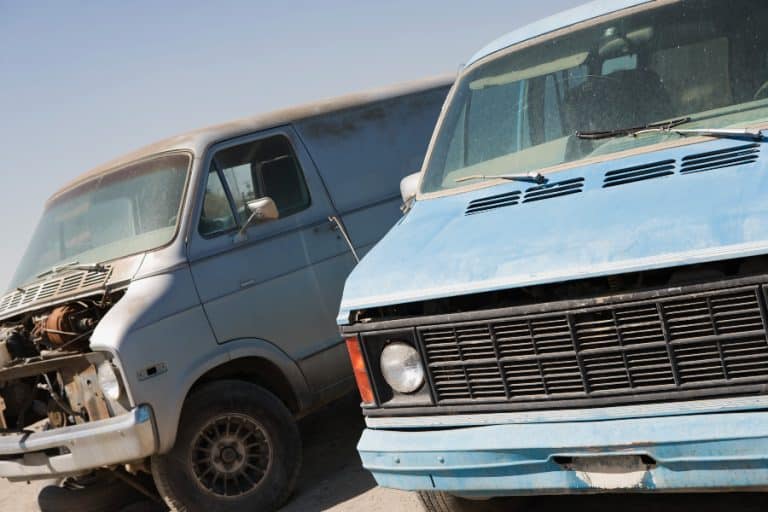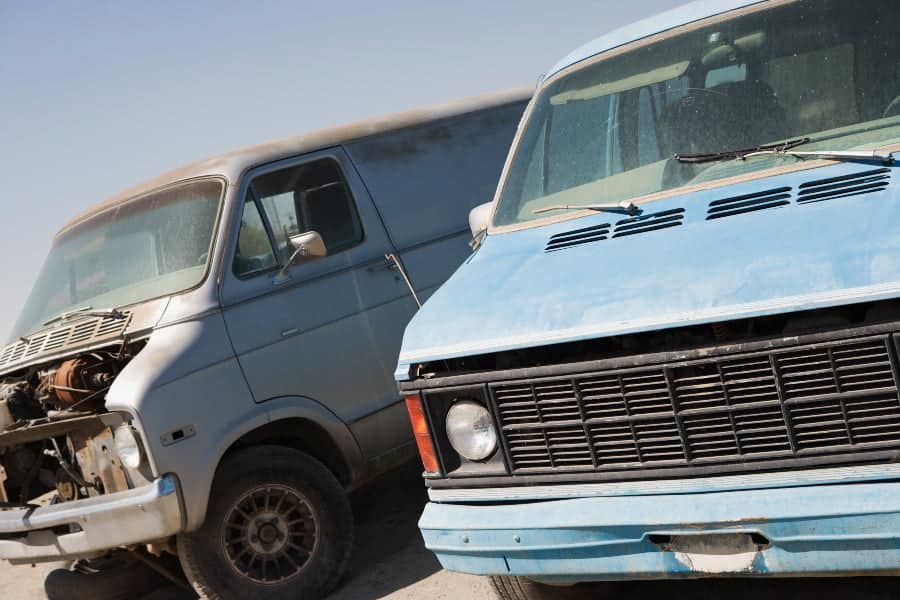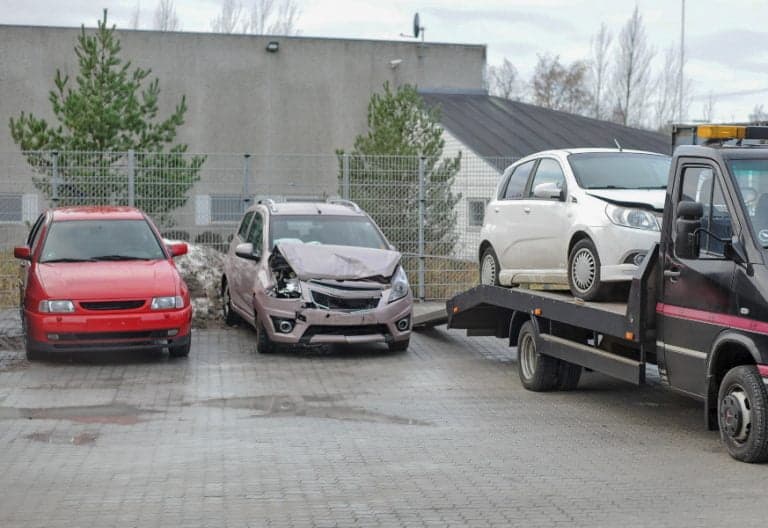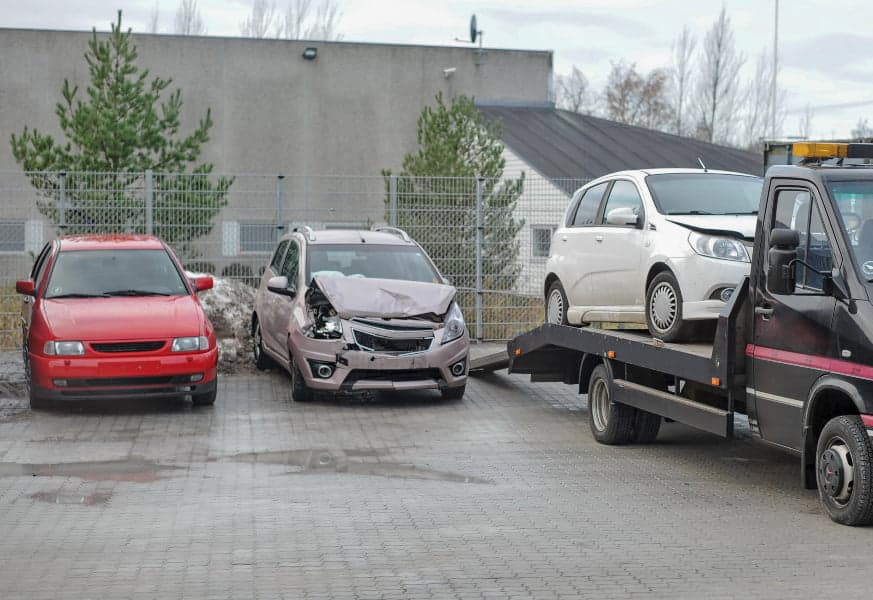 You shouldn't worry if you have a car you've been considering selling but are hesitant to go through the complicated procedure. To contact us, all you have to do is get in touch with one of our professionals, and they'll take care of everything. Since we always aim for 100% customer satisfaction, take action to remove your old, worn-out car today and receive instant and top cash. Call us toaday!
Get easy and fast cash in three simple steps.
Fill out this form for quote
Fill out the form & we will get back to you ASAP.