We instantly buy unwanted vehicles
Car wreckers Onehunga, vehicle dismantlers
Do you reside across Onehunga and have an old, wrecked vehicle to sell? Wait no more and avail of our car wreckers Onehunga service today. Contact us to learn more.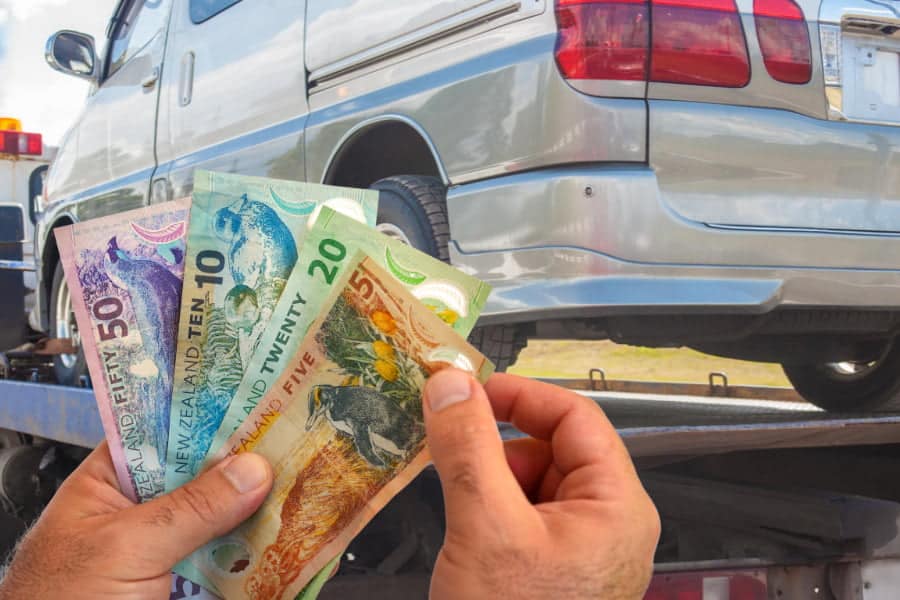 Tired of seeing your car rotting in the dust in the garage? Worried about what you can do with it? Car wreckers Onehunga can be your first choice when having your outdated vehicle removed or sold if it has lost its functionality. Courtesy of our prompt services, the entire procedure of selling your scrap vehicle has been made hassle-free. Contact us to find out more.
Often, it can be troublesome to maintain a vehicle, like other assets, and it may prove costly. We propose selling it to cash for cars Onehunga specialists, who offer to pay top cash for your junk car. An old vehicle is usually worthless aside from its sentimental value. For such cars, we're ready to offer up to $10,000. Contact us to get your vehicle inspected immediately by filling out the online form or phoning us.
Request a Part
Please provide the part details and we will get back to your ASAP.
High Quality Parts
We guarantee the right part, right fit, and right price.
Affordable price
Our pricing is much lower than the market price.
Nationwide delivery
We can deliver anywhere in New Zealand.
Our cash for cars Auckland specialists offers immediate quotes for all vehicle types, including cars, vans, utes, and lorries. We are adamant about maintaining our customers' complete confidence. Our car removal Onehunga service is here to help you at any time of the week with guidance to help you establish a value greater than the typical selling price of a worn-out vehicle. Contact us today for further details.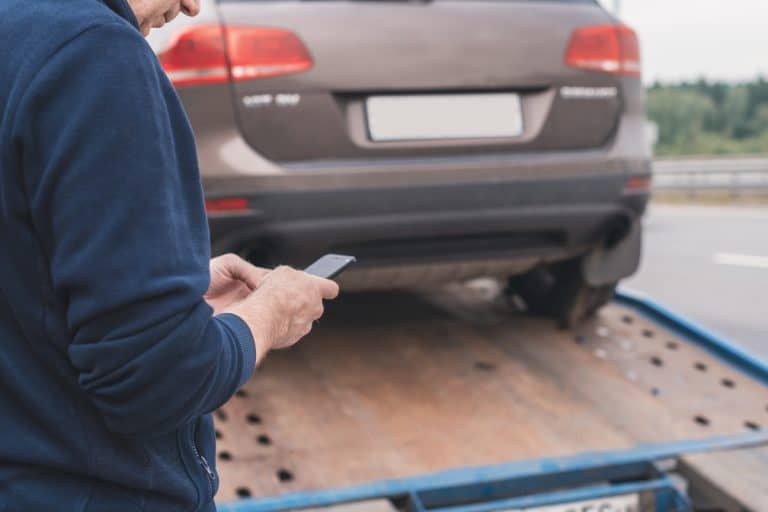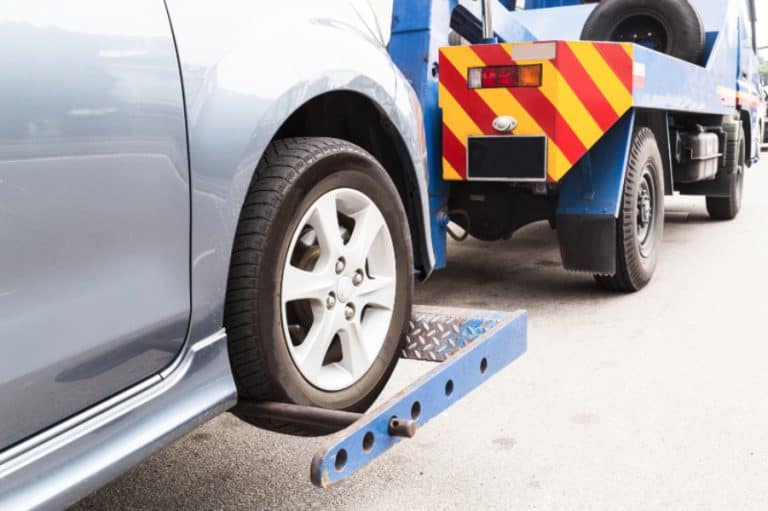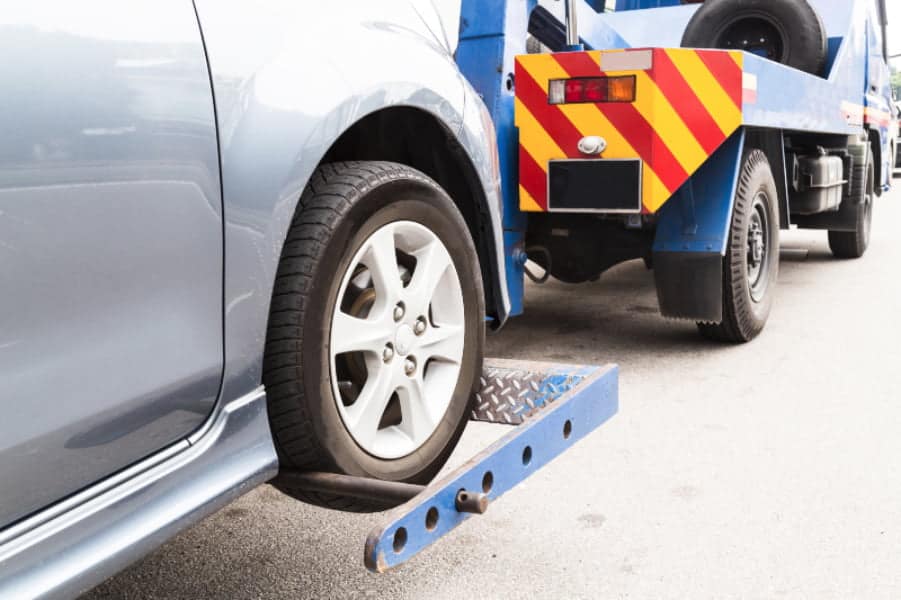 We at Xpress Auto Parts have long provided dependable car removal Auckland services. You may put your faith in us to handle the disposal of your scrap vehicle in exchange for specialist advice and free towing. Once you've gotten in touch with us, everything will be taken care of for you without you having to make a dent in your wallet. Contact us today by filling out the form and find out how much your scrap vehicle can earn you.
We buy all makes, models, and types of vehicles, from cars, vans, Utes, SUVs, and trucks to Toyota, Mazda, and Honda. Our car wreckers Auckland service provides you with instant cash in addition to the free car removal service. By getting in touch with us, you may avoid wasting time on dealers who will ultimately make unreasonable offers. Complete the form to receive a response from one of our staff members.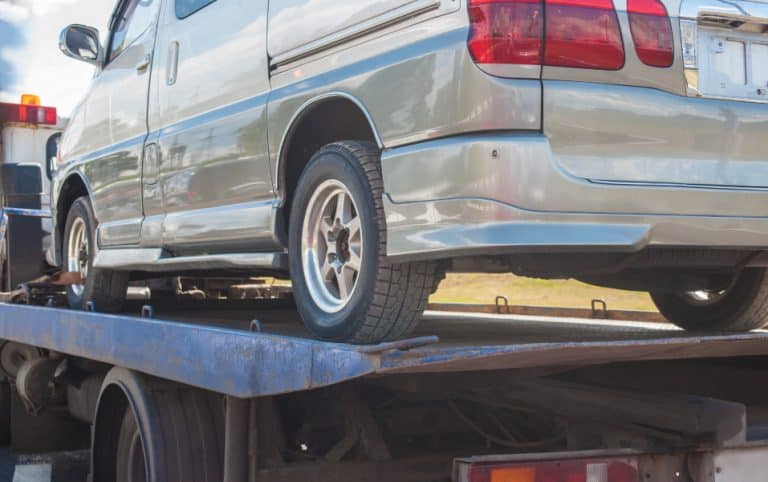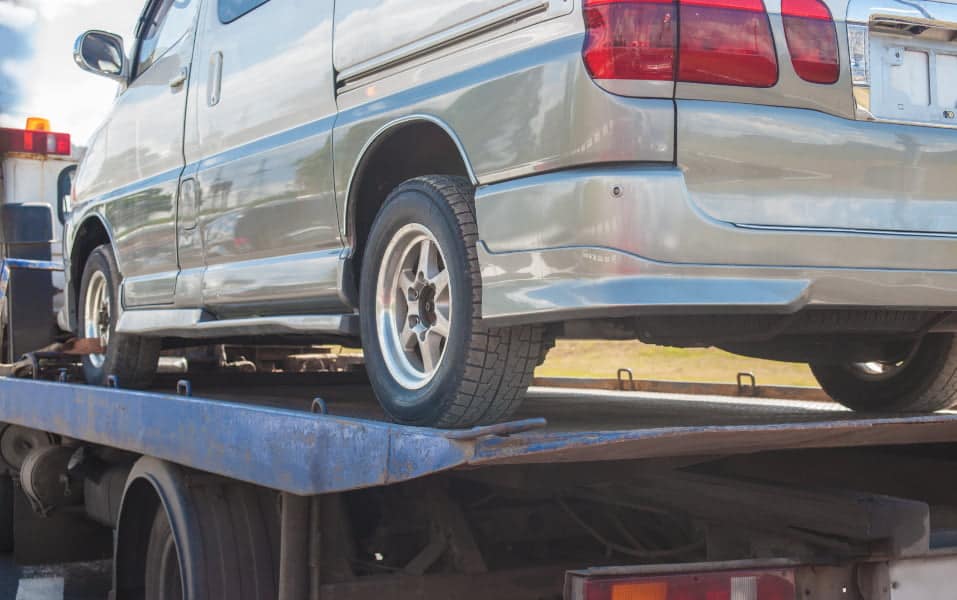 Dismantlers & Parts Onehunga
We often pick up your vehicle a few hours after you contact us.
Depending on the thorough inspection performed by our professionals, our quotes might go up to $10,000.
Yes, we will buy it. Contact our support staff to learn how much you may earn from it.
Among all the Auckland car wreckers, we are known to be well-reputed. Additionally, our customer service competently responds to any of your inquiries. Customers may speak with us directly if they have any questions about the market worth of their vehicle, how to sell it and have it picked up for free, or any other topic. We will purchase any vehicle, dead or alive, and give you top dollars in return. Call us today!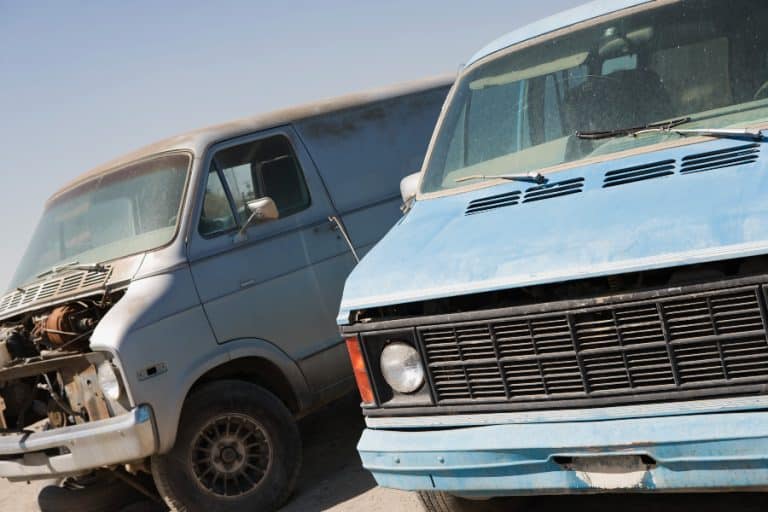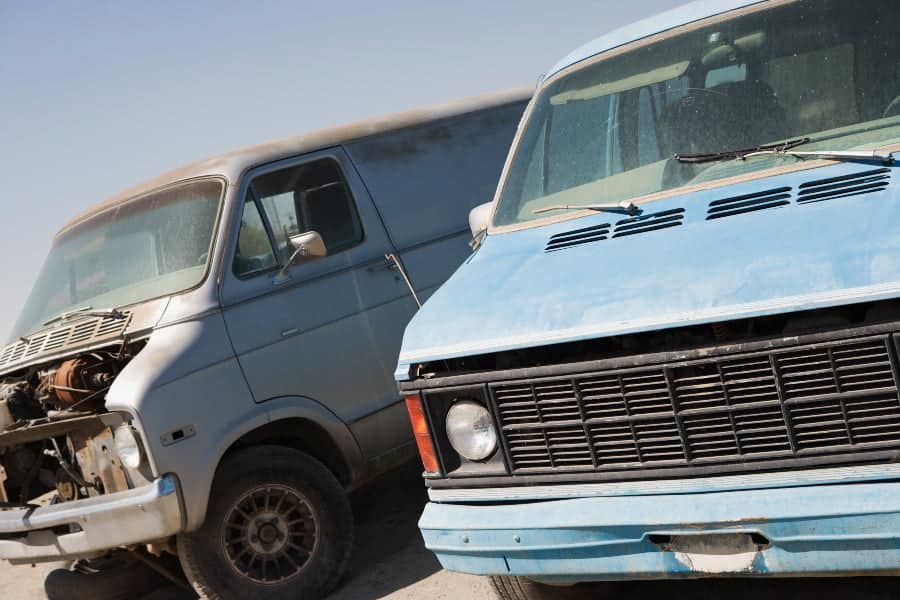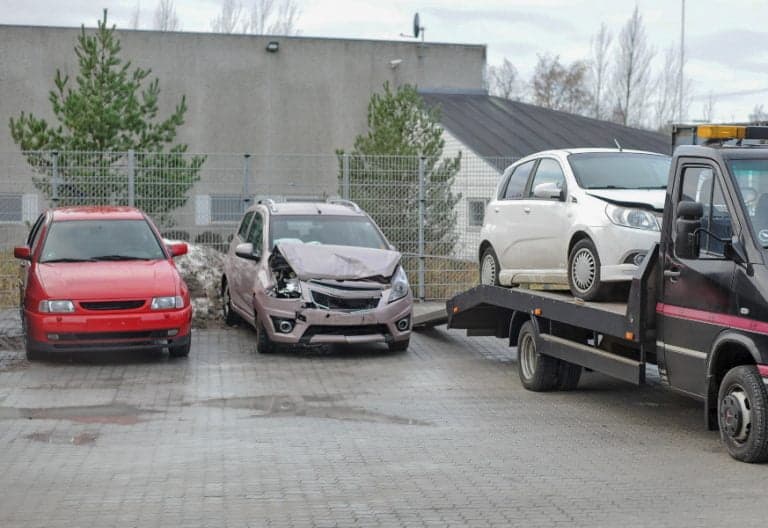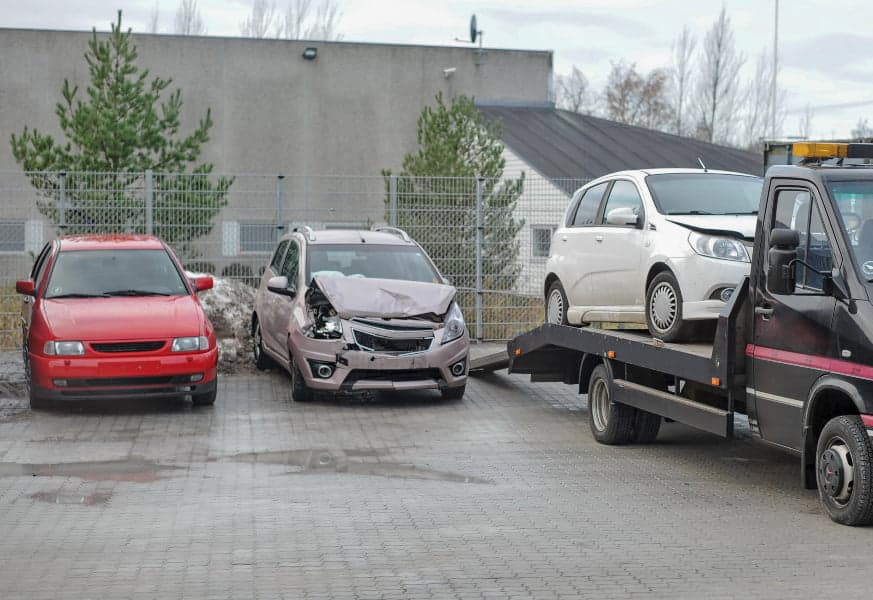 Contact us today and talk to a staff member to get all the information you need about the vehicle wrecking service in Onehunga if you still have questions about how we can buy your used vehicle. Sell any vehicle in any condition, scrap, rusty, no registration, or no WOF. Avail of our reputable car removal Auckland service right away. We aim to pick up vehicles the same day the quote is requested so get in touch today.
Get easy and fast cash in three simple steps.
Fill out this form for quote
Fill out the form & we will get back to you ASAP.