We buy unwanted vehicles for cash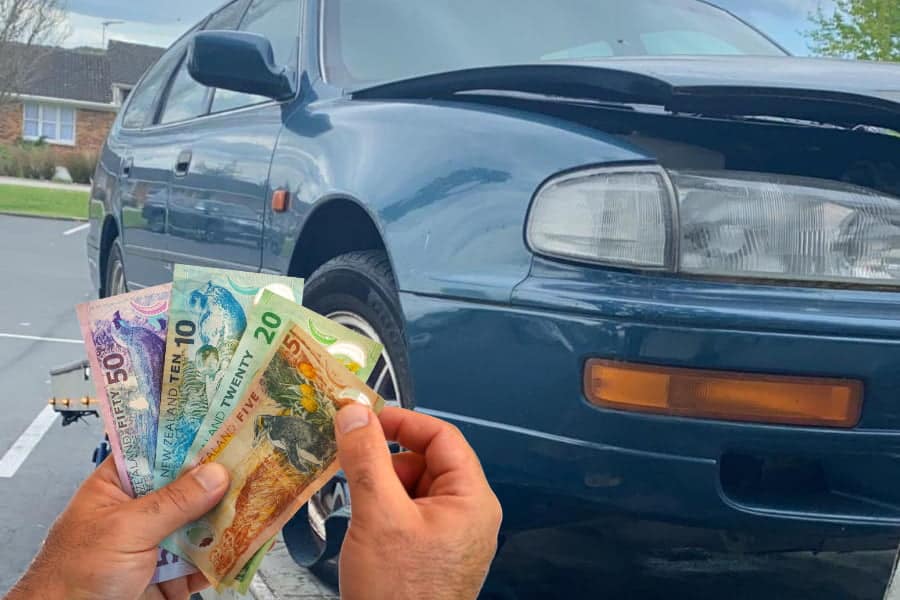 Located in Papakura, we offer cash for scrap cars here at Xpress Auto Parts Cash For Scrap Car Removal Papakura. Are you completely fed up with the rusty old car that is now taking up valuable space on your property? Our team at Car Wreckers Papakura strives to provide the highest standard of customer service when it comes to our cash for cars in Auckland, auto recycling, and vehicle removal offerings.
It is a widespread misunderstanding that the services of scrap car removal in Auckland would set you back an arm and a leg of money. Finding the correct firm to remove trash vehicles might be daunting for many people due to the thought of the bother that it would entail. It is common to have anxiety when contemplating the idea of hiring someone to come to your home and then paying them for their services.
Fill out the form and get an instant cash offer for your vehicle.
It is reasonable to assume that our service at Car Wreckers Auckland of removing undesirable vehicles from your property will cost you some money. After all, we are going out of our way to travel over to your location and remove your vehicle using our significant ability and expertise. On the other hand, the reverse could not be further from the truth. We will buy the vehicle from you and remove it at no further cost to you.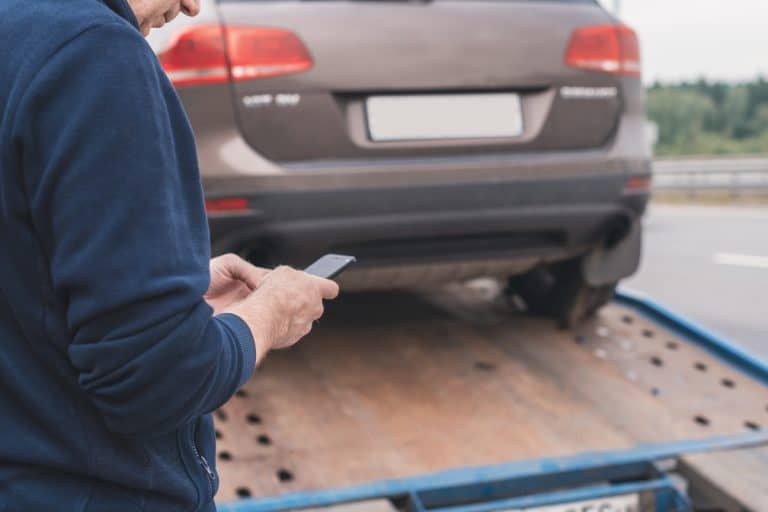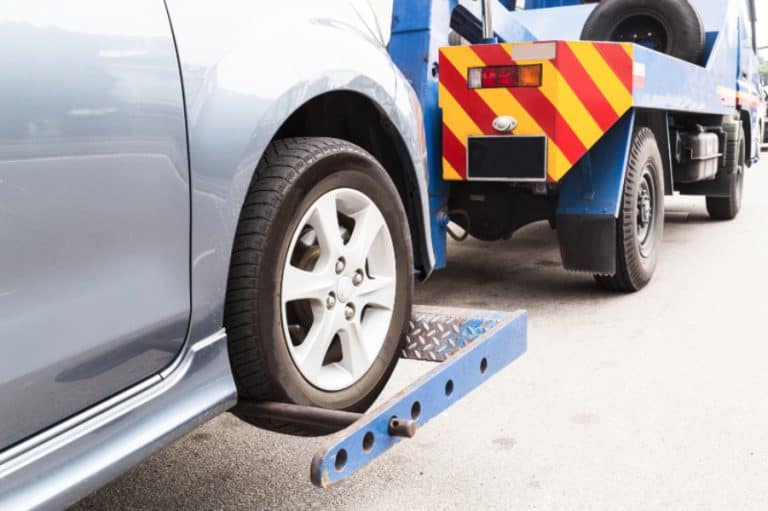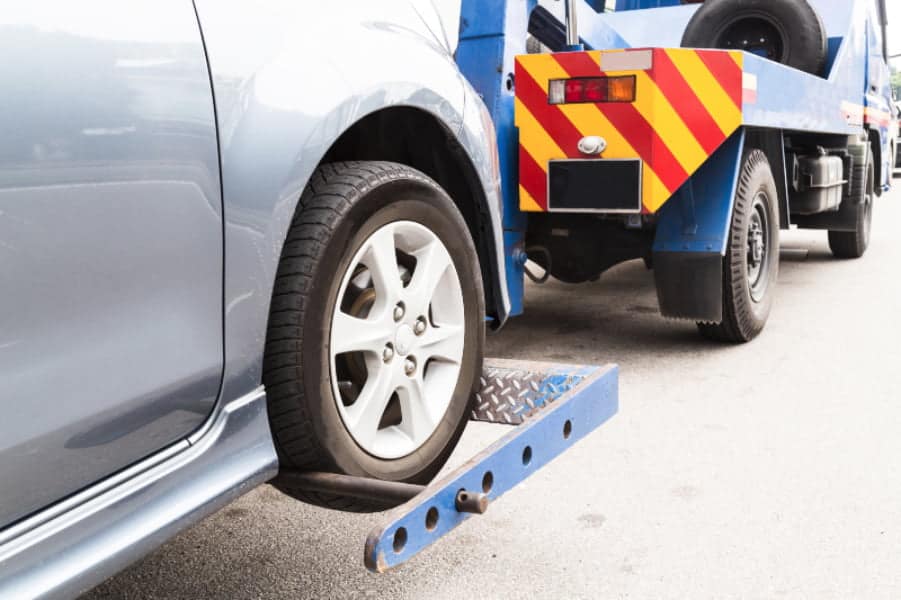 We take into account a number of specific aspects that are peculiar to that particular automobile. We are going to make a note of the manufacturer, model, year, and current condition of your automobile. When that time comes, we will be able to make an accurate, and generous estimate of how much it is worth by applying the breadth and depth of our knowledge. We might get up to $7,000 for your vehicle if you sell it to us.
That's right; our company is involved in many activities that are simply purchasing, dismantling, and recycling automobiles. In addition, we will pounce at the opportunity to carry out the identical action with any of the several variants of the automobile. We dismantle heavy commercial trucks, light commercial vans, and everything in between. You may rest assured that we will gladly take any kind of vehicle off your hands.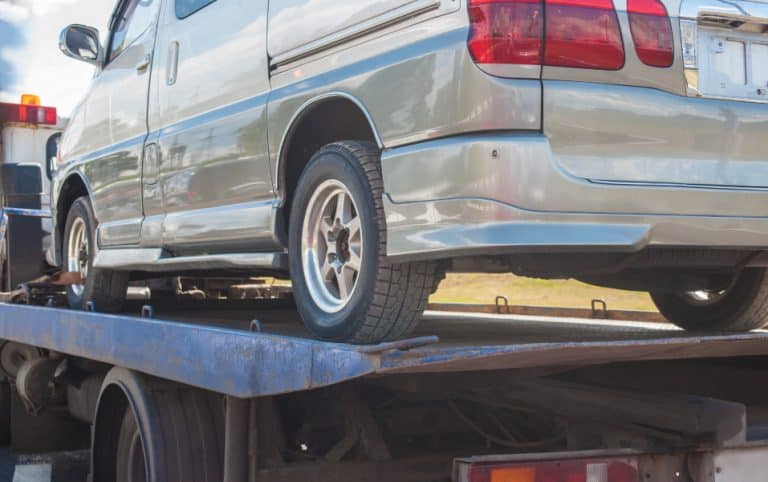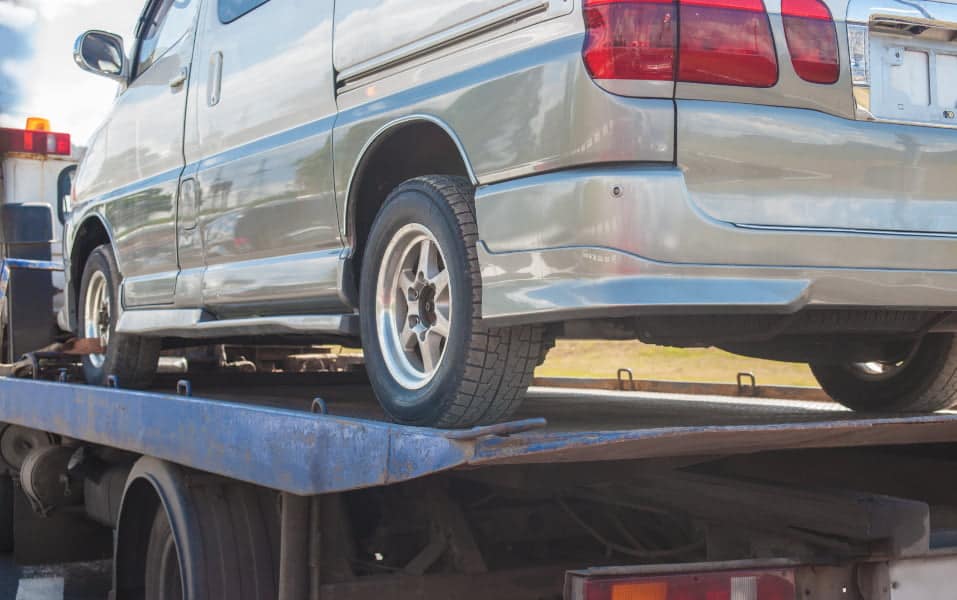 We pay quick cash on the spot, and our helpful driver will have your payment ready for you when he picks you up from the location.
We do not; however, we will pick up and pay for any new or used items that are in satisfactory condition. We are able to pick up and pay for any vehicle, no matter where it is located in New Zealand, as we are the most reputable auto wreckers and Cash for Cars Auckland buyer in the Papakura area.
Our car removal service in Auckland is completely free of charge! Once the transaction has been finalized, our clients may have peace of mind knowing that the only thing left for them to do is accept the cash from us while also having the vehicle taken away. The obligation for relocating the vehicle falls entirely on our shoulders.
We are able to guarantee that none of the potentially hazardous fluids that are contained within the automobiles will leak out into the surrounding environment if we have car wreckers in South Auckland dismantle and recycle the automobiles. This is possible because we are able to ensure that automobiles are recycled. We remove them from the places where they were originally found.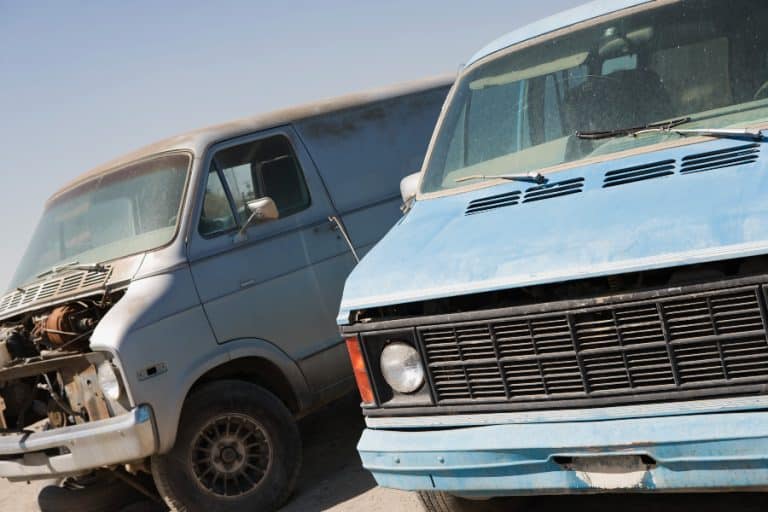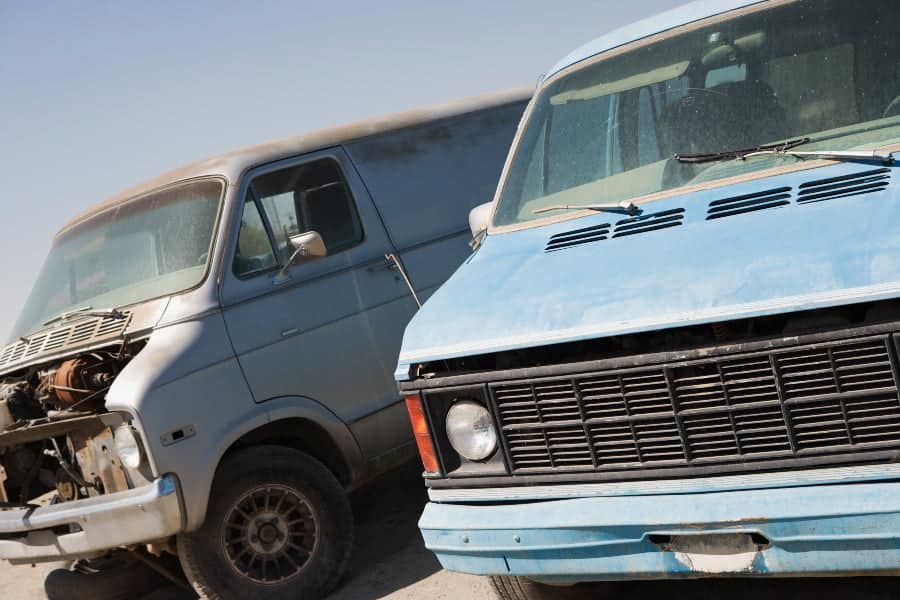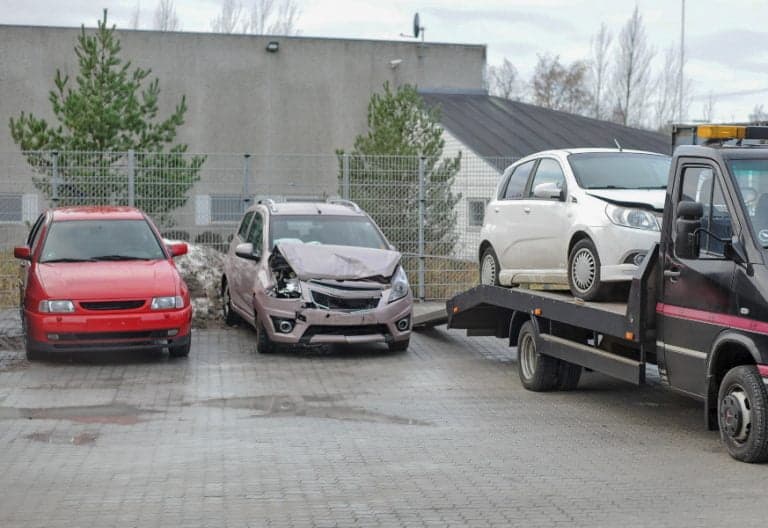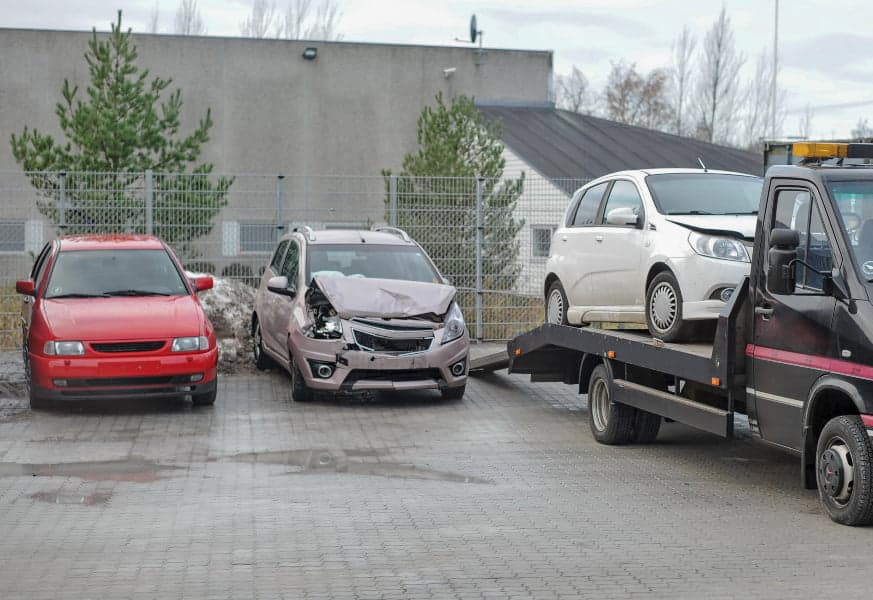 Our free Car Removal Auckland services are available to you regardless of where you reside in Auckland, so there is no need to worry about whether or not you qualify. The following is a list of the locations in Auckland where we frequently conduct our business. Even if you find that the location of your home is not in any of these locations, we are still able to assist you. All you have to do is get in touch with us!
Get easy and fast cash in three simple steps.
Fill out this form for quote
Fill out the form & we will get back to you ASAP.