We instantly buy unwanted vehicles
Car wreckers Papatoetoe, vehicle dismantlers
Get up to $10,000 cash for unwanted vehicles, including 4wds, utes, trucks, and vans. Got one? Fill out the form today and receive a no-obligation quote right away.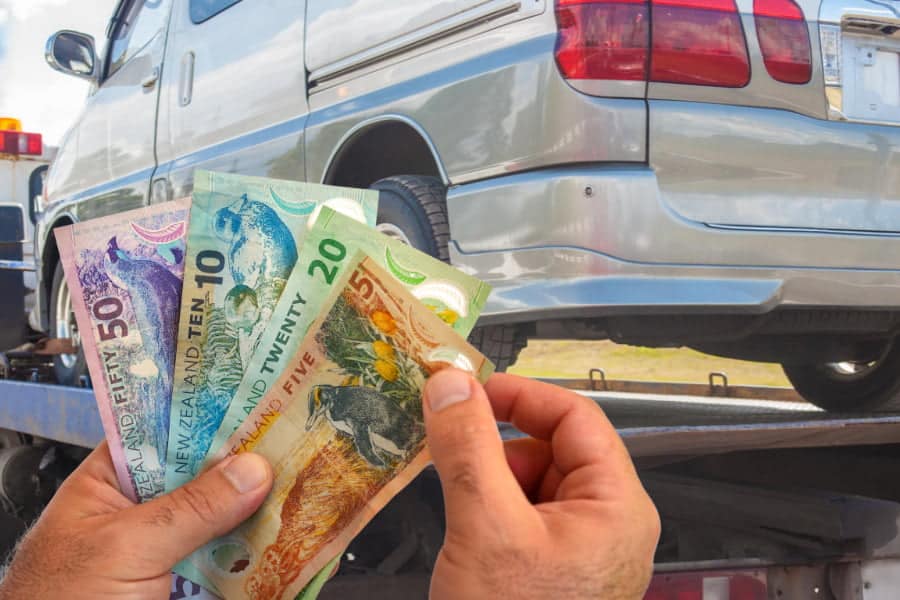 Unsurprisingly, owning an old car may be very difficult. It takes a lot of time and money to fix it constantly, and it is demanding for the owner. Our car removal Papatoetoe specialists value your broken-down vehicle; we will purchase it from you in exchange for a top and cash quote. The vehicle will be removed from your site, for no additional charge.
Instead of wasting space and money by leaving your vehicle parked in your driveway or garage, think about what you could do with a little extra cash. With our cash for cars Papatoetoe service, we constantly give our customers the best offers for junk cars, vans, trucks, SUVs, and other vehicles. Start right away by contacting us.
Request a Part
Please provide the part details and we will get back to your ASAP.
High Quality Parts
We guarantee the right part, right fit, and right price.
Affordable price
Our pricing is much lower than the market price.
Nationwide delivery
We can deliver anywhere in New Zealand.
Got a good-for-nothing vehicle parked in your driveway? The best action to take is to earn top dollar by selling it to cash for car Auckland specialists. We want to make it hassle-free for car owners to sell their used and unwanted vehicles. You won't have to waste time seeking buyers or continuously negotiating with non-serious individuals. We buy all brands and models in any circumstances.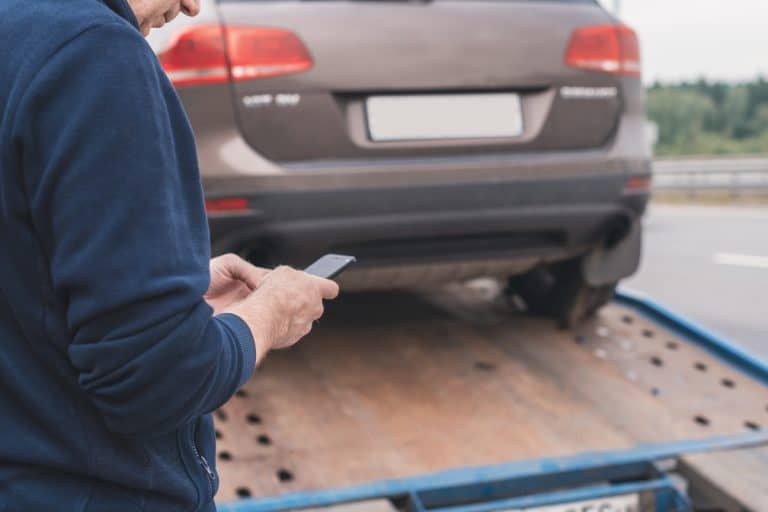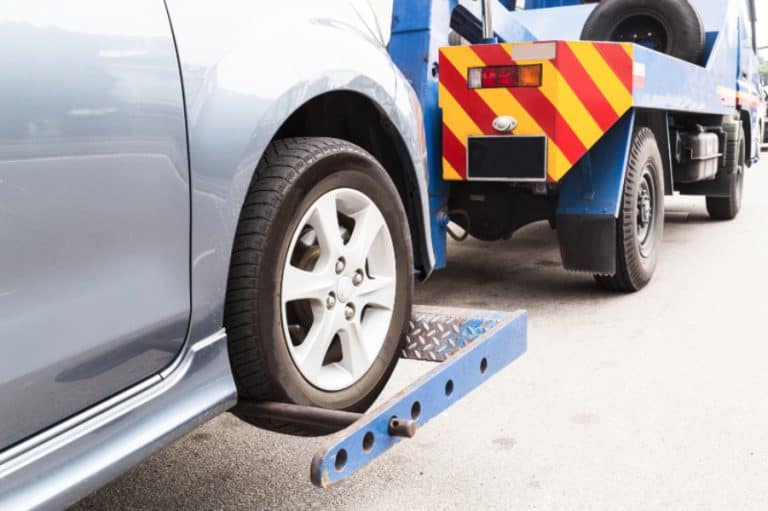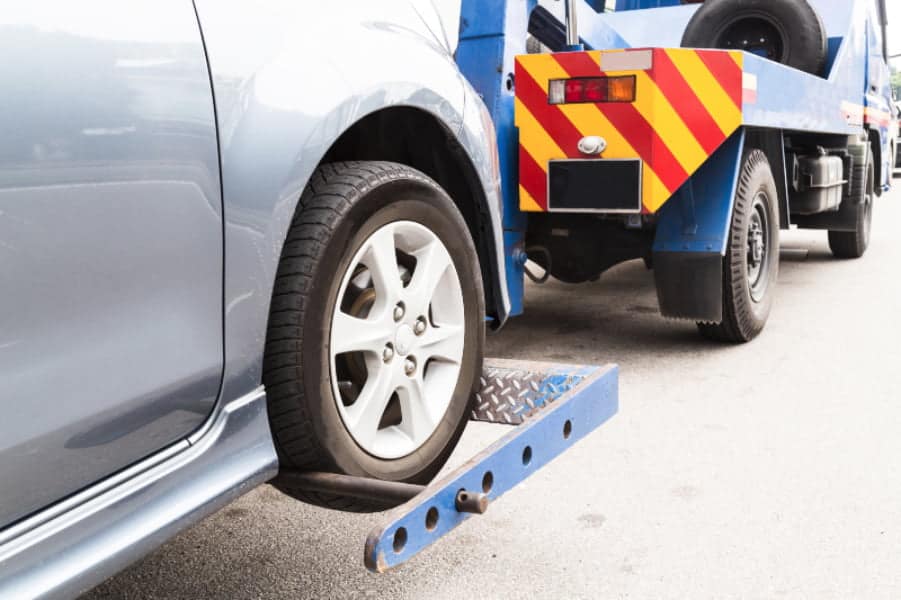 At Xpress Auto Parts, we have been offering our reputable car removal Auckland services for a long time. We are reliable enough for you to trust us to handle your scrap car and, in return, get professional service with free towing. You no longer have to put a dent in your pockets because once you contact us, it becomes our responsibility from there onwards to do everything for you.
Due to wear and tear over time, many vehicle owners find it challenging to sell their old vehicles. To take advantage of our efficient car wreckers Auckland service, get in touch with us immediately if you own an old vehicle. We provide the most competitive quotes. Get in touch to schedule a time to get your junk car inspected. We make sure to pay you top cash for it too. So call us today!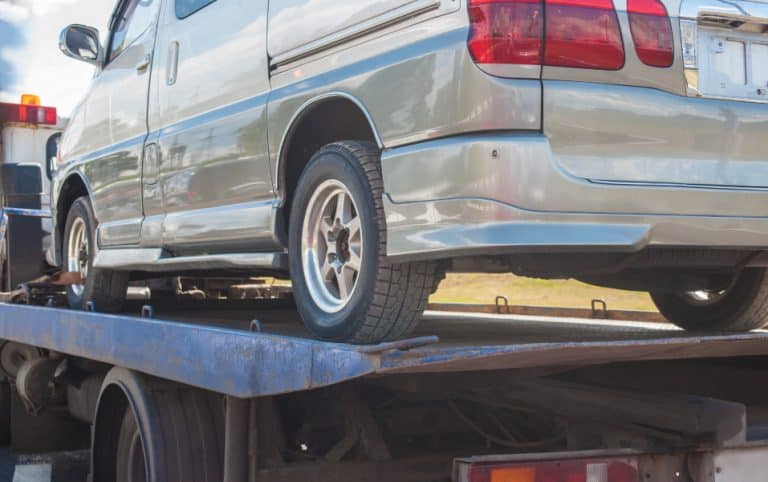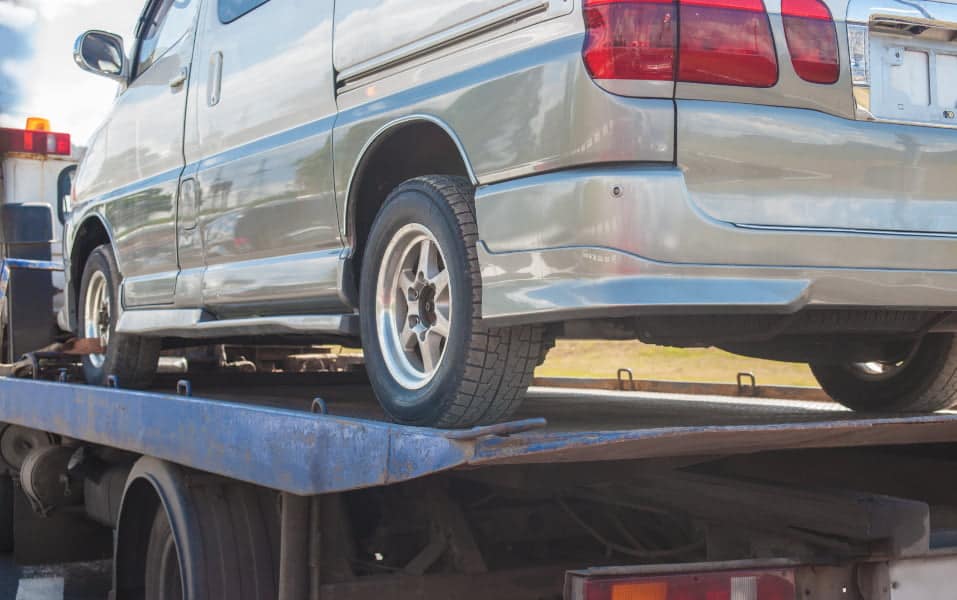 Dismantlers & Parts Papatoetoe
After you contact us, we usually pick up your car within a few hours.
Our offers might go up to $10,000 depending on the inspection done by our specialists.
Yes, we'll purchase it. Contact our support staff to find out how much you could make on it.
At Xpress Auto Parts, we believe in providing safety and security to our customers by warding off their worries with our professional customer service. We buy all vehicles of any make and model, operating or not, rusted, accident-damaged, deregistered, WOF-free, registered, or unregistered. We directly pay up to $10,000 in cash. Call us to get your queries answered today.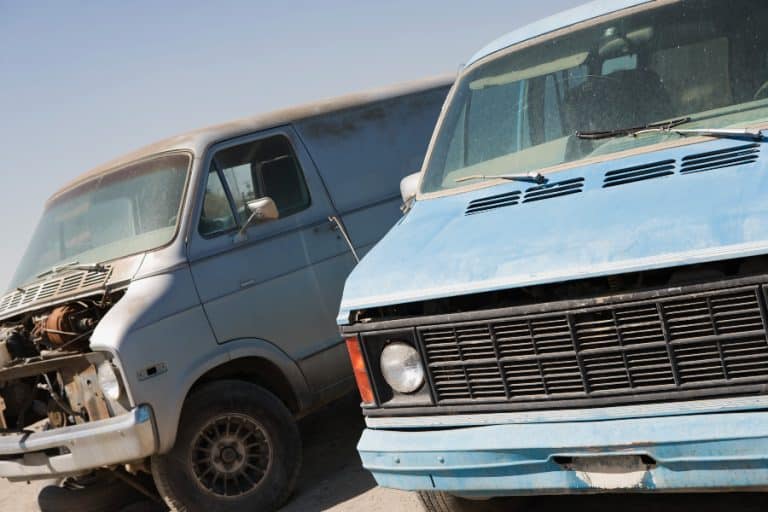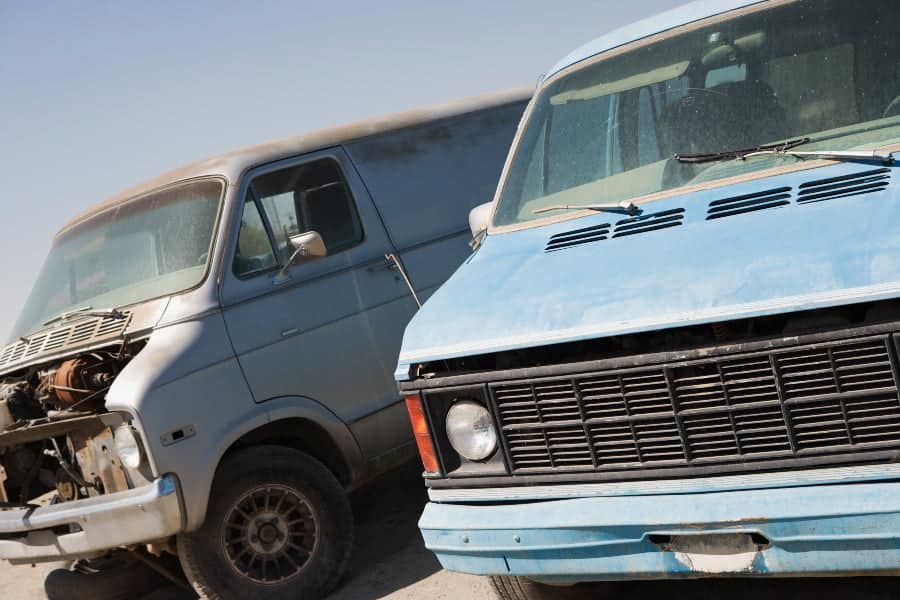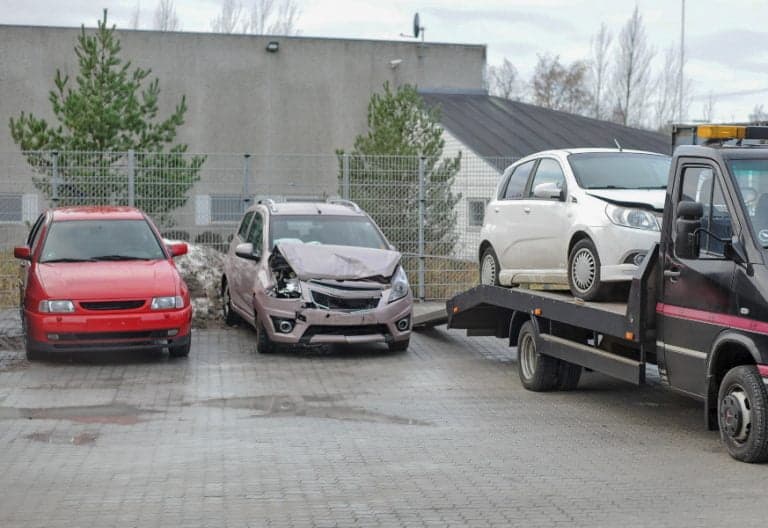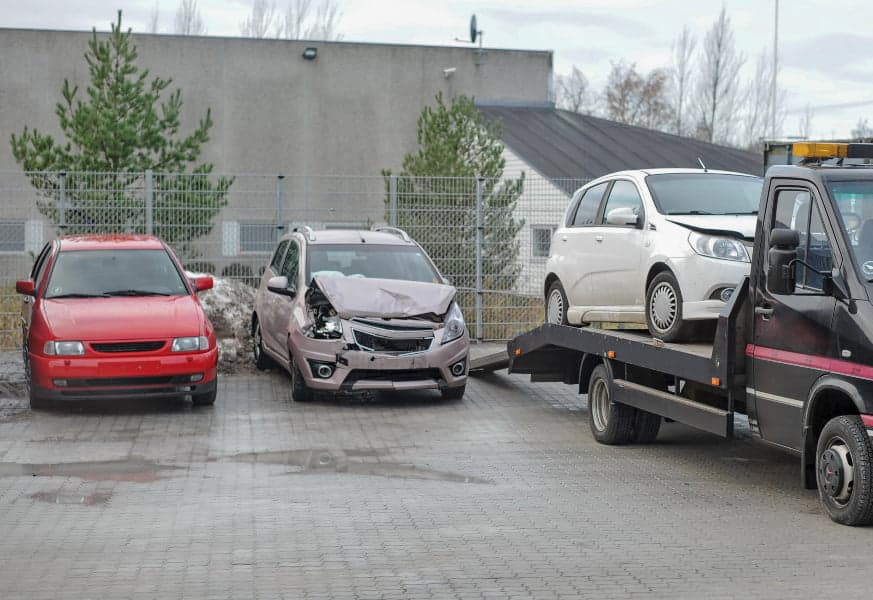 Get in touch today and talk to a staff member to get all the information you need about the vehicle wrecking service in Papatoetoe if you still have questions about how we can buy your used vehicle. We will purchase any vehicle, dead or alive. Also, we aim to pick up vehicles the same day the quote is requested so get in touch today to sell your vehicle. Avail of our reputable car removal Auckland service right away.
Get easy and fast cash in three simple steps.
Fill out this form for quote
Fill out the form & we will get back to you ASAP.