Car Wreckers Auckland, sell car or request parts
Our car wreckers Auckland service buys any vehicle in any condition. Contact us now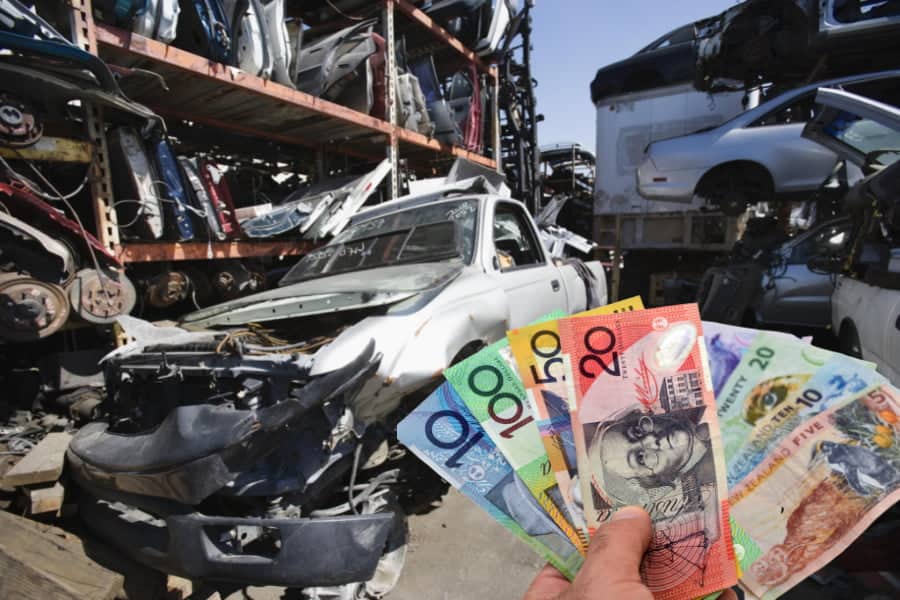 Got an old unwanted car that you want to get rid of? Is your car giving you more trouble than it used to? Is time to get a better car? If yes, then it is time to reach out to a vehicle dismantler to sell your troublesome car. If you're searching for car wreckers in Auckland and want to make sure you're receiving the most excellent deal for your old car, we're the best place to start.
We are both purchasers of old vehicles and providers of free vehicle removal. There is no need to engage in complicated practices for disposing of your old car, such as publishing advertisements or engaging with non-serious buyers. We specialise in buying old vehicles and offering you the best price for them. Contact us to learn further about our services and take advantage of our free broken car collection Auckland service.
Request a Part
Please provide the part details and we will get back to your ASAP.
High Quality Parts
We guarantee the right part, right fit, and right price.
Affordable price
Our pricing is much lower than the market price.
Nationwide delivery
We can deliver anywhere in New Zealand.
Unbeatable service
When your vehicle has served its purpose and has deteriorated to the point where it costs you more to maintain it, you could dispose of it by selling to our cash for cars Auckland service and replace it with a reliable one. Why keep a vehicle that is nothing more than a pile of scrap? The greatest solution would be to get rid of it. But you paid a lot of money for the vehicle, so why should you have to give it away for free?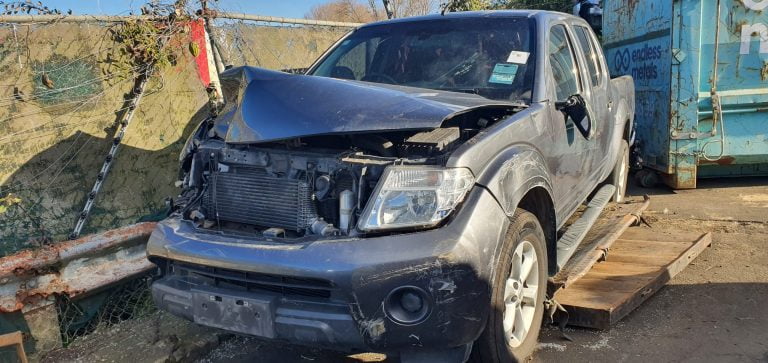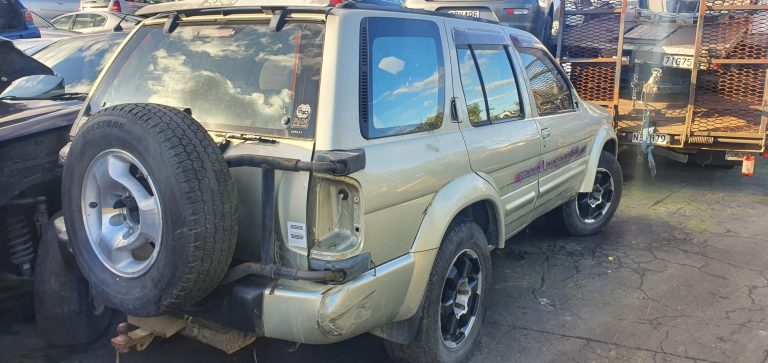 We pay you the cash right away for your vehicle. Get your vehicle inspected to receive a cash quotation today. If the quote is acceptable to you, you may have your car removed the same day without having to lift a finger. We are open seven days a week to make your life easier. Don't put it off any longer; get rid of your unwanted vehicle today. For a quick quote, please fill out the form or contact us at 0800 113 552.
With so many options, you want to opt for a service provider that is reliable and effective. We are a vehicle wrecking company that has been in business for an extended period and has made a reputation for itself. We purchase all kinds of vehicles, including cars, trucks, vans, UTEs, and anything else you can think of! Our services include vehicle wrecking, car removal Auckland, and the provision of secondhand parts.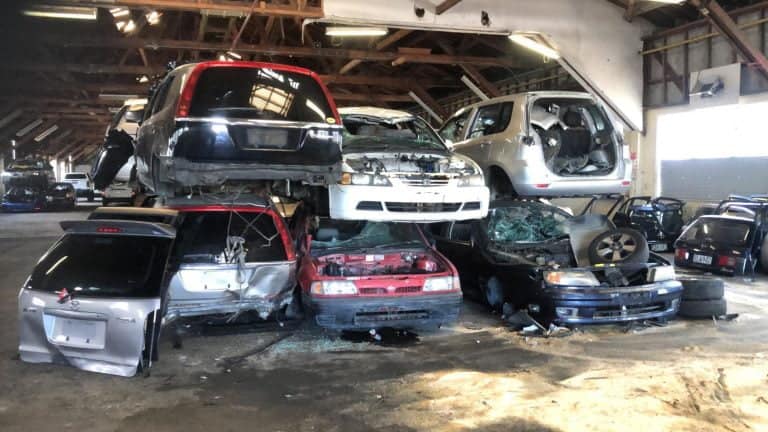 Dismantlers & Parts Auckland
We can offer anywhere between $200 and $10000. The more in-demand your vehicle is the more you get paid. The better the condition the more the price.
We wreck tens of vehicles every week, literally, we have wrecked all makes and models that run on New Zealand roads. So we have parts for most of the Japanese, European and American makes and models.
It's all about servicing the customer and building a relationship. You can rest assured that you will get the best possible price for your used, unwanted car. We have the most convenient method of getting
cash for your car
. Customer service is key to building a reliable business, and no one does it better than us.
Our Car Wreckers Auckland service makes disposing of your obsolete vehicles quick and easy. When you get a quote, your vehicle is assessed and offered the most money for your car. Your car is a lot more than just a chunk of metal cluttering up your driveway. For us, your unwanted vehicle is worth a lot. Did you ever imagine you'd be paid to get rid of it? Call us today at 0800 113 552 and find out how much your car is worth.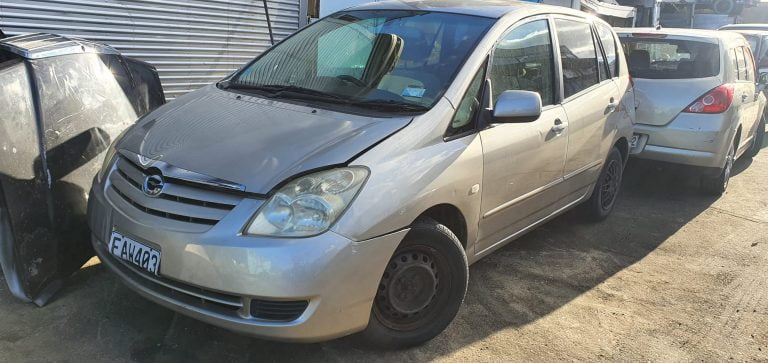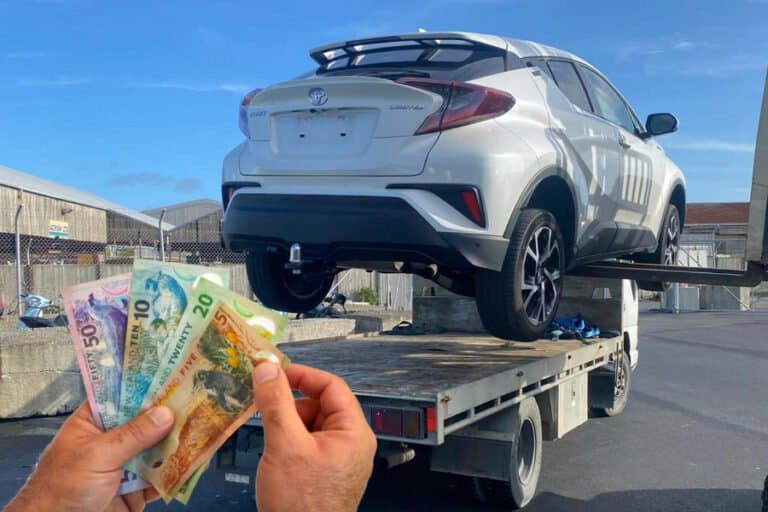 Our customers do not have to deal with the hassle of transporting or arranging payments. We are only a phone call away. Whether you have an undesired vehicle, SUV, 4×4, or truck, try Xpress Autos' finest car wreckers Auckland service today. If you require parts, we also provide used car parts of the highest quality. For a quick quotation on your car, please click the button below or phone us at 0800 113 552.
Get easy and fast cash in three simple steps.
Fill out this form for quote
Fill out the form & we will get back to you ASAP.