Car Wreckers Auckland, Get Free Same Day Removal.
Want cash, up to $10000, for cars, vans, utes, trucks. Our car wreckers Auckland service buys any vehicle in any condition.
The name Xpress Auto Parts is synonymous with reliability in the world of car wreckers throughout Auckland region. If you are looking for car wreckers Auckland region and want to be sure that you are getting the best price for your used car, we are the perfect go-to option for you.
Get top dollar for your car and have it removed for free by the most efficient team of car wreckers Auckland. Contact Xpress Auto Parts to know more about our service and avail of our hassle-free car pick-up today. We are your buyers and also your free car removal service providers. There is no need to get involved in complex processes for selling off your used car by either publishing ads or entertaining non-serious buyers. Xpress Auto Parts specialize in evaluating your used car and quoting the most attractive price for it.
Get the price your car is worth
Provide your car details and our car wreckers Auckland team will respond with a quote right away.
Why our car wreckers auckland service?
When your car has run its course and the asset is worn to a point where it is costing you more money to keep it going, you would want to get rid of it and invest in a newer, more efficient option. Why hang on to a car that is more of a problem than a solution? The best answer is to get rid of it. But you put good money into that car, so why should you have to give it up for free?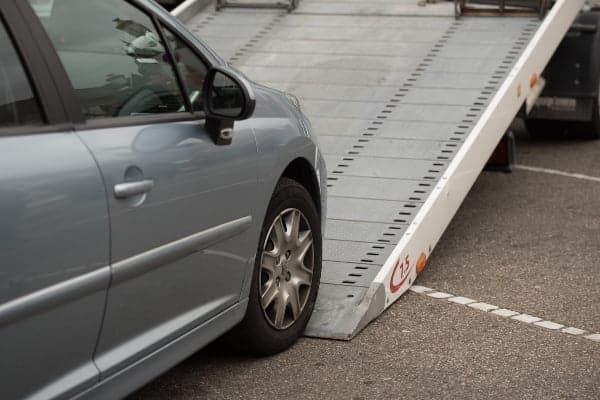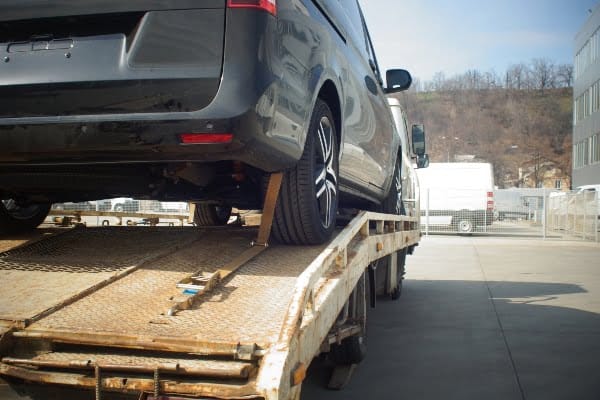 This is where car wreckers Auckland come in. We give you instant cash for your car. Just have your car evaluated by our team and get a cash quote. If the quote is agreeable to you, have your car removed the same day without lifting a finger. At Xpress Auto Parts, we are available 24 hours to make your life easy and convenient.
With all the options you have of car wreckers in Auckland, you would want to choose a company that is highly trusted and efficient. Xpress Auto Parts is a car wrecking service that has been around in the industry for a while and has built a name for itself. We specialize in cars, trucks, vans, you name it! Our services include car wrecking, car removal and
used parts supply
.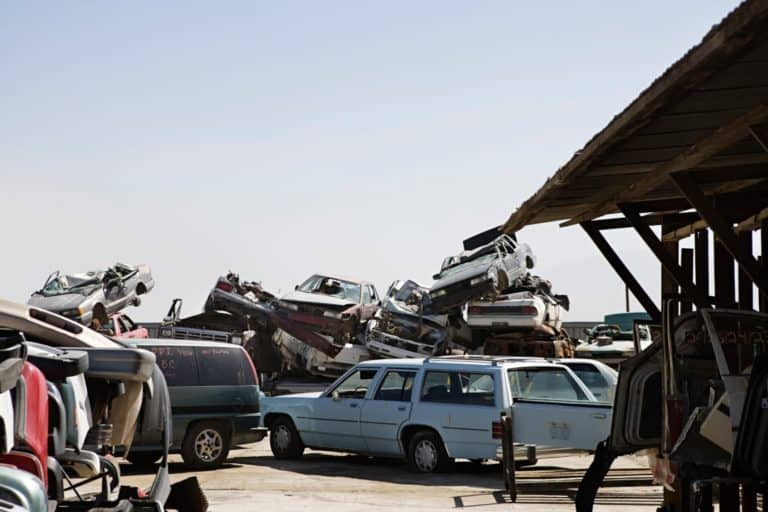 At Xpress Auto Parts, it's all about servicing the customer and building a relationship. You can rest assured that you will get the best possible price for your used, unwanted car with Xpress Auto Parts. We have the most convenient method of getting a cash quote on your car. Customer service is key to building a reliable business, and no one does it better than us.
Free Pick Up Auckland REgion
Xpress Auto Parts, the best-rated Car Wreckers Auckland service, make the disposal of your unwanted cars quick and trouble-free. As soon as you request a quote, your car is inspected and you are offered the best possible cash for it. Your unwanted car is just a heap of metal clogging up your driveway. Did you ever think you could get cash for getting rid of it?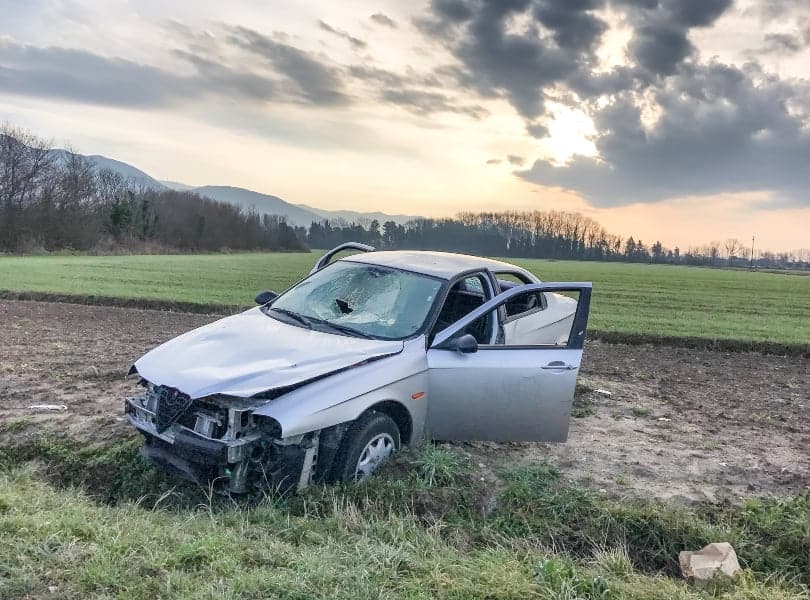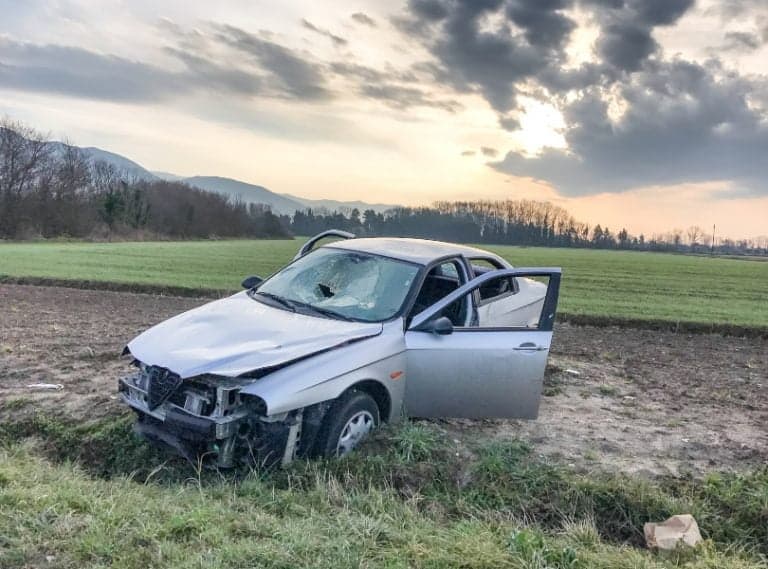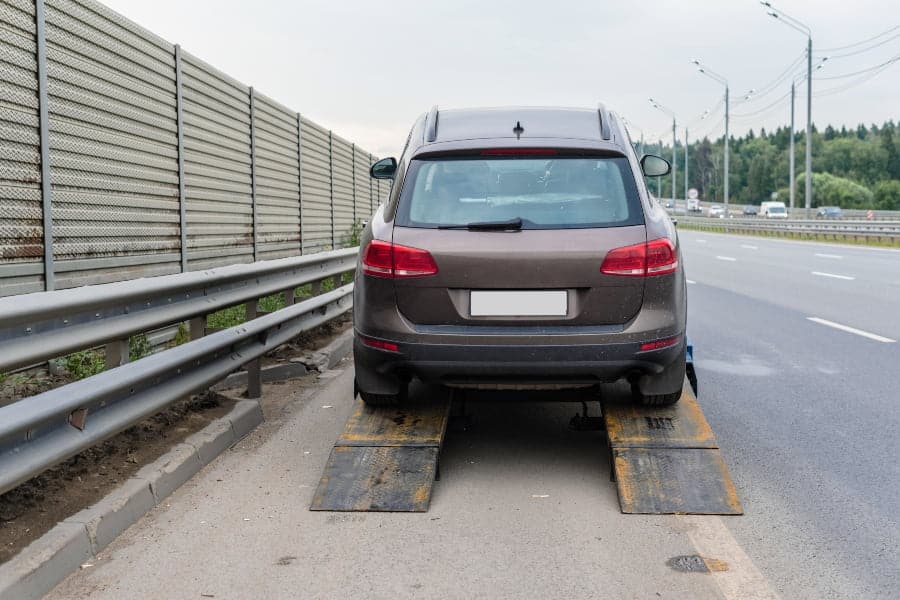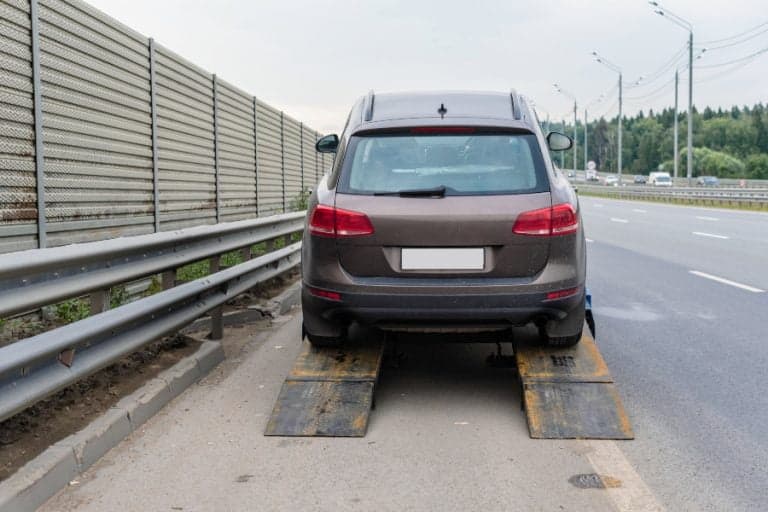 Our clients have to face no tiresome hauling or arrangement and payment for pickups. Xpress Auto Parts is just a call away. So, whether you have an unwanted car, SUV, 4×4, or even a truck, try out the best car wreckers Auckland service by Xpress Autos today. We also offer Used Car Parts services.
customers love Xpress Auto Parts
Good variety of stock. Friendly down-to-earth staff . Reasonably priced parts unlike some other wreckers think they are running dealership.
Pretty good service. As the part was urgent was allowed to grab part myself because I'm.a mechanic. Happy to use them again.
Nice Shop, good prices and friendly owner on the office!! I got the things i need very quick, every thing was fine !!
Get A QUOte For Your JUNK Car
You can rely on our Car Wreckers Auckland region service to give you the best price for your unwanted vehicle. Your old asset is our treasure, and we pay you top dollar for it! Over the years, we have built our clientele by providing the best and most convenient service. Request a quote now.