Dispose of unwanted vehicles
Car wreckers Penrose, discard your junk vehicles
We buy any vehicle in any condition through our car wreckers Penrose service. If you have an old or wrecked vehicle taking up unnecessary space, call us right now to get started.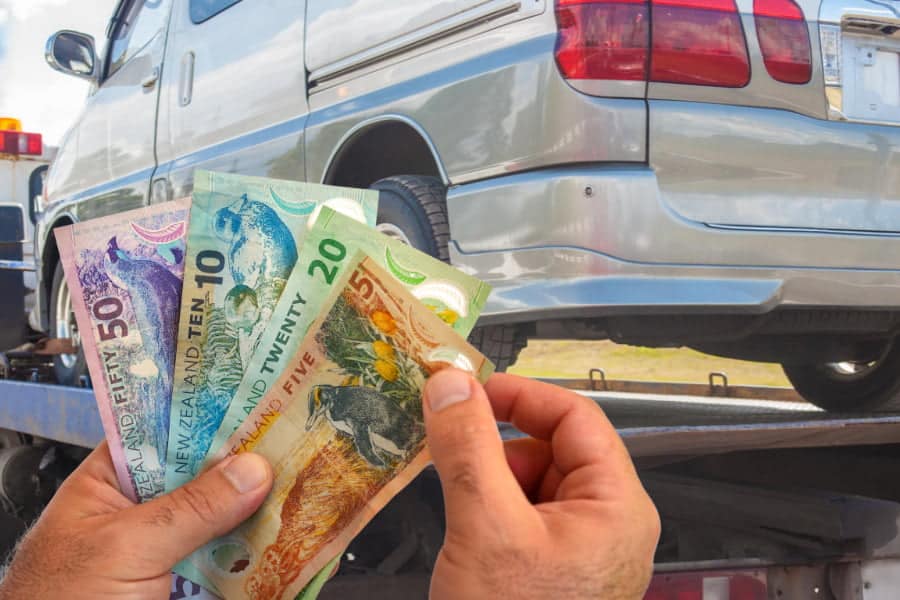 Do you wish to get rid of an old, unwanted car? Are you having more car issues than before? Is it time to upgrade your vehicle? If so, it's time to sell your damaged car by contacting car wreckers Auckland specialists. At Xpress Auto Parts, we are the ideal place to start if you're looking for car wreckers in Penrose and want to ensure you're getting the best offer possible for your used vehicle.
In addition to buying used cars, we also offer free car removal. You don't have to use arduous means to get rid of your old car, like running ads or interacting with non-serious buyers. We specialize in purchasing used vehicles and giving you the best and top cash quote possible. Get in touch with us and avail yourself of our free car removal Penrose service.
Request a Part
Please provide the part details and we will get back to your ASAP.
High Quality Parts
We guarantee the right part, right fit, and right price.
Affordable price
Our pricing is much lower than the market price.
Nationwide delivery
We can deliver anywhere in New Zealand.
We salvage the parts from your car that are still functional, which is one of the key reasons why your junk car is valuable to us. We buy all makes, models, and types of vehicles, from cars, vans, Utes, SUVs, and trucks to Toyota, Mazda, and Honda. We can tell you that regardless of how old, worn out, or inoperable your vehicle is, we will still buy it. Contact us to benefit from our free car removal Auckland-wide service.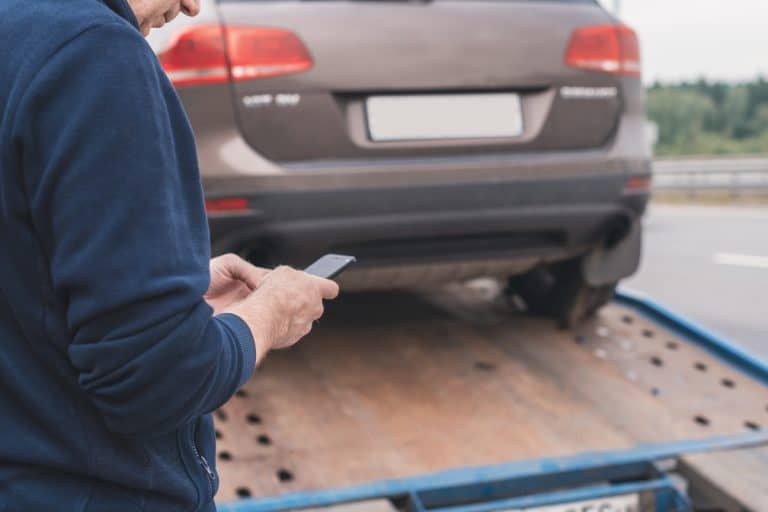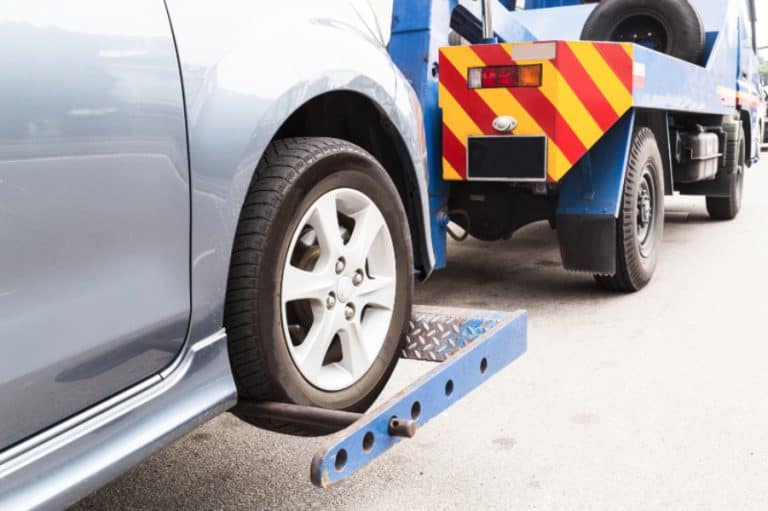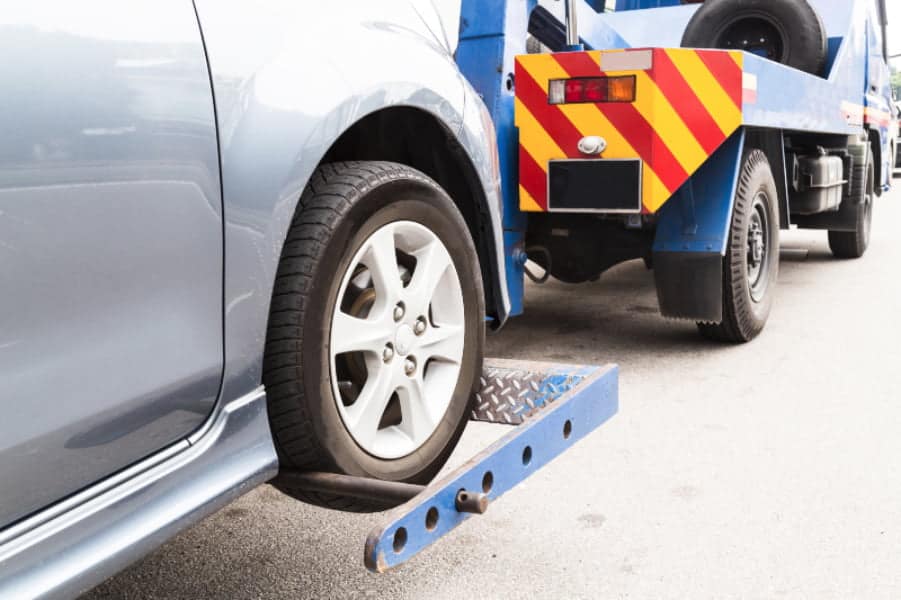 We are one of Auckland's most trusted and respected car wreckers. We strive to make the removal of used, outdated, or damaged vehicles simple. Contact us right away and avail of our cash for cars Auckland-wide services to get a chance to earn up to $ 10,000. We will purchase any vehicle, dead or alive. There's no reason any more to be holding back onto that broken-down vehicle; act quickly, act today.
You may get rid of your vehicle by selling it to us by availing of our cash for cars Penrose service when it has fulfilled its due life and reached a point where maintaining it is more expensive than selling it and replacing it with a dependable one. With our competent car wrecker Auckland-wide services, we do our best to make this process simple for you. Call us to get in touch, and we'll send a team of specialists to your site.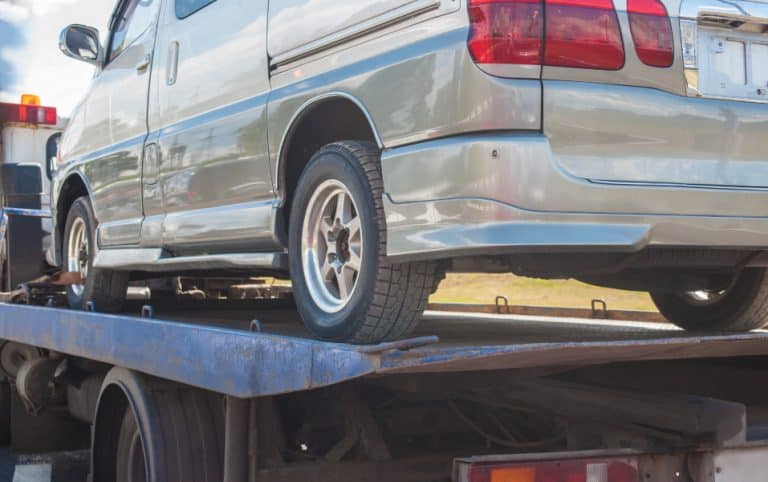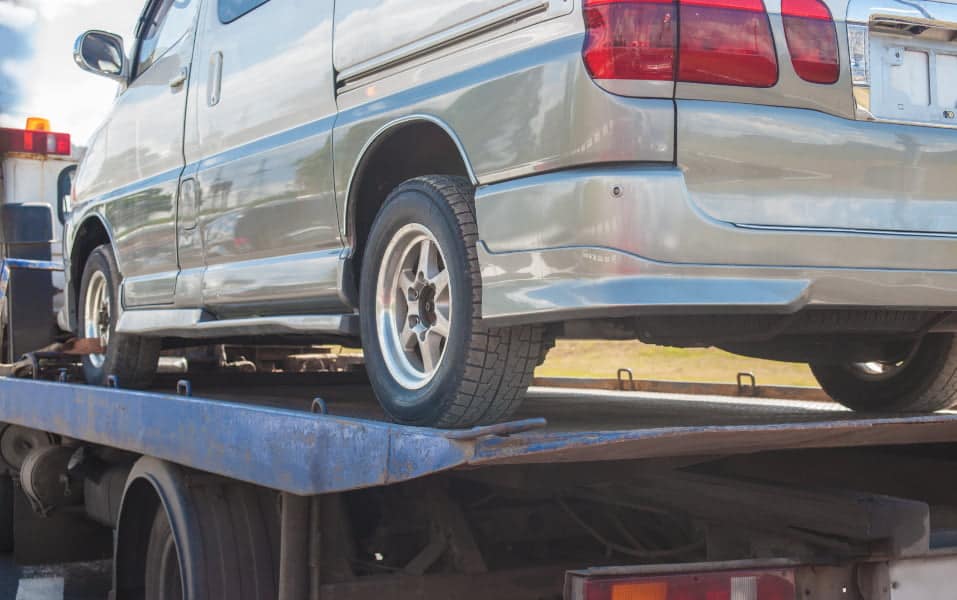 Dismantlers & Parts Penrose
Our quotes range from $200 to $10,000.
After you contact us, we usually pick up your car within a few hours.
No, we never charge our customers for any services they may avail of.
It would be best if you chose a service provider that is reliable and efficient, given the option of possibilities in the market for second-hand vehicles. We have been in the vehicle-wrecking industry for a while and have developed a solid reputation. We enjoy providing outstanding customer service and will walk you through every step of the way. Contact us today by calling us and find out how much your scrap vehicle can earn you.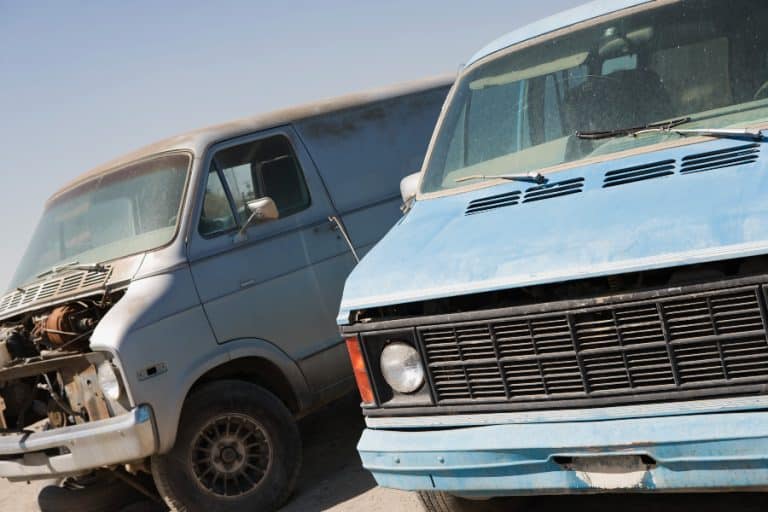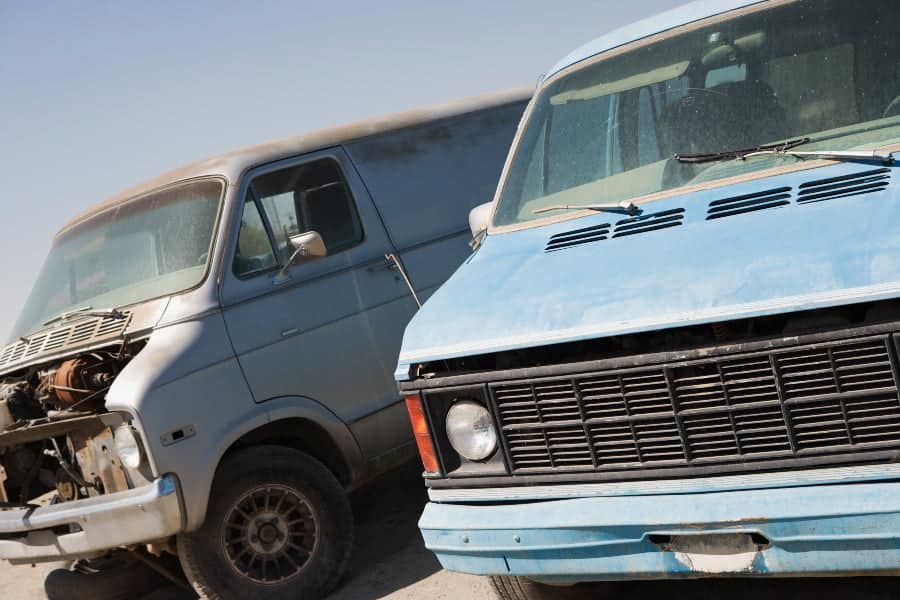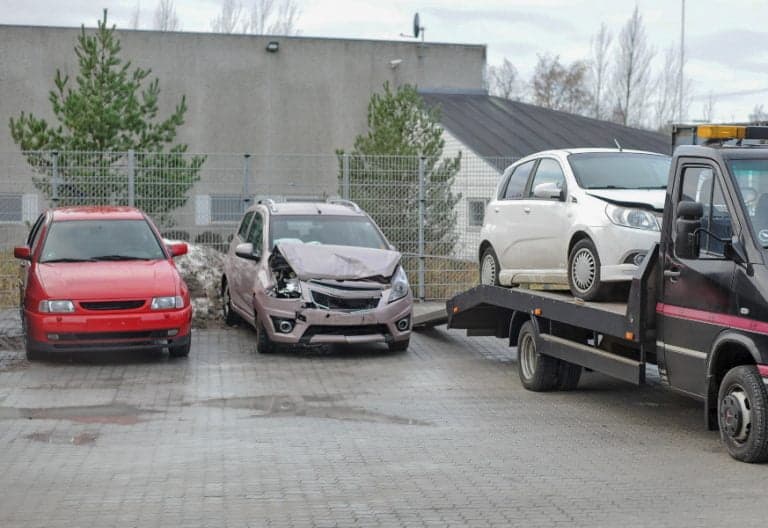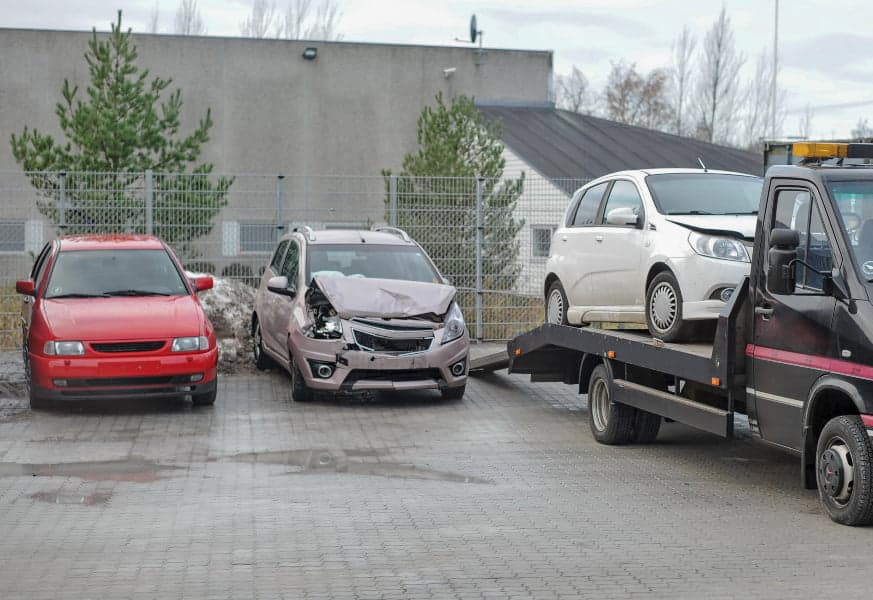 By availing of our car wreckers Penrose service, you will receive a guaranteed cash quote, free same-day towing, and first-rate customer care. We will purchase any vehicle, dead or alive. On the website, you can fill out the form, wait for a response from us, and enjoy the hassle-free car selling procedure without worrying about unforeseen expenses. If you're done holding onto that wrecked vehicle, it's time to sell it, today!
Get easy and fast cash in three simple steps.
Fill out this form for quote
Fill out the form & we will get back to you ASAP.