Cash For Cars West Auckland, Instant Cash
Looking For Some Cash For Your Old, Unwanted, Broken Car? You Have Landed on The Right Cash For Cars Page.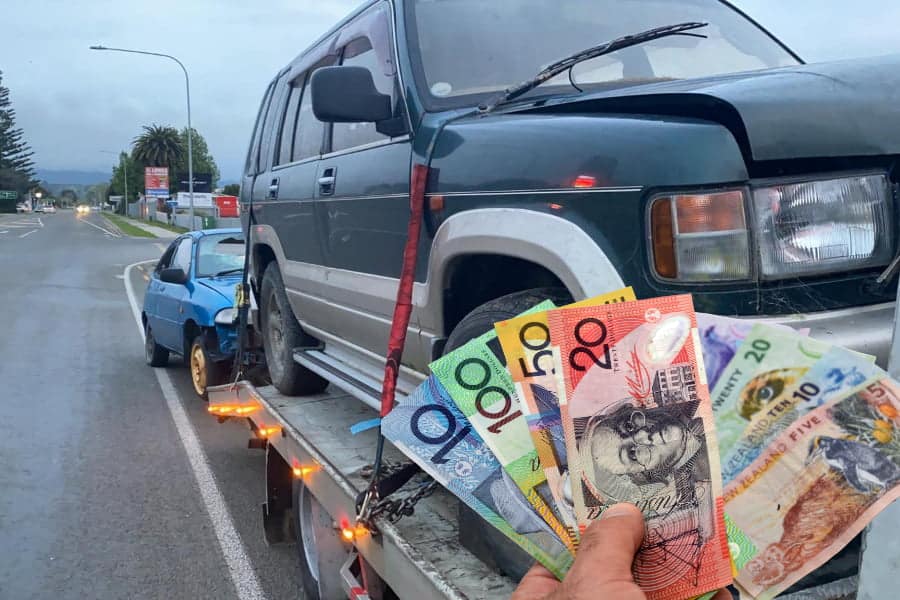 Got an old, unwanted, dead car? There comes a time in every car owner's life when the vehicle they own starts giving problems. A decision needs to be made at that point, whether to keep spending money on keeping the old car running or to get rid of it and invest in a new one. You can use the services of car wreckers in Auckland to get a good price for your used car instead of giving it up for scrap for free.
There are many service providers but you would want to go with the one who is known to give you the best and the fairest price. Our cash for cars West Auckland service is known to give the best cash price for used, unwanted, old vehicles. It is a name synonymous with trust and integrity. You can rest assured we will pay you top dollar for your scrap cars. You can get as much as $10000 cash on the spot.
Cash For Cars West Auckland
Fill out the form and get an instant cash offer for your vehicle.
We take it upon ourselves to make sure our customers have the best experience while availing of our cash for cars services in West Auckland. It is our job to provide our customers with complete services under one roof. Whether it is selling or having your vehicle removed free of cost in West Auckland from your doorstep, We provide top-notch service. To get a quote click on the button below now.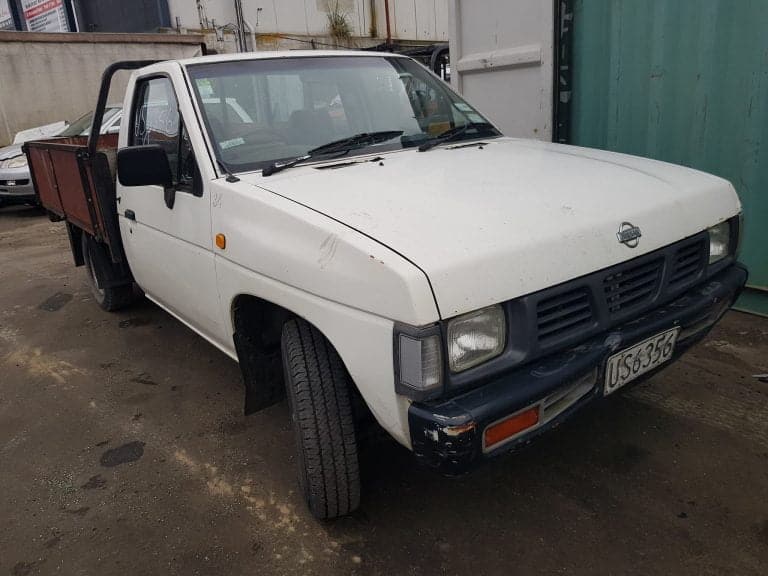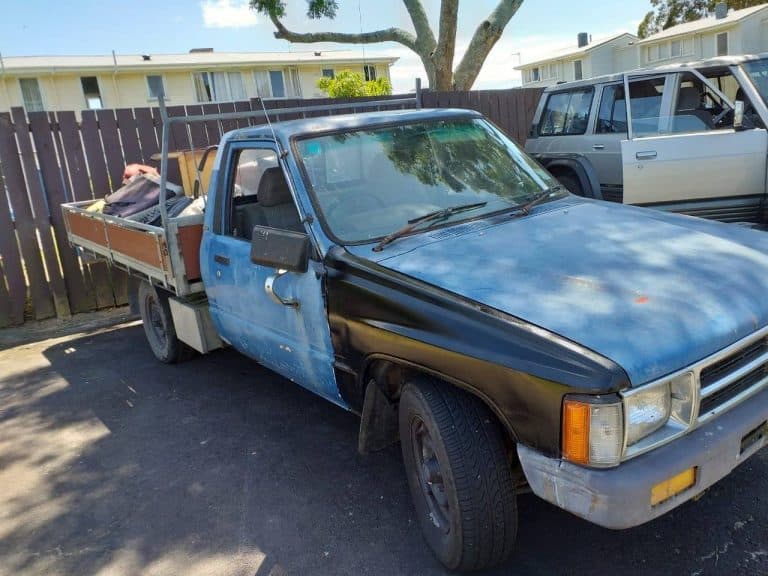 If you try to sell your old, unwanted scrap vehicle to a private buyer, the cash you get maybe a lot lower than what your vehicle is worth. There is no way to guarantee the buyer is giving you a fair price because it's just a pile of scrap for them. If you want to get the best price and instant cash for your car in West Auckland, your best bet would be to avail of our cash for cars West Auckland service for a guaranteed top offer today.
You don't have to spend any more money than you already have on the old, broken car you have blocking your driveway. Other cash for cars services in West Auckland may charge you to have the car towed away. Our broken car collection Auckland service, on the contrary, removes cars, trucks, vans, or any vehicle from your doorstep free of cost. We provide 7-day service for our customers anywhere in West Auckland.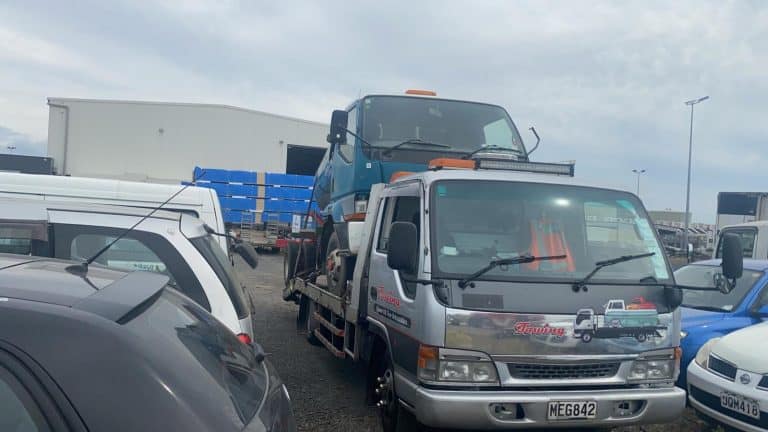 Cash For Cars West Auckland FAQ
Among the best cash for cars services in West Auckland, Xpress Auto Parts has the top spot. Convenience is our middle name. We are available 7 days a week and can do the pickup as fast as the same day you request the quote.
Requesting quotes is easy, click on the get a quote button, call us or fill out the form. We will respond ASAP.
It is not possible to give you a price without knowing your car. Contact us, give us your car details (just the rego would do it) then we will quote a price. Our price starts from $200 to $10000 depending on vehicle make, model, year, and overall condition.
You can request a quote online on our website or call us on 0800 113 552. By availing of our services, you can have your old and broken car removed in 3 easy steps:
Accept the Cash Offer
Arrange a Free Removal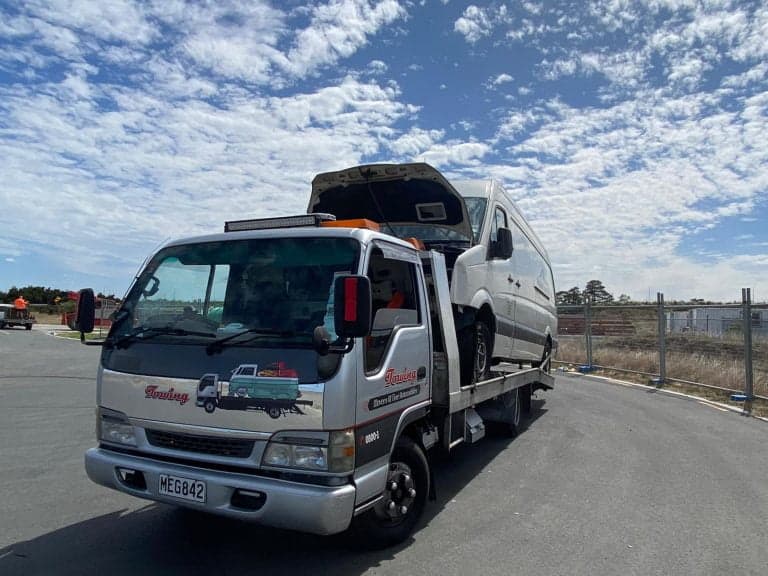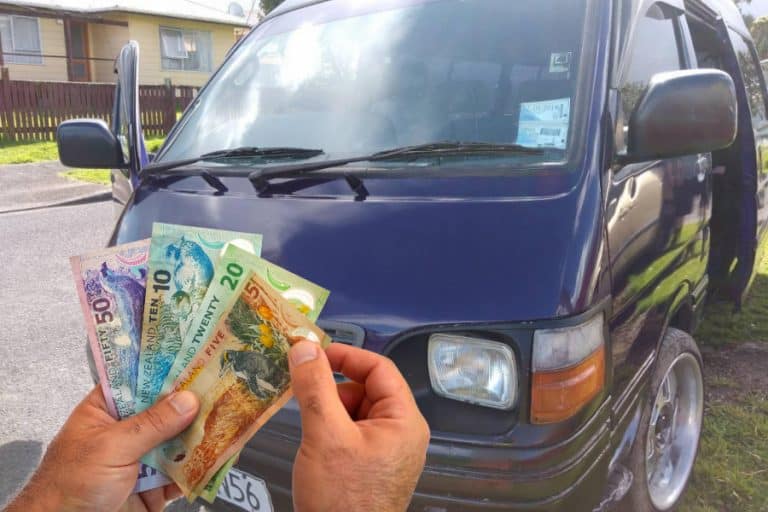 Why keep an old car and cramp your style when you can easily sell it for top cash without any hassle? We are your go-to buyer and your car removal service provider all in one. Now you don't have to put out expensive ads and deal with various buyers to get the best price for your car. All you have to do is request a quote or call us on 0800 113 552 and have our team at your doorstep anywhere in west Auckland.
Cash For Cars West Auckland
Get easy and fast cash in three simple steps.
Fill out this form for quote
Fill out the form & we will get back to you ASAP.