Cash for cars Papakura, sell unwanted vehicles.
Need to get rid of an unwanted vehicle that is nothing but an eyesore? We buy scrap vehicles and pay up to $10k.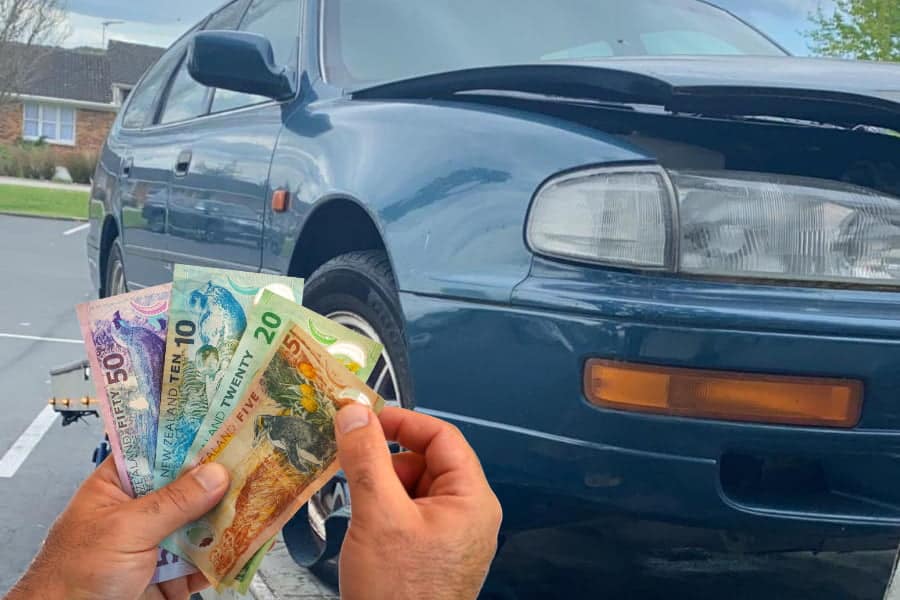 Do you reside in the Papakura area? Do you have an unwanted vehicle that is nothing but a pile of scrap? Or perhaps the cost of keeping it running is more than the actual cost of your vehicle? Maybe it is taking unnecessary space in the backyard? Whatever it is that makes your car unwanted our car wreckers in Papakura can help you get rid of it responsibly. Not just that, we will also pay you handsomely for it.
We buy unwanted cars for cash, so you know you're receiving the greatest deal. Also we buy all makes, models and types of vehicles, from cars, vans, Utes, SUVs, trucks In addition to top dollar, we offer free Auckland-wide automobile removal. We don't just acquire your car, and we also remove its problems. Get a quote on your trash car. One click clears your driveway.
Fill out the form and get an instant cash offer for your vehicle.
When it comes to autos, we shell out the most money. Because we provide such outstanding service, we are confident in stating that we are the most respectable vehicle purchaser in Auckland. This is due to the fact that we offer such high standards. We purchase a wide variety of motor vehicles, including but not limited to cars, trucks, vans, SUVs, Utes, and four-wheel drive vehicles.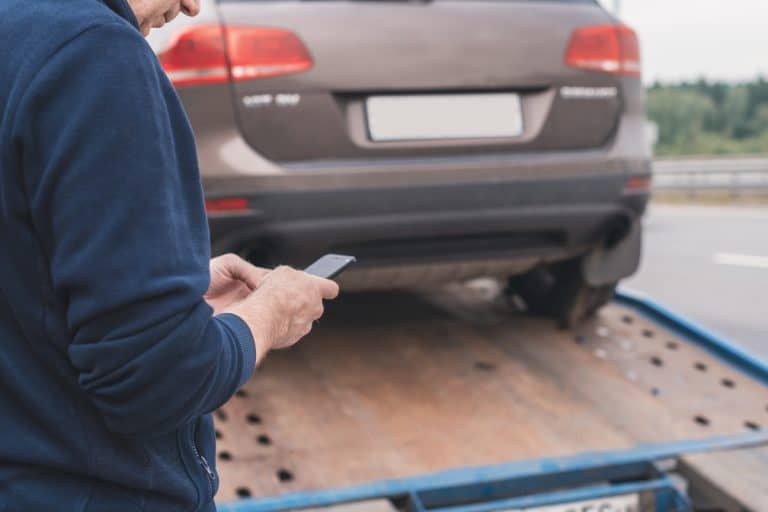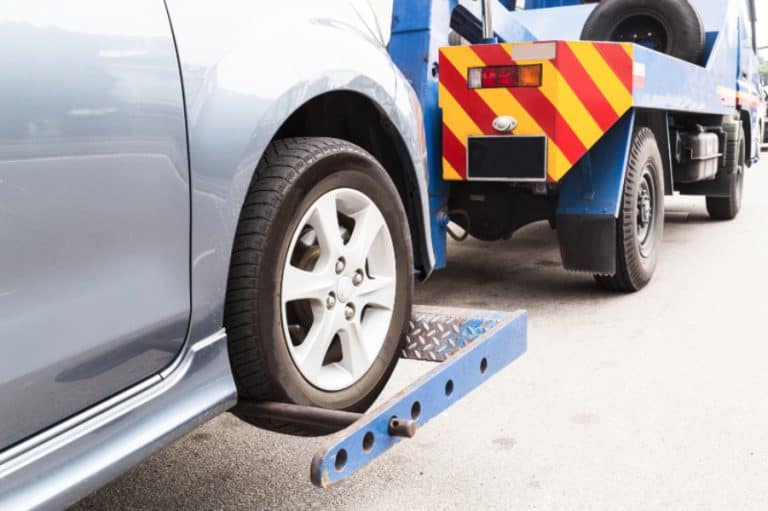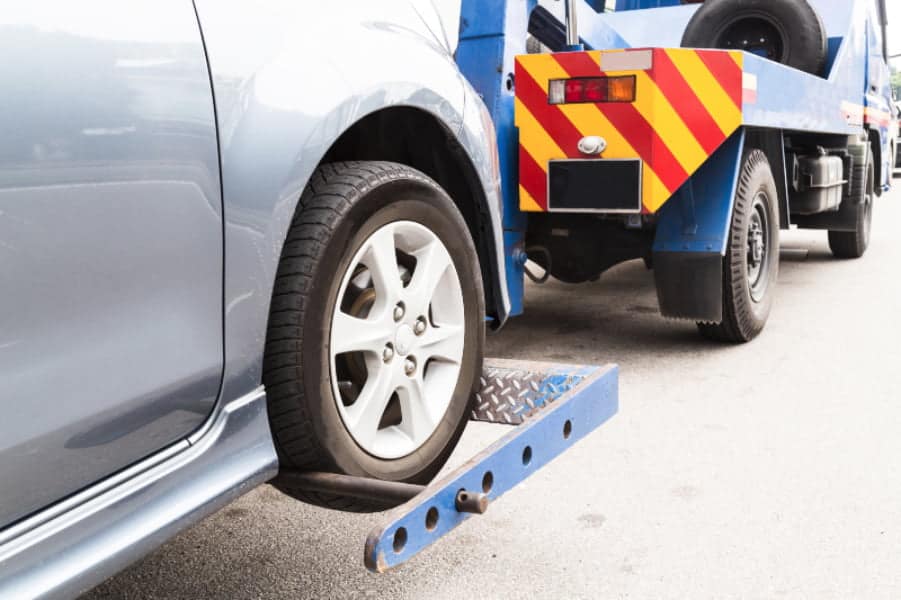 There is not a single state that an automobile may be in that will cause our group to look down our collective noses at it. Even the most rusted and broken-down automobiles reveal our hidden charm. The simple truth is that even broken-down machines almost always have at least one component that may be repaired. Even cars that are deemed junk have steel parts in them since steel is a component of every automotive.
People frequently ask us if we buy the brand or model of the vehicle that they possess and are considering selling to us, and we always answer their questions truthfully and thoroughly. The answer is always going to be yes. This is due to the fact that we purchase vehicles of every conceivable make and model. So feel free to bring in your Mazda, Mitsubishi, Peugeot, Volkswagen, Holden, Ford, Honda, Lexus, or Daihatsu.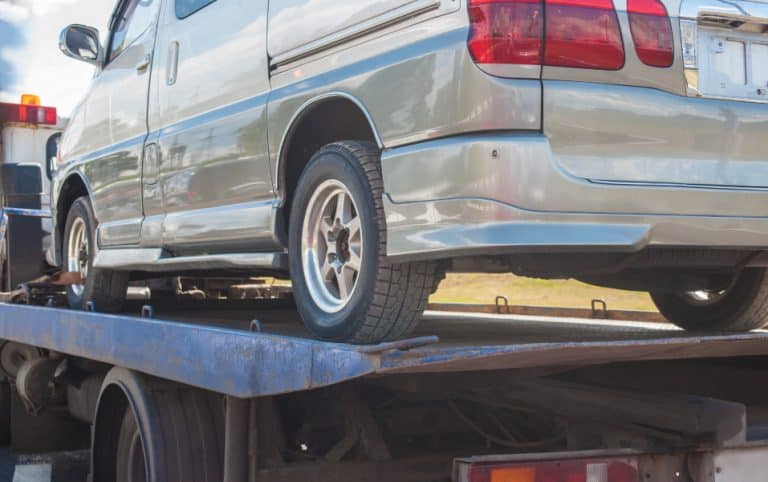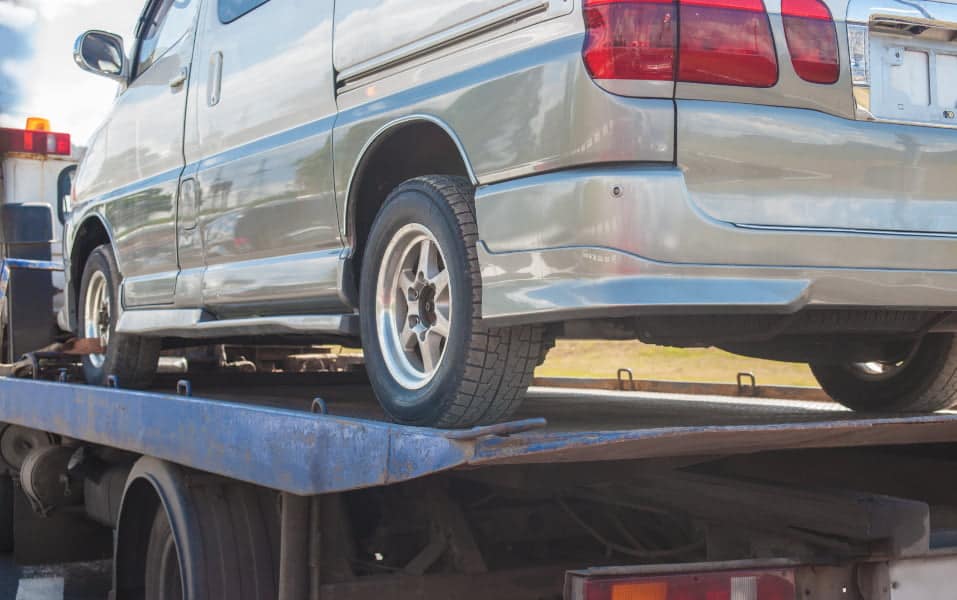 Cash For Cars Papakura FAQ
In whatever condition, we are interested in purchasing automobiles, trucks, vans, jeeps, 4x4s, Utes, and light commercial vehicles.
Yes, we pay in cash at the time of pickup while we are at your location to take up the vehicle.
The procedure of selling your vehicle for cash in exchange for its removal is straightforward: first, you contact us and tell us, "I want to sell my car." Then, you provide us with specifics about your vehicle; finally, we make you an offer and remove your vehicle at no cost to you.
Suppose you are unable to drive your vehicle because of extensive damage or degradation on the inside or outside. In that case, you cannot be expected to get the vehicle transported anyplace, and we offer Car Removal Papakura. Because of this, we will come to your location to pay you in money before we arrange to have the vehicle moved to our place of business on our own initiative.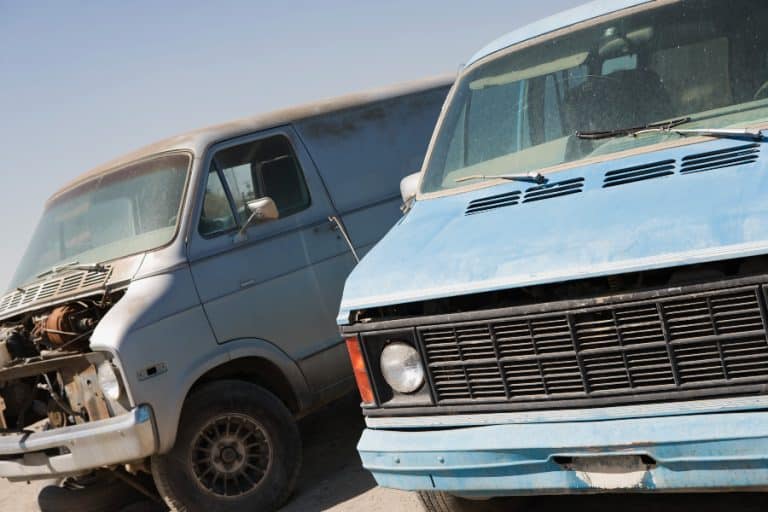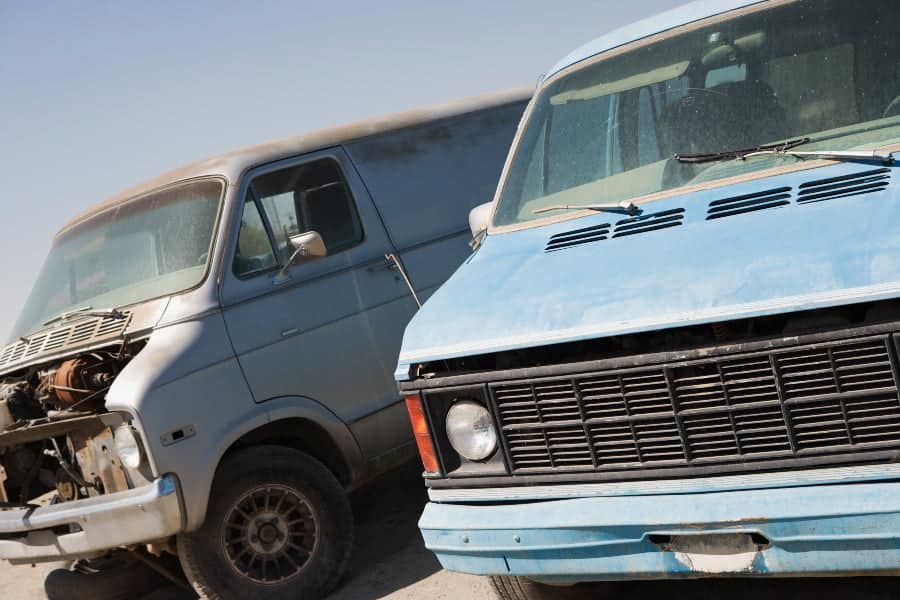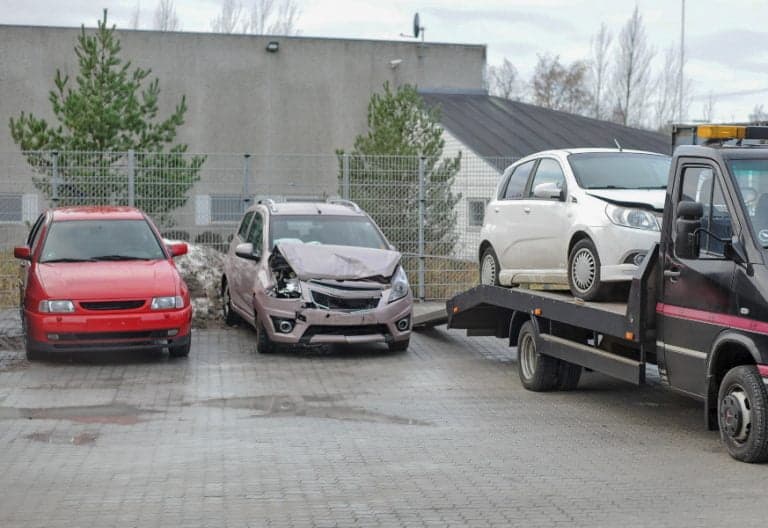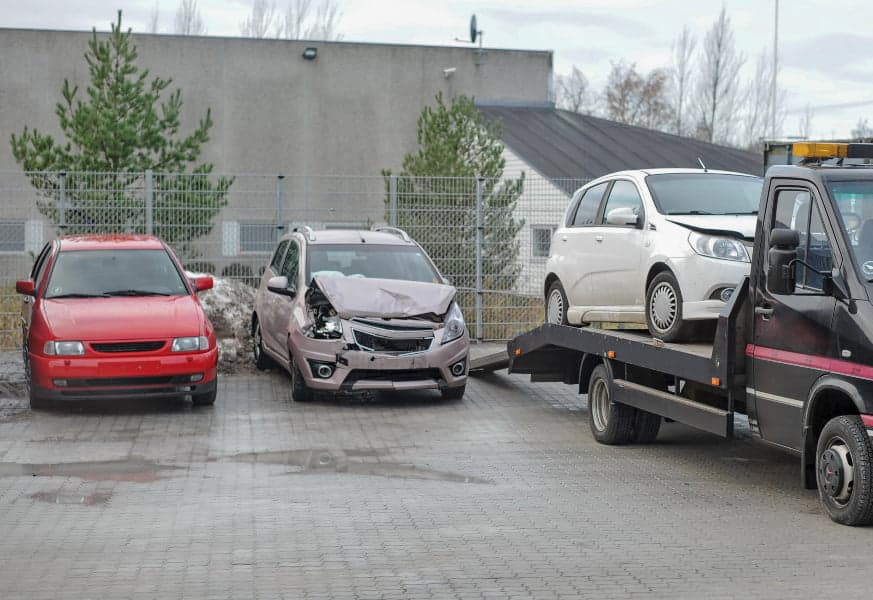 We offer the Car Wreckers Auckland and Car Removal Auckland service of offering free estimates before we engage in any transaction with you. This is in the event that you would like to do some price comparison shopping in order to discover the best possible deal for your needs. After receiving this estimate, you are in no way required to move ahead with the transaction, and there is no charge incurred by you.
Get easy and fast cash in three simple steps.
Fill out this form for quote
Fill out the form & we will get back to you ASAP.