Car Wreckers Otara, vehicle dismantlers
Get up to $10000 cash for unwanted cars, trucks, vans, Utes & 4WDs. Got one? Get a quote now for it.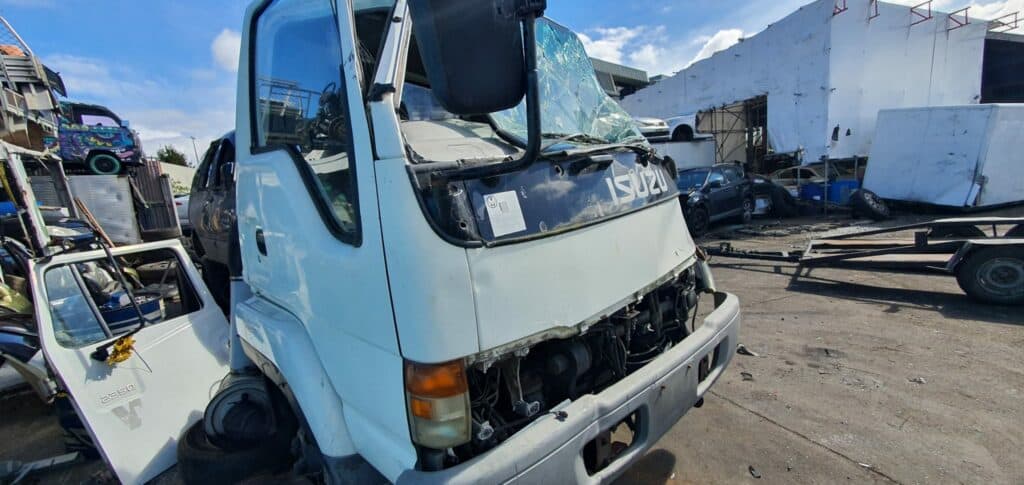 Understandably, an old car can be very problematic for the owner. It not only becomes very time-consuming to repeatedly get it fixed but it also costs the owner a vast sum of money. Our car wreckers Otara service values your handed-down car as we will buy it from you at one of the best prices and remove it from the required location for free.
For us, your worn-out car is not useless as we will buy it from you and make use of its salvageable parts. You can avail of multiple services under a single roof at Xpress Auto Parts. We provide a free removal service from anywhere in Otara and offer top dollar in exchange for your old car. Xpress Auto Parts is one of the leading cash for cars in Auckland. We provide up to $10,000 cash for your old car.
Request a Part
Please provide the part details and we will get back to your ASAP.
High Quality Parts
We guarantee the right part, right fit, and right price.
Affordable price
Our pricing is much lower than the market price.
Nationwide delivery
We can deliver anywhere in New Zealand.
We are one of the most reliable and trusted car wreckers in South Auckland. The same reflects in the testimonies shared by our clients. We aim to make the process of removing hand-me-down, old, or broken cars convenient and easy. We also try to make this exchange as profitable as we can, by offering up to $10,000 for all kinds of vehicles such as cars, vans, UTES, and 4X4 Trucks. Get In touch now.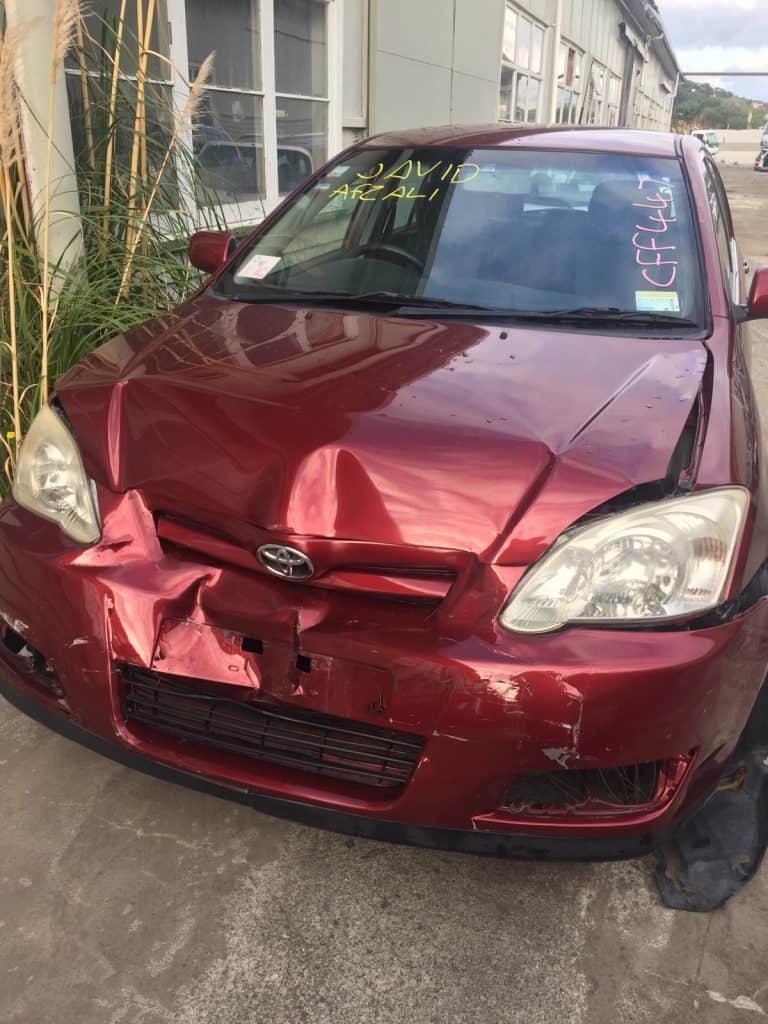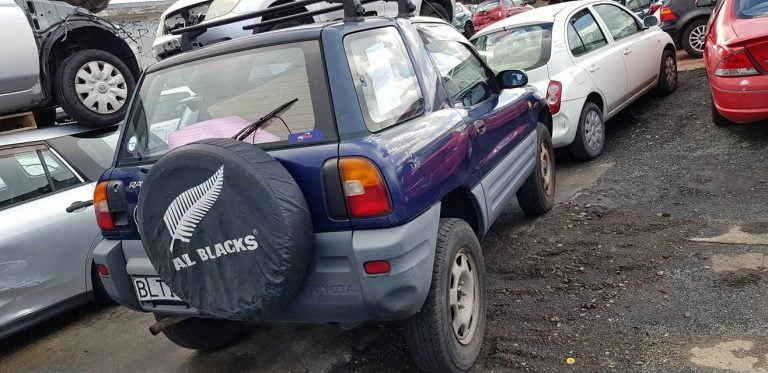 As car wreckers, we understand that having a wrecked car in the driveway for months can be a stressful experience. It is even more troublesome to go from one place to the other and contact several dealers, then bargain with them for the price, just to get a minimum amount of cash in return. We try our best to make this process hassle-free and profitable for you by providing you with free car removal in South Auckland area.
The car wreckers Otara team has the know-how of what they are doing. They are not only skilled but also have years of experience as Auckland's leading broken car collection company. Our team ensures the pickup is done when it best suits your schedule. Contact us by giving us a call on 0800 113 552 and have our team reach your site within a couple of hours. Alternatively, you can request a quote online.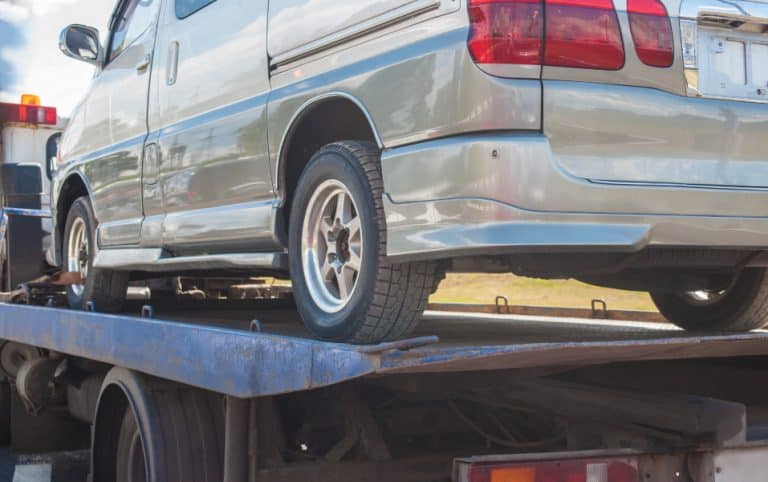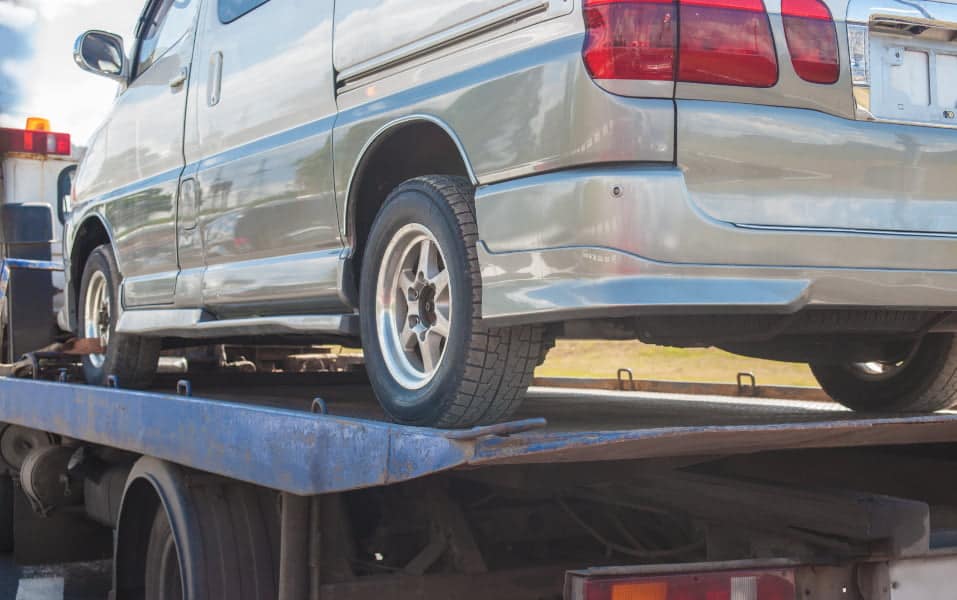 Dismantlers & Parts Otara
It really depends on the make, model, year, and condition of the vehicle. The more in demand a vehicle is the more you get paid. We pay anything from $200 to $10,000.
At Xpress Auto Parts, our objective is to make the process of selling your old car cost-free and hassle-free so that you can sell it at your convenience without stepping outside your home and without having to deal with multiple prospective buyers.
One of the main reasons why your scrap car is of value to us is because we salvage the parts from your vehicle that are still useful. We assure you that we will buy your car whether it's handed-down, worn-out, or is not working anymore. We value your time above and beyond everything, therefore, you can expect us to remove your car from the location within a couple of hours. Reach out to benefit from free car removal Auckland service.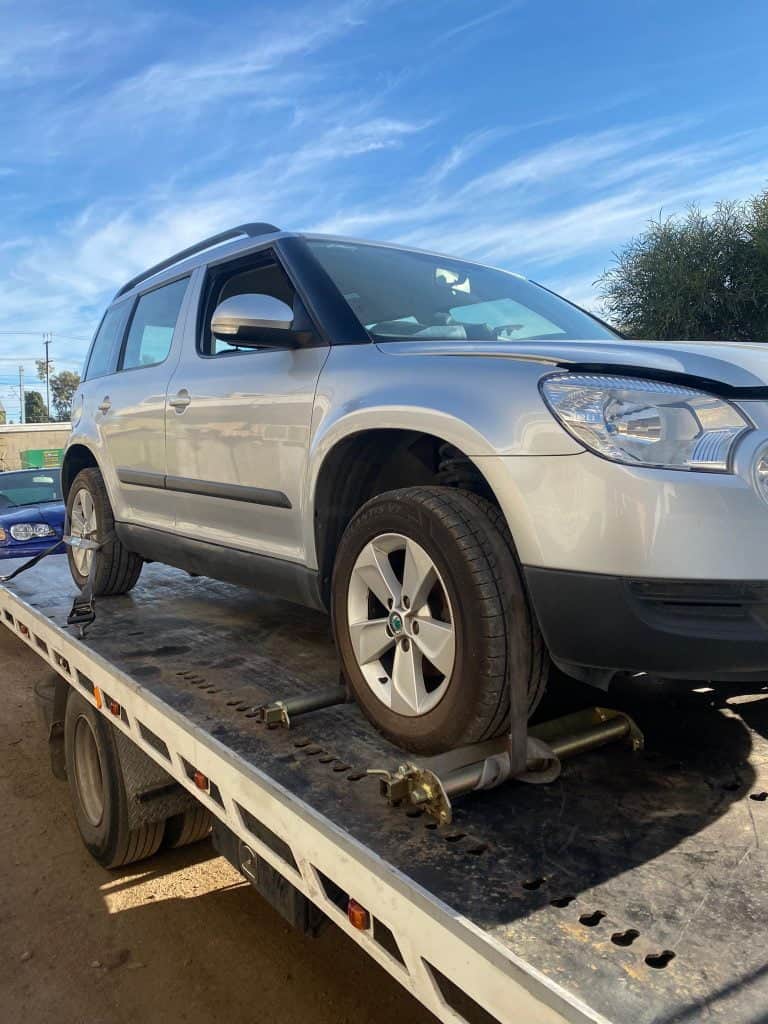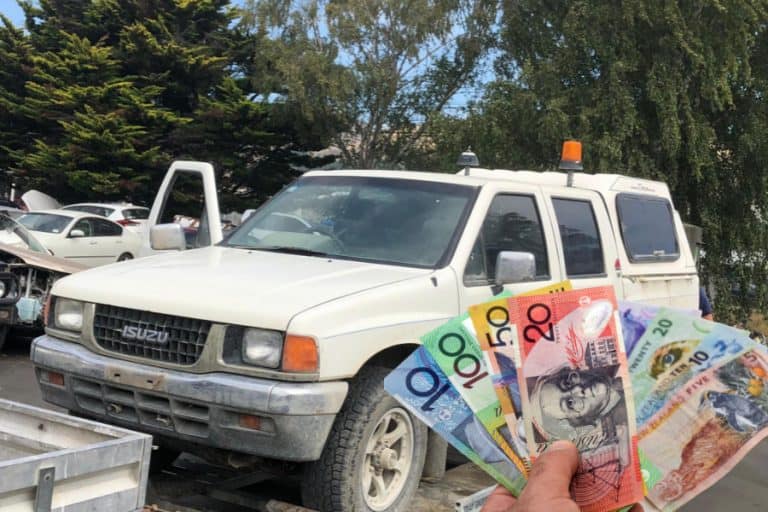 If you still have any queries regarding the procedure through which we buy your old car, you can call us and talk to our team, who will fill you in with all the details in regards to the car wrecking service we provide in Otara. We purchase all vehicles in any condition, registered or deregistered, no WOF, accidental, rusty, running, or not running. We pay up to $10,000 cash on the spot. Contact us to know how much your car is worth?
Get easy and fast cash in three simple steps.
Fill out this form for quote
Fill out the form & we will get back to you ASAP.