Car Wreckers South Auckland Area
If you have a vehicle that is old, rusty and in no condition to be of any use anymore, why are you holding on to it?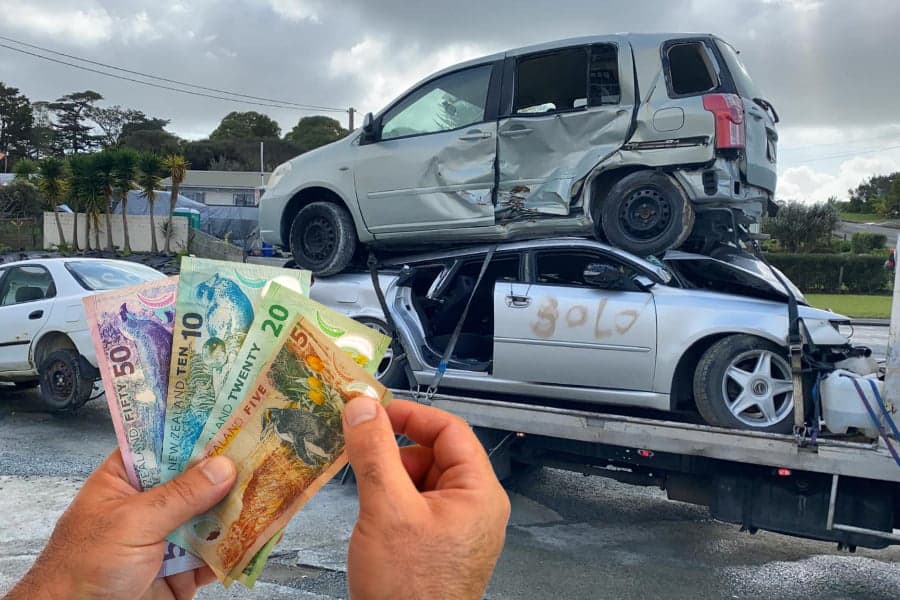 After constant use, a car, just like any other machine, goes through wear and tear. Each vehicle has a certain life, by the end of which it becomes increasingly expensive to keep it running. It's better to get rid of an old car than to pay for its constant maintenance and fixing. Apart from the emotional attachment, an old car provides no other value.
Car Wreckers South Auckland can help you not only get rid of the car but also get cash for your car. At Xpress Auto Parts, we offer customers to request a cash quote online or by calling us on 0800 113 552. Within a few minutes of your request, you will know how much you can get for your old car and decide whether you want to get rid of it or not. Just an indication, depending on your vehicle, we can pay up to $10000 cash.
Request a Part
Please provide the part details and we will get back to your ASAP.
High Quality Parts
We guarantee the right part, right fit, and right price.
Affordable price
Our pricing is much lower than the market price.
Nationwide delivery
We can deliver anywhere in New Zealand.
Get a free consultation on how much your car is worth. Once you decide to use our services to get rid of your old vehicle, you can rest assured you will be getting the best possible price for it. We take pride in offering above-market value for your old cars. Our car wreckers in South Auckland are available at your doorstep whether you are in Manurewa, Otara, or Manukau. Reach out to us to get a no-obligation today.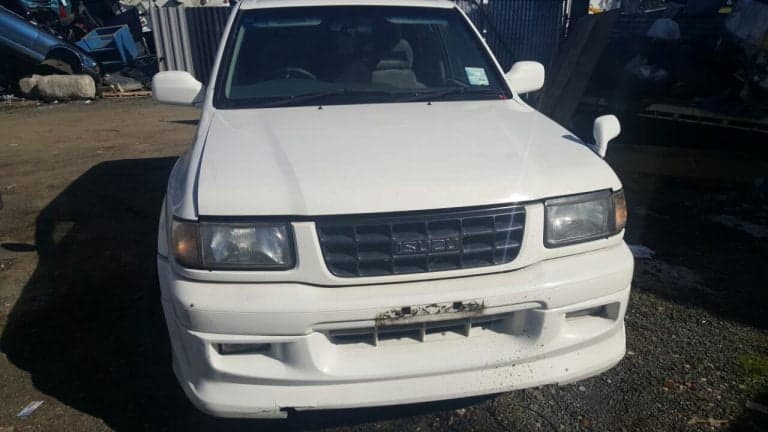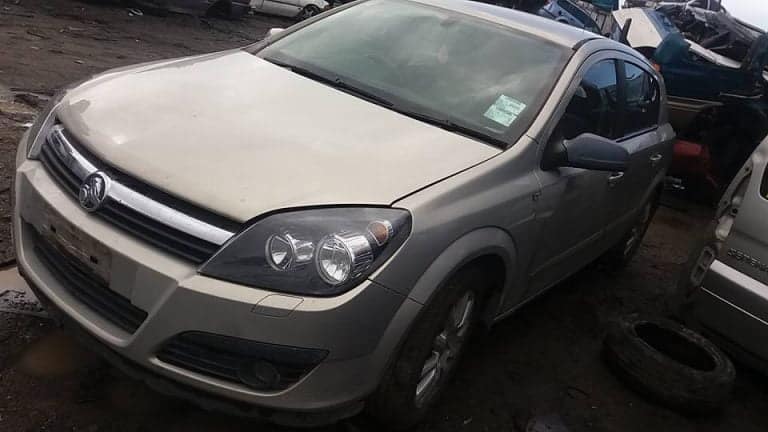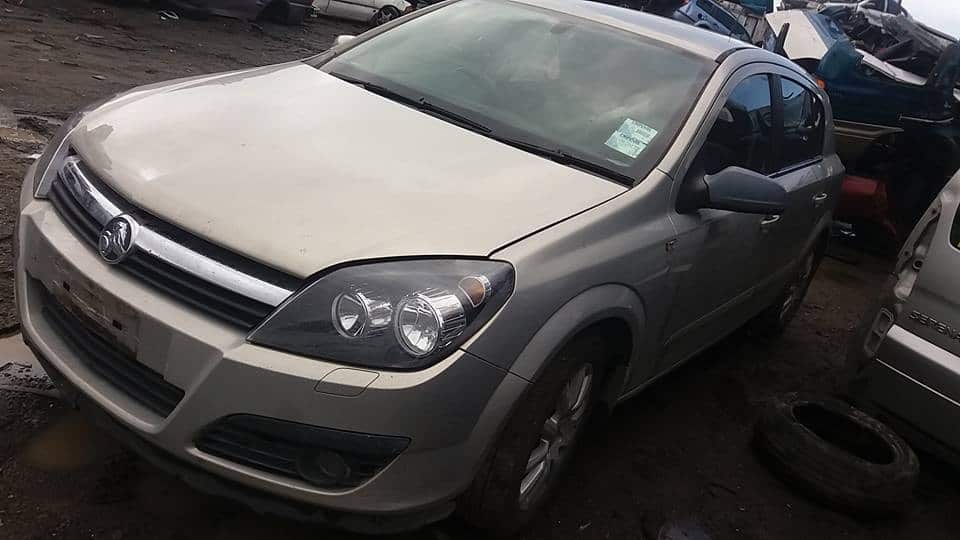 Get in touch and our team will be at your premises same-day anywhere in South Auckland. We've established a name among the top cash for cars in Auckland. We not only offer top dollars in the market but also have a 7 days service. Our car removal Auckland team can have your car picked up for free on the same day. So for instant cash and free car removal from your doorstep click the button below.
You will not have to deal with several people nor incur extra costs for someone to come and remove your car. There is no reason for you to keep spending on a vehicle that has run its course. We all know it is expensive to keep an old car running. The best thing to do is sell to a broken car collection company for instant cash and use that cash to buy a new car. We purchase, all makes & models, in any condition.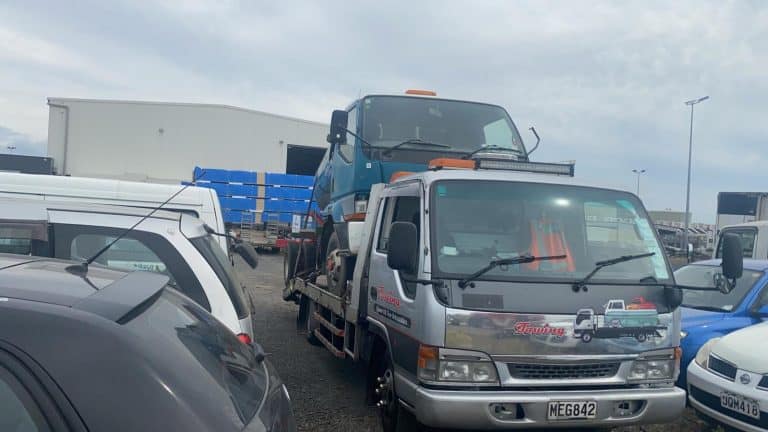 Dismantlers & Parts South Auckland
The price offer will depend solely on your vehicle's make, model, and year. Our offers start from $200 and go up to $10,000. Contact us now to know how much your vehicle is worth?
You can't put a price on convenience, and that's exactly what Xpress Auto Parts provides. The convenience of getting an instant cash quote on your used car from the comfort of your own home and having it removed from your doorstep without lifting a finger.
Car Wreckers South Auckland offer you hard cash right on spot. We not only pay you for your old car but also have it removed for free. You will have an absolutely hassle-free transaction. You don't have to deal with two or three different companies to first help with the selling and then with the removal of the car. If you have any questions or need used parts, you can contact our customer care representatives.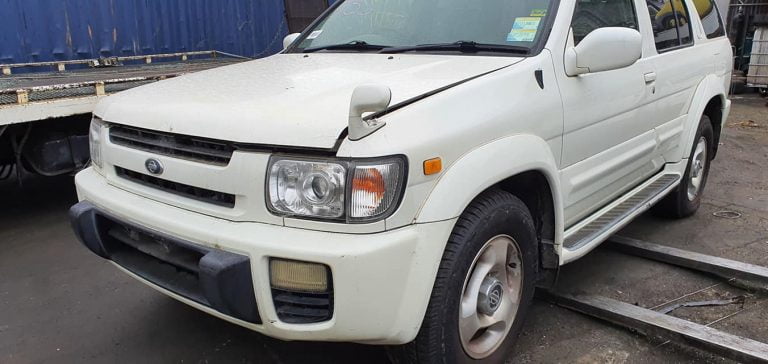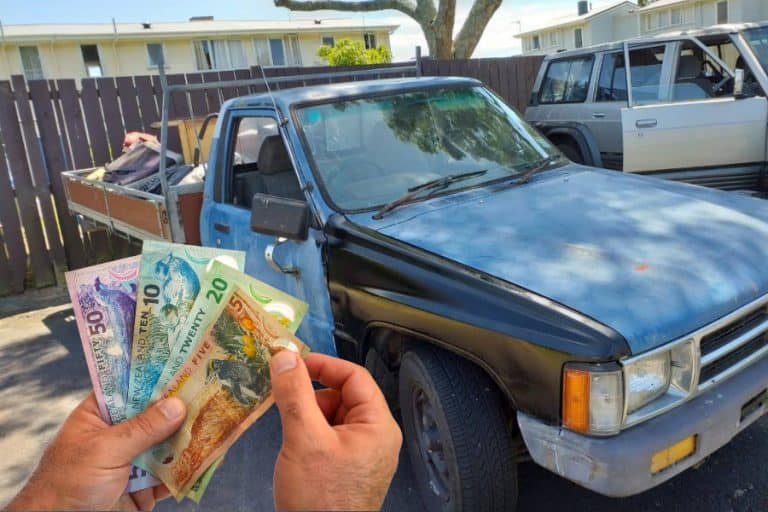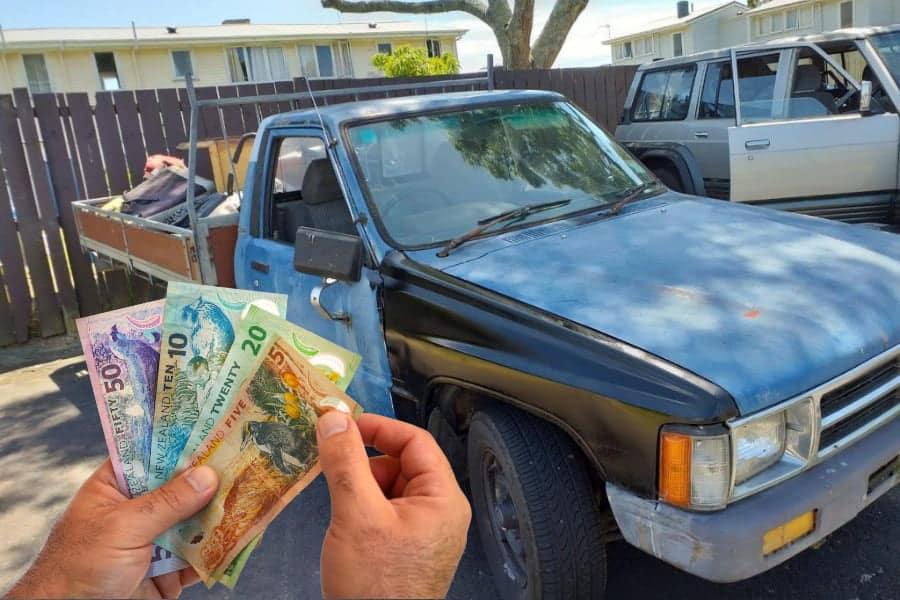 You can speak to our team at any time and get an estimate on how much your car is worth and when it can be picked up, or any other questions concerning the sale and removal. This relationship we have with our customers is what sets us apart from all other car wrecking services in South Auckland. So, if you have an unwanted vehicle blocking your driveway, deregistered, no WOF, not running then contact us to sell it today.
Car Wreckers South Auckland
Get easy and fast cash in three simple steps.
Fill out this form for quote
Fill out the form & we will get back to you ASAP.