Get rid of your unwanted vehicle
Junk car removal Waitakere
A free junk car removal service with competitive offers for all, makes and models of junk vehicles.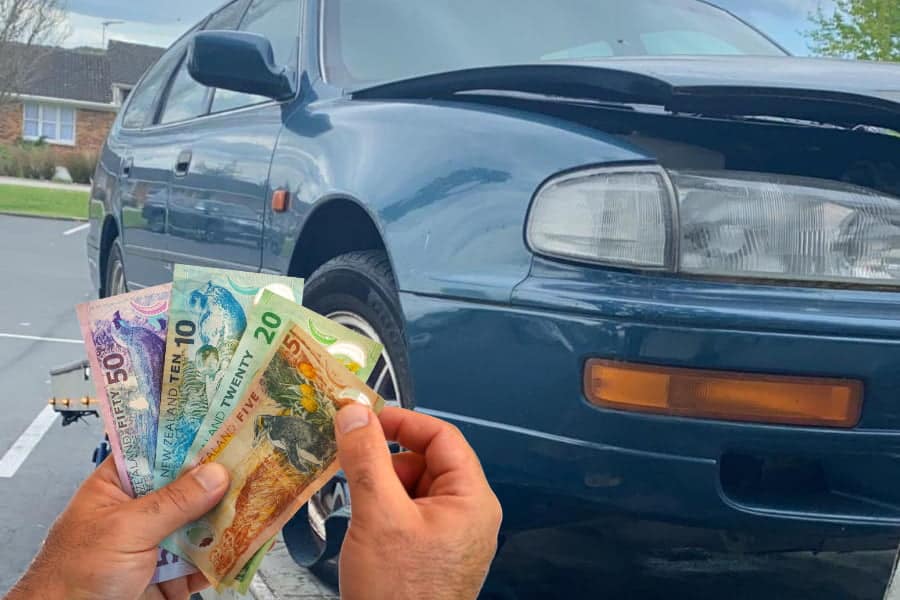 If your car or truck has been in an accident and is no longer repairable, you should look for a junk vehicle dealer. Xpress Auto Parts provides excellent junk vehicle removal services that are free of charge. Furthermore, our junk car removal Waitakere service is willing to pay up to $10,000 for them. We aim to pick up vehicles the same day the quote is requested so get in touch today to sell your vehicle.
At Xpress Auto Parts, we buy any car, regardless of its condition. It makes no difference if your vehicle was involved in an accident, was damaged, or is a pile of junk. Following an assessment by our team, we pay the highest possible cash for the junk car. Call us on 0800 113 552 right now or fill out our online form to get the process started.
Fill out the form and get an instant cash offer for your vehicle.
Contact our Junk Car Removal Waitakere service if you want to sell your junk vehicle and get a free estimate today. One of our representatives will contact you as soon as possible. We understand the difficulties of selling an old junk vehicle, and with years of experience in the industry, we make it easier for you. We do removal within an hour in Waitakere. Call us now on 0800 113 552 to get someone out there.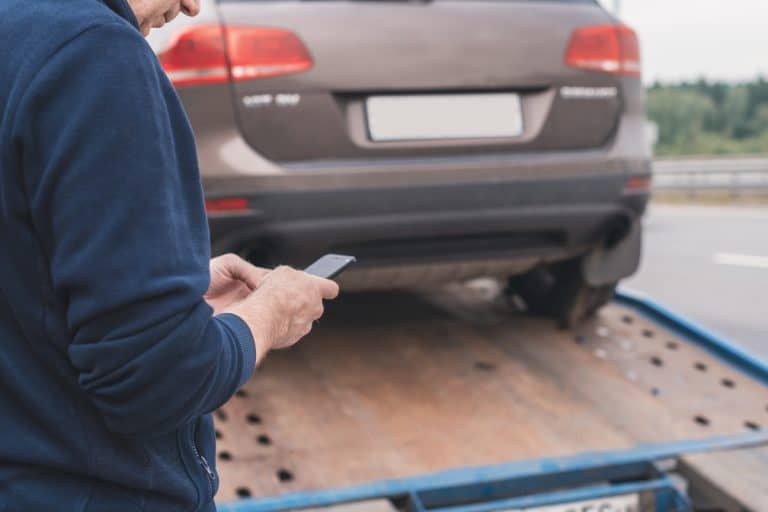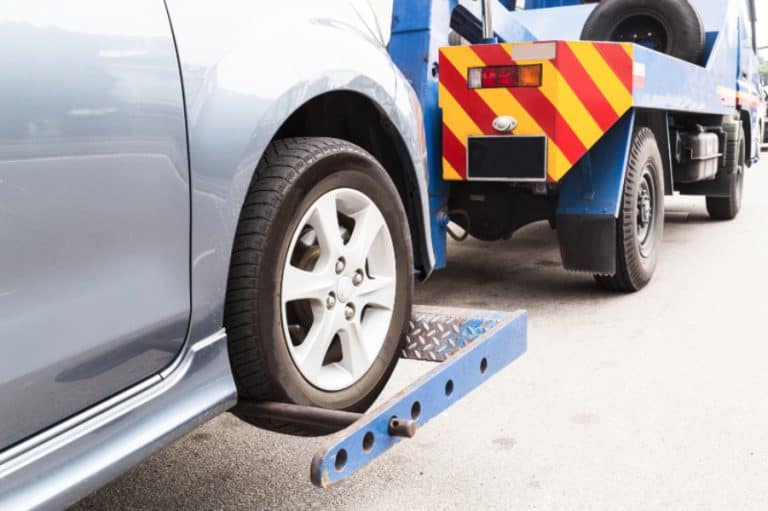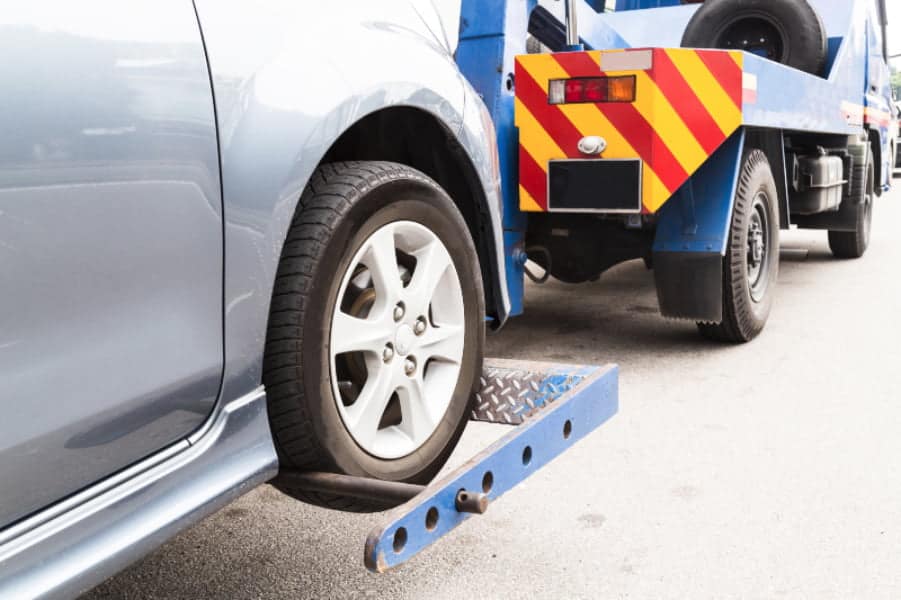 Whether it's an engine problem or wear and tear from years of use, the expense of frequent repair and parts eventually outweighs the car's value. Moreover, junk cars frequently take up areas that may be better utilized such as your backyard and driveway. Contact us and we will gladly assist you with disposing of the vehicle and pay you cash for it. Call us now on 0800 113 552 for instant quote over the phone.
Contact our Junk car removal Waitakere service and our staff will take care of the rest. We offer top dollar for your junk vehicles, up to $10,000. We deal in all kinds of cars including vans, UTES, and 4X4 Trucks. Benefit from one of the most convenient services and earn extra cash through the process. The longer you hold back your old vehicle, the lesser you earn from its sale. Act fast, act today and see your vehicle out of your driveway.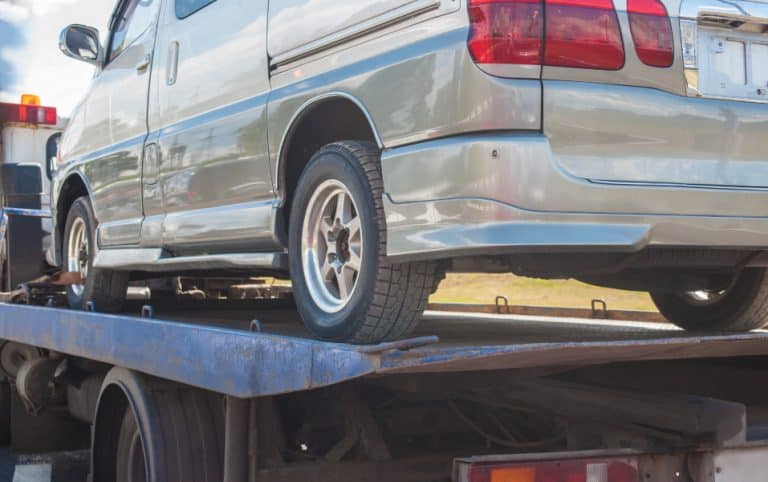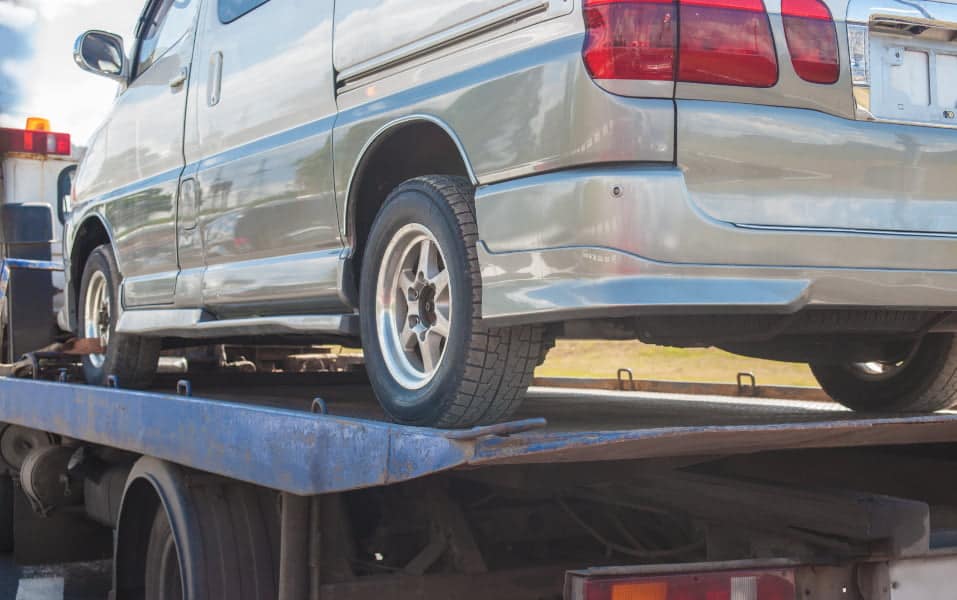 You are at the right place if you're looking for a junk car removal service provider in Waitakere. Even junk vehicles have monetary worth; instead of ending up at the mechanic more than often, sell the vehicle to us and earn up to $10,000 cash. We will provide you a quote after a thorough inspection to make it a fair deal. Contact us by filling the online form or calling us on 0800 113 552 for an instant quote.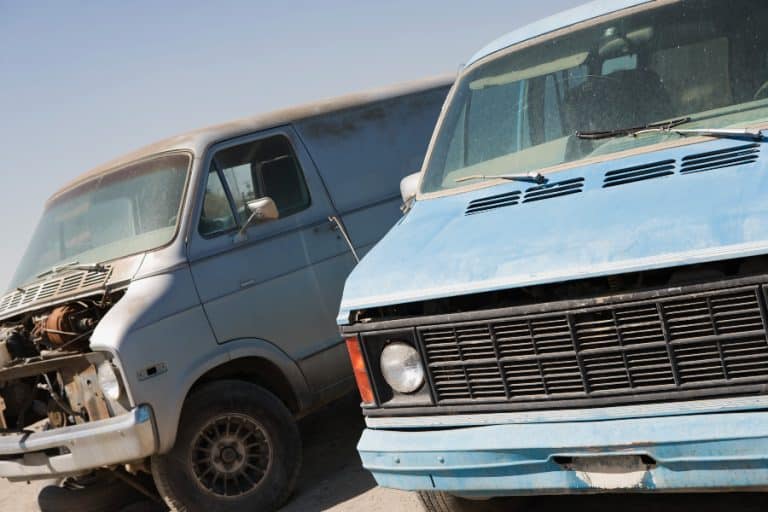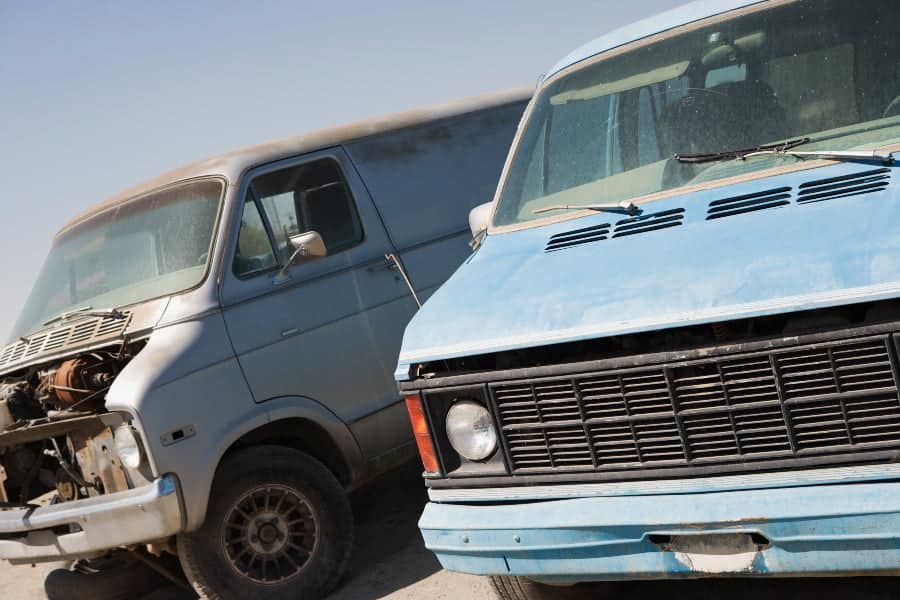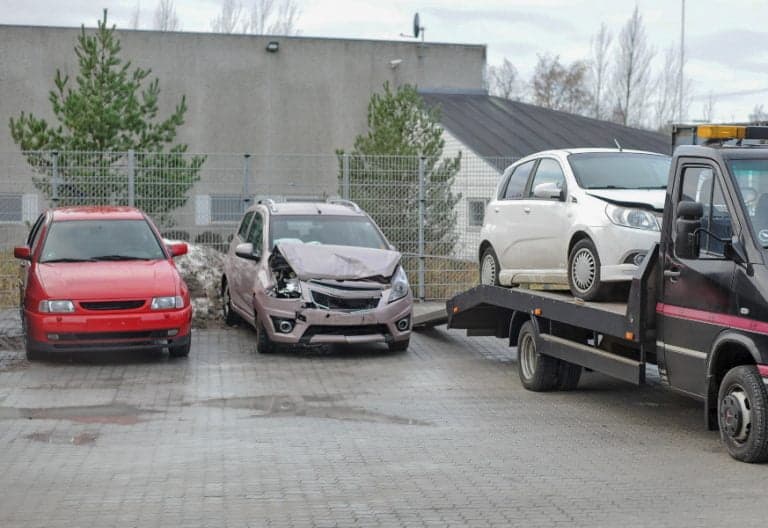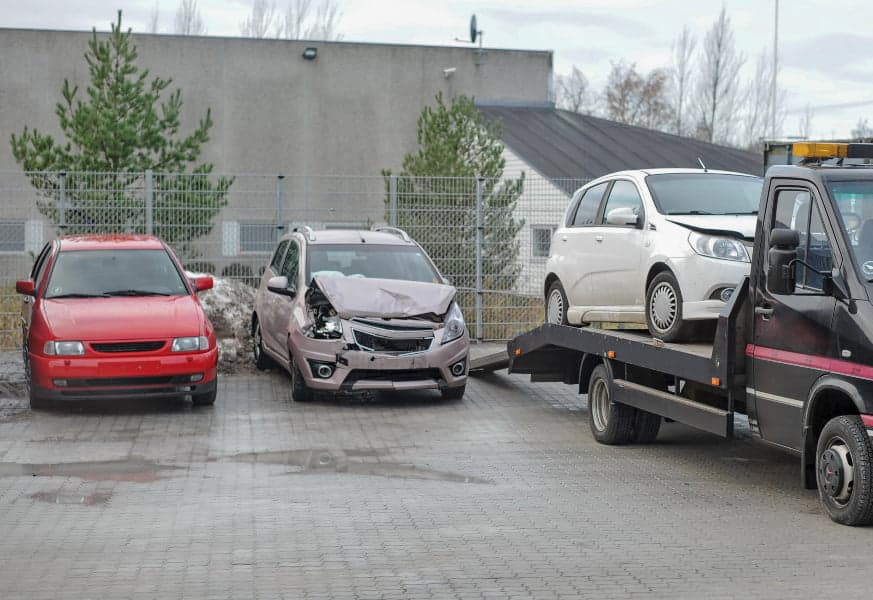 It is important to remember that just because your junk car is not roadworthy does not mean it is worthless. Every asset has a certain value. We value various aspects of the car, such as its usable parts, and as a result, we can offer excellent rates. Call us today on 0800 113 552 to schedule an appointment for junk car removal Waitakere, at a time that suits you. Turn your unwanted junk car into cash.
Get easy and fast cash in three simple steps.
Fill out this form for quote
Fill out the form & we will get back to you ASAP.