We Buy & Remove Scrap Cars
Got an junk car? want it removed? maybe get some cash for it? then contact us now for a quote.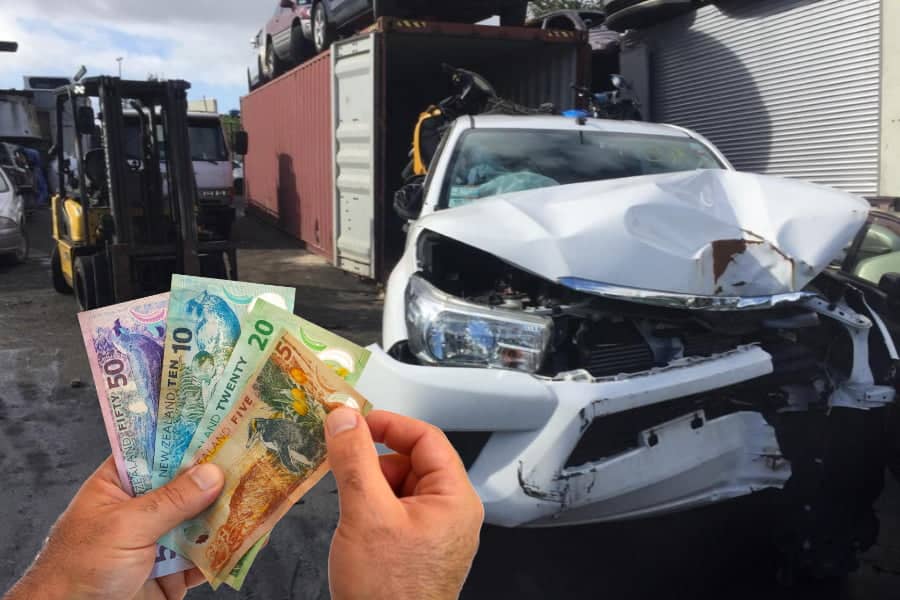 Going back and forth to the mechanic and parts store to maintain your scrap vehicle is a time-consuming process. Make your life simpler and your backyard more spacious by getting rid of that unwanted car. In return, get instant cash for cars and a free scrap car removal service anywhere in Manurewa from your next-door neighbors.
We, at Xpress Auto Parts, strive to provide an easy, convenient, and free way to dispose of your car. Our scrap car removal Manurewa service is here to assist you in selling any vehicle, whether it is dead, working, or simply not needed. We purchase cars in any condition. Contact us today to receive an offer and have your old car removed in a couple of hours!
Fill out the form and get an instant cash offer for your vehicle.
With years of experience, we have formed a team of scrap car removal experts who conduct a thorough inspection of your vehicle to quote you a fair price. Moreover, we have a proficient customer support team answering all your queries. We handle everything for you, from pickup to disposal of your car, to guaranteeing top dollar for it. Our scrap car removal Manurewa service makes it easier to sell your unwanted vehicle.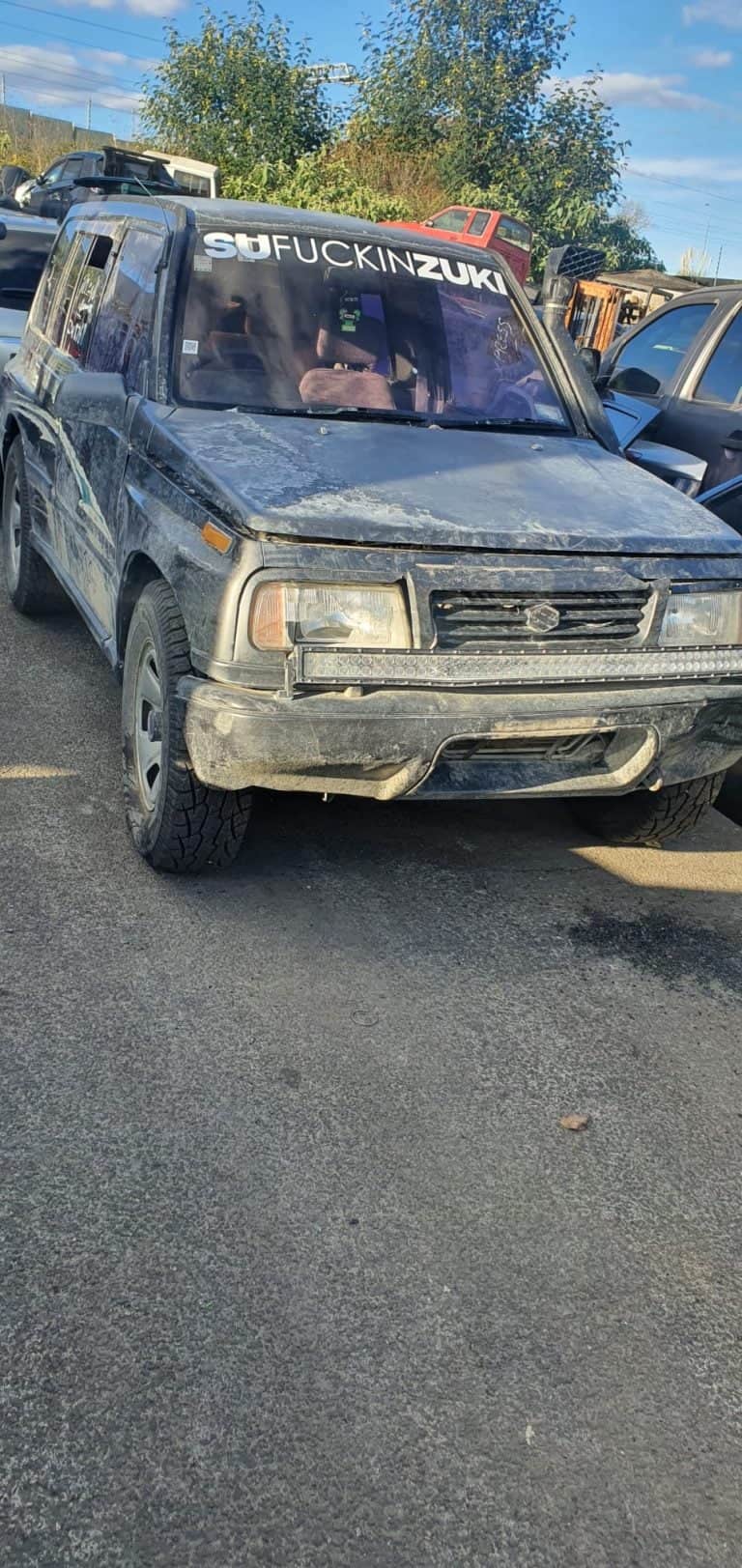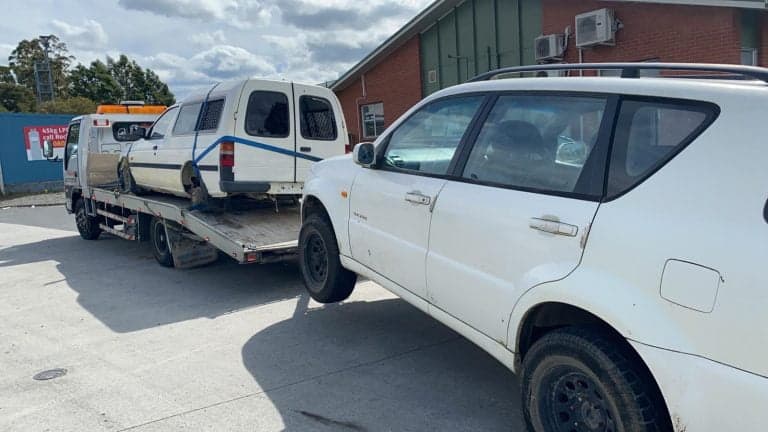 When you work with our junk car removal Manurewa service, you can put your worries aside about any sorts of hidden charges. We aim to provide you with a detailed analysis of your vehicle then quote a price for it. We make sure you benefit from our deal. That's why our car wreckers Manurewa team make offers up to $10000 for all types of vehicles, cars, vans, 4WDs, and trucks. Call our team on 0800 113 552 to schedule a removal today.
Our scrap car removal Manurewa service offers the best price for old and unwanted cars. From the initial chat with our representative until the final payment, our team maintains a high degree of professionalism throughout the process. Call us on 0800 113 552 or fill out the online form to schedule our free broken car collection Auckland service, at your earliest convenience. We buy them all regardless of condition.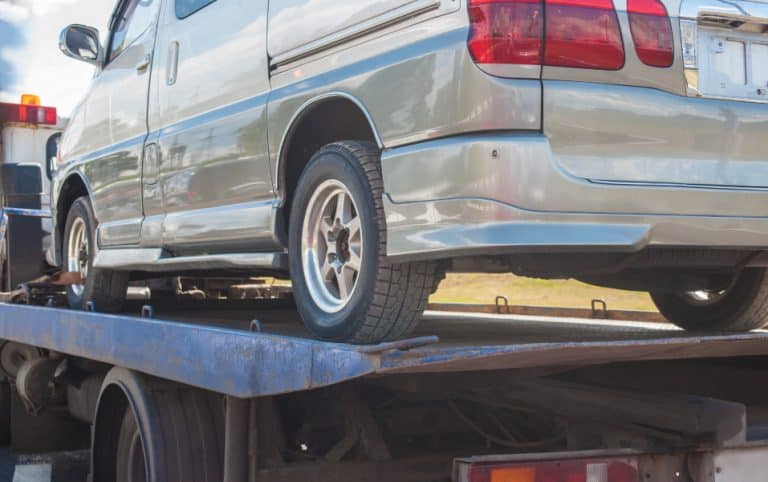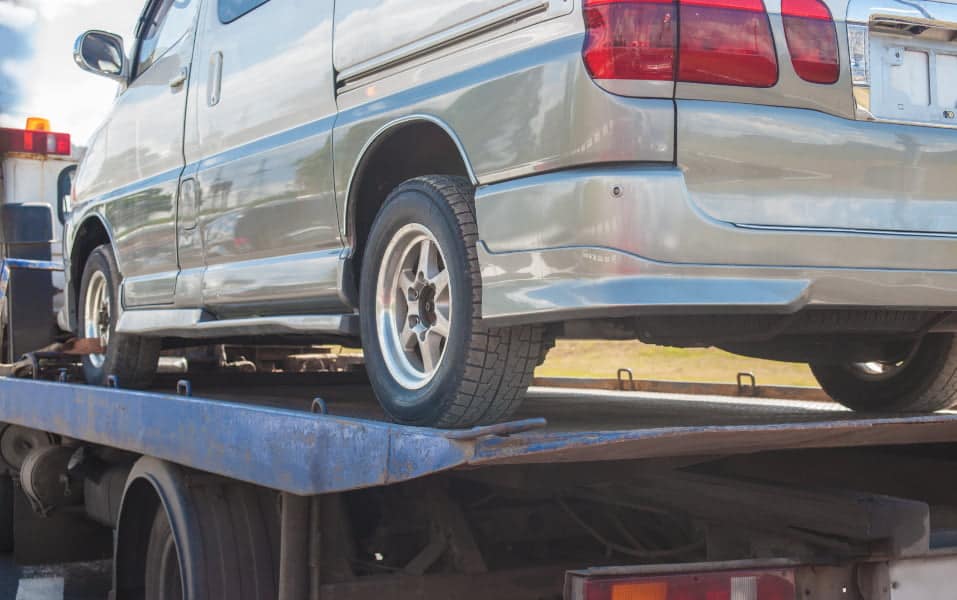 We offer as high as up to $10,000 cash. However, the price will depend on your vehicle type, make, model and year. Reach out to our team to get an exact quote.
We are conveniently located at 320 Great South Road, Manurewa. Behind the Caltex gas station.
When it comes to buying a new car, the first thing you think about is selling your old one, which is where we come in. Our scrap car removal Manurewa service purchases all makes and models of vehicles, including vans, utes, and 4×4 trucks. We do not care about the condition of your vehicle; we'll take care of your removal needs regardless.
One of the ways to get rid of that unwanted car that's been there in your garage for months is to sell it to car wreckers in Auckland. Not only will salvaging your vehicle improves the appearance of your property, but it will also make you some extra income. Xpress Auto Parts is Manurewa's leading car removal service provider, offering top cash. Give us a call today if you're ready to sell your old vehicle.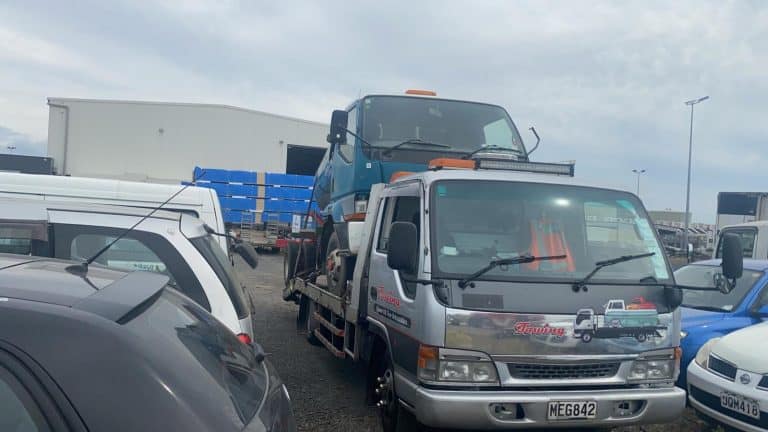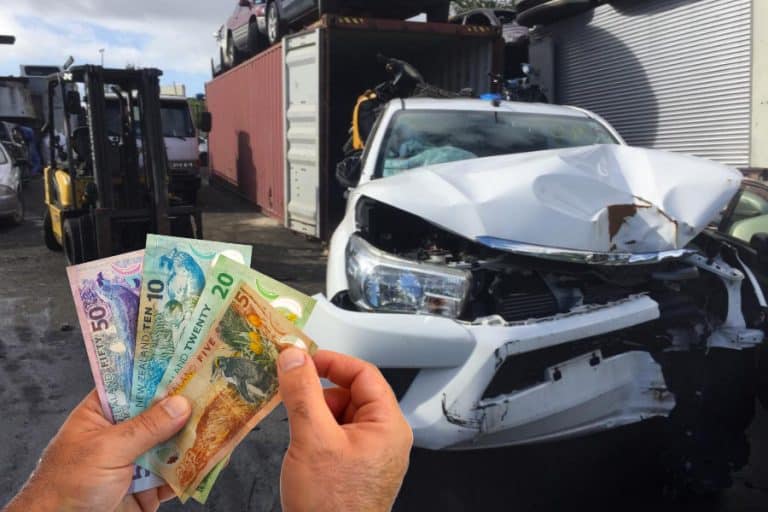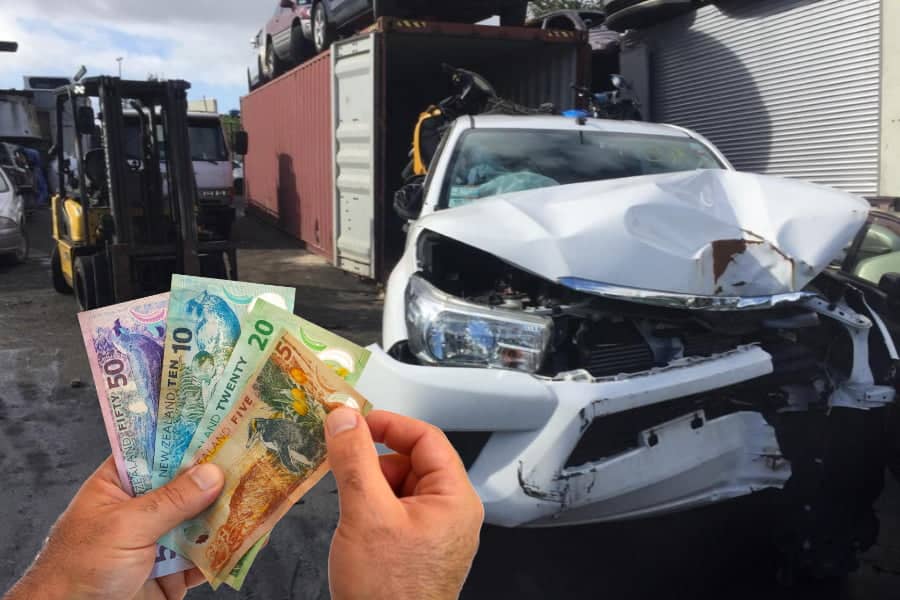 A car, like every other asset, has a set lifespan. Contact our scrap car removal Manurewa service when selling your old vehicle. We have a simple process to get rid of your old car. Contact our representative today to discuss and obtain an expert's opinion. In addition, you can ask for a quote on your vehicle to get a clearer understanding. When ready, we will remove your old car within an hour. Call us now 0800 113 552.
Get easy and fast cash in three simple steps.
Fill out this form for quote
Fill out the form & we will get back to you ASAP.