Vehicle Dismantlers & Used Parts
Car Wreckers Papakura, Unwanted Vehicle Buyers
We help you get rid of your unwanted cars responsibly and earn top dollars. We also sell used auto parts for most makes and models.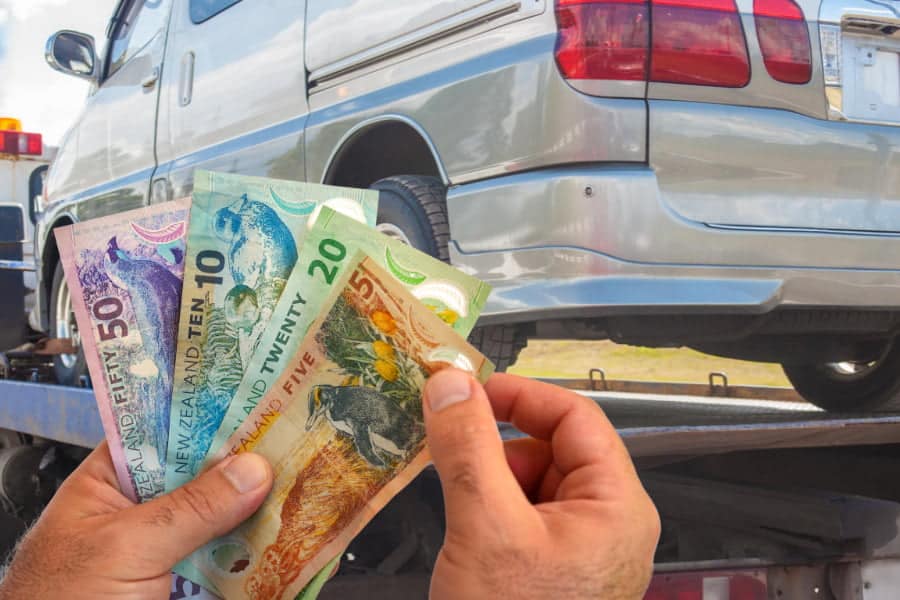 Now unwanted car owners in Papakura, no longer have to go through the stress of trying to get quick money for their old or undesirable vehicles in order to get rid of them. Our car wreckers Papakura team takes care of everything. We provide vehicle valuations over the phone and online, including valuations of trucks. You have the choice to sell your vehicle today, regardless of whether the vehicle is in your possession is used, damaged, junk, or older model.
We provide the best car wrecking service in South Auckland, and we will pay you the most money for any vehicle that you no longer require. Customers from all across New Zealand can contact us for both new and used vehicle replacement parts, as well as recycled vehicle bodies and panels.
Request a Part
Please provide the part details and we will get back to your ASAP.
High Quality Parts
We guarantee the right part, right fit, and right price.
Affordable price
Our pricing is much lower than the market price.
Nationwide delivery
We can deliver anywhere in New Zealand.
When you sell a vehicle to our car wreckers Papakura team, we will not require you to spend an excessive amount of time on the transaction. Our three-step process is intended to make life easier. If you want to sell a dead vehicle and contact our cash for cars Papakura team, the amount of time it will take is assured to be fewer minutes than you can count on your fingers. Contact us to get a quote now.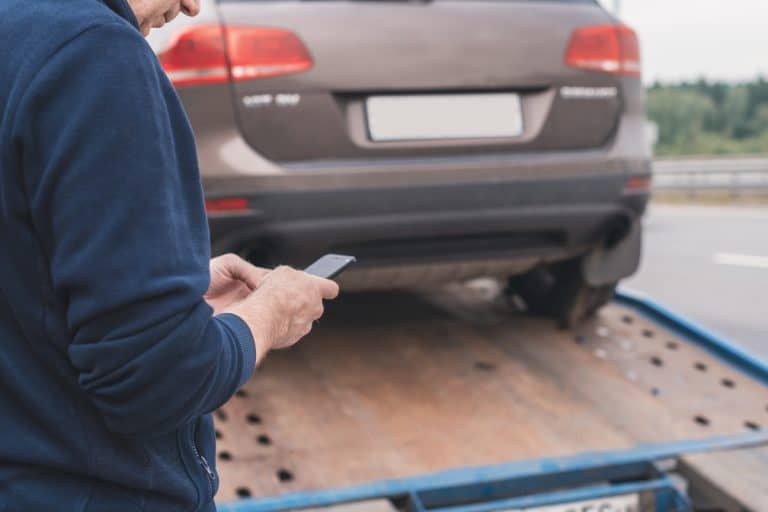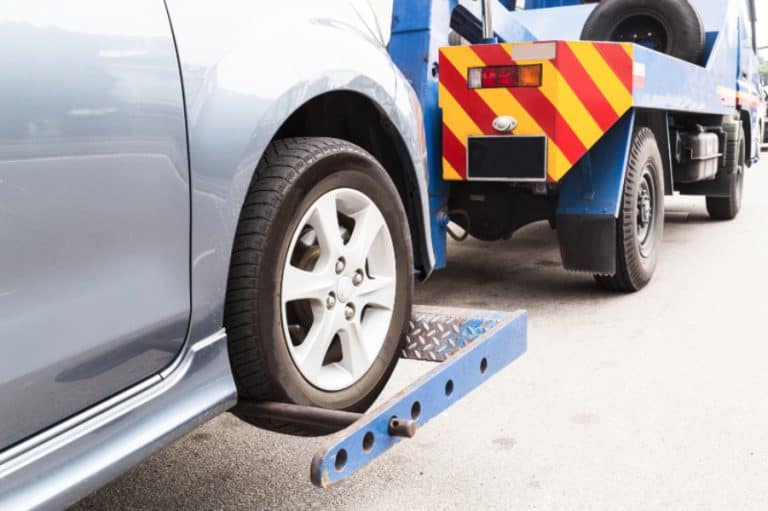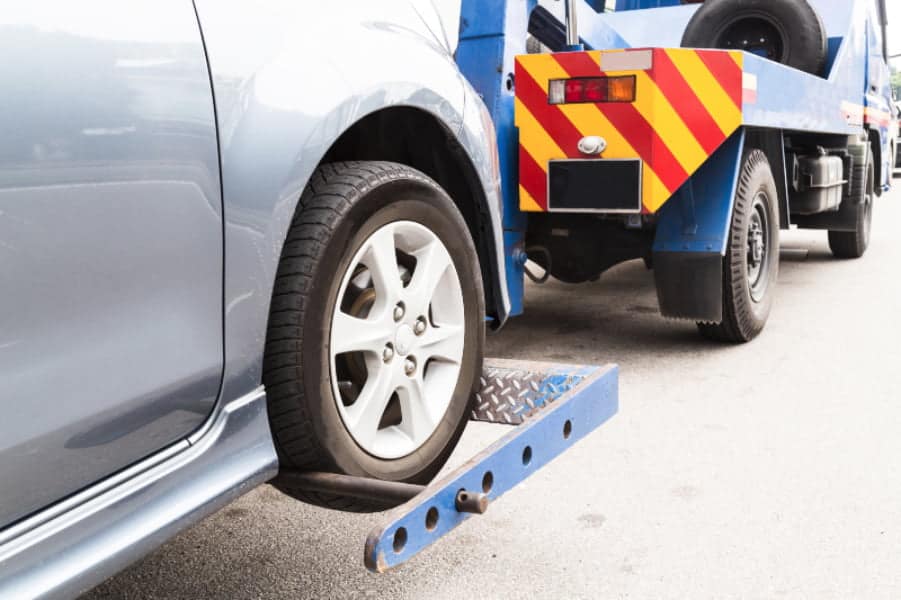 At this point, a quick check of the vehicle is going to be carried out in order to determine whether or not it is, in fact, the same motor vehicle that was described to the buyer over the phone or via the internet. In addition, all of the documentation that must be finished in order to complete the acquisition of the automobile will be done so, and payment will be produced. Our services include vehicle wrecking, car removal in Auckland, and the provision of secondhand parts.
When there are so many different possibilities, it is important to choose a service provider that is dependable and efficient. We are a wrecking company that has been in operation for a considerable time and has established a name for ourselves in the industry. We are interested in purchasing any automobile you have, whether it be a car, truck, van, ute, or any other kind of vehicle! Our range of offerings includes the destruction of automobiles, the removal of vehicles from Auckland, and the distribution of used components.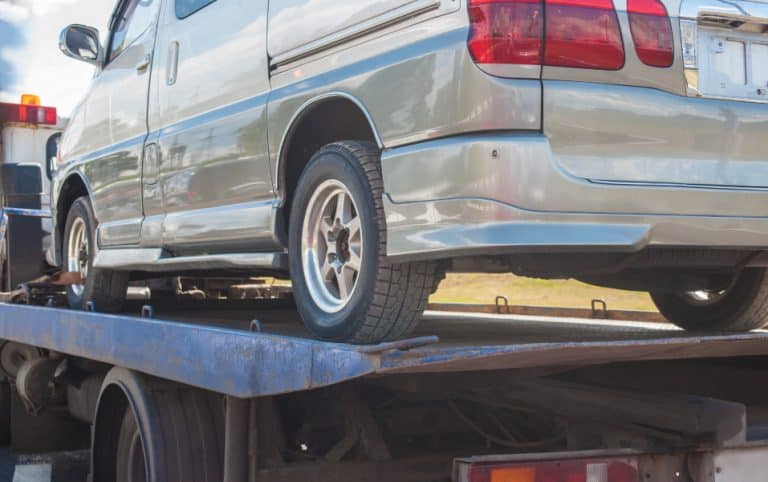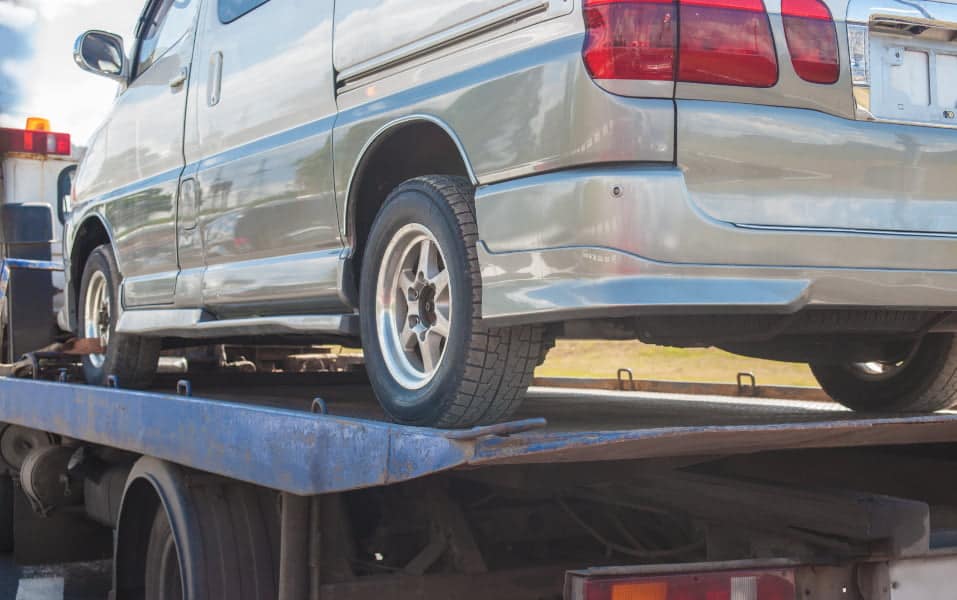 Get in touch with the people who buy cars at our company as soon as you can if you want a rapid price offer for your vehicle, regardless of whether it's a car or a truck. In fewer than two minutes, we will start processing your request to be given an offer for the vehicle you presently own, and we will give you an update as we progress. In your response, please provide details regarding the year, make, and model of your vehicle.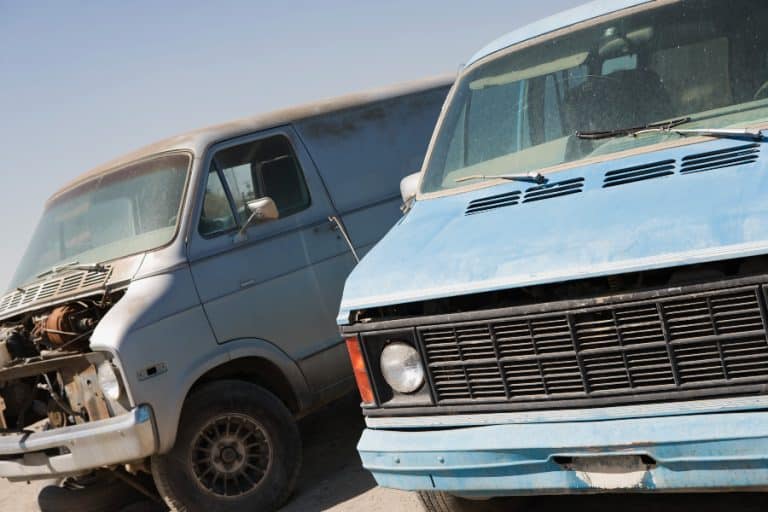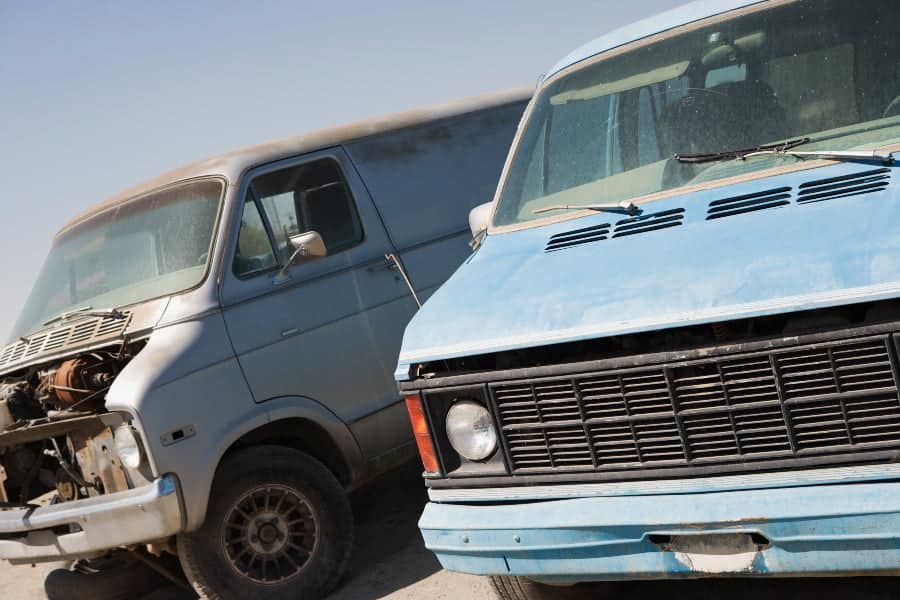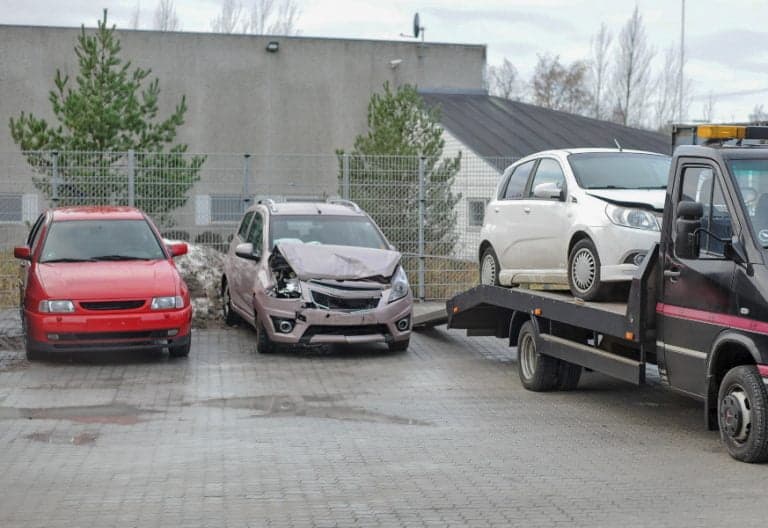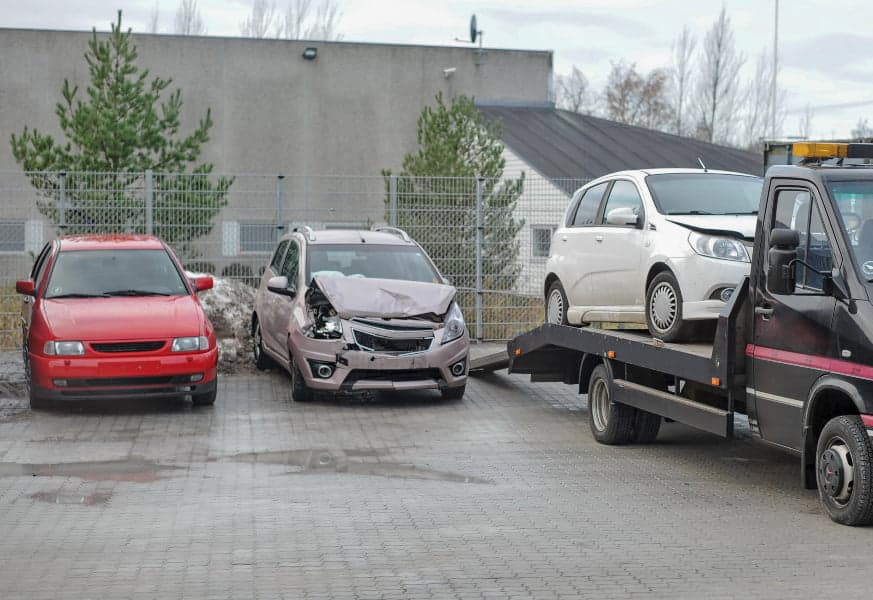 You are under no obligation to take advantage of our offer; nonetheless, you are at liberty to do so if you so desire. After you have decided to go ahead and take advantage of the offer, you will have the option to have a discussion with us about the timely and trouble-free automotive pickup service that we provide. During this conversation, you will select the day, time, and pickup location at which you would like us to attend in order to acquire your vehicle.
Get easy and fast cash in three simple steps.
Fill out this form for quote
Fill out the form & we will get back to you ASAP.