Car Wreckers Manukau, We Pay Cash For Broken Cars.
Old car broken down recently? Are the repairs costly? Is the old car blocking your beautiful driveway? Contact us to get rid of it today.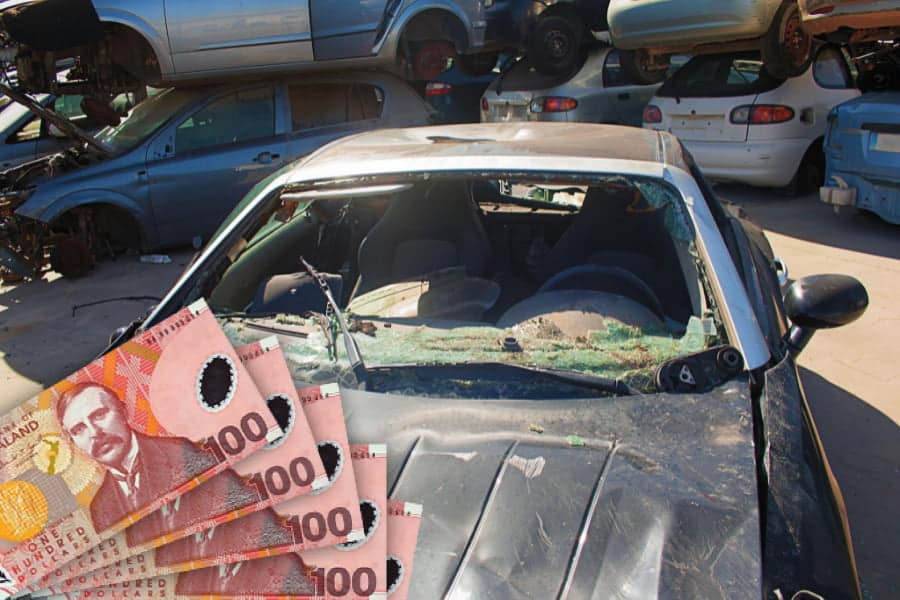 An old car that no longer functions the way it used to, can often be considered junk by many. However, for us at Xpress Auto Parts, your piece of scrap holds value from which you can earn up to $10000. You need to contact our representatives to visit your site, inspect your old vehicle and offer you a top quote for it instantly.
Serving in Manukau, Xpress Auto Parts will assist you in removing your vehicle for free. Our team will arrive promptly at your site to remove the vehicle and will always be on time, making it a simple and hassle-free process for you. Call us today on 0800 113 552 if you want to deal with the best car wreckers Manukau area.
Fill out the form to get an offer.
Instant removal, instant cash
Many car owners find it difficult to sell their old vehicle because it has gone through wear and tear over time. As a result, the chances of the car breaking down or malfunctioning mid-drive are extremely high. If you have an old vehicle, contact us right away to avail yourself of our seamless
car wrecking
service in Manukau. We offer the most competitive quotes.
Call now
to schedule an appointment to inspect your junk car today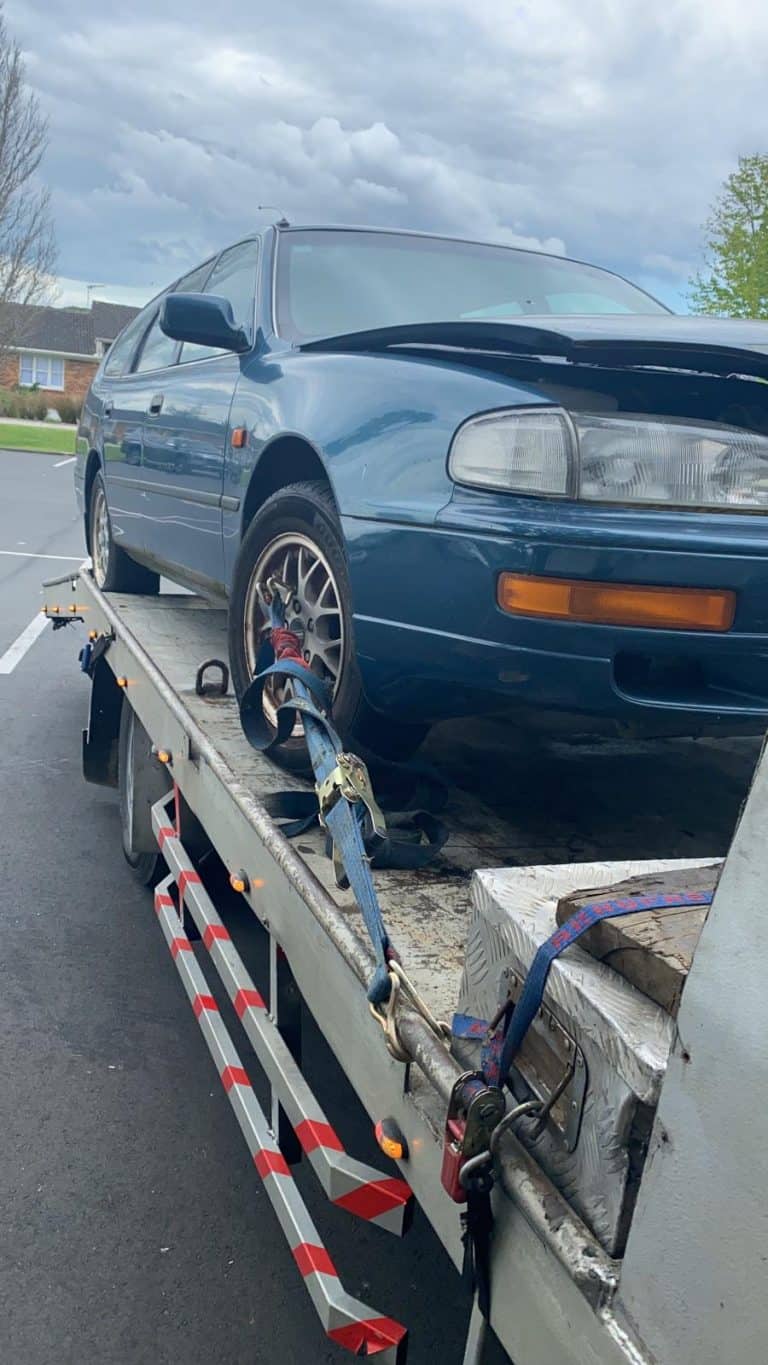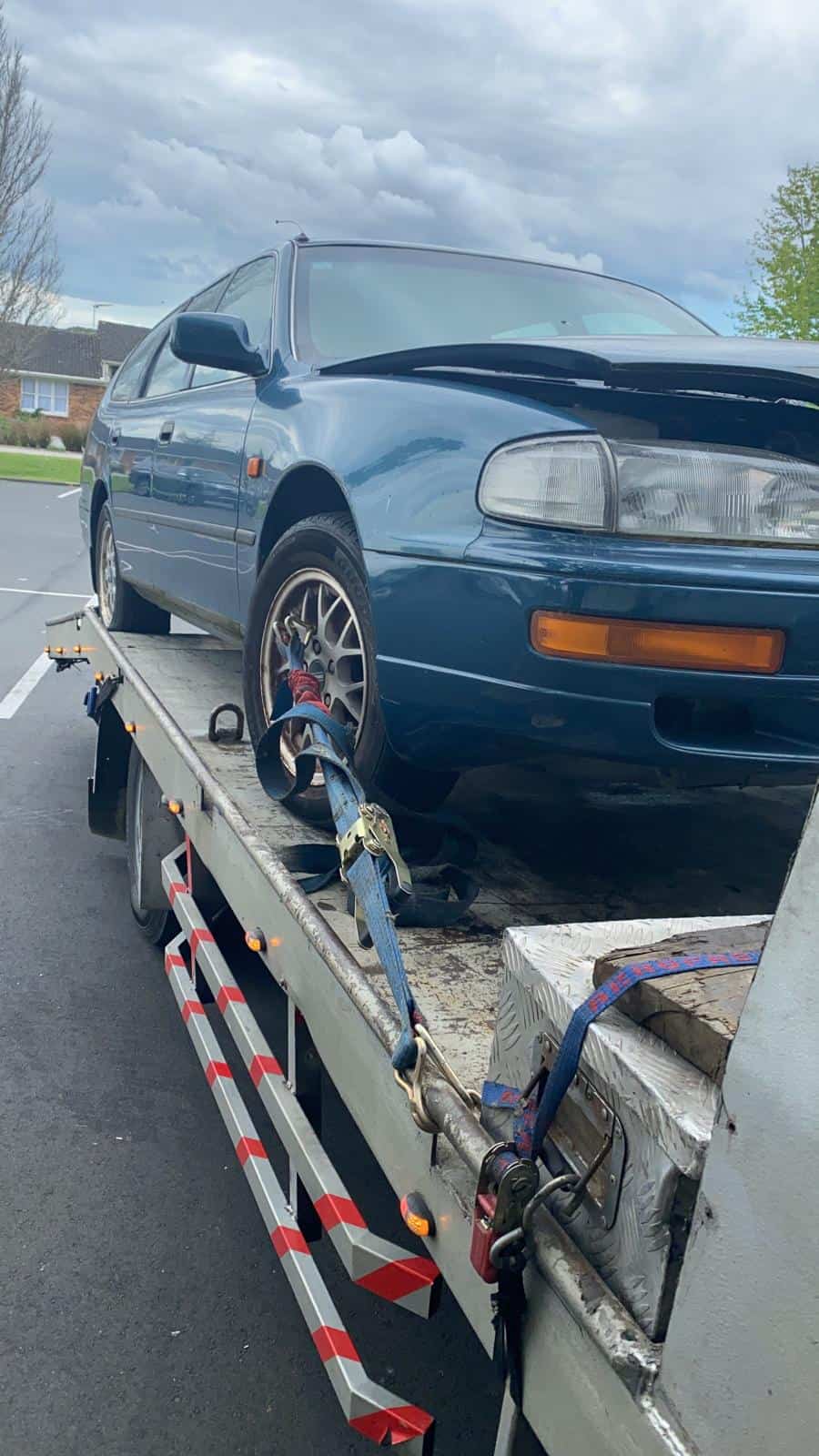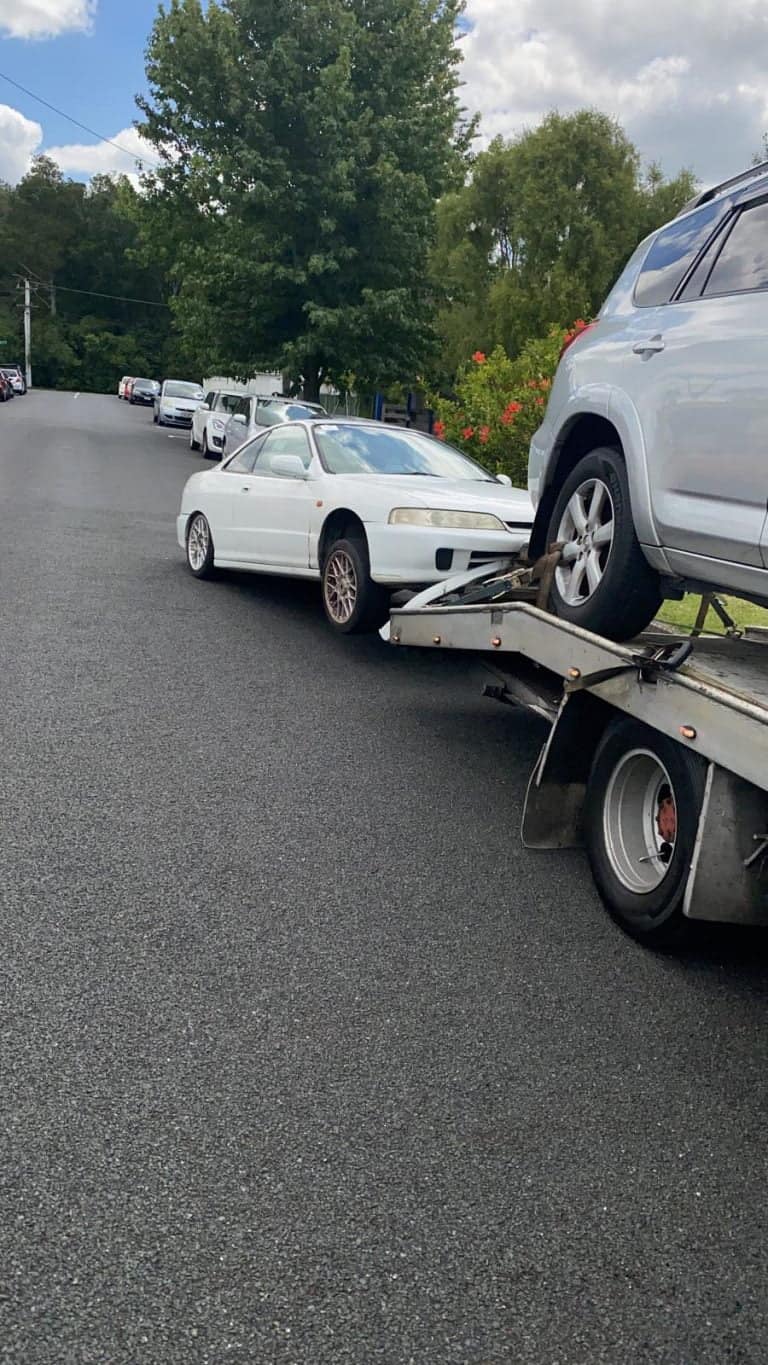 Got a unwanted car sitting in driveway, the best way to deal with the situation is to earn some money out of it. We aim at providing car owners a better way to sell their old and unwanted vehicles. We take care of all the headaches. You will not have to waste time looking for potential buyers or negotiating endlessly.
Call now on 0800 113 552
to get a price quote for your car of any make, model, and condition.
Is your old vehicle causing you trouble financially? We understand your concern that holding on to an insignificant vehicle often proves to be expensive because you cannot get any monetary return out of it. However, we understand this situation, and to make the lives of our customers easy, we offer
on-the-spot cash
after inspecting your old vehicle and tow your worries away when we leave.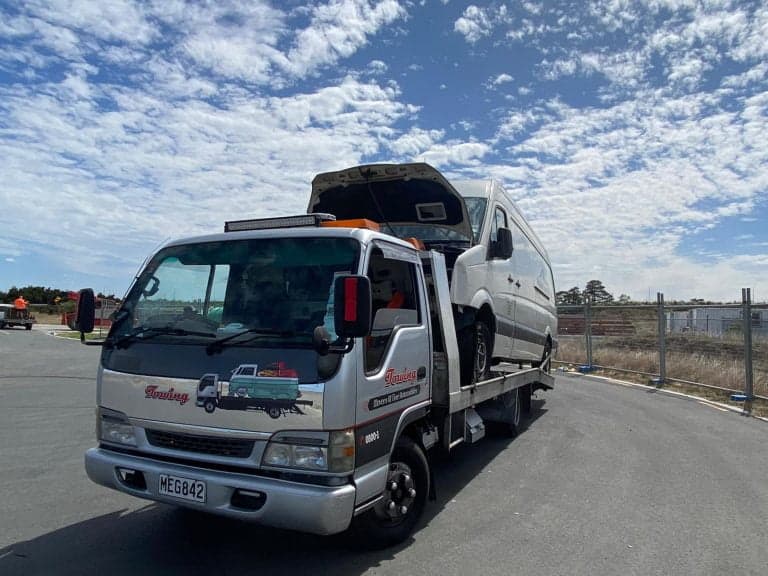 Xpress Auto Parts can help you get rid of your junk car for free. The entire selling process can be tailored to your specific needs, so there is no stress or hassle involved. So, if you have an old vehicle that is accumulating rust or spoiling the beauty of your driveway, give us a call today for the best car wreckers Manukau.
GET PAID INSTANT CASH UP TO $10000
Manukau's Best Car Wreckers
There comes a time when the cost of having your old car or truck repaired is outweighed by the growing fear of being stranded on the side of the road. It might be time to get rid of it if it no longer feels safe to drive or if the cost of repairs is becoming too high. We are pleased to provide top-notch
car wrecking service
in Manukau. Once you have made up your mind to get rid of the damaged rusty car call us for a hassle-free experience.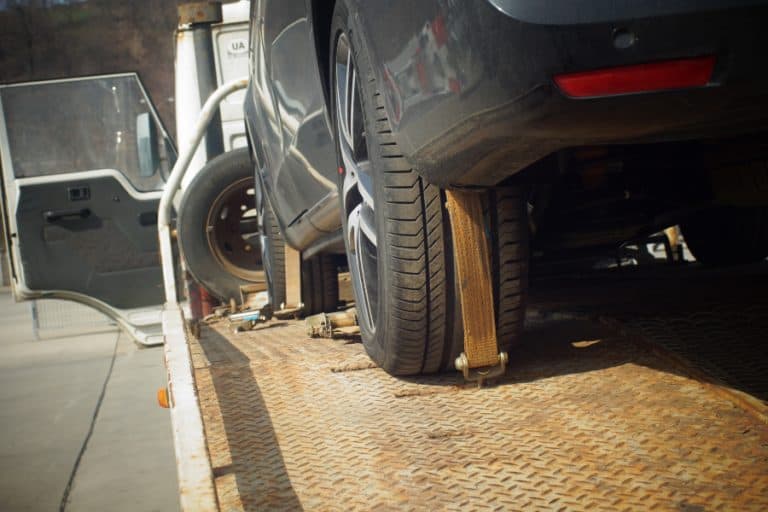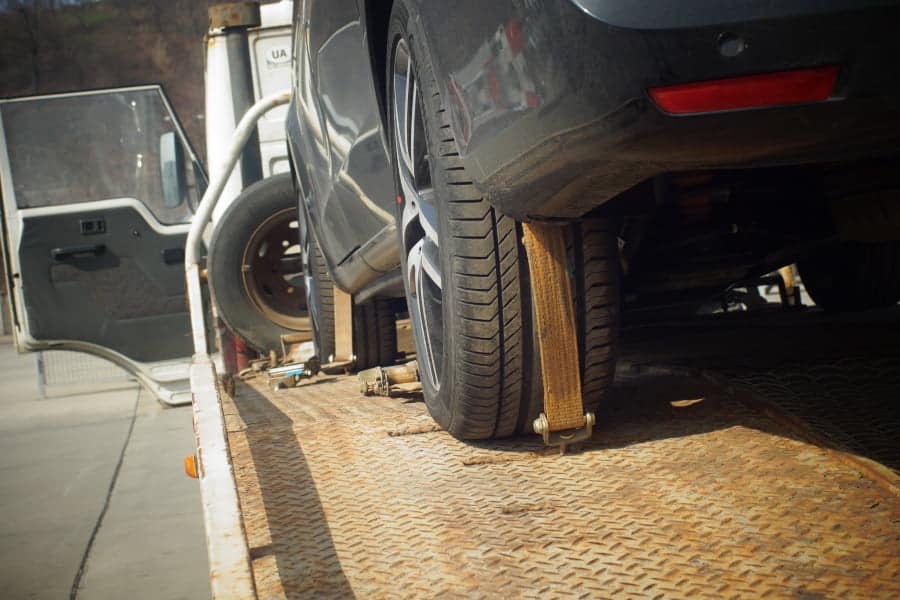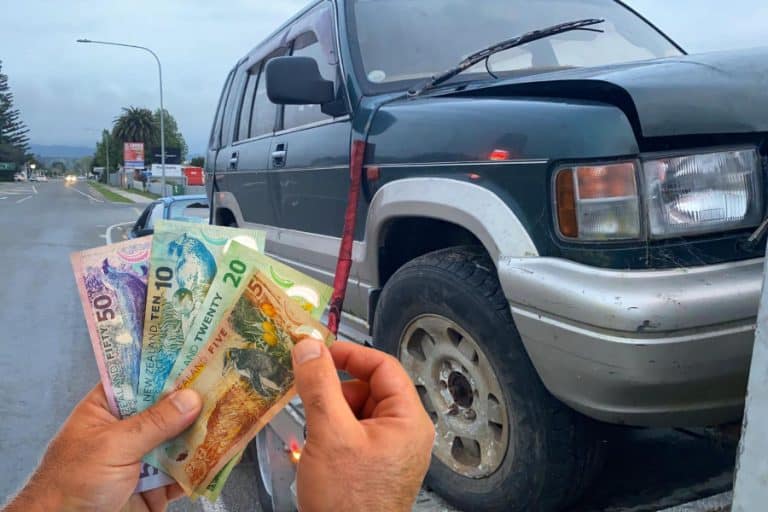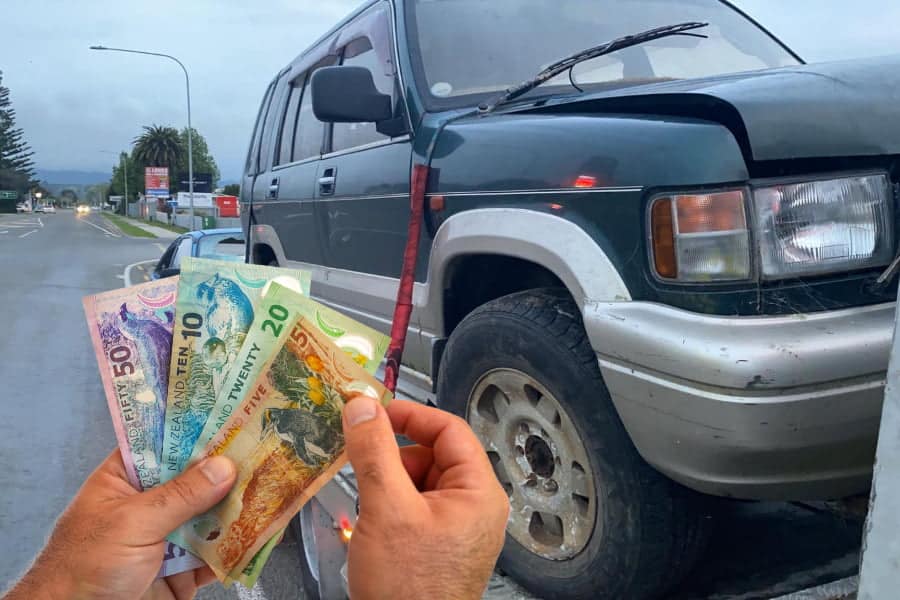 Instead of letting your old car become a burden for you, contact us a by
filling up the form
. We will visit your site as soon as possible to inspect your vehicle and if we believe that it has
spare parts
that are of value to us, we will offer you top dollar in return for your worn-out asset. You can expect to receive up to $10,000 if the spare parts turn out to be of value to us. Act fast, act today, contact Xpress Auto Parts
customers love car wreckers manukau
Good variety of stock. Friendly down-to-earth staff . Reasonably priced parts unlike some other wreckers think they are running dealership.
Pretty good service. As the part was urgent was allowed to grab part myself because I'm.a mechanic. Happy to use them again.
Nice Shop, good prices and friendly owner on the office!! I got the things i need very quick, every thing was fine !!