Junk and scrap car removal Papatoetoe
Why let an old and rusty car make your amazing driveway look cluttered when you can get it removed instantly? Get a Quote Now.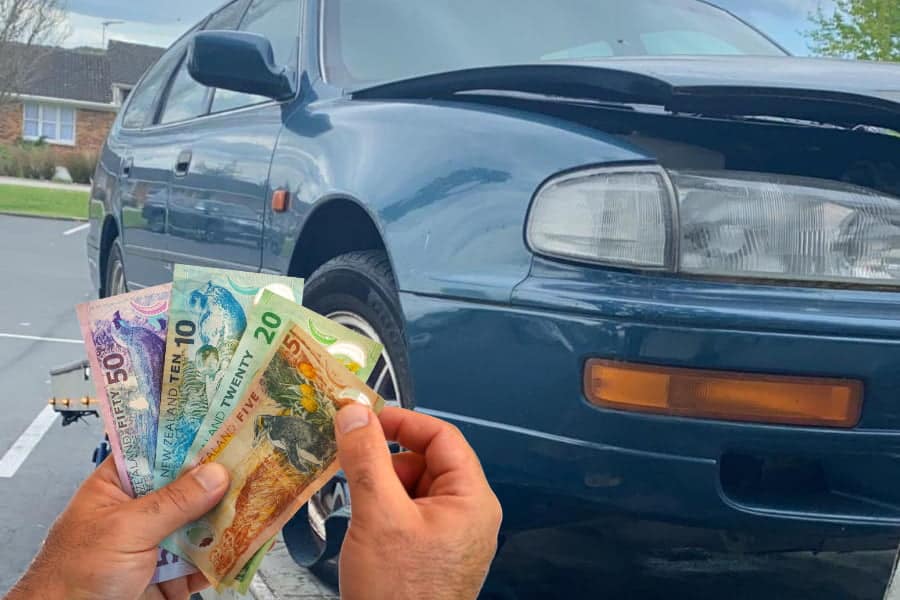 At some point, a car, like any other asset, starts to depreciate and becomes more expensive to maintain. It is an excellent idea to get rid of your car once it has gone through its finite lifespan. Aside from its nostalgic value, a broken car is worthless. Sell any vehicle in any condition, scrap, rusty, no registration, or no WOF. Call us today to learn more.
Our service of car removal Papatoetoe pays you ready cash for your broken car along with aid in collecting it. Within minutes, you will know the value of your car and will be able to decide whether or not to sell it. If you need some quick cash fill the online form or call 0800 113 552 for car removal Papatoetoe.
Fill out the form and get an instant cash offer for your vehicle.
Want to get rid of your old car? You can instantly request a quote for your broken or damaged vehicle. You can have complete faith in our services as we offer the highest possible value for your car. We would be pleased to assist you in getting rid of your vehicle at a value higher than the market. Our customer service is available to deal with all of your queries. Xpress Auto Parts is a phone call away. Call 0800 113 552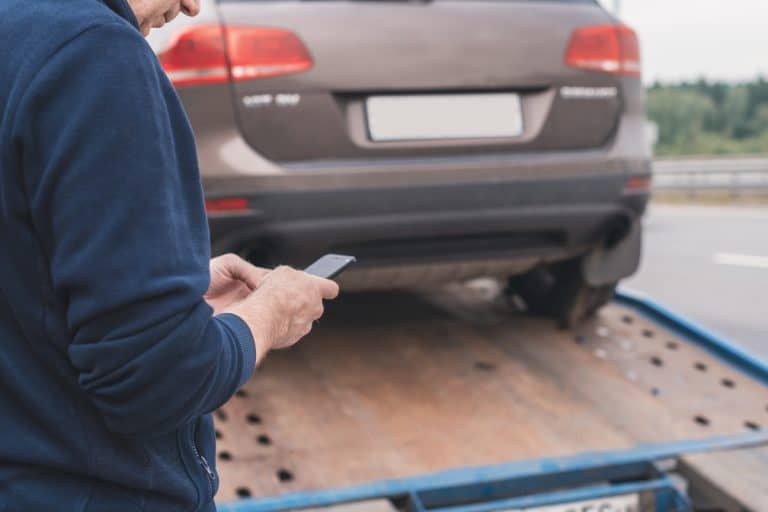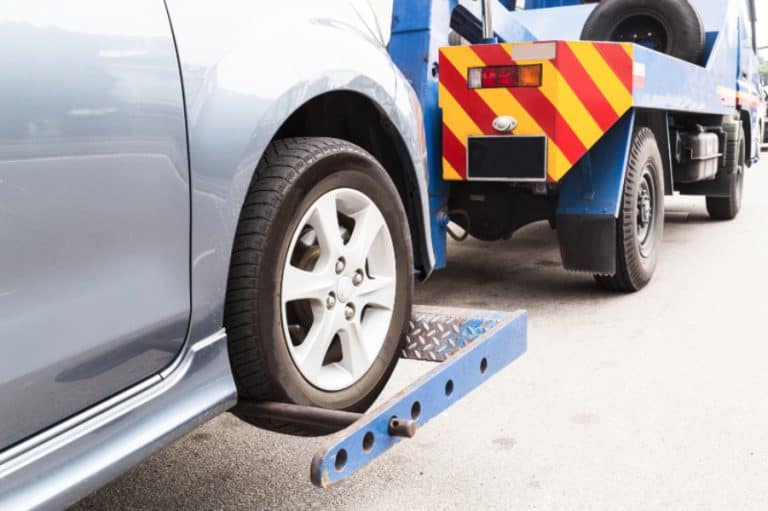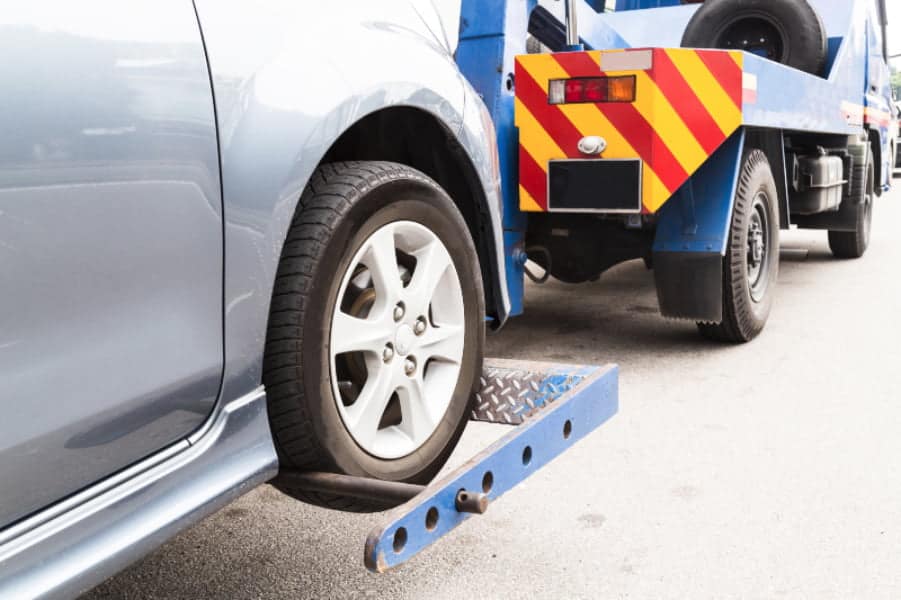 Within 24 hours, our car removal Papatoetoe team will be at your doorstep. All you need to do is to fill out online form or call our team to purge your broken and old vehicle. Besides free collection, our car removal Papatoetoe pays you then and there. By involving us, we'll save time that you might otherwise spend contacting several companies to sell and having your car collected.
Among the biggest names providing car removal & parts service in Papatoetoe, We're one of the most prominent ones. Top cash, excellent customer service that responds to all your queries. The customers can talk to us regarding the value of their car, the pickup process, or any other questions they might have. Our customer service helps distinguish us from the other car removal services in Papatoetoe.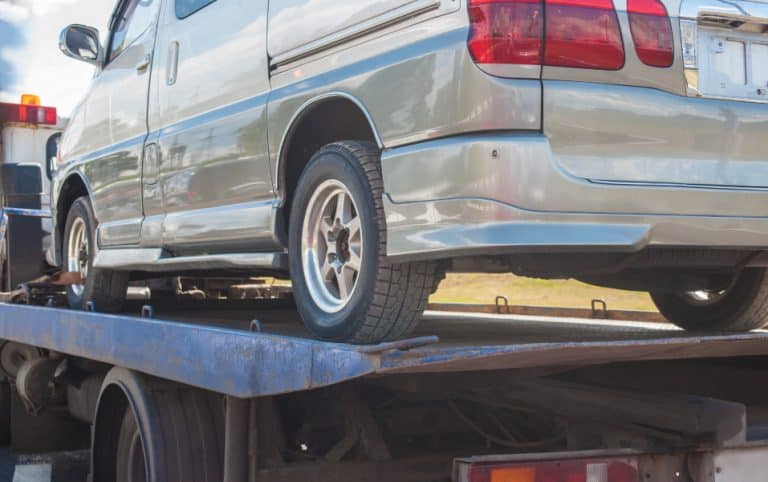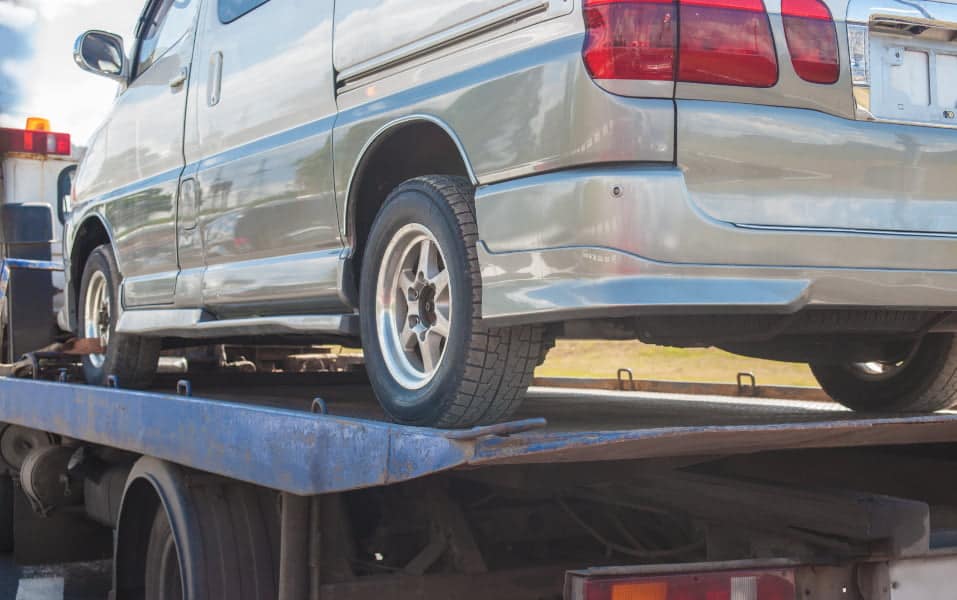 For a flawless experience and all the facilities right under one roof, contact us today. Without having to negotiate with multiple parties and paying someone to come and collect your vehicle from your property, choose a highly reliable and dedicated service. Get your driveway vacant immediately with Papatoetoe`s most dependable and trustworthy car removal service. Call us now on 0800 113 552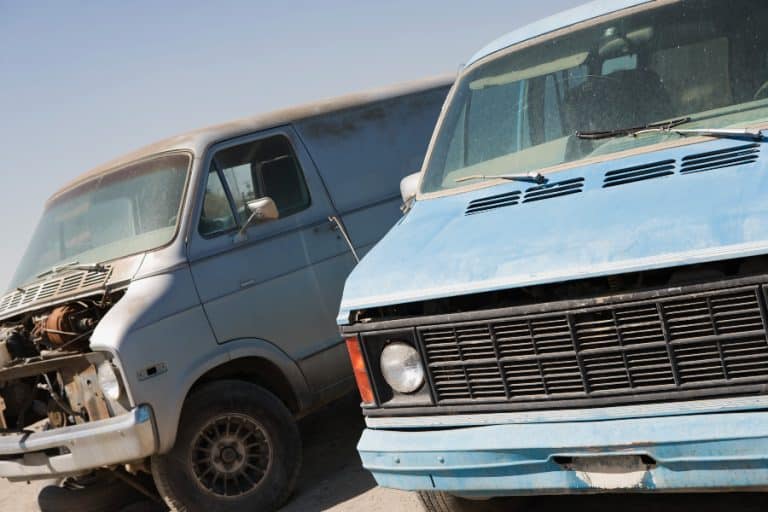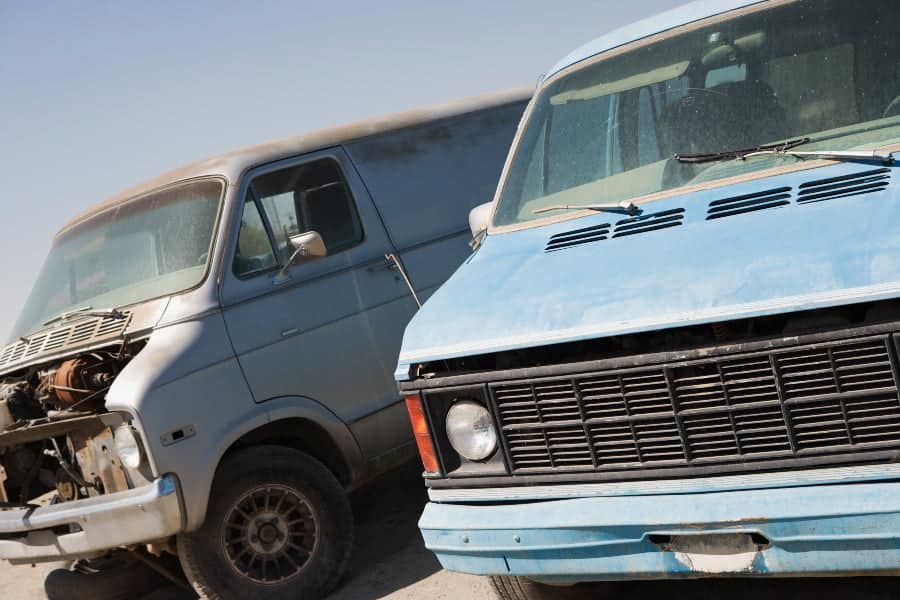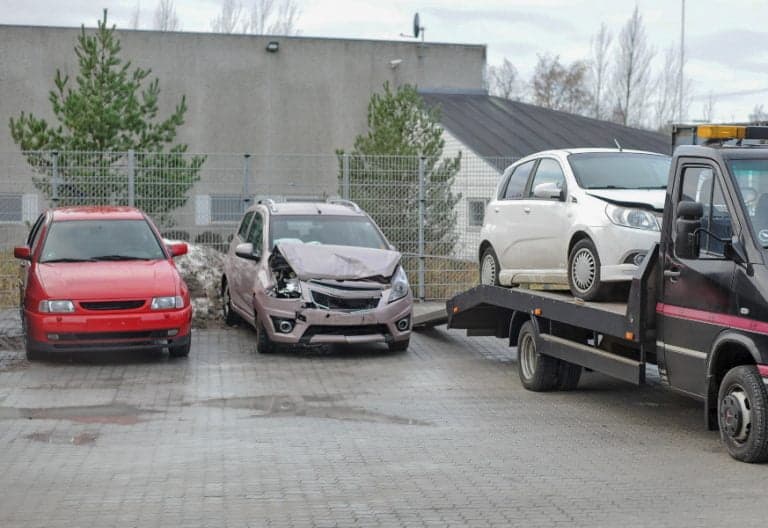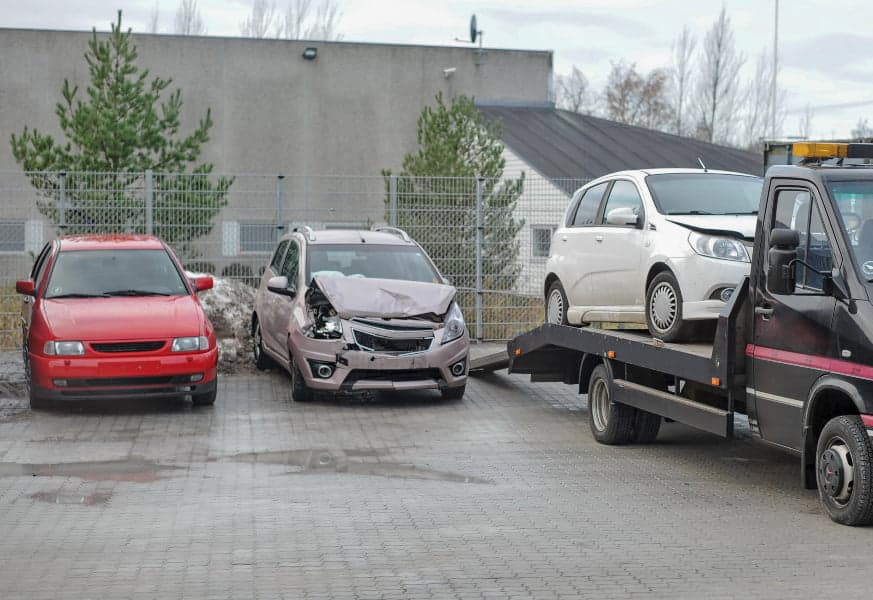 We have been noticing how difficult and expensive it is to maintain an old and rusty car that has already served its purpose. The best option for you is to contact a facilitator of car removal Papatoetoe. Get instant cash for your old and rusty car to proceed towards buying a new vehicle. Are you looking for a reliable service, instant cash, and a hassle-free experience? Then click on the button below.
Get easy and fast cash in three simple steps.
Fill out this form for quote
Fill out the form & we will get back to you ASAP.