We Buy Old Cars in North Shore
Car Wreckers North Shore, Dismantlers
#1 Car Wreckers Servicing North Shore Auckland. Need Parts? Or Sell Old Car? Contact Us Now.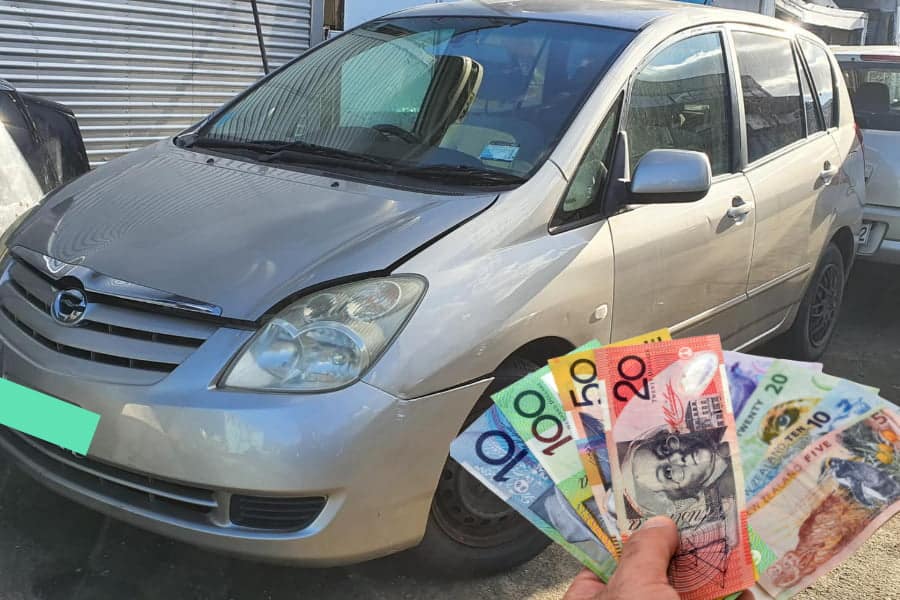 We realise how emotionally connected one might become to a car that has been around for a long time. However, over time, the car becomes increasingly ineffective, requiring regular repairs. It's pointless to hang on to a car that is no longer useful. Rather than selling the old vehicle is often left to rust in garages.
You don't have to give your old car away for free when you can instead opt for cash for cars Auckland services, like ours. In addition to car wrecking service, we offer free car removal in North Shore along with instant cash offer on spot. We deal in all kinds of vehicles, including 4×4's, vans, trucks, UTES, and more.
Request a Part
Please provide the part details and we will get back to your ASAP.
High Quality Parts
We guarantee the right part, right fit, and right price.
Affordable price
Our pricing is much lower than the market price.
Nationwide delivery
We can deliver anywhere in New Zealand.
Car wreckers in Auckland are there to make it easier to sell old cars. We buy obsolete cars or vehicles and salvage their useful spare components, offering top dollar in exchange. Xpress Auto Parts strives to provide its customers with one of the best cash prices for their old cars. Depending on the make and type of the car, you could earn up to $10,000. Get in touch with our car wreckers North Shore team today.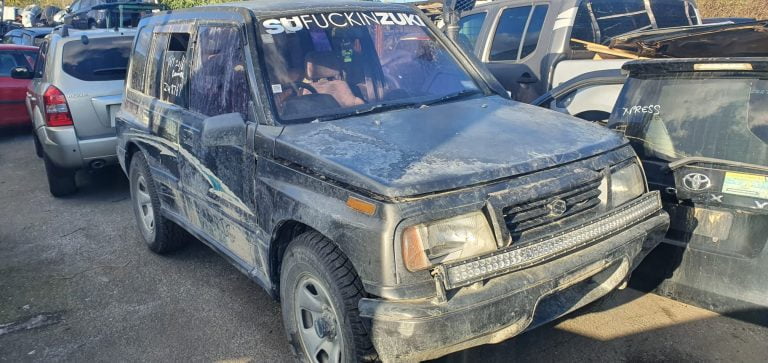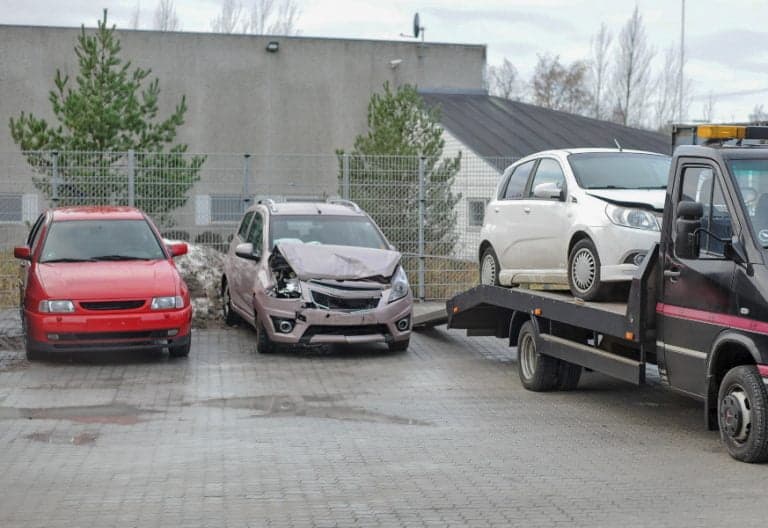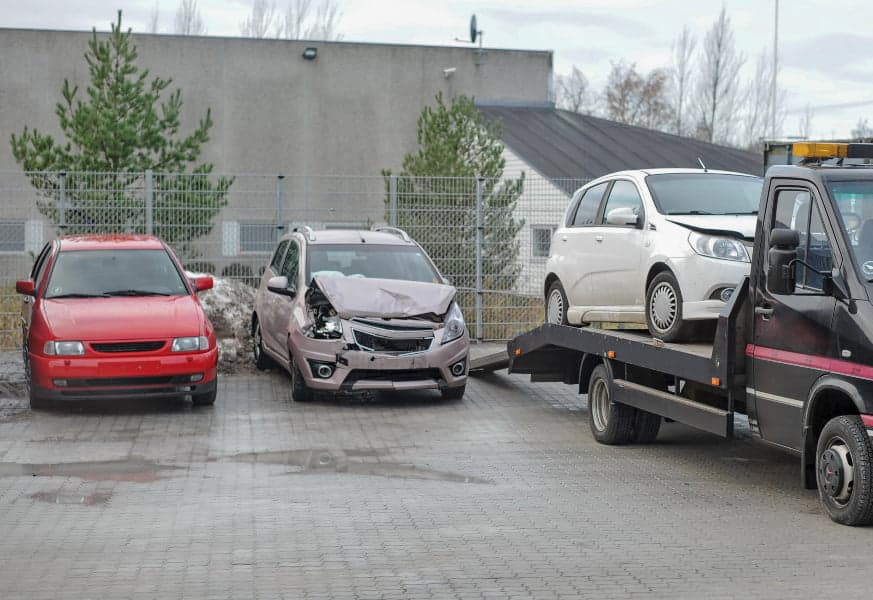 With our car wreckers North Shore team you may earn up to $10,000 for your old cars and trucks. We believe in providing you with a fair assessment of your scrap vehicle and strive to provide you with the best possible price. If you want to get rid of your old scrap cars, you don't have to deal with a lot of buyers. We are a car wrecking company that offers a variety of services all under one roof.
Are you tired of taking your old car to various mechanics and throwing away good money on repairs? Are you still dissatisfied with the way your old vehicle is running? Do you not trust your car on long drives or tricky roads? Xpress Auto Parts offers a free broken car collection Auckland-wide and pays top cash for unwanted vehicles. Get in touch with one of our representatives today to have your queries taken care of.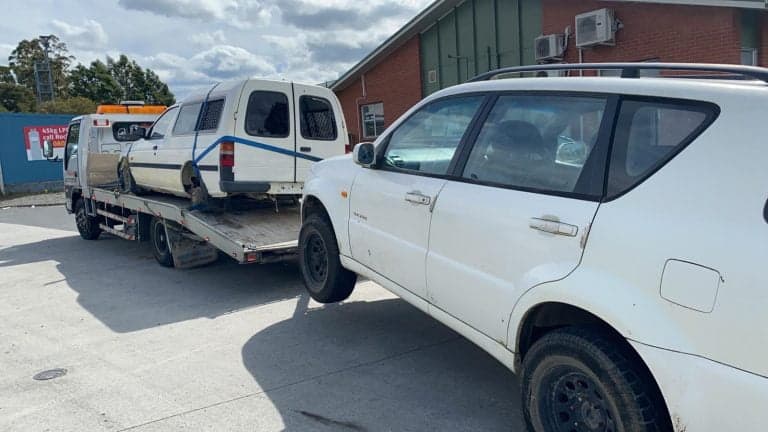 Dismantlers & Parts North Shore
We have knowledgeable customer service representatives who will answer all of your questions, discuss your problem, and provide an expert opinion on it. When you request a cash quote, our team will visit your house within hours to remove the car.
We purchase any make, any model in any condition. Whether you have got a car, van, truck, a bus or heavy machinery, we purchase all.
We sell used parts for almost every make and model that run on New Zealand roads. Contact us to see if we have the part you are looking for.
When you decide to sell your old vehicle to us, it will be picked up from your location for free by our car wreckers North Shore team the same day. You don't have to worry about hiring a towing company and paying them hefty amounts to remove the car. Being one of the best car wreckers in Northshore, we provide free car removal services. Got an old car? Need to sell? Get a cash quote for your car today.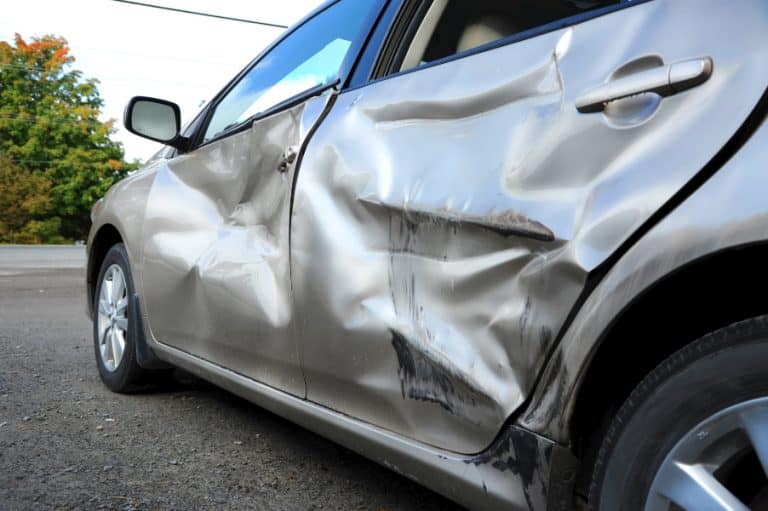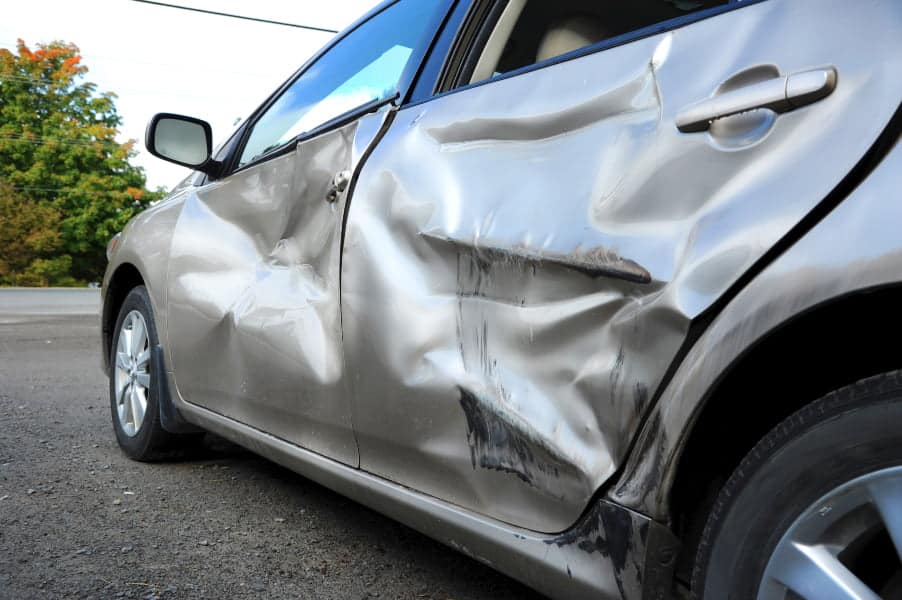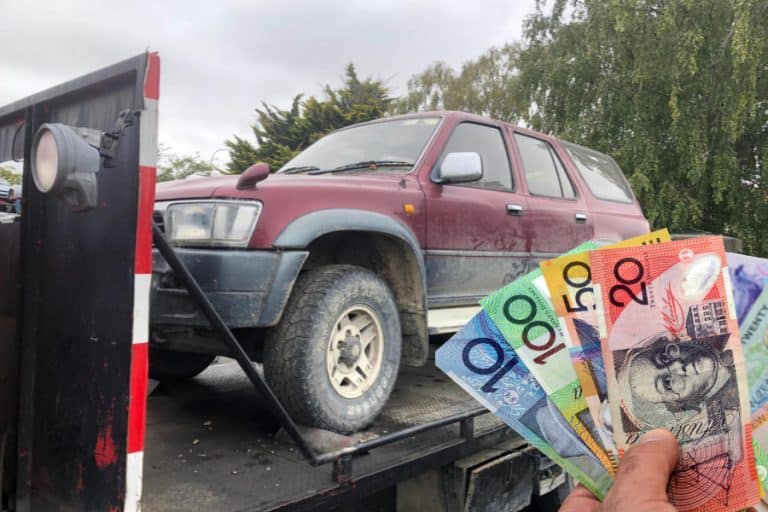 If you have a car that has started to give you trouble or has been standing in your driveway for years, we will readily take it off your hands and not just for free! We make sure to evaluate your vehicle and offer the best possible cash price for it. You will not only be able to get rid of the old car, but you will also be a few hundred dollars richer. Call us for an instant quote or request a quote online to get the process started.
Get easy and fast cash in three simple steps.
Fill out this form for quote
Fill out the form & we will get back to you ASAP.