Sell your wrecked vehicle to us and get a chance to avail top cash in return for it with our cash for cars Henderson service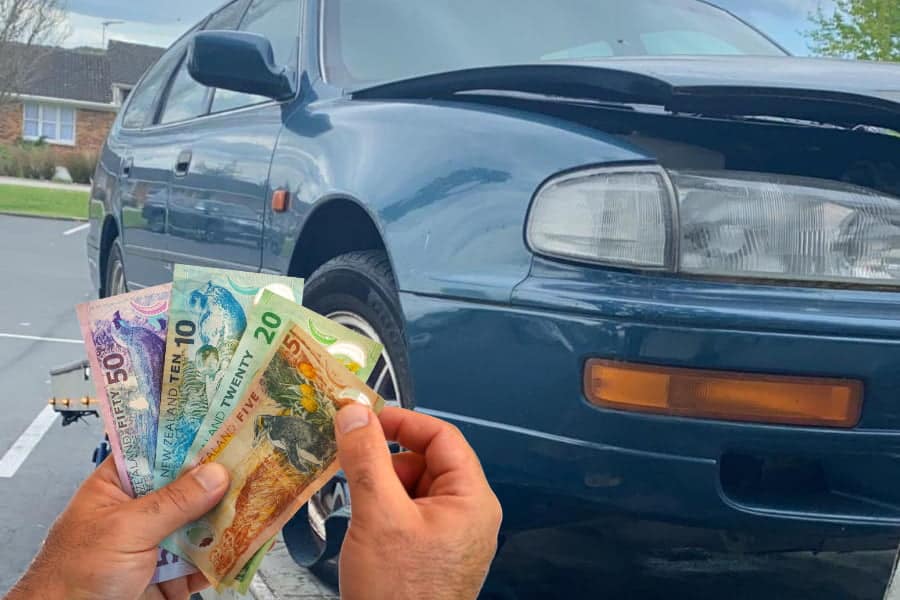 When you buy a car, we are sure you spend so much money on it, but what happens when it has served you long enough and is now in a wrecked and undrivable condition? While you might think it has served you all it could, we believe otherwise. We are interested in your scrap vehicle and we will purchase it in any condition, dead or alive.
With our car wreckers Henderson service, we give you a chance to benefit from your wrecked car by selling it to us for a good price. We offer quotes that will meet your demands and will be the best you can get for your wrecked vehicle. Contact us now by calling us or filling out our form and let us put a price on your vehicle.
Fill out the form and get an instant cash offer for your vehicle.
When dealing with cash for cars West Auckland specialists, you can think of it as a service that does everything for you. We provide you with impeccable service with our professional team so that you don't have to look anywhere to sell your wrecked vehicle. Call us today and let our representatives tell you everything you need to know and answer all your queries about our service.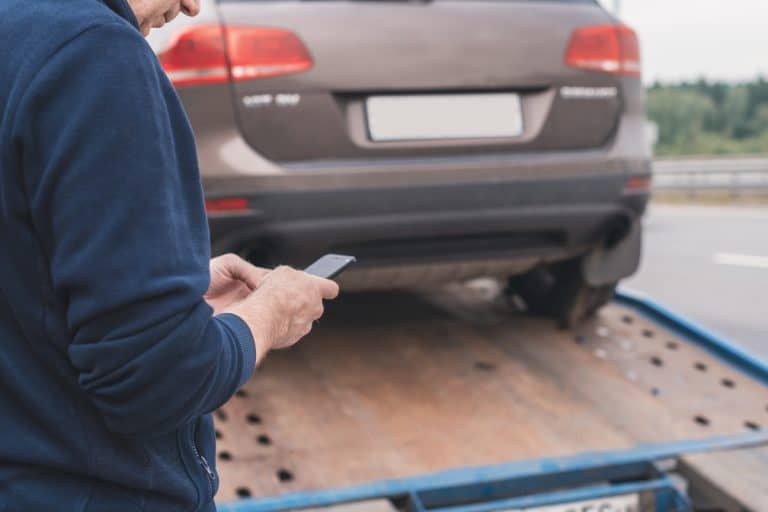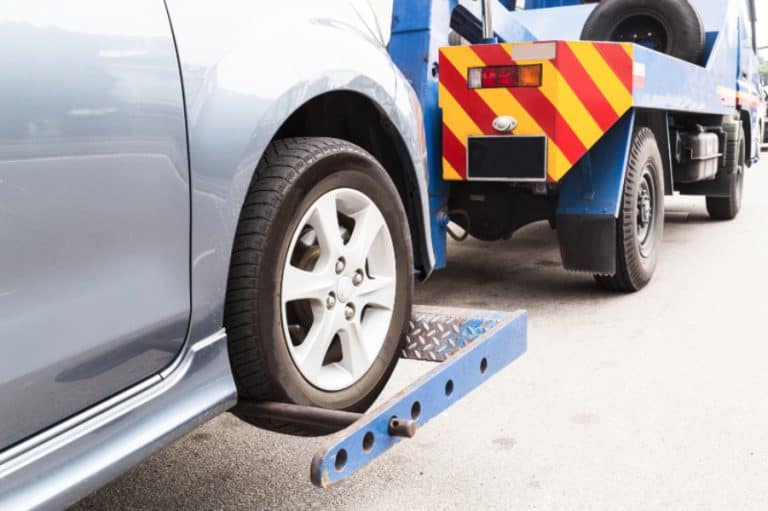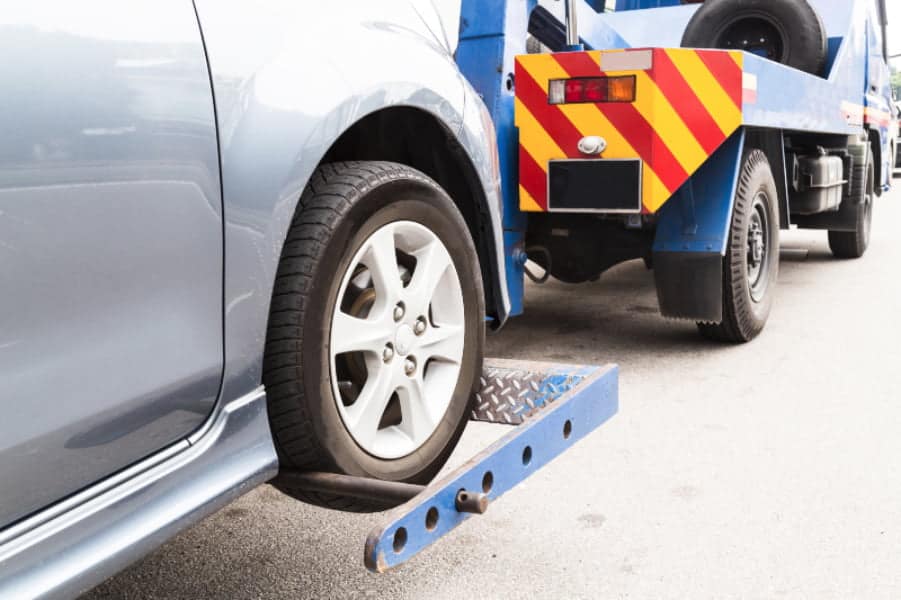 To keep things simple for our customers, we follow an easy approach to purchasing cars. After you call us, our team from car wreckers West Auckland will visit your site. They run an assessment over the vehicle to evaluate its condition and assess what parts are still working and what are not. Once they are done, they give you a quote. If you choose to accept that, our team moves forward with the payment and removes your car.
At Xpress Auto Parts, we ensure we are always clear on our payments. For this very purpose, we offer instant payments to all our customers. As soon as you agree to the quote our team gave, we ensure you get paid right away before we even take your car away. Not just that, we proceed with cash payments so that you don't have to wait or experience unnecessary delays. Fill out the form today to get started.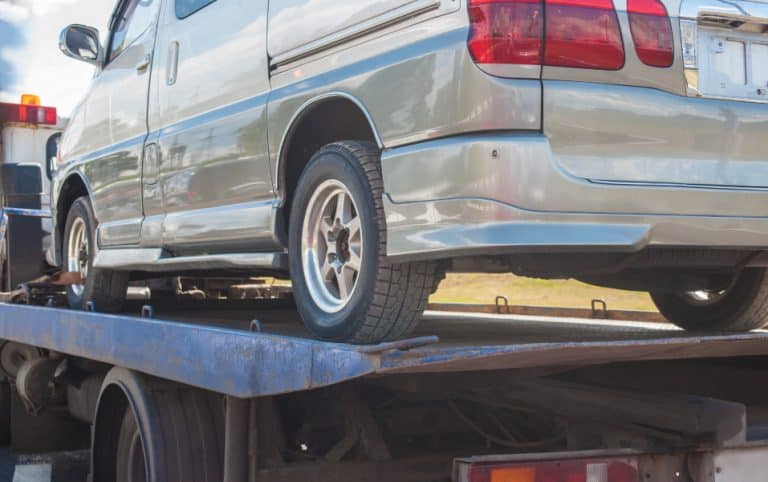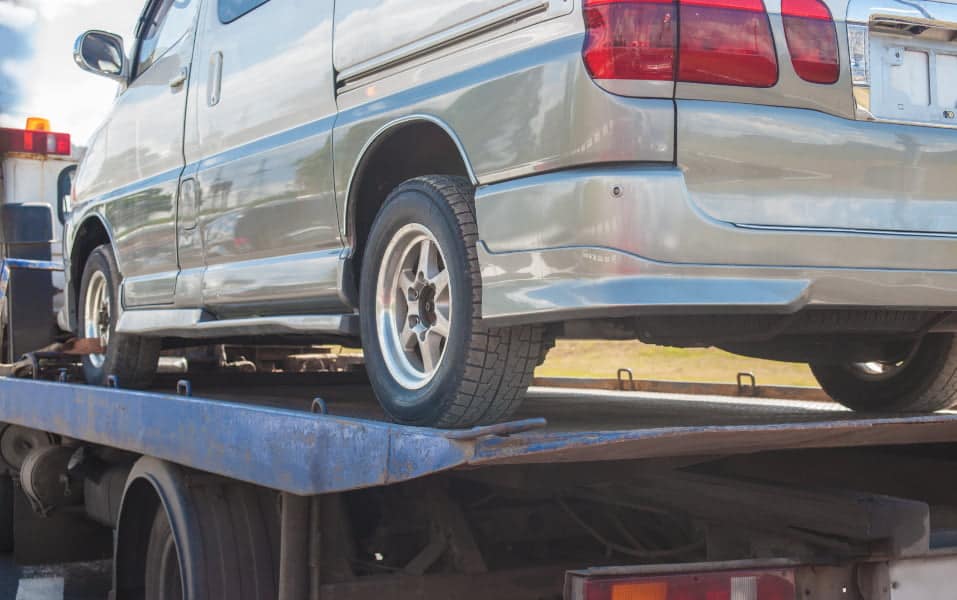 Cash For Cars Henderson FAQ
Yes, the day you call us, we will make sure our team visits you on the same day so that we can get started with the process.
Yes, we will pay you in all cash for your car.
We perform our service in just one day. So, the day you contact us, the process will be finished on that same day.
Unlike other purchasing and selling of cars, with Xpress Auto Parts, you will not have to worry about any paperwork. We will do that all from our side. Once you agree to our quote, the car becomes our responsibility, and all the paperwork associated with that would be our job. So, we will go through with the paperwork ourselves, and all you would have to do is just sign over the vehicle to us. Learn more about us today.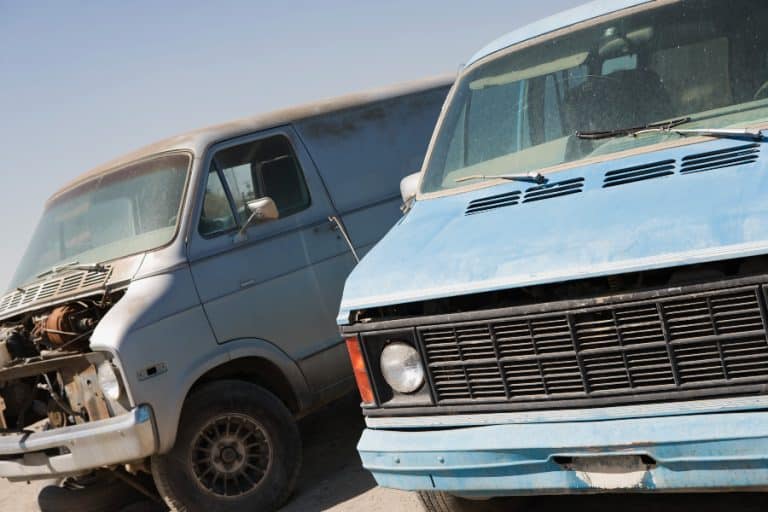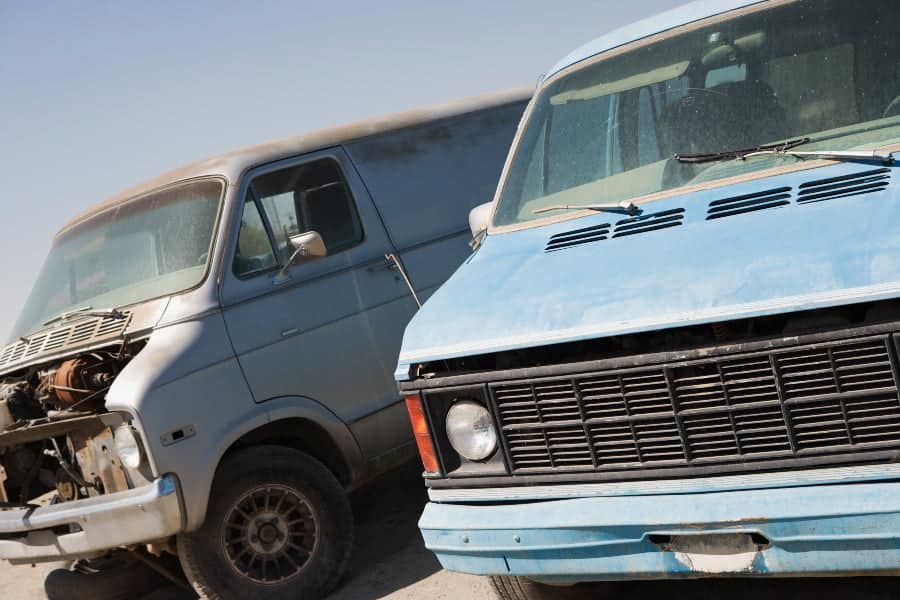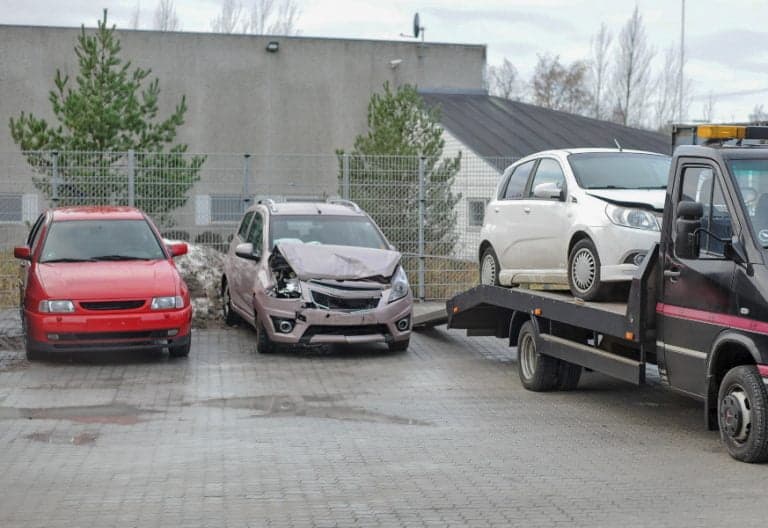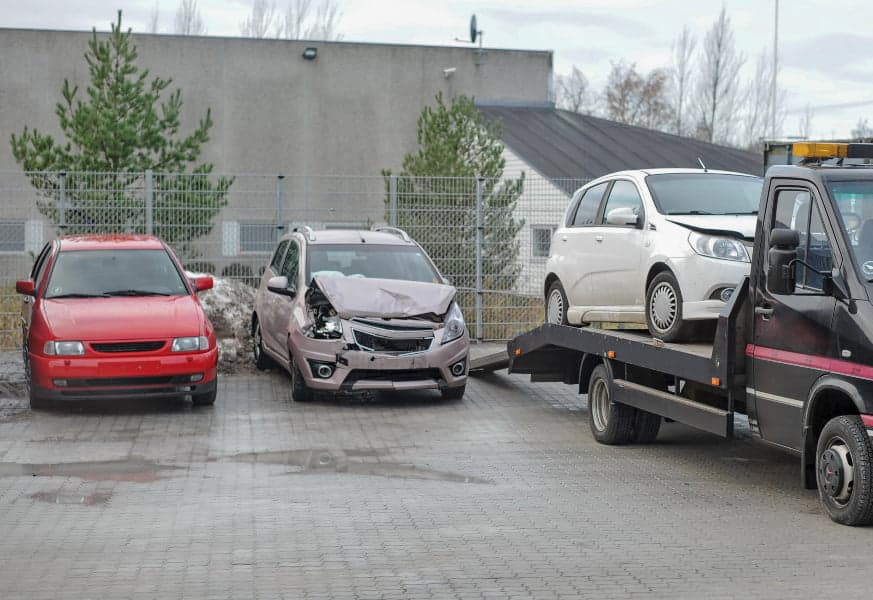 Getting rid of the dead vehicle has never been easier with our service, contact us, get an offer, and schedule removal, simple as that. There will be no burden on you to get your car towed to our yard when you avail of our car removal Henderson service. Once we have paid you, our team of car removal West Auckland specialists will remove your vehicle from your place without making you pay any extra charges for it. Get started today.
Get easy and fast cash in three simple steps.
Fill out this form for quote
Fill out the form & we will get back to you ASAP.