Get an instant cash right away from one of the most trustworthy services of junk car removal in Manukau.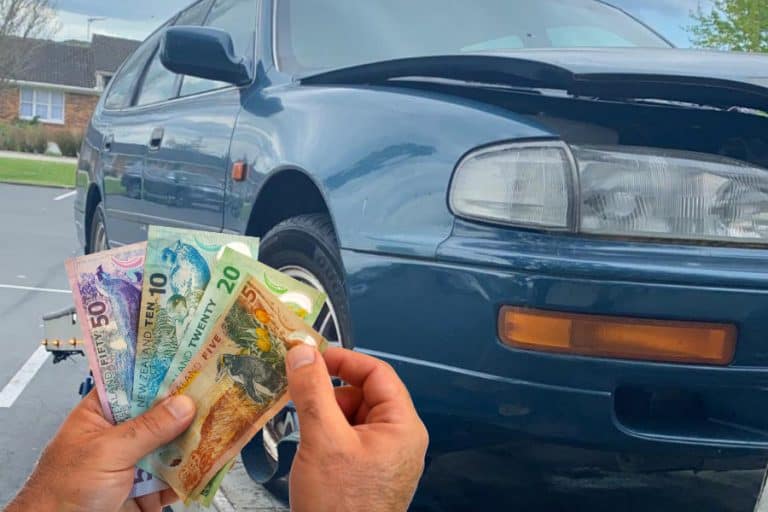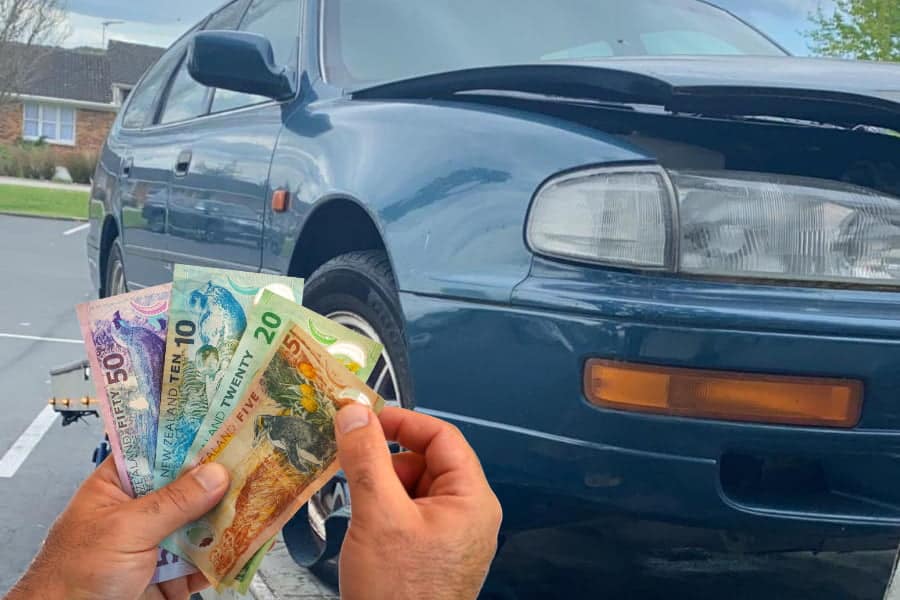 Sell your junk car today, and save time from going through tedious removal processes. There comes a point where your asset turns into a liability, the wise choice is to rid yourself of such a vehicle that is costing you both time and money frequently. It is never feasible to spend more cash maintaining an obsolete car. A better idea would be selling your junk car for cash.
Our junk car removal Manukau service includes immediate disposal of your junk vehicle. Xpress Auto Parts may pay up to $10,000 depending on your vehicle, and all this will be executed in a short span of time, thanks to our team. Get an instant quote over the phone by calling 0800 113 552 or filling out the online form.
Fill out the form to get an offer.
Our customer service representatives respond to all of your inquiries and questions, giving you an in-depth analysis of your car. Our junk car removal Manukau team goal is to provide valuable services while instilling trust in our customers. We deal in all types of vehicles, including vans,
trucks
, and 4x4s. To get in touch, please give us a call on
0800 113 552
for an instant quote or get a quote online by click the button below.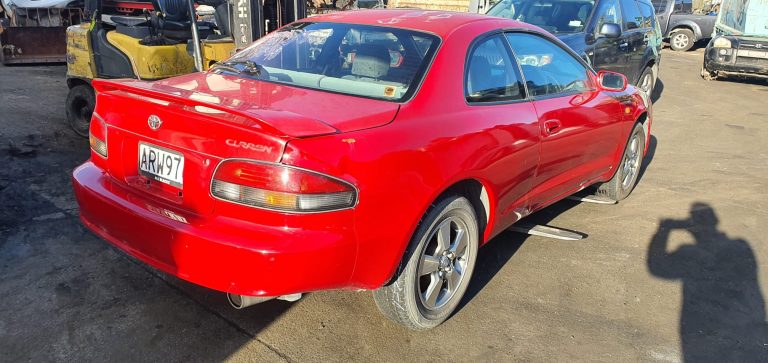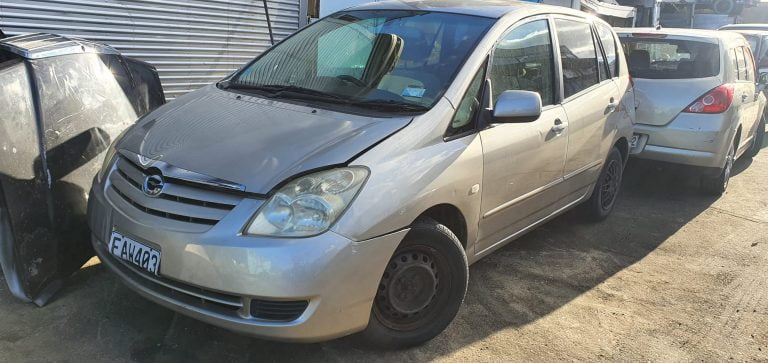 Have your vehicle sold within hours, click
GET A QUOTE
below and let our team do the rest for you. We try our level best to ensure the comfort of our clients. Whereas most companies might charge you for these services, our goal is to provide free-of-cost services. We also pay up to $10000 cash on the spot for cars, vans, trucks, 4WDs and buses. Call our junk car removal Manukau service on
0800 113 552
for an instant evaluation.
Your vehicle will be fairly and justly evaluated based on its market value and
parts
, which our team will ensure for you, as well as any other questions you may have. This is what distinguishes Xpress Auto Parts from other junk car removal Manukau service providers. We aim to provide a detailed evaluation report and then quote a justified price. No matter what condition you junk vehicle is in we will buy it. Call us now
0800 113 552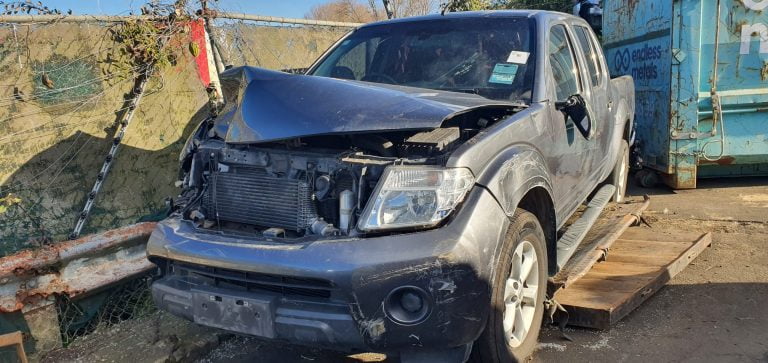 Have your junk vehicle picked up from anywhere without paying a fee. We will give you a
reasonable cash price
for what your vehicle is worth saving you both time and money while giving a far superior service than competitors.
Junk Car Removal In Manukau
Give our Junk Car Removal Manukau service today, and have all your junk car problems taken care of without having to pay any hidden fees. Save yourself the time to find a potential buyer, book our service today and make your life easier. We will come to you and buy any vehicle in any condition, junk or dead, accident or rusty, running or not. Click to button below for a quote or call us on
0800 113 552
to speak to us.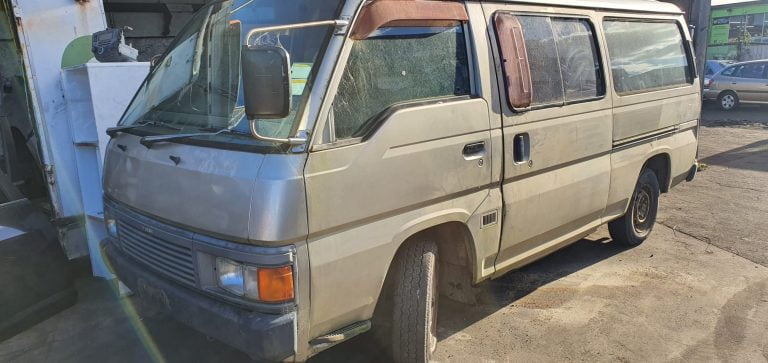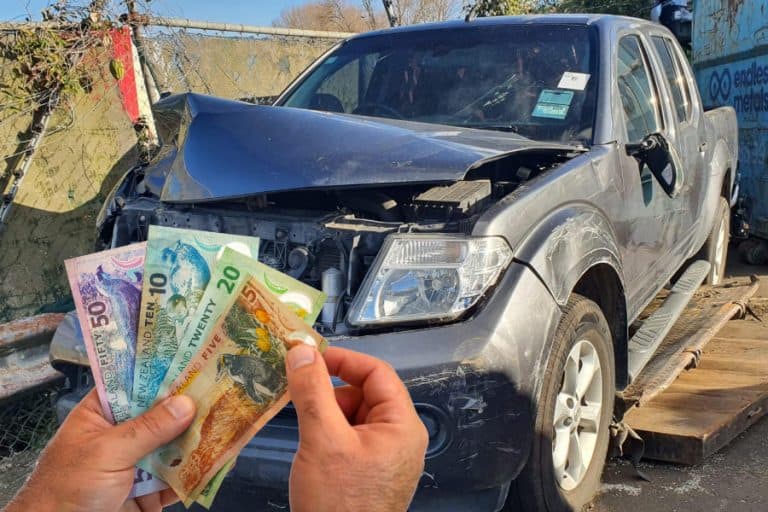 If the cost of maintaining your vehicle exceeds its actual market value, then having it disposed of is a better option. Get in touch with our professionals, let them guide you through our simple process. Once you agree to the deal, we offer on-the-spot cash, helping you take the first step towards buying a new vehicle. So, what are you waiting for?  Call our junk car removal Manukau service now on
0800 113 552
for instant cash quote.
Good variety of stock. Friendly down-to-earth staff . Reasonably priced parts unlike some other wreckers think they are running dealership.
Pretty good service. As the part was urgent was allowed to grab part myself because I'm.a mechanic. Happy to use them again.
Nice Shop, good prices and friendly owner on the office!! I got the things i need very quick, every thing was fine !!