Car parts can break your bank, no doubt.
Cars are an expensive asset for anyone. It is important to take good care of them and make sure that they are functional. From time to time a car might need some working in it.
This may include fixing or completely replacing the faulty parts. For car owners around the world finding and buying the right car parts can be expensive. It is not an easy decision to take as it involves spending a lot of money.
This can be challenging if a person has a limited budget or doesn't want to spend a lot of money. New auto parts may cost a fortune, in that case buying used car parts can prove to be a good decision. Used car parts can work as good as the new ones.
Buying used parts proves to be extremely helpful for people both who own vintage cars and those who have a limited budget. Before buying a used auto part one has to be extremely careful. As they might not work properly.
It is important to know what exactly is needed. The used car parts are usually non-refundable, so it is important to know what exactly to buy as to not spend money pointlessly.
Tips on Buying Car Parts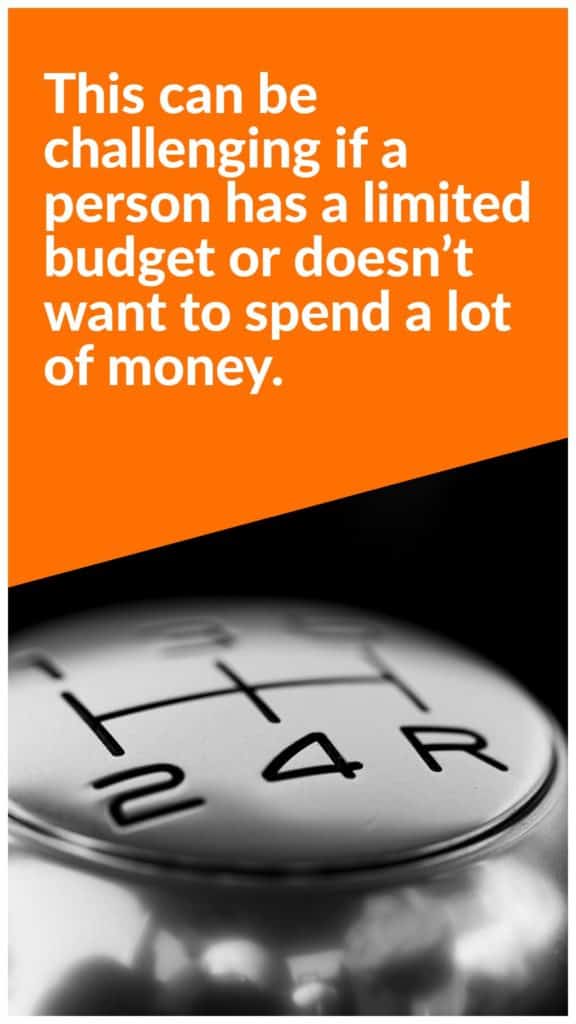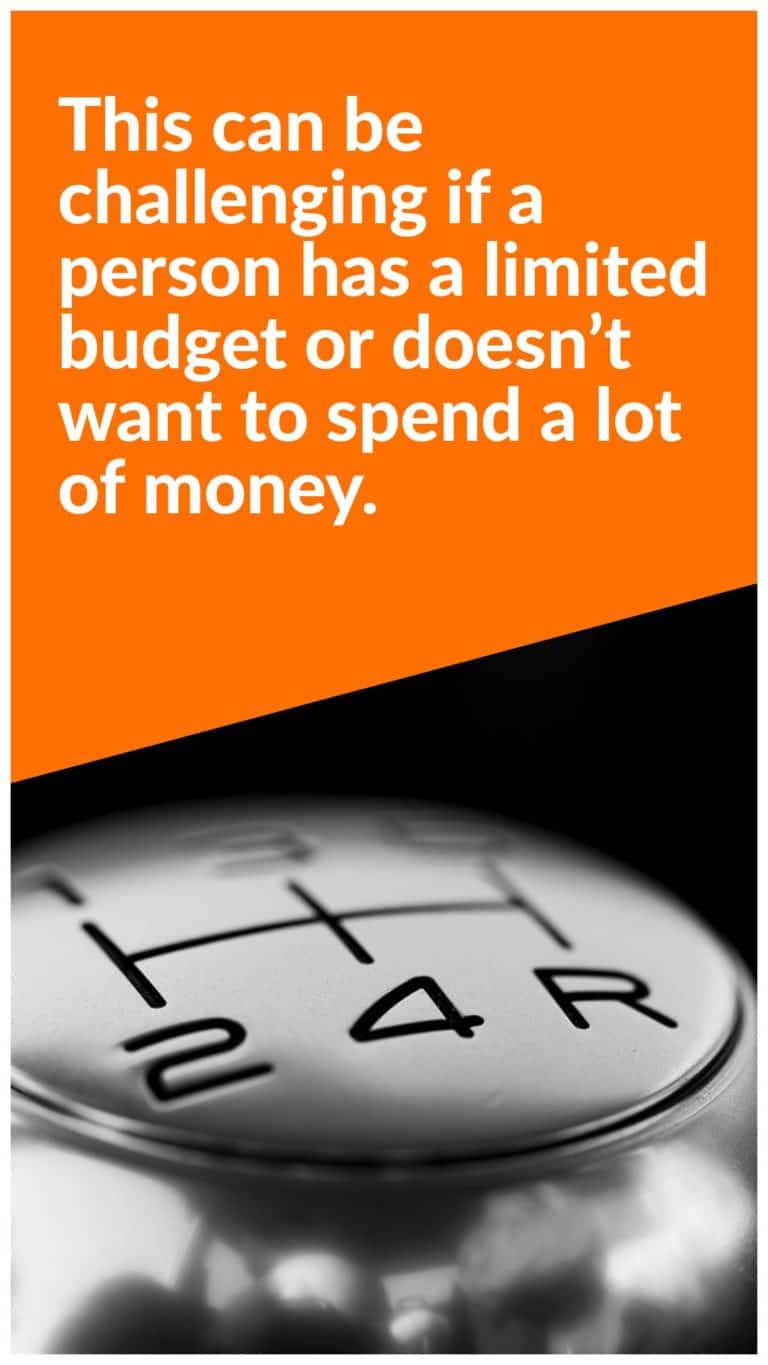 Like other countries in the world, New Zealand also has a big market for used auto parts. There are numerous franchised and independent traders and dealers involved in the auto industry.
Buying the best-used auto part on a budget, it is essential to go through the various online websites or visit their shops.
For classic car owners there are online websites that provide very good information about their parts and where to buy them.
Furthermore a self-service car wreckers and pick a part maybe the best place to find inexpensive auto parts on a budget. For instance us, we offer services in Auckland, where car owners can find and buy used auto parts.
As stated earlier it is a tough and expensive decision, buying auto parts but buying used auto parts is a more serious decision, as the parts may not work properly or entirely.
It is important to check the used parts in person before buying online. For car owners who want to buy the best items but on a budget, it is essential to visit the dealers and traders themselves. Or If the company is good return and refund policy buy online.
It is important to look at other options available and not focus on only one. Before buying a used car part one must check in detail the various online websites and check a number of stores. Compare the prices and the status of the auto parts with other stores and websites before purchasing it.
In New Zealand, there are various used auto car traders and dealers, who operate across the country. Buying a used auto part on a budget is challenging but through extensive research, it can be made less challenging.