Used Parts, Genuine Parts for European & Japanese Makes
Provide the part details and we will get back to you with availability right away. We ship used parts nation wide.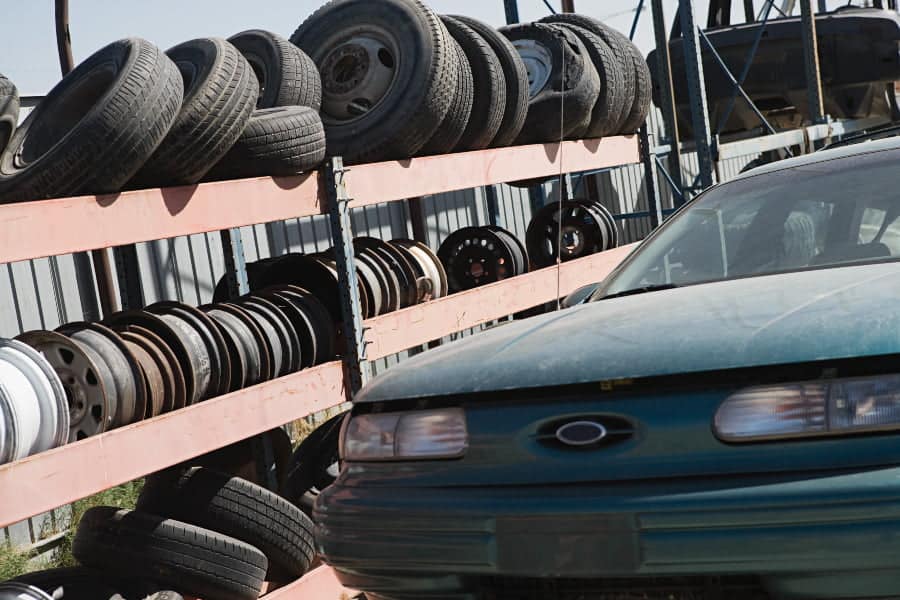 Why should you come to us for all of your used parts in Auckland? The answer is quite simple. We have an ever increasing inventory that ensures that you'll find exactly what you need. Plus, you won't pay those high prices auto parts stores ask. The savings can be tremendous and you'll be surprised by the conditions of some of the auto parts.
Remember, we have a car wreckers service in Auckland. Some of the cars have been wrecked and totaled. A brand new car that has been wrecked beyond repair still has like new parts. You're basically buying the same thing as the auto parts store, but at a steep discount.
Sometimes quality used parts can be difficult to find. Worse yet, auto parts stores may have to order them. This means you're going to have to wait for the part to arrive. There's no waiting when doing business with us. We have the parts in stock and ready to be used. It's just a matter of stopping by and picking up the part. The entire process is super easy and hassle-free. Your car will not have to sit idle while you're waiting for the part. You'll be on the road in no time and we'll see to it.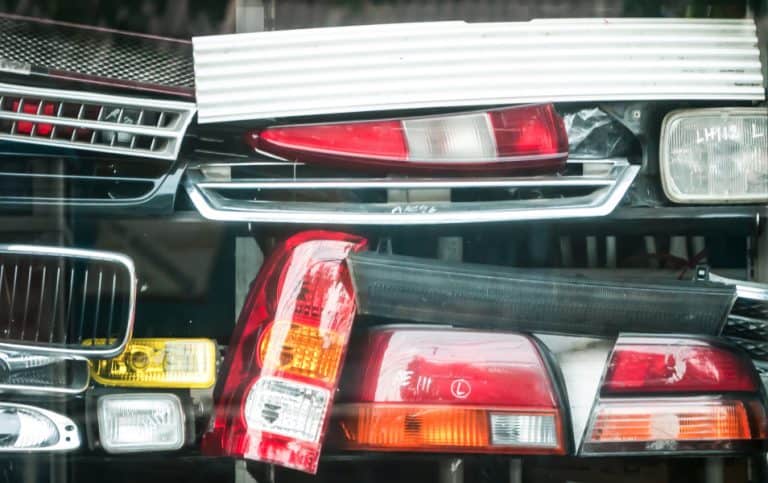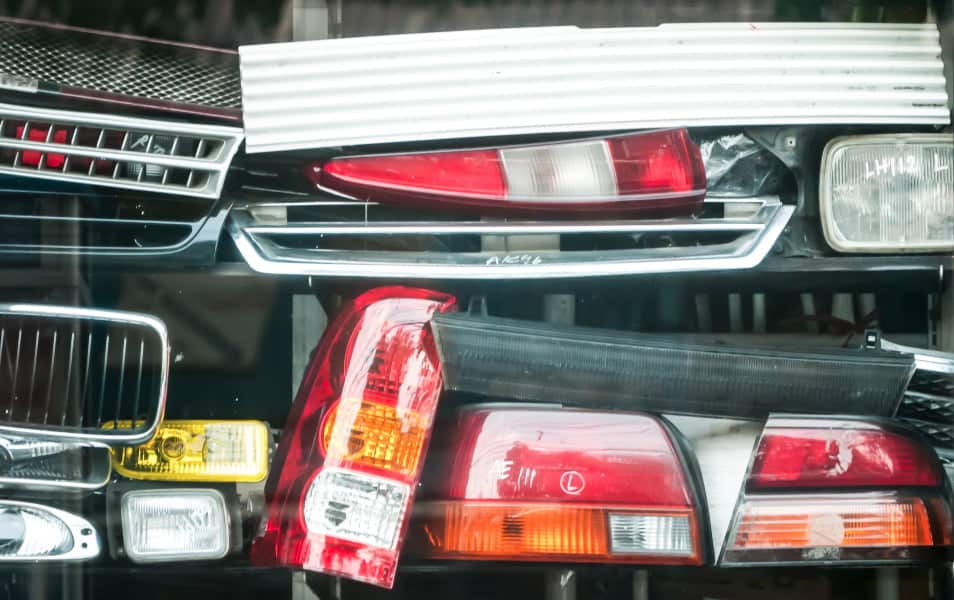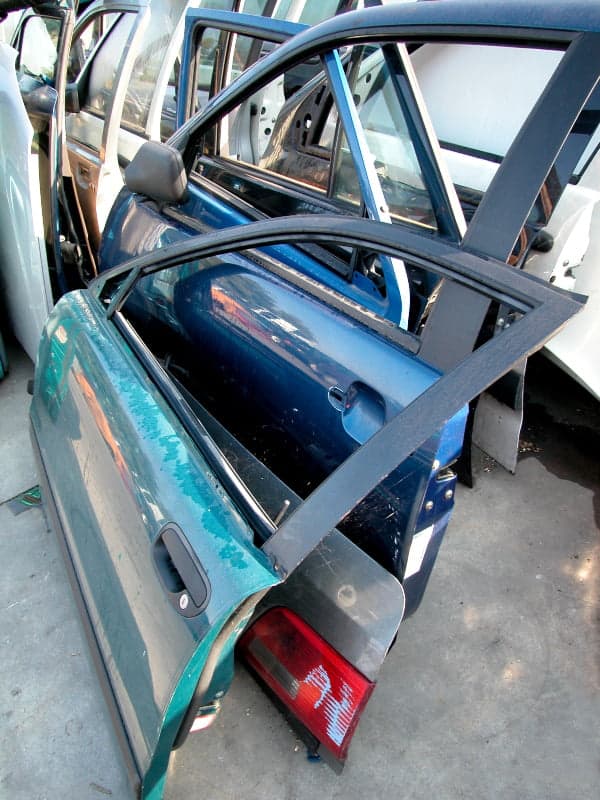 Put the extra cash in your gas tank. That's where it should be going and not in the pocket of someone else. You'll never pay too much when buying a used parts from us. The savings can be significant and that's good news for anyone who's on a budget. You won't have to break the piggy bank to repair your precious car. We know money doesn't fall from the sky and we work hard to provide prices that the public can afford.
We're car wreckers Auckland. That means we have a constant supply of fresh parts. We're constantly updating our stock to meet the needs of our customers. There isn't a week that goes by where we don't have cars coming in to strip for parts. The constant flow of cars mean we're always ready for what you need. There's no need to order online and wait forever for the part. Not when all you have to do is stop by and we'll have it on hand.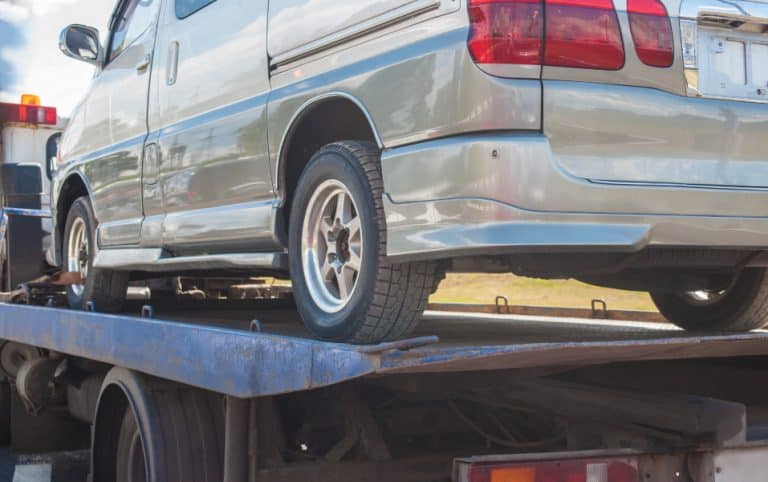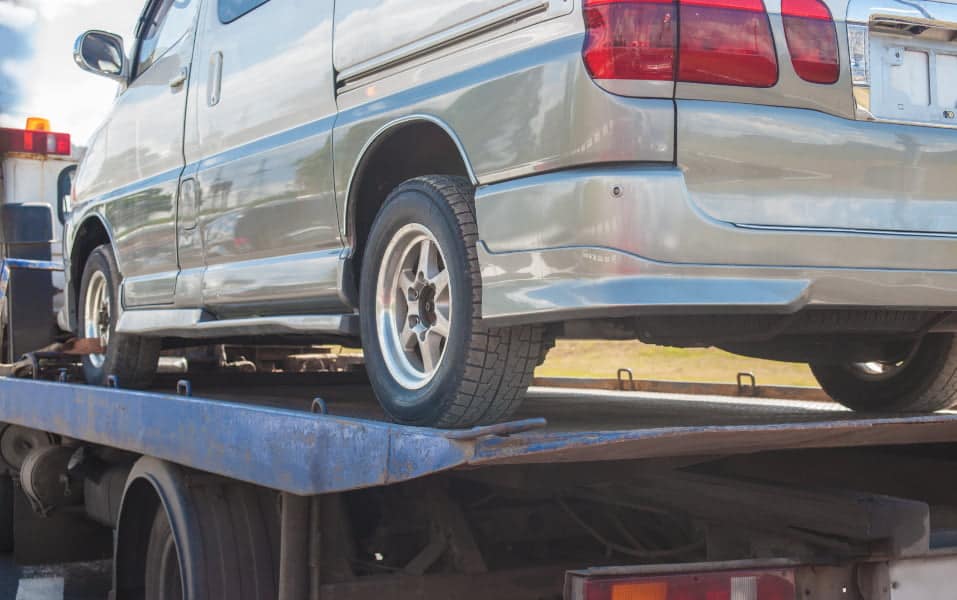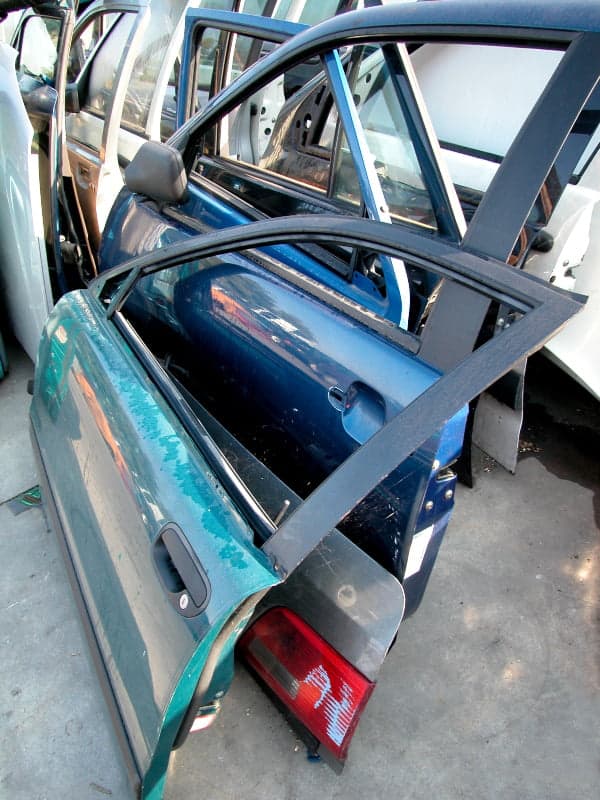 Come by our lot or ask us for a specific part. You can take it from the car yourself or we'll do it for you. It's all about saving you both time and money. That has been our goal from day one and it's something we continue doing with pride. No one works harder to provide you with a larger selection at the best prices. We're just a bunch of car lovers who enjoy seeing the satisfied look on a customer's face when they receive their genuine used parts.
3 things to keep in mind when inquiring about parts.
Fill out the form & we will get back to you ASAP.