car wreckers, Get Free same day Removal TODAY
Got An Old Clunker? Want It Wrecked & Get Some Cash For It? Contact Us Now To Get An Offer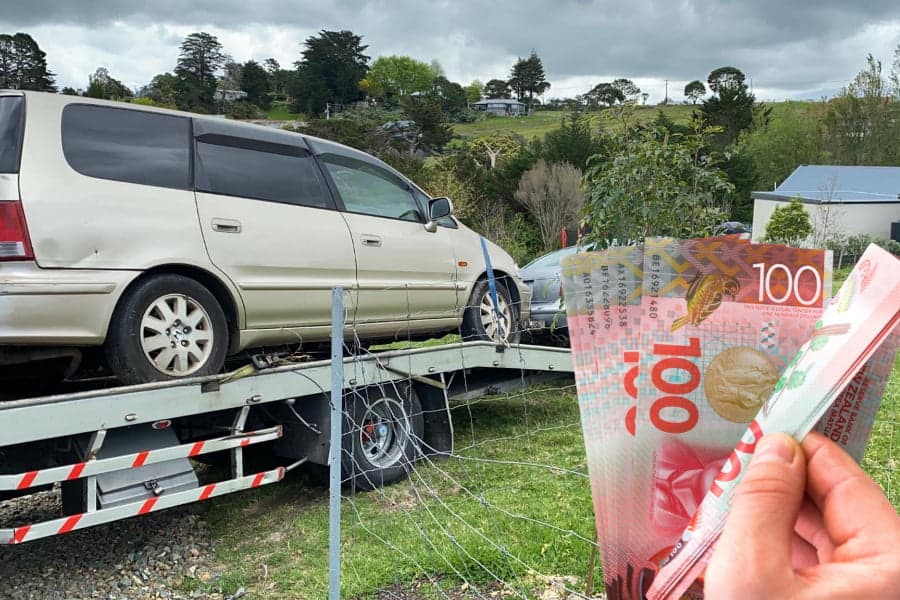 Our car wreckers service will tell you how much your junk car is worth. It'll be quick, easy, and hassle-free. You'll know literally within minutes how much your car is worth. We'll even tow it away at no extra charge.
You can expect fast courteous service by highly skilled professionals. There is no such thing as a small time client in our mind. Each and every person is dealt with in a speedy and extremely professional manner. Satisfaction is a guarantee when choosing us for car removal.
At Xpress Auto Parts car wreckers service we buy cars, trucks, vans, and you name it. We haul it out without a problem. Nothing gets in our way. We'll pay you cash money for that heap of metal. It doesn't matter if it's a wrecked car or if it's been sitting out for years.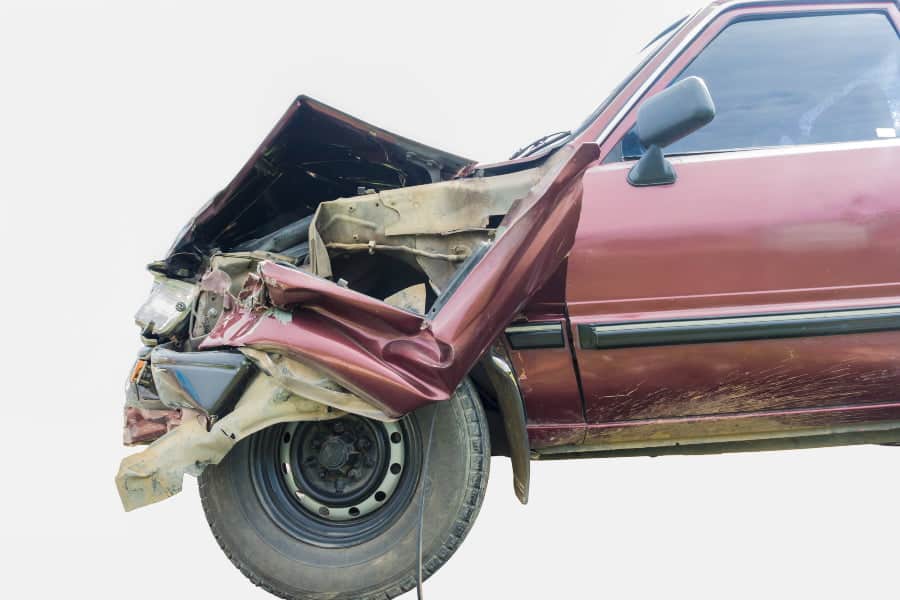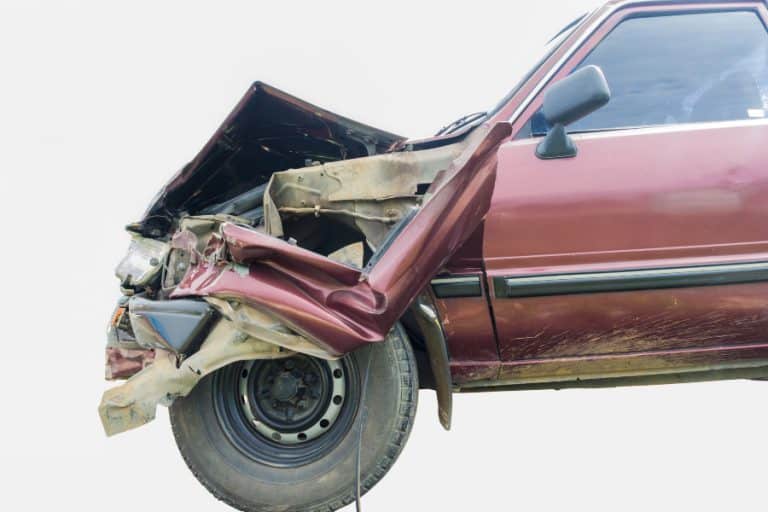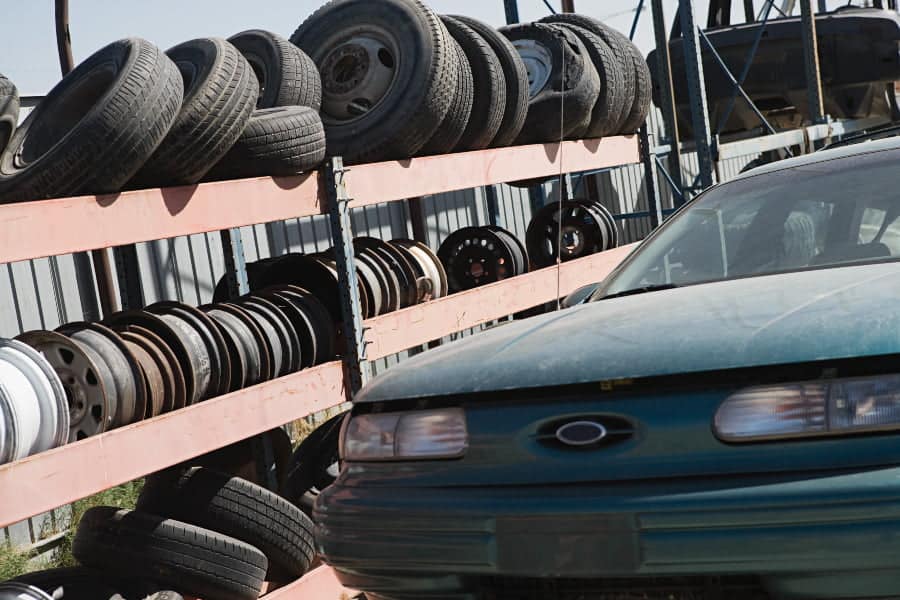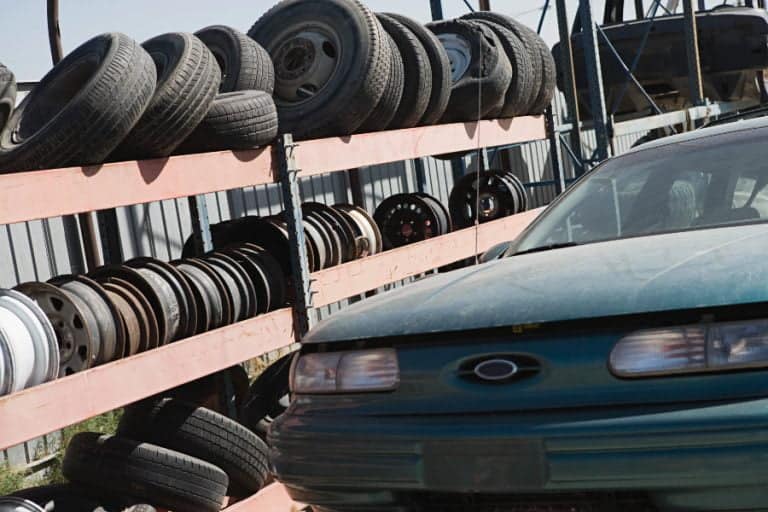 You may be surprised to find out that all cars are worth money. It's the metal and other recyclable parts that are worth so much. We strip vehicles down to the bare essentials and recycle them. We also sell individual parts to those who repair cars themselves. Either way, we will make the best use out of your used car.
Get Top Cash For Our Car Wreckers Service
Same day removals means exactly what you think it does. We'll come out to your place and remove the car the same day. Your car will be out of your hair before you know it. This is key if you're sick and tired of looking at your car just sitting there. It also means you'll have cash in your pocket a whole lot faster. You won't have to beg for us to come out and pay you for your car. We'll be there soon after hanging up the phone.
Why choose us our car wreckers?
It starts with a love of what we do and ends with pure customer satisfaction. Need parts or car wreckers services? We just want you to be happy. That's it really. Everything we do is to ensure that you're as happy as possible. It's our hope to get a little word of mouth advertising.
We know the only way this is possible if you like our service. We hope that you just don't like our service. It's our hope that you'll love it. So much so, that you'll recommend us to anyone who says they need a car wreckers. Let us turn you into a loyal customer. Call or fill out the form. We'll take care of the rest.