Scrap Car Removal West Auckland, Cash for Scrap.
Got A Car That is Nothing But Scrap? Do You Want It Removed? Want Some Cash For it? Yes? Then Fill Out The Form.
Cars, like every other valuable, diminish in value after extended usage. Each car has a limited span, beyond which it's costly to run it. It is better to get rid of an old vehicle than to pay for the constant expenses for its preservation. Aside from the sentimental meaning, an old scrap car does not have much value.
Our service of scrap car removal in South Auckland offers cash along with the purging of your out-of-practice car. With our cash-at-exchange service, you can instantly get a good amount of money for your worn-out car. We have a user-friendly website that lists all our services at Xpress Auto Parts. Furthermore, our customers can ask for a cash quote instantly.
Scrap Car Removal Auckland
We Buy Scrap Cars For Cash
Get Paid Cash For Scrap Car
We offer
cash quote
on all types of cars. Xpress Auto Parts has customer support throughout the day, every day of the week. Any time you have a query, just get in touch with one of our customer representatives. Get rid of the old scrap car and get some cash for it. A deal can't be sweeter than that. Click on the button below and request a cash quote for your old scrap car today. Get free same day removal.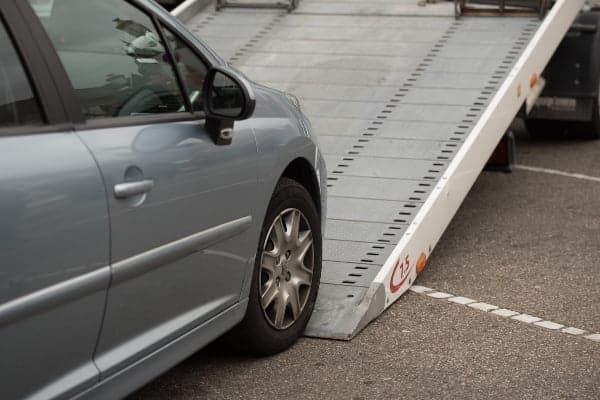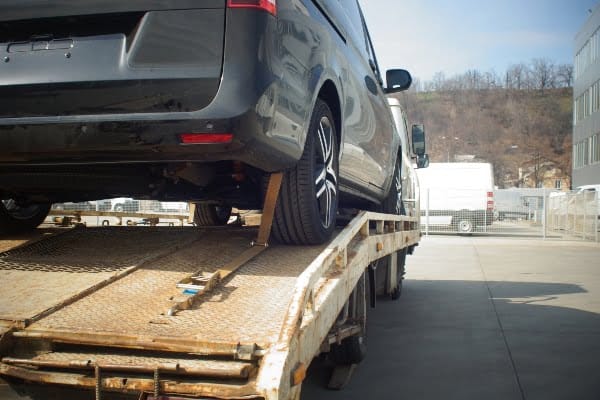 Our scrap car removal service in West Auckland can be at your doorstep in no time. A perfect price for your wrecked vehicle is just at a click away!
Call our
professionals to get rid of your old and rusty car. We offer you cash on the spot. Instead of having to deal with multiple companies to engage in the process of selling your car, let us take care of that hassle at Xpress Auto Parts, where we have you covered!
Our customers can get an estimate of their car's worth, when can we collect it, and any other queries they may have regarding the sale and removal by
calling us
. This relationship we have with our customers is what sets us apart from all other scrap car removal services in West Auckland. We are here to make our customers' lives trouble-free. So want to get rid of the car? Click the button below or call us now.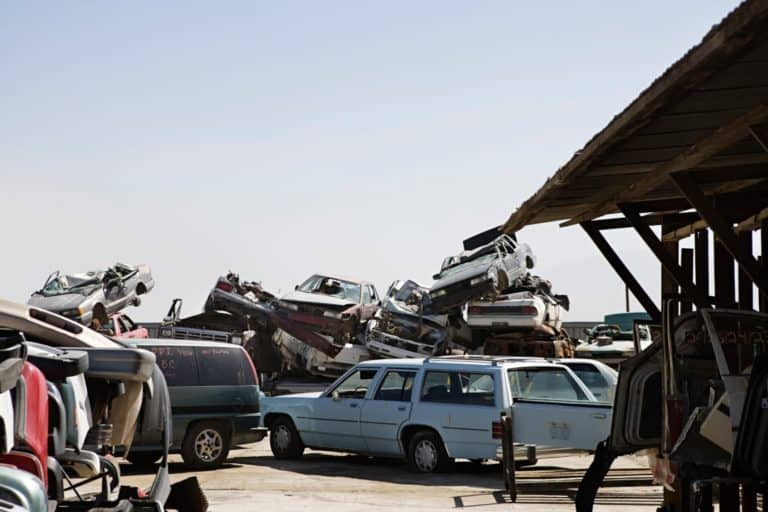 Scrap Car Removal West Auckland
The facility of getting an instant cash quote on your worn-out car from the comfort of your home and have it removed immediately without spending time contacting multiple companies for your scrap car removal needs.
Free Pick Up Auckland REgion
Call Xpress Auto Parts today for immediate cash and impeccable services for the removal of your car. You will not have to work with different service providers, nor will you have to pay more for a team to come and take your depreciated car away. We have a broad range of services all under one roof. We are devoted to offering impeccable experiences. Experience it by requesting a quote today.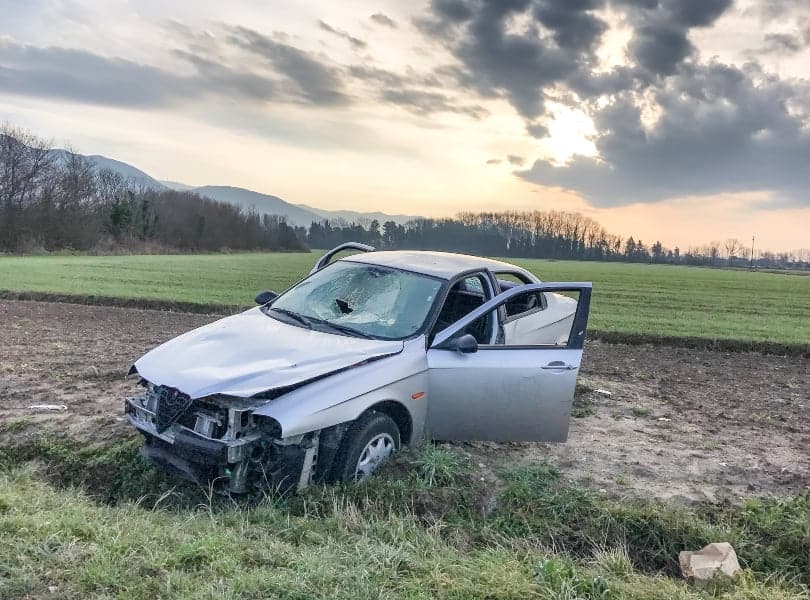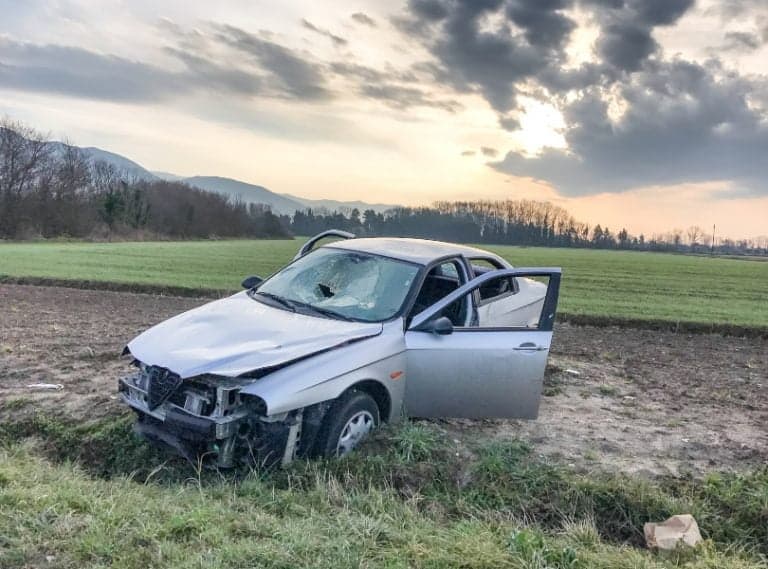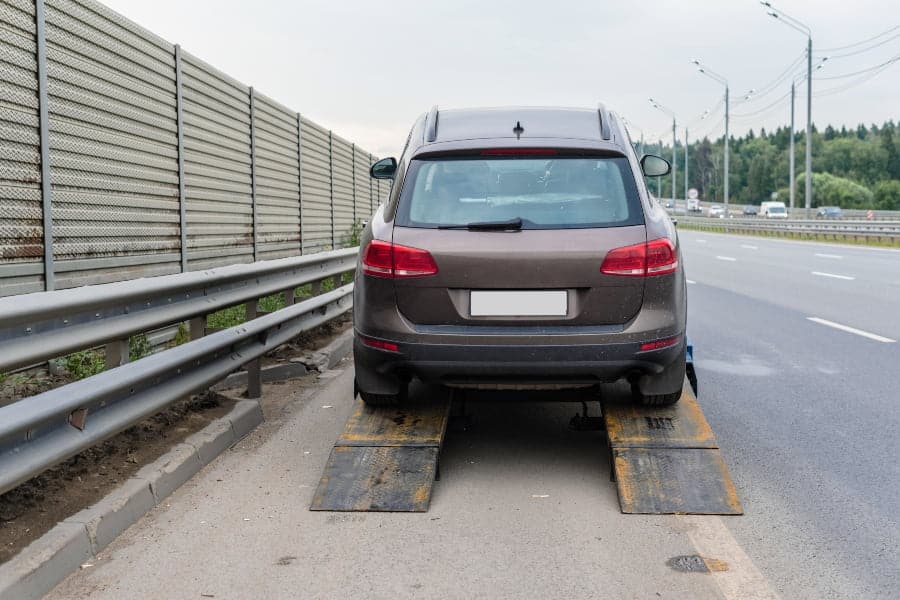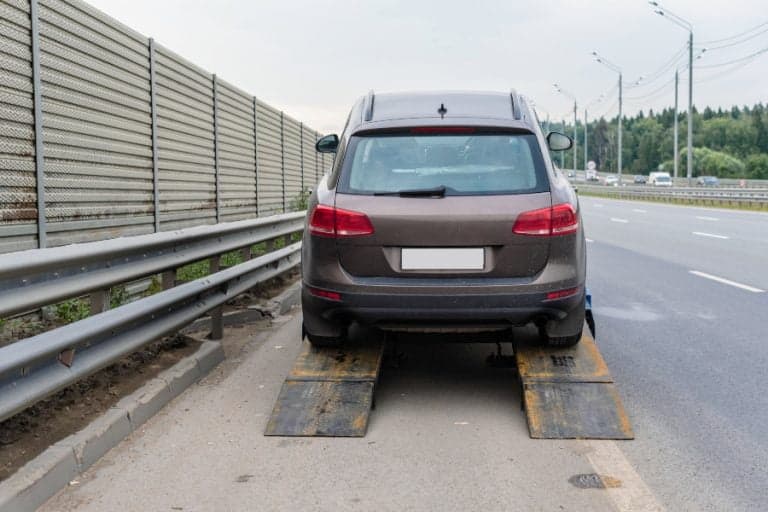 There is no need for you to carry on spending money on a car that is on the brink of obsoleting. The best way is to sell it to scrap car removal in West Auckland where in exchange we offer ready cash the very moment the transaction is processed.  Xpress Auto Parts provides you with the best options, the highest value, and exceptional services.
customers love Xpress Auto Parts
Good variety of stock. Friendly down-to-earth staff . Reasonably priced parts unlike some other wreckers think they are running dealership.
Pretty good service. As the part was urgent was allowed to grab part myself because I'm.a mechanic. Happy to use them again.
Nice Shop, good prices and friendly owner on the office!! I got the things i need very quick, every thing was fine !!