Sell your car in Auckland today
Sell my car Auckland, hassle free selling
Worried about the space that your junk car has been taking up in the garage? Xpress Auto Parts offers you a swift solution to your problem by paying top cash for cars in Auckland.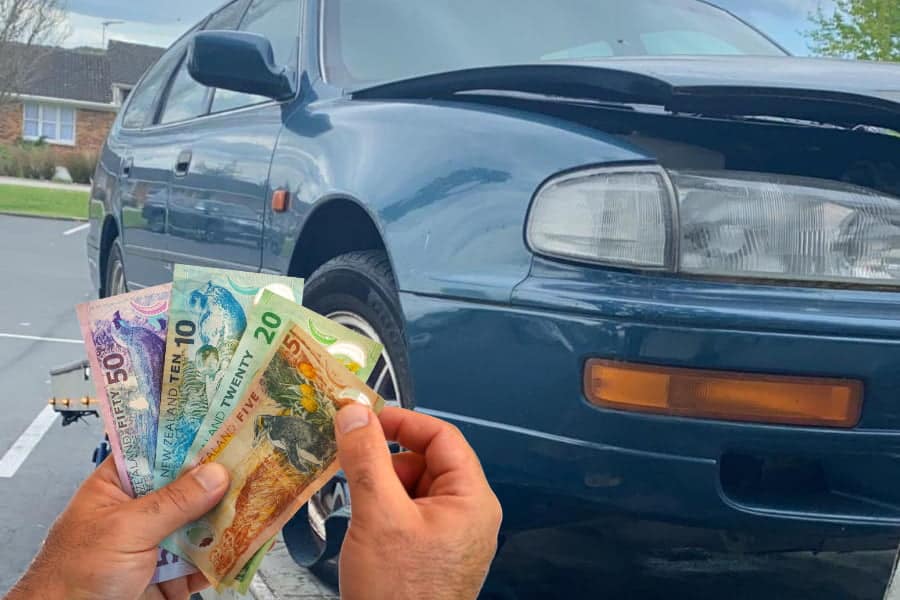 Due to the lengthy car selling procedures, it can make one do nothing about the old car parked in the garage, and even if one does, they have to go through the trouble just to get inadequate offers. Avoid the hustle of entertaining non-serious buyers with Xpress Auto Parts and get your car sold within a couple of hours.
When you opt for our car removal Auckland service, we will support you through every stage of the car-selling process and offer you the highest cash quote. As cash for cars Auckland specialists, we offer top dollar for your damaged cars promptly as opposed to getting rid of them for nothing or at low costs. Contact us to learn how much your vehicle is worth.
Fill out the form and get an instant cash offer for your vehicle.
Trading your car for a top quote is a better alternative than having your vehicle rotting away. We offer our customers excellent cash quotes of up to $10,000 for their junk cars, vans, trucks, SUVs, and other vehicles when they opt for our car wreckers Auckland service. So sell any vehicle in any condition, scrap, rusty, no registration, or no WOF. Get going right away by calling us or filling out our form today.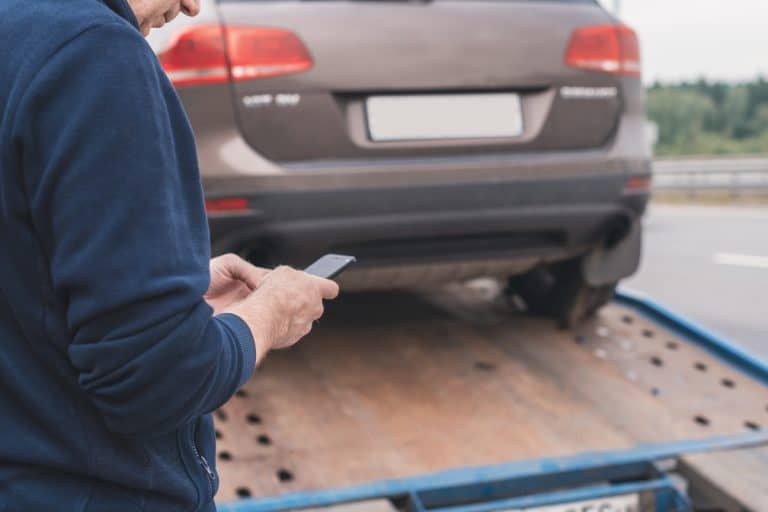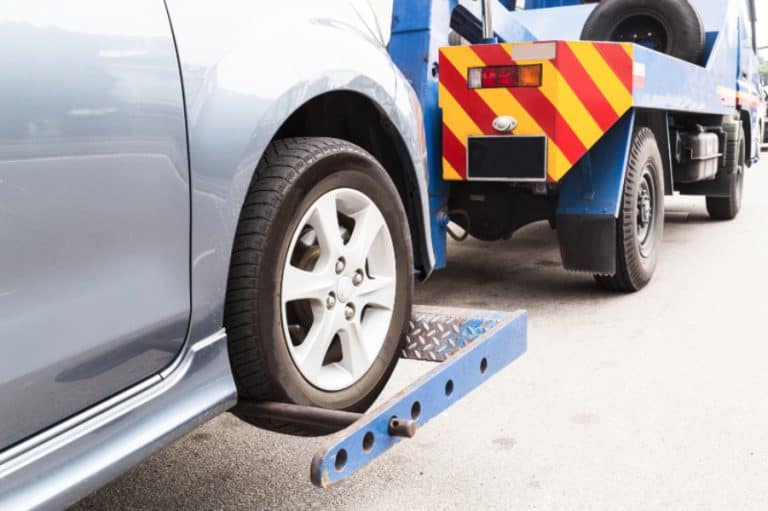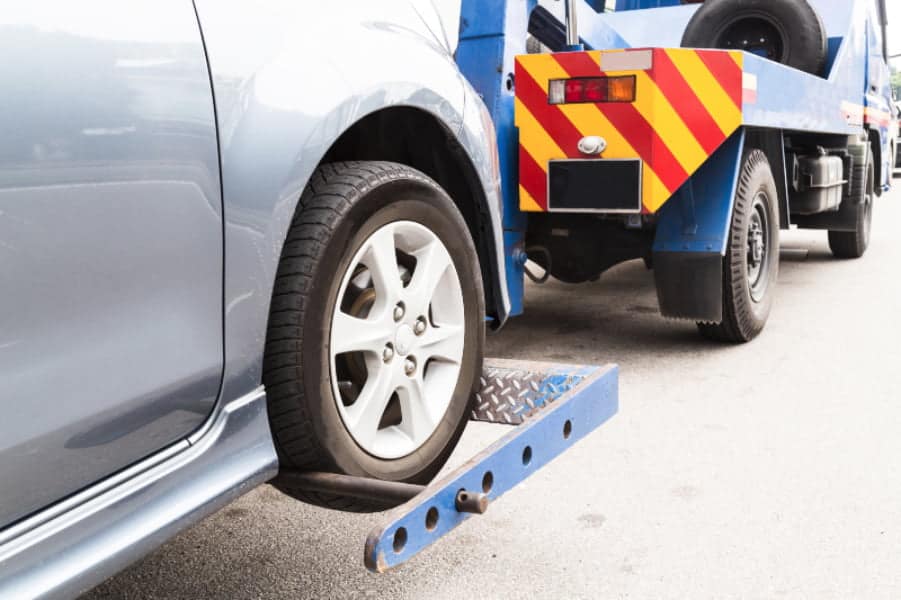 Choose Xpress Auto Parts if you want to earn the most money for your car while getting quality service. Our specialists have years of experience to help you make the maximum cash for your non-running car. We also provide free same-day car removal services in Auckland, so you will not even be required to pay the additional towing fees. You can reach out to us every day by calling our free phone or filling out the form.
Our process is rather straightforward. Our team members will show up at your door once you reach out to us. They will then inspect your vehicle and make you the best cash offer. You will receive cash payment on the spot in exchange for accepting the offer. We will finish the papers, hand over the cash, and haul your vehicle away. Get a quotation by calling or contacting us online right away.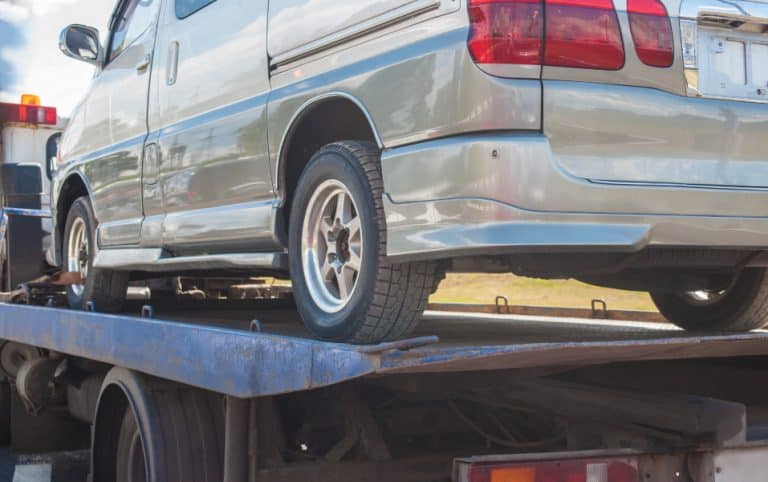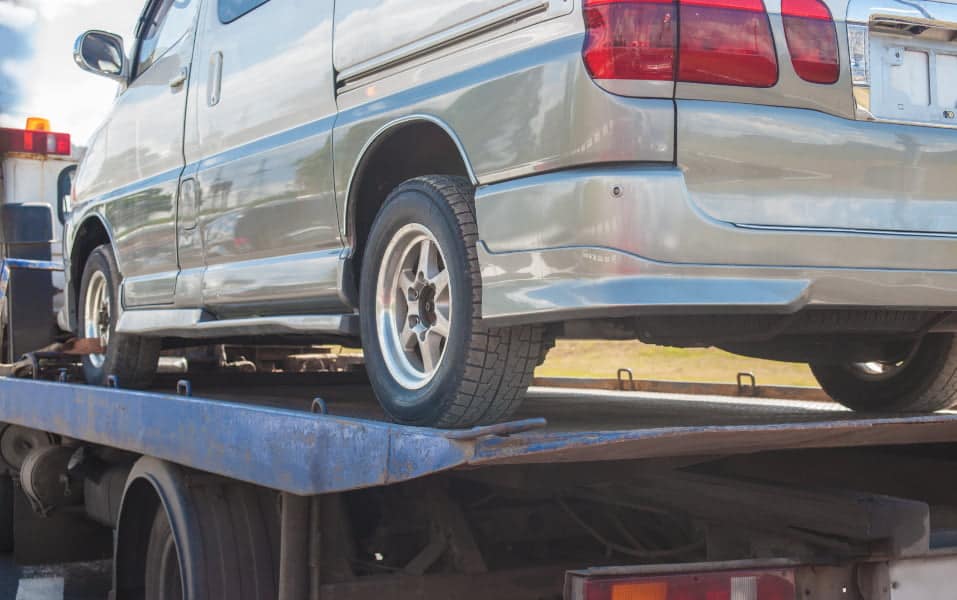 If you accept our offer, we will tow your car for free that same day. Avoid worrying about unforeseen costs.
Our customers can earn up to $10,000 in cash.
Yes. We always offer you cash on the spot when we take your car.
If you were wondering 'how do I sell my car in Auckland', you now know what to do with your old and wrecked vehicle, so contact us right away to obtain the best quote. We buy all makes, models, and types of vehicles, from cars, vans, Utes, SUVs, and trucks to Toyota, Mazda, Honda, or any other Japanese, European and American make. Clear out some room in your garage or driveway for the new vehicle you wish to get.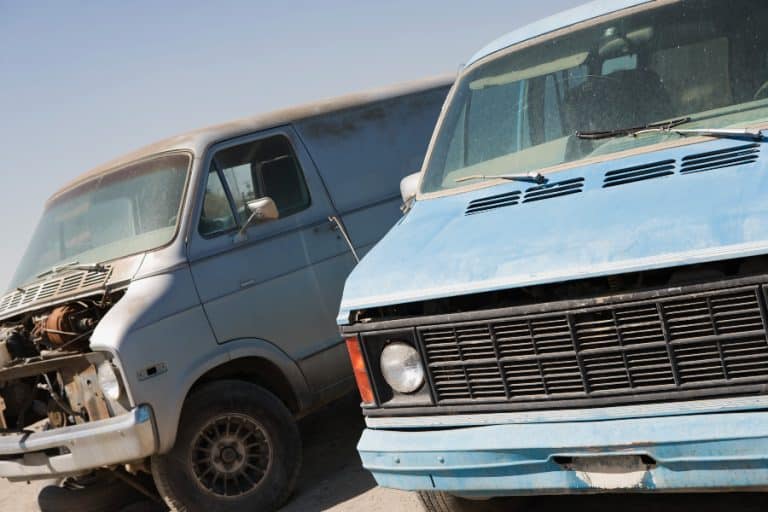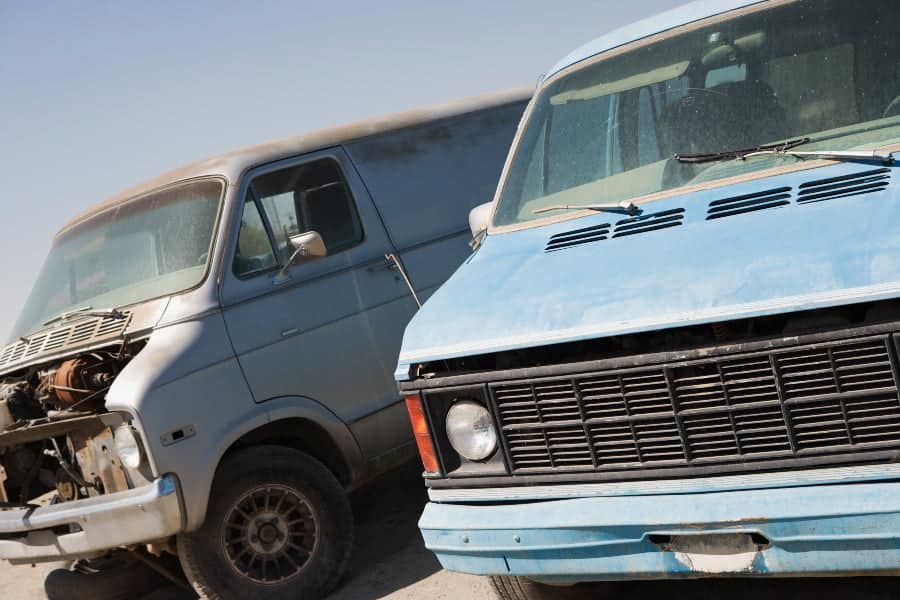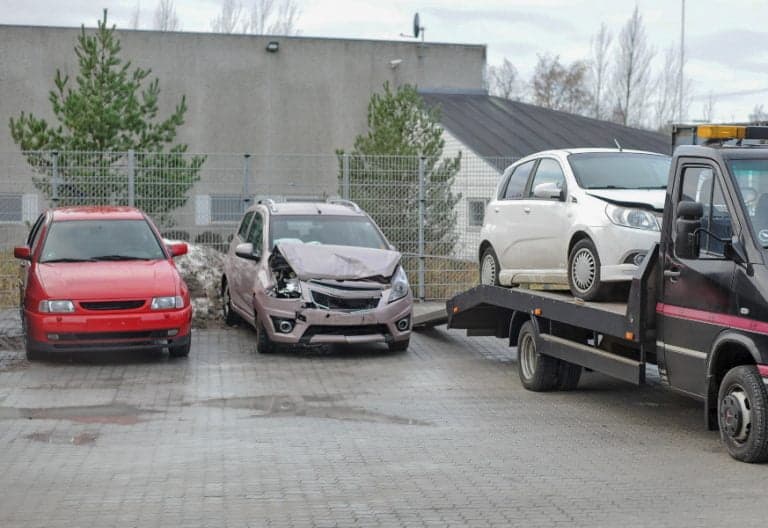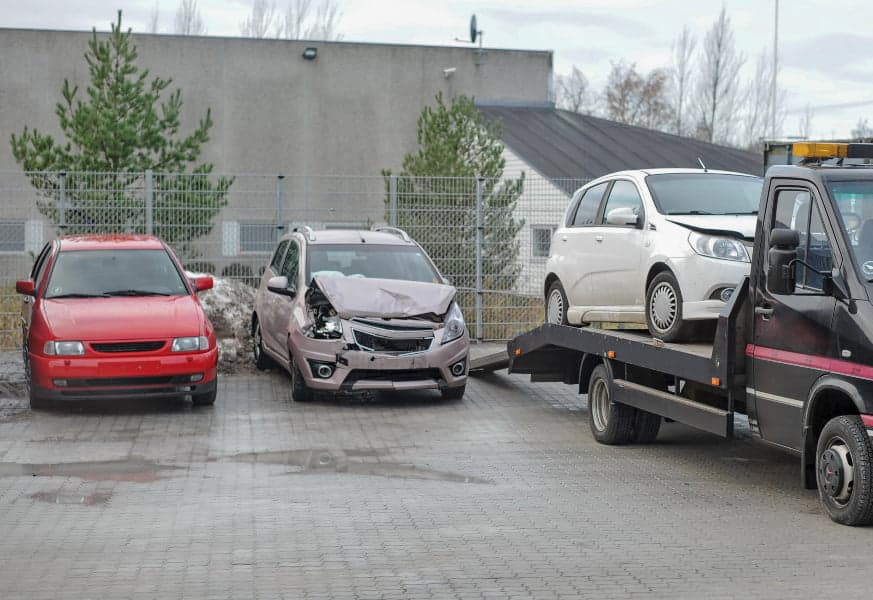 Getting rid of dead vehicles has never been easier but not with our service. Contact us, get an offer, and schedule removal, simple as that. Once you contact us, we will ensure to complete the entire process within the same day, from arriving on your site, inspecting the vehicle, placing the offer, and finally handing over the cash to you after which the vehicle is towed free of cost. Fill out the form online to get started.
Get easy and fast cash in three simple steps.
Fill out this form for quote
Fill out the form & we will get back to you ASAP.